When you hear the word "babymoon," you probably envision a heavily bumped and bronzed woman luxuriously lounging in a five-star resort's infinity pool, sipping a fancy mocktail, and relishing in the calmness of the moment. While this is certainly one amazing way to enjoy one more pre-baby hoorah with your other half, it is definitely not the only option for soon-to-be moms and dads. Moreover, it is also probably not the most affordable way to spend a few days and nights.
Fortunately, you can still have an incredible couple's vacation without dipping into your family savings account (you are going to be parents, after all!) or resigning yourself to a staycation in your own home. Need some destination inspiration? We are sharing three fantastic babymoon ideas to help you celebrate this milestone in style and remain on budget.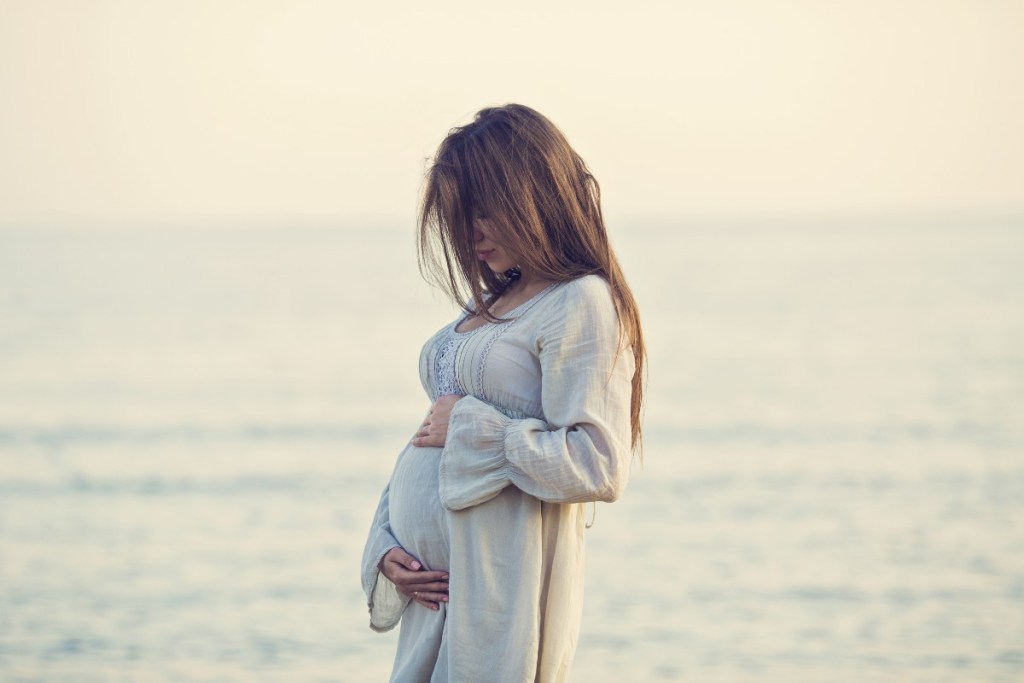 Stay at a hotel in your own town
Traveling is expensive. One major way to save is by staying close by. You can avoid pricey airfares, train tickets, or tanks of gas by choosing a destination in your own backyard. This is a great option if your main priority is enjoying a luscious hotel bed (that you don't have to make!), ordering room service, dipping in the pool, and soaking up the delightful amenities that come with resort or hotel life.
Of course, if you want to get a little non-lounging activity in, too, you can also play the part of tourist in your own town: Go to local museums, shop neighborhood boutiques, and try a new restaurant on the scene. Just do not let yourself fall into the trap of living your normal everyday life while "staycationing" — so put on that out-of-office email auto-reply and skip the humdrum errands for a day or two. Pretend you are truly away — even if you are really just five minutes from your house.
Take a mini road trip
Feeling adventurous? If your pregnant self can stand the idea of sitting in a car for a few hours (do not worry: Lots of pee breaks are allowed in your condition!), consider taking to the open road for a car trip. If you like to be active, a national park will offer you physical activity — hiking, sightseeing, nature walks, etc. If the beach is more your style — and within driving range — pack your bikini and show off that bump by the shore. Or, a bustling city could give you lots to see, do, taste, and browse.
You will need to figure out accommodations. Consider renting an apartment or condo for a weekend — check Airbnb or Vrbo. You will not have all the perks of a hotel, but you can make your own meals, which can add up to more significant savings.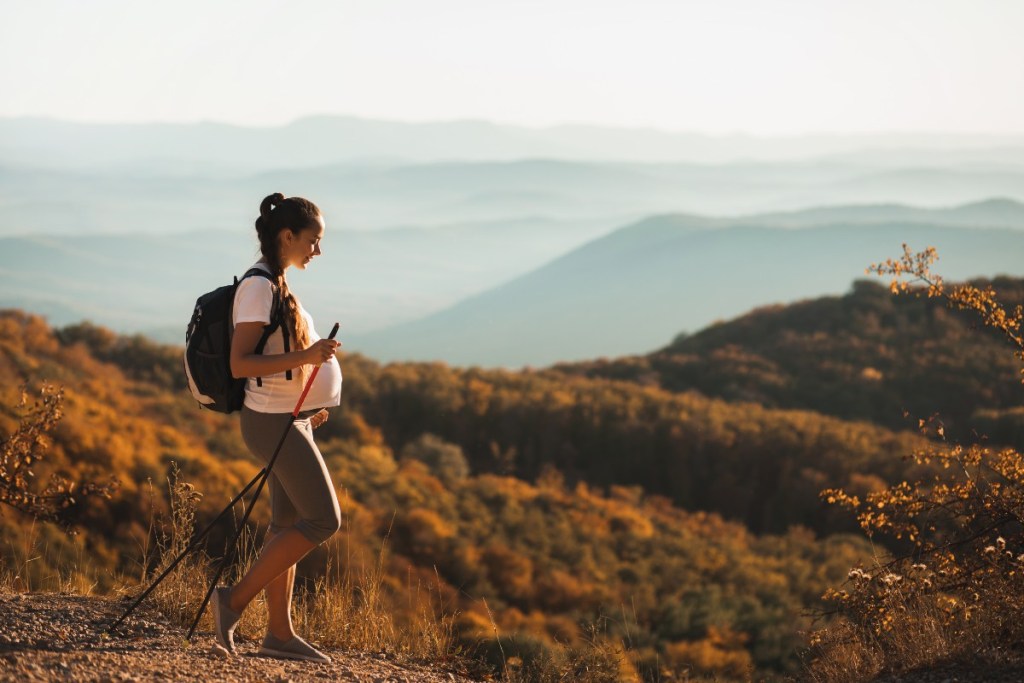 Go camping together
Okay, hear us out. Sleeping in a tent might not sound like the ideal option when your bump is large and in charge. But if you are feeling a bit adventurous, you can upgrade to a cabin or rent an RV for the weekend. It is certainly not going to be the traditional, luxe babymoon you may have initially imagined, but it will be an amazing experience, nonetheless, chock-full of firepits, s'mores, and staring up at the stars.
There are lots of incredible babymoon destinations to consider, from tropical resorts to five-star city hotels. This is a special getaway opportunity for you and your partner — a way to spend some quality time together before your little family becomes, well, just a little bit bigger. If you want to watch your budget, consider reining in your options; you can still have a fabulous vacation without spending big bucks.
You just may have to compromise your plans a teeny bit. But hey, you will be spending a few quiet nights with your plus-one, soaking up some peace and quiet — so, really, no matter what or where you choose, it will be a major win. Things are about to get real loud and real wild and real awesome in your life. For now, relax and take in the serenity. Babymoon — here you come!
Editors' Recommendations