According to Pinterest, searches for "rustic nursery" designs and ideas have soared in the past few years — and it's not difficult to see why. Cutesy patterns and bright colors often lack the charm and sophistication you find with exposed wood or plank walls. Rustic decor utilizes natural elements and imperfections that take your nursery's design to the next level.
Not to mention, many rustic nursery themes tend to be gender neutral, which works well if you don't know the sex of your baby yet but still want to get a head start. There are thousands of rustic-inspired nursery ideas and themes to sift through online, but we've highlighted some of our favorites.
Keep it simple and cozy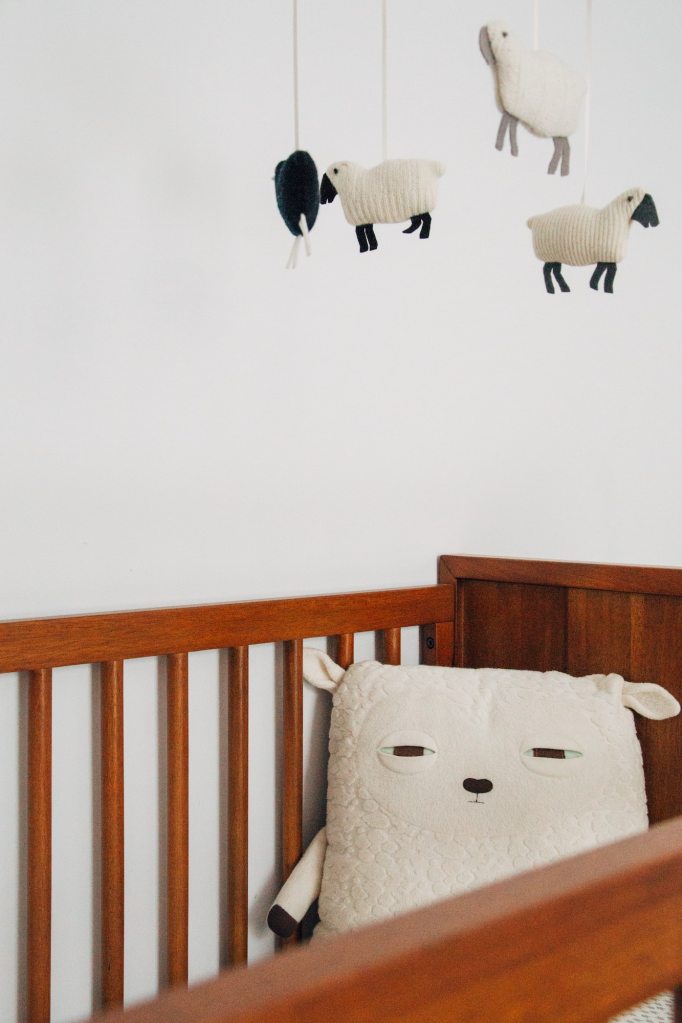 When most people think of "rustic," they picture vintage farmhouses or country cabins. While those are also great nursery themes, you can still keep things simple without losing that rustic charm.
You can use wood paneling for the walls, but paint them off-white and pair with a white crib and distressed furniture. Bonus points if you add a little greenery to the nursery or put wood decorations on the walls.
Go for rustic chic
Also called "shabby chic," this theme combines elements of modern design with the signature rustic style. Try mixing signature wood panel walls or hardwood flooring with a brightly colored crib and canopy. In many rustic chic nurseries, you'll see parents use purples and pinks, but that's not a requirement.
Against the wood backdrop, a vibrant canopy and crib should be the center of attention. If you already know the gender of the baby, you can color the crib accordingly — but if not, opt for something more neutral like pale yellow, green, or off-white.
Add some woodsy charm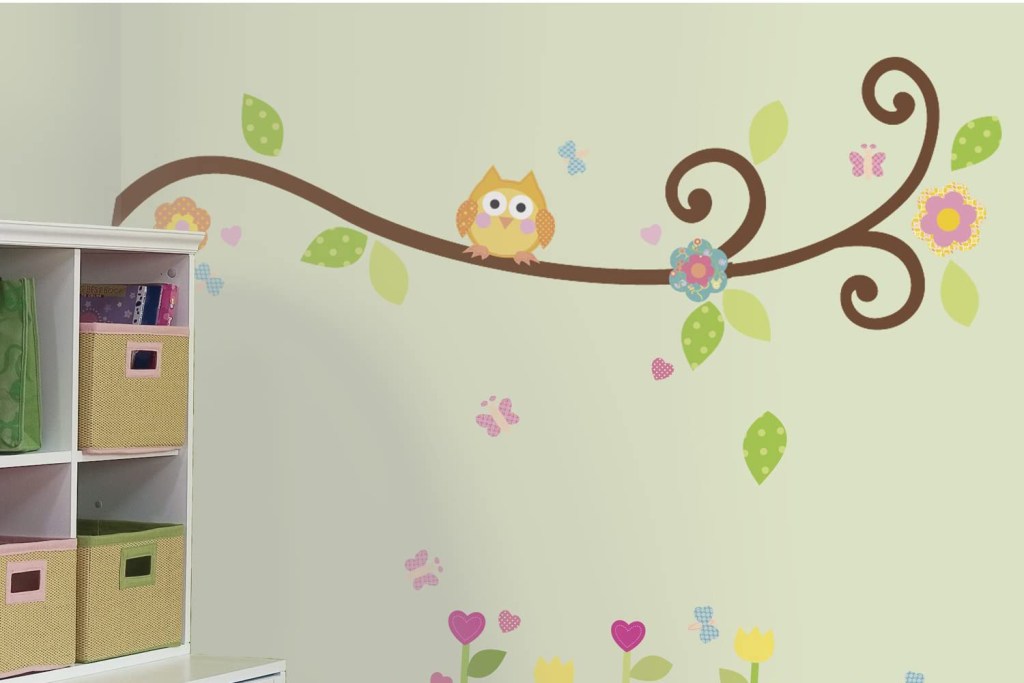 If you love the forest, try making it the center of your nursery decor. You can always use wood paneling, but neutral-colored walls work just as well, too. From there, choose one wall for a forest mural — you don't have to paint the mural yourself, and there are plenty of wall decals you can use, too.
The final touch is adding "woodsy" decor like a faux fur rug, greenery, or even pictures of forest animals.
Don't forget about plaid
For something a little bolder, you can always go for plaid furnishings and decor for your nursery. While plaid furniture might look out of place next to a brightly painted wall, it'll pop next to neutral colors or even exposed wood.
The trick to using plaid is not to overdo it. As an instant eye-catcher, this pattern can grab attention but won't steal the spotlight from the room's real centerpiece: Your baby. Start with a few plaid pillows, and see how they change the room.
You can always turn one wall into a plaid statement wall, too. Plaid wallpaper might feel a little too permanent, but plaid wall decals are usually easier to peel off if you decide you don't like them.
Make it a modern farmhouse
The "modern farmhouse" is a huge part of the rustic trend, and it's easy enough to apply to your little one's room. You can hang unfinished wood panels on the walls and stick with distressed or vintage decorations.
There aren't a lot of bold colors with the farmhouse look, and most of these nurseries feature cool grays and off-whites. Even with wood panels, you want to ensure they don't look too "warm." Extremely dark grays can also clash, so be careful about which tones fit the room.
If you've got any metal decor hanging around, it should fit right in. Metal bins work great for storing toys or other knick-knacks.
Use light and space to your advantage
For nurseries that already have a ton of natural light, there's no reason you can't open the space up. Pair white walls with a rustic accent wall that uses white birch or pine wood. Cozy furnishings and wood dressers can complete the look, but you can always add a faux fur rug, too. Just make sure you use white or light gray faux fur — a dark rug may clash.
For furniture, pale blues and pale pinks usually combine well with a wood accent wall and shouldn't take away from the room. Since you don't want to block the natural light, use sheer or white curtains on the windows.
When it comes to the rustic trend, you can use this broad style in almost any way you want. Even a single wood accent wall can completely transform your nursery and add a little bit of rustic charm.
Of course, you can always combine rustic design with elements from another style — like modern, contemporary, or even chic. You don't need to be an interior designer to find a rustic nursery theme that works for your space and feels timeless.
Editors' Recommendations