This content was produced in partnership with Zulily.
Whether your baby is already here or on the way soon, you'll need a nursery and you'll need it stocked with useful items. With all the necessities from diapers and wipes to apparel for baby and mom, things can get really expensive, really fast. You'll also need a changing table, a crib, and a host of other gear like sleepers, carriers, and beyond. We've not only tracked down some of the best nursery gear, but also we've prioritized affordability and accessibility. Expectant moms, mothers of newborns, and even toddler moms — there's something for everyone on this list, and there are plenty of opportunities to find what works for you and your family. And right now, until June 30, you can get 10% off through Zulily's Welcome Baby Shop. Otherwise, you can see the nursery-worthy gear we've picked out, below.

The fundamentals: Gearing Up for baby's arrival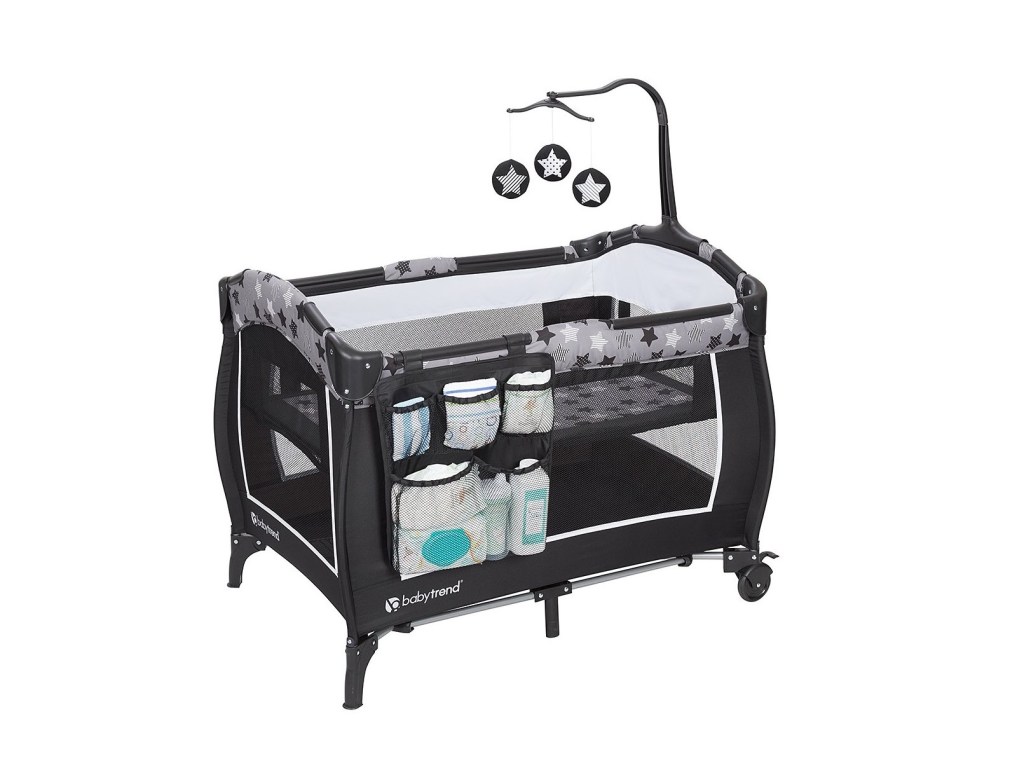 First up are the essentials, like changing tables, car seats, playpens, strollers, baby gates, and much more! This includes not just gear you'd need inside the nursery, but also for the rest of your home, and even when you're out and about. Grabbing everything you need can be a challenge. So, one of the best ways to go about it is to create a checklist and tackle items one-by-one. If you already have something thanks to a baby shower, family, friends, or even your other children, mark it off the list and keep going. Regardless, Zulily has put together a helpful collection of nursery items and beyond, which you can browse and shop freely, whenever you're ready.
Dressing up: Girls' and boys' apparel
You'll also need an expansive collection of onesies or outfits for the nursery, your diaper bag, and a host of other places. To keep your little one looking so cute and so fresh, it's time to see what's out there. From adorable pocket overalls to matching PJs, and personalized rompers, you'll find almost everything you could ever want or need in Zulily's baby clothing collection.
Making it practical: Nursery finds and keepsakes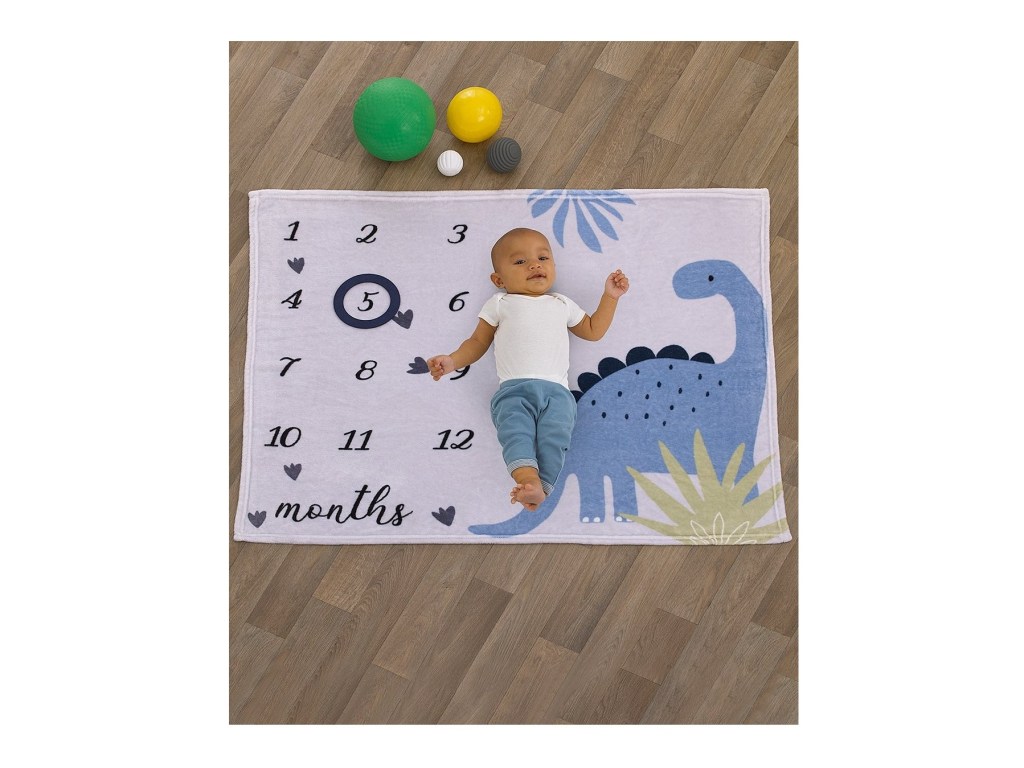 There are a lot of items you don't realize you need until much later, like diaper organizers, blanket and throw sets, stuffed animals, and a bevy of other keepsakes or knick-knacks. Luckily, there is a collection put together to give you some ideas, and it might even help you nab something you forgot about or missed. At the least, be sure to take a look and cross off items on that checklist — you may even need to add some items.
Who's hungry: Kitchen and feeding gear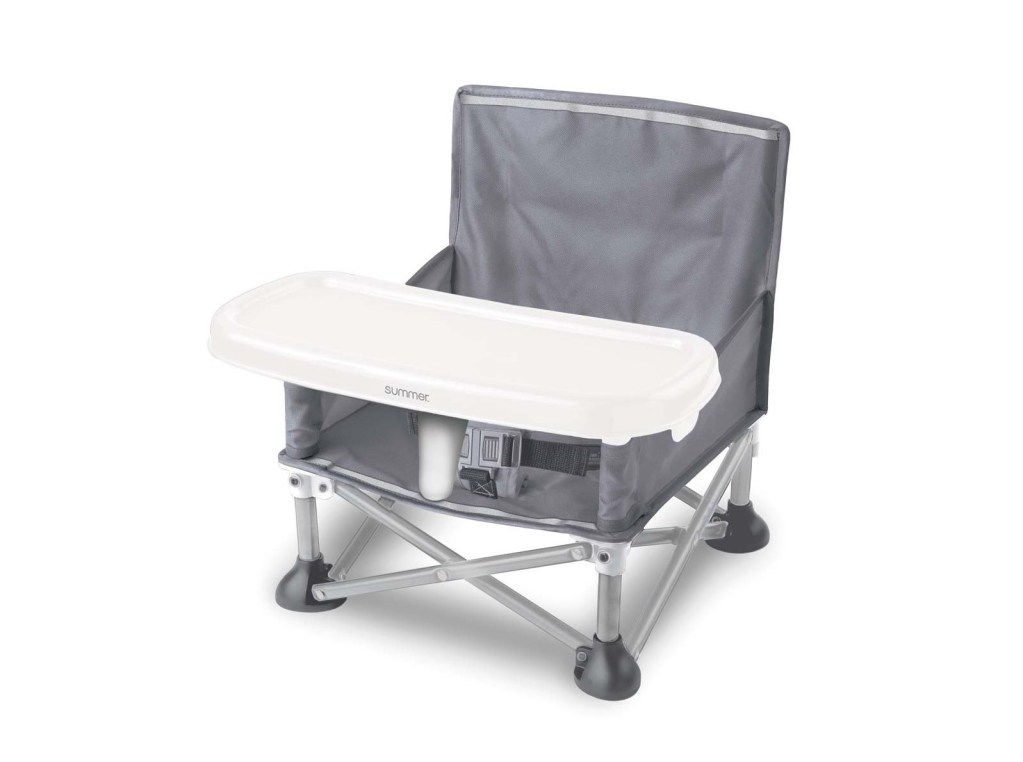 Bottles, bottle warmers, sippy cups, plates, utensils, seating, teethers, there's so much to think about when it comes to feeding baby and keeping them happy — just wait until their first teeth start to come in! It helps to have an assortment of gear at the ready, and you'll find all of it in Zulily's feeding-themed shop.
Playtime: Developmental toys for babies
When it's time for some fun and entertainment, developmental and sensory toys are an excellent choice for infants, babies, and toddlers. Every opportunity they have to be creative, learn through play, and build motor skills is a win. Take a look at Zulily's toy shop for babies and see what you can find!
Editors' Recommendations