The new school year is upon us, which, of course, means that it is time for some back-to-school shopping. It can be a really fun activity to take your child along with you to check out back-to-school deals. Believe it or not, you don't have to spend an arm and a leg to get quality school supplies. Many stores have really great deals. Included below are some of the best places to get deals for back to school.
If your child needs more than one notebook, a great place to shop for them is Staples. During back-to-school time, they have amazing deals on notebooks. Their Staples 1-Subject Notebook with 70 pages is only $0.50, so you can really stock up on them if you need to. Their Composition Notebooks are also on sale for the same price. Does your child need a binder for the grade that they are going into? Staples has what you need with Staples Standard 1″ 3-Ring View Binder, which is wonderful for holding their homework or other writing projects that they have.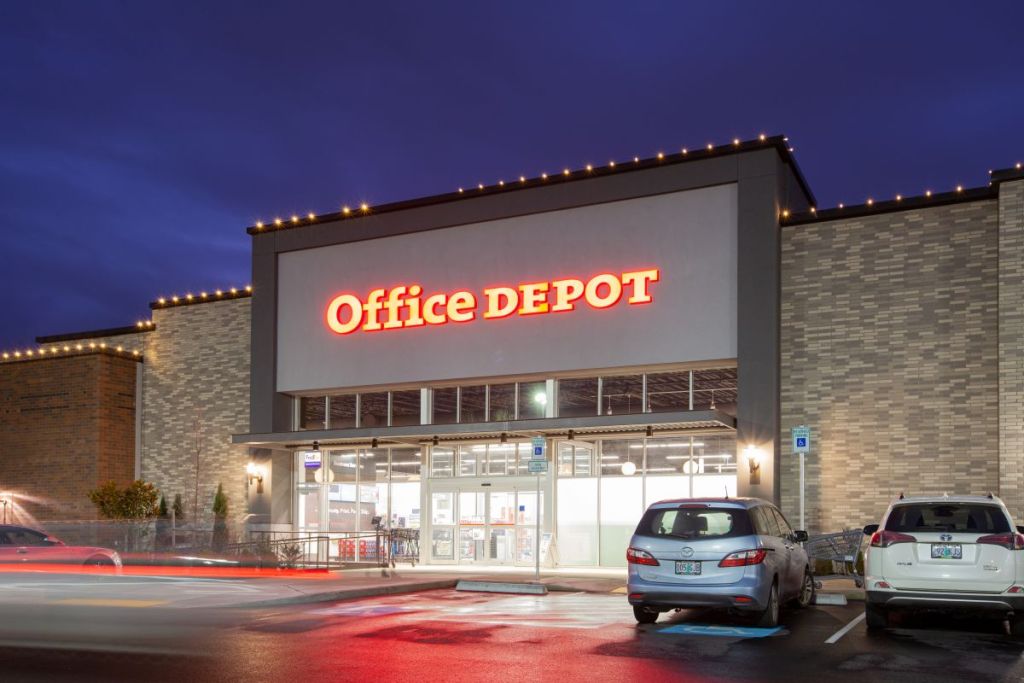 In this office supply superstore, back to school items are hot and they have deep discounts on amazing products. For example, the Fuel Deluxe Lunch Bag And Backpack Set is under $20 and even comes with a lunch bag. You can't beat a deal like that. If your child needs a new laptop for school to take notes or do their homework on, the ASUS® VivoBook Flip 14 2-In-1 Laptop is a great choice. Not to mention, you'll get 10% back in rewards when you purchase this laptop for your child. Does your child need to refresh their math skills? The Trend Pocket Multiplication Flash Cards can help you quiz your kid anytime to make sure they are on the up and up with their multiplication skills.
We can't forget about physical education class. If your middle-schooler now has to change for gym class, Nike has a great selection of tees and shorts and has great deals on children's sportswear. Nike Sportswear Little Kids' T-Shirt and Shorts Set would make a great set for class, and it runs in various sizes. When it comes to footwear, your child should have a good pair of sneakers to run around in. Nike Flex Plus Big Kids' Running Shoes come in a range of sizes and a variety of colors, so your child can choose their favorite.
JCPenney's new adaptive line of clothing, Thereabouts, features doorbusters, with items like Thereabouts Little & Big Girls Crew Neck Short Sleeve Graphic T-Shirt that you can snag for under $5. Its sizes are meant for everyone. Does your little guy need denim? JCPenney has wonderful deals on all kinds of fits of jeans. One great deal is on Levi's Little Boys Straight Regular Fit Jean. For under $25, you can outfit your kids in high-quality denim. Does your child's school require school uniforms? JCPenney has you covered. As an example, the IZOD Comfort Waistband Girls 2-pc. Elastic Waist Belted Scooter Skirt is under $20 and makes a perfect school uniform for girls.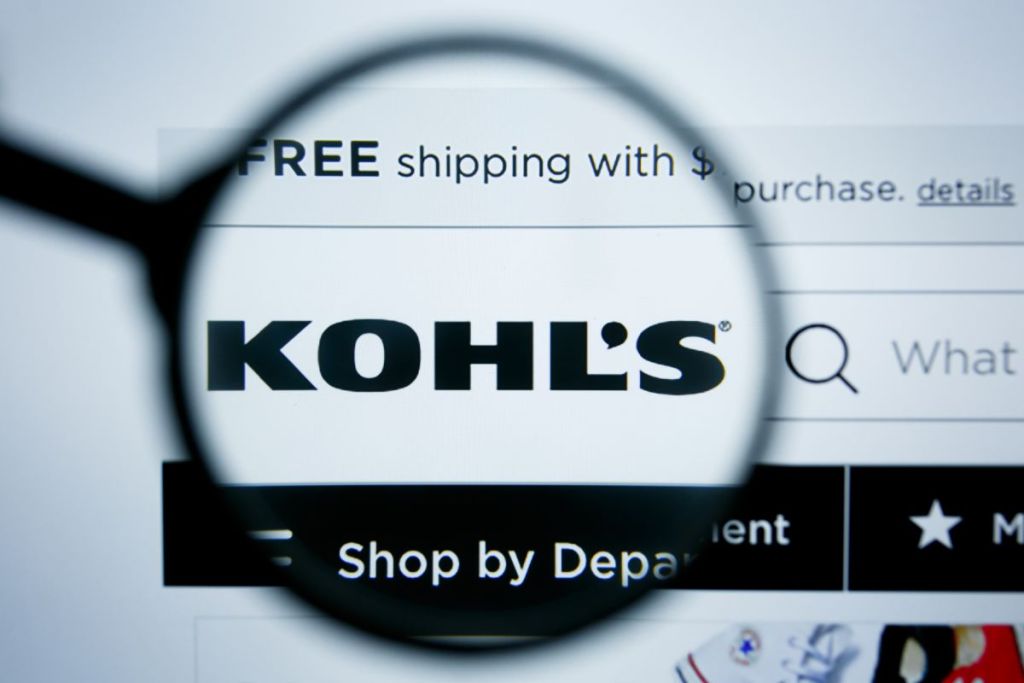 If you have a little one who is school-bound but you want to practice things like writing their name, the Fisher-Price StoryBots Slide Writer features the popular Storybots characters. Before you know it, the first months of school are going to fly right by, and it will be cool outside. Grab your child a Boy's Under Armour Twist Sportstyle Logo Pullover Hoodie. It will keep them warm in the wintertime. If your child plays an instrument, the Reprize Accessories Orchestral-Style Music Stand will come in super handy for keeping their sheet music where it belongs.
Amazon might just have some of the best back-to-school deals. Crayola Washable Finger Paints, 6 Count is under $20, and is great to bring home in case your child has to do a project that requires paint. Ticonderoga 3-Pack Pink Erasers are under $6 and will help erase any mistakes that might've been left on the page.
With back-to-school coming up rapidly, you'll want to scoop up the best deals while you can. From school uniforms and calculators to shoes and notebooks, there are some great sales that you can find. These are all great stores to shop at, and the kids will love going back-to-school shopping and picking out all of their necessities.
Editors' Recommendations