If you've heard of the Boppy Newborn Lounger recall, you may be worried you have something unsafe for your baby in your home. First, don't panic. The Boppy Company has provided clear instructions for what to do, which products are affected, and we'll walk you through all of your questions about the Boppy recall. In a few minutes, you'll know exactly what you need to know, including how to get a refund if you do have a recalled product.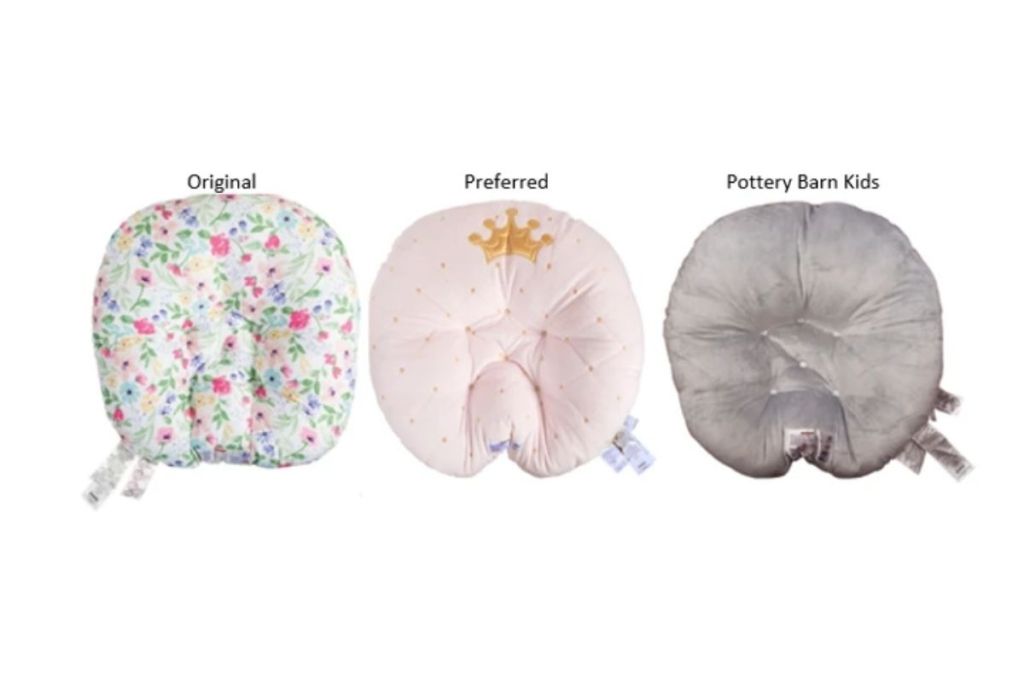 Did Boppy issue a recall?
Yes. Effective immediately, The Boppy Company is recalling all 3.3 million Newborn Loungers ever made. The recall applies to all models of the Newborn Lounger — the original, the preferred, and the Pottery Barn Kids version. The three styles are pictured above. The loungers were sold in the U.S. and Canada from January 2004 through September 2021 at retailers like Pottery Barn, Target, Walmart, and Amazon.
The recall does not apply to other Boppy products like its nursing pillows — only the Newborn Lounger.
Why is the Boppy Newborn Lounger being recalled?
Eight infant deaths have been reported from use of the lounger from suffocation between December 2015 and June 2020. The infants were placed on their back, side, or stomach and they were found on their side or stomach.
Infants should never be placed anywhere but a firm, flat surface to sleep without anything around them like pillow or blankets. Swings, adult beds, loungers, and other places that are not infant cribs or bassinets are not considered safe because they can lead to suffocation. If a baby turns over, their face could end up smothered in the lounger (or pillow, etc.), and they don't have the strength to turn themselves over to get out of that position. Always place a baby on their back to go to sleep. You can learn more about safe sleep recommendations from the American Academy of Pediatrics.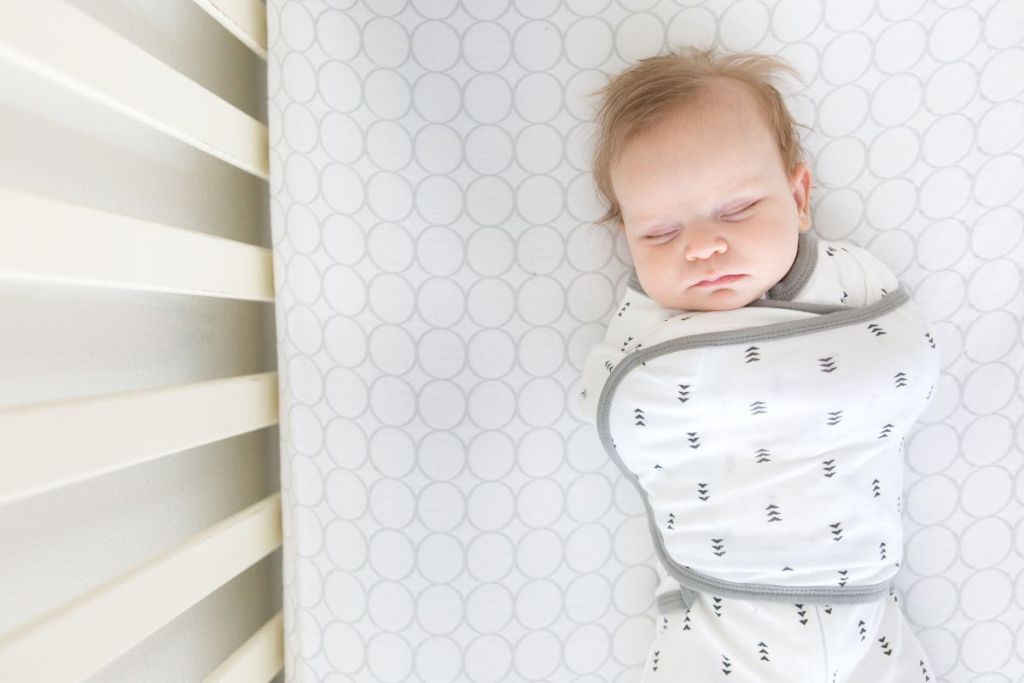 What should I do if I have the Boppy Newborn Lounger?
First, immediately stop using it. Do not sell it or give it away to charity, second-hand store, or another parent because it is not safe for anyone else to use. You should destroy it by cutting it in half so it is unusable.
Next, you can apply for a refund. The process is as follows, according to The Boppy Company's statement and instructions:
Share the UPC or Item Number and Date Code on your Lounger.

The UPC or Item Number can be found on the front of the Care Label toward the bottom.
The Date Code is stamped on the back of the second label and is formatted XX-XXX.

Provide a copy of your receipt if you have one, via email, text, or mail. This will help up determine the value of your refund.
Provide a photograph via email, text, or mail that shows the destruction of the Lounger by cutting it in half to make it unusable.
Now that you know what to do, take action right away if you have a Boppy Newborn Lounger, and also be sure to share this information with other parents and caregivers. You never know who might have one of these products but hasn't seen the recall yet on the news, so it's imperative to spread the word.
Editors' Recommendations