Parenting teens can be a challenge, but doing it with the support of other parents can make it easier. These Facebook groups are places to find advice and support from other parents of teens as sounding boards to help you figure out the dilemmas that come up, like discipline, body image issues, dating and sex, and building trust.
This group is exclusively for moms, while others are open to all parents, caregivers, educators, and others. Get support, trade advice, or just vent about how parenting a teenager is going.
Teens finding information, strangers, bullies, or all manner of things online is a concern for any parent in the modern age. This group of over 288,000 parents discusses issues of social media, screen time, online safety, and more about parenting in a tech world.
From 2016 to 2019, 5.8 million teens had anxiety and 2.7 million had depression, and those numbers have been increasing since. Supporting your teen's mental health is a special skill that can take an emotional toll and takes work to find a delicate balance of how to approach. This group of over 25,000 parents can help you find support in a safe space.
No matter their gender, raising teenagers is hard, but there are special challenges that come along with raising teen boys. This group, run by Teen Thrive, is for those raising teenage boys and looking for advice about puberty, communication, substance use, dating, bullying, internet and gaming device use, and mental health.
The sister group to the one above and also run by Teen Thrive, this group is all about raising teen girls. Issues like menstruation, mental health, dating, academics, body image and self-confidence, and peer pressure can all be discussed with over 35,000 other parents here.
With hundreds of new posts every month, this group is a teen parenting haven. You can read through what others ask to get ideas on how to handle what's to come, give advice to others if you've been in their shoes, and ask your own questions about how to handle your own struggles with your teenager.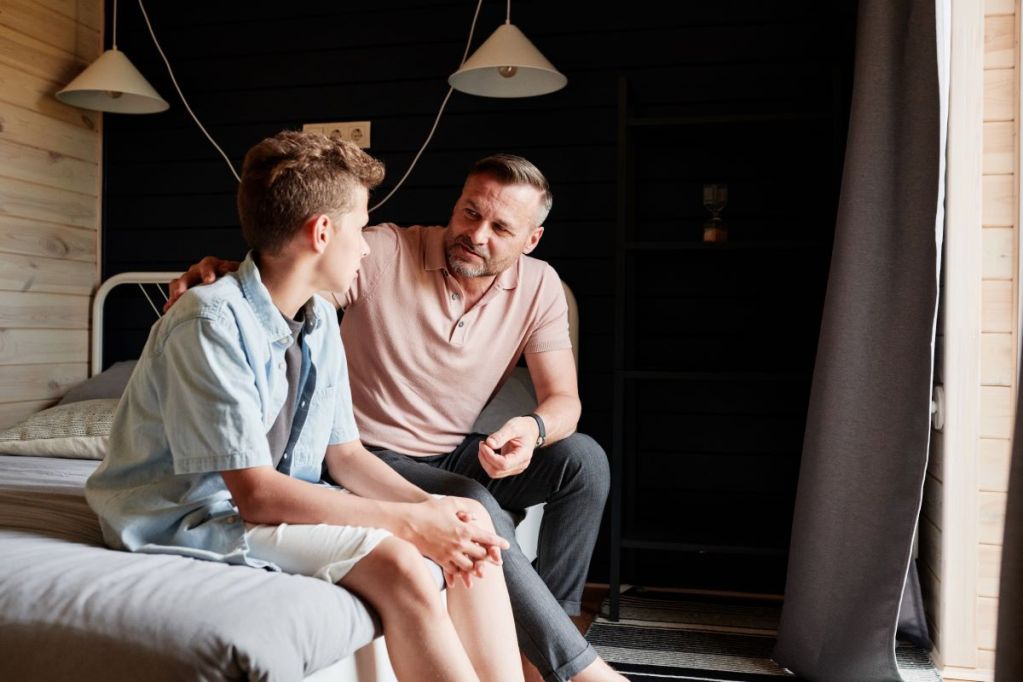 Parenting shouldn't be done in isolation and these Facebook groups allow you to connect with others, even if they are internet strangers. They're parents like you, who have been in your shoes and might have some wisdom that can help. See if one or more of these six groups is right for you and can help with your journey of parenting teens and make it a little less bumpy with some advice from others.
Editors' Recommendations