The big day has arrived, and everything is packed and ready to go. Your brand new kindergartner is ready for their first day of school. Ready can be a rather relative term, though. Many children who are about to enter kindergarten can be nervous or a little bit scared. It is something that is new to them, especially if they had not attended preschool beforehand. If it is in a different or a new building, that can be scary for them, too. Of course, that jitteriness is natural, and there are ways that you can quell the fears of your child on their first day of kindergarten.
Talk about their fears
Identifying your child's fears about kindergarten is very important. As a parent, you can only assume what they could possibly be worried about. However, you don't really know what is going on inside that little mind of theirs. It could be helpful to ask them to think about kindergarten and what exactly they may be worried about. Tell them that they do not have to answer now, and let them think about it and come back to you with an answer when they are ready. You can also let them know that it is okay to be afraid, but each day that they are there will make it easier.
Read a book about kindergarten
By reading a book together, you can help your child feel a little bit better about starting school. There are plenty of different books out there. Some great ones include:
Plus, there are plenty of other books to be found on the topic. Reading together may be comforting to them and may help them to learn to know what to expect more.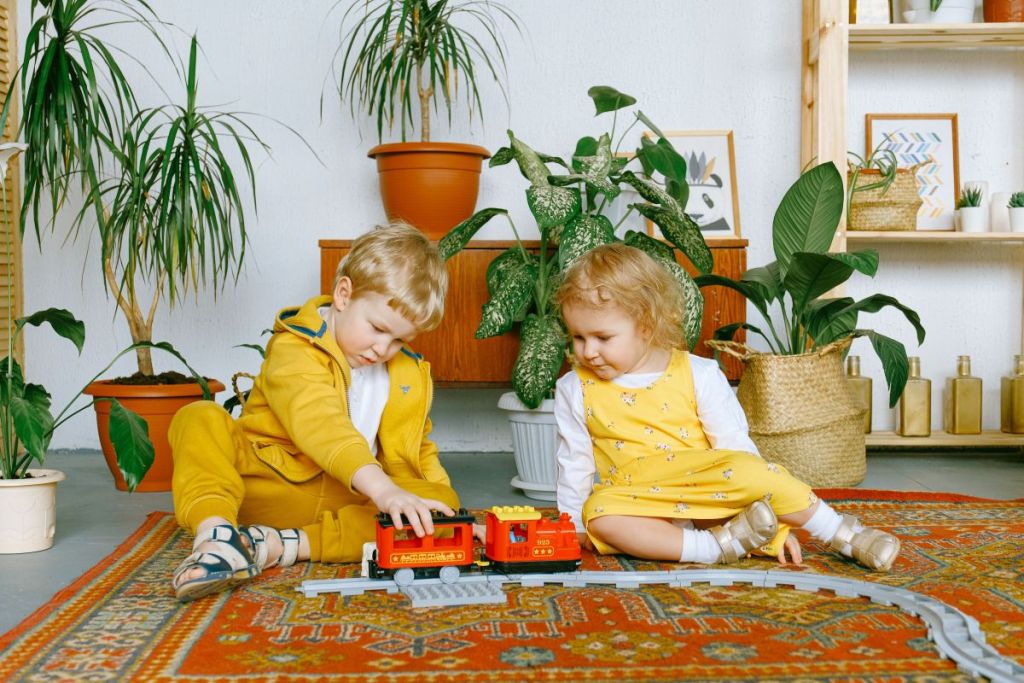 Have them socialize
If you know any other parents with children who are in the same grade as your child, then a great thing to do would be to set up a playdate between the two kids. This helps both of the kids to learn how to socialize, and can even help soothe your child's fears over heading to kindergarten and a possible fear of making friends. By doing this, it can help them come out of their shell a little more so they are not so scared on the first day.
Visit the school
If you can arrange it with the school, a few days before the big day, bring your child in for a tour of the school. This way they can find important places like where their classroom will be, and where the bathroom and nurse's office is, etc. It would be especially great if your child's teacher will be the one that is giving the tour. That way, your child will know exactly who they are looking for on the first day. If they know where things are prior to the first day of school, this may help them with their nervousness.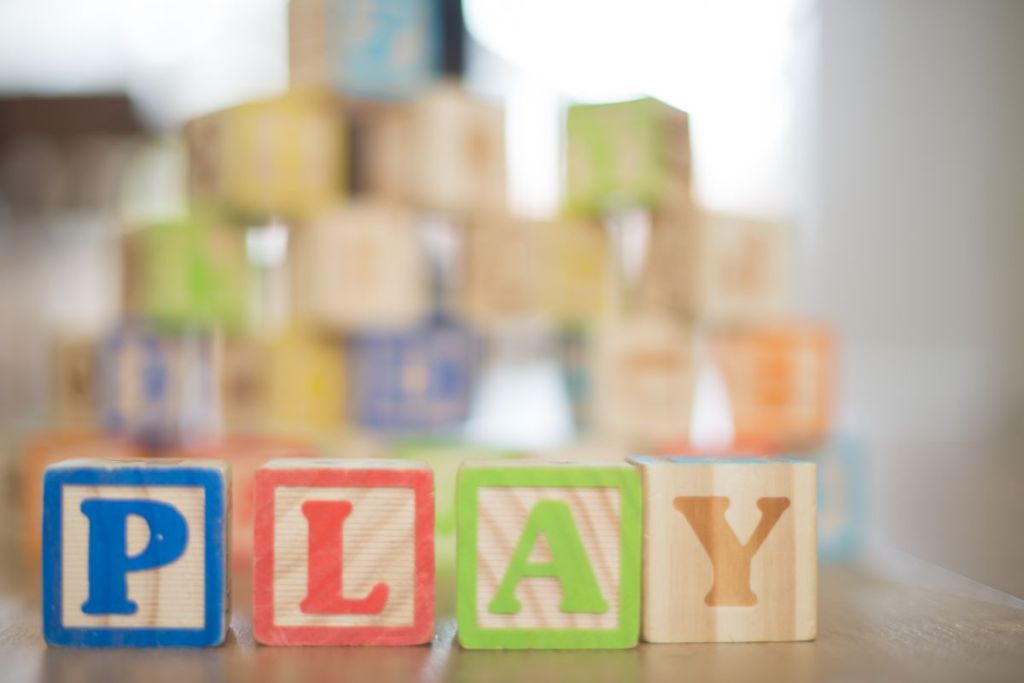 Practice play together
Children learn a lot from role-playing, so a great way to show your child what it will be like in kindergarten is to play pretend with them. Let them know that you want to pretend play school with them. Have them practice asking for help. This will help them, especially when they get to school because they will need to know that it is okay to ask questions since everything will be so new to them. Take turns going back and forth playing teacher and student and asking for help.
Send along a comfort item
If the school allows it, send along a "lovey" type object to school with your child. Just something that comforts them at home that would make them feel better. Most schools don't allow them out during school time, usually only rest time, and the majority of the time they are in a cubby or your child's backpack. But sometimes, when a special item like that is close by to them, just knowing it is there can help them feel better.
Heading to kindergarten is a big milestone for your child. They will do big and huge things in their lifetime, and this is all where it starts. One day, those jitters will be a distant memory, but until then, you can help to make your little one feel better about going into school by following some of the tips above. They may come in very handy before the first day.
Editors' Recommendations