Just like there's an app for that, there's a YouTube video to teach pretty much everything. If your child wants to learn how to draw, YouTube is the perfect place to start. There are quite a few YouTubers for drawing geared toward children of all ages, including teens. While some children are inherently artistic and seem to create sketches and pictures easily, others need a bit more inspiration. Regardless of the level, any child can learn how to draw.
It's important to remember that drawing isn't just something kids do when they're bored. There are developmental benefits to drawing, too. Drawing helps children develop and work fine motor skills in their hands and fingers. Creating pictures with pencils, markers, and crayons sparks creativity and imagination while encouraging problem-solving skills. Drawing also improves a child's concentration. On the social-emotional level, drawing relieves anxiety and stress, as well as builds confidence.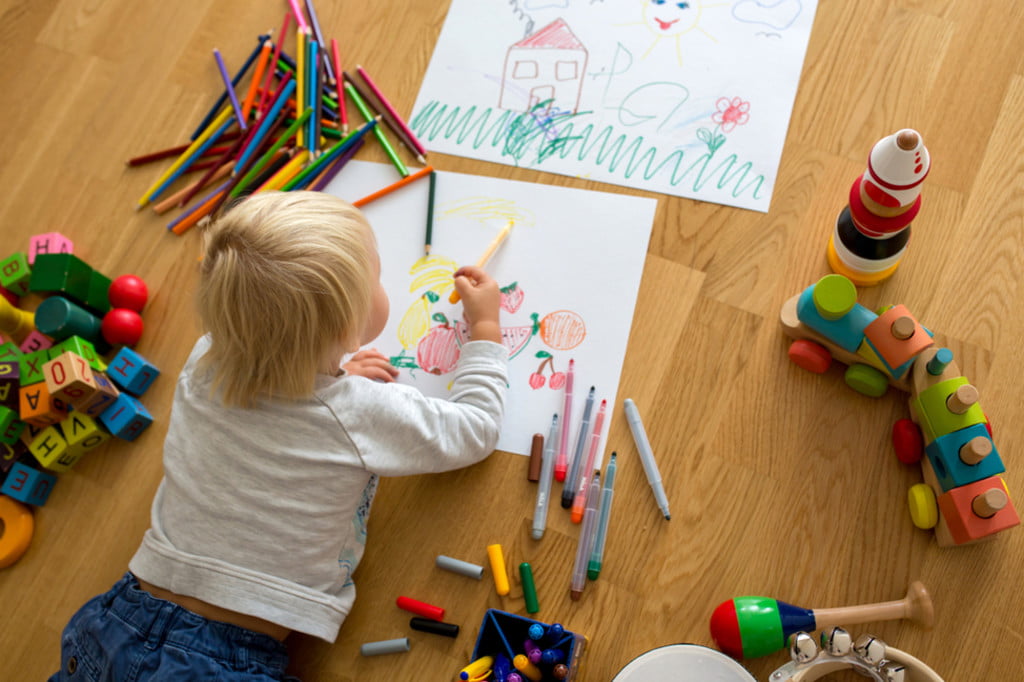 How to teach kids to draw with YouTube?
Drawing is a lifelong activity that can even be a springboard to other creative activities. While kids of all ages and adults too may be interested in learning to draw, they might not know how to go about doing it. One way is by using YouTube. The social media video platform is filled with creative artists teaching kids and teens how to draw.
Step 1: Preview some drawing videos on YouTube aimed at your child's age group.
Step 2: Pick one. We've included some suggestions below to help you get started.
Step 3: Gather all the necessary supplies beforehand.
Step 4: Watch the YouTube drawing video a couple of times with your child before attempting the activity.
Step 5: Join in. Your child will be more apt to give the drawing video steps a try if someone else is doing it with them.
Step 6: Allow mistakes. Remember art is subjective and kids aren't going to create a copy of what's on the screen.
Step 7: Encourage creativity. Drawing and coloring outside of the box is definitely okay.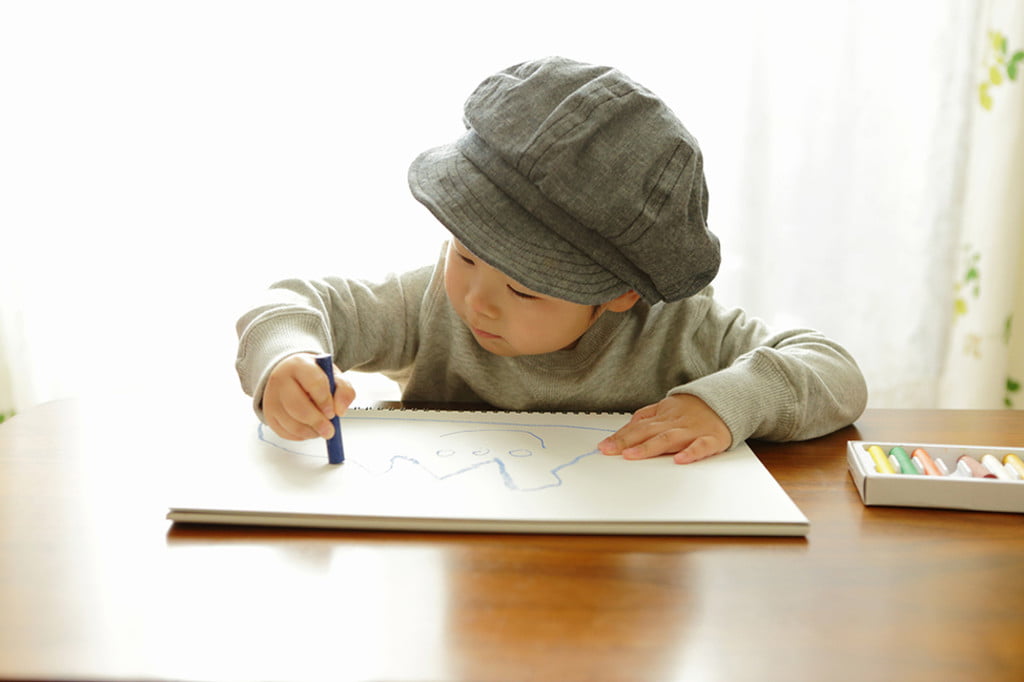 Creative YouTubers to intoduce kids to drawing
If you've watched dozens of YouTube videos and can't find a good match for your budding artist. No worries. We've got some creative YouTubers to help get those artistic juices flowing.
This is a family-run YouTube Channel has been going strong since 2012. Rob, along with his wife and four kids, shows kids how to draw and create other art projects. New lessons are uploaded each week, Monday through Friday. Videos focus on learning how to draw specific kid favorites like cats, dinosaurs, flowers, and more. There are also holiday-centered drawing videos and crafts. Several videos deal with creating a Mother's Day craft. A multitude of videos on how to draw Minecraft and Disney characters are also there for kids to watch. Art for Kids Hub also has its own website. The videos are free on YouTube and appropriate for children of all ages.
Author and illustrator Shoo Rayner is the artist behind this YouTube Channel. He has been teaching kids of all ages how to draw on YouTube since 2011. New videos are uploaded every week, and the channel is free to subscribe to. Videos offer step-by-step directions to help kids draw animals, faces, seasonal items, furniture, famous buildings, and more. If there is something your child would like to learn to draw that isn't available yet, reach out. He just might make a video. For older kids and adults, Rayner has another channel offering more instruction as well.
Wennie is the artist behind this YouTube Channel. It's designed to teach kids how to draw adorable stuff. If your child wants to learn how to draw cuddly cats, unicorns, elephants, and more, he or she will enjoy the art videos uploaded Monday through Friday each week. Draw So Cute also offers kids videos on DIY crafts they can make at home. Kids can also visit the Draw So Cute website for free downloadable coloring pages. Parents can subscribe so kids can get new videos emailed right to your inbox.
If your child is a little more advanced and is interested in learning how to draw cartoons, check out this channel. Kids get step-by-step instructions on how to create popular comic book characters like Spider-man and Daredevil. They can also learn how to draw their favorite video game characters. New lessons are available each day. There is also a channel for younger drawers.
This is a popular YouTube Channel and a component of the HooplaKidz edutainment network. HooplaKidz offers all different kinds of educational videos and music on its website. Its YouTube drawing channel is free and has been helping kids learn how to draw cool cartoon, comic, and movie characters since 2014. Kids can learn how to draw their favorite Disney princess, Sesame Street characters, Snoopy, superheroes, Angry Birds, SpongeBob, and more.
Video game characters are huge with kids, and if your child wants to learn how to draw their top Roblox or Fortnite characters, this is the spot. With step-by-step directions, kids can bring their favorite video game characters to life on paper. There are also other how-to drawing videos for kids to learn how to sketch dinosaurs, animals, superheroes, and more.
YouTube is a great place to find free videos on just about anything you want to learn how to do. It's perfect for kids who want to explore the art of drawing. Instead of investing in an art class your child may or may not enjoy, kids can learn how to draw by just watching and sketching along with one of these six YouTube Channels. The channels are also helpful if your child has a school project where he or she needs to draw something specific and isn't sure how. Even adults may enjoy grabbing a blank piece of paper and sketching along with their child.
Editors' Recommendations