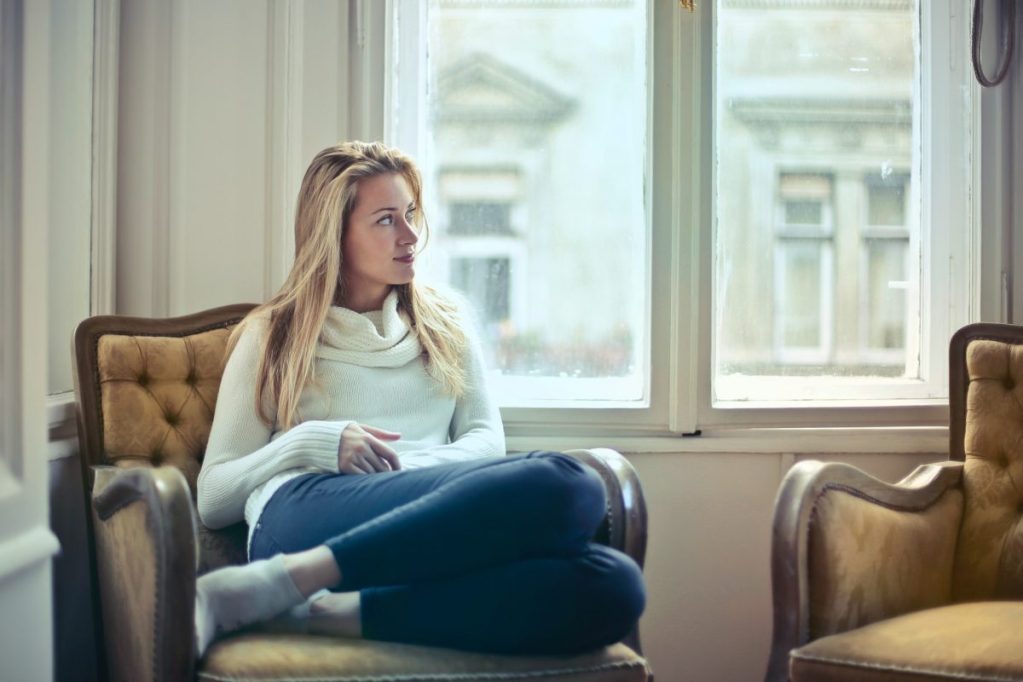 If you are in your childbearing years and miss a period, your first thought is wondering if you could be pregnant. That's not always the case. There are other reasons for a missed period to be aware of, so don't automatically jump to buy a pregnancy test. Know you're not pregnant? Go through this list of other possibilities for the skip.
You are stressed
Missed period, but not pregnant? Have you been stressed lately? Stress does weird things to your body. For women, it causes an imbalance of hormones which can affect your period. Constant stress messes with your hypothalamus, which regulates your period. Long-term stress could lead to illnesses and a change in weight, which would also cause you to skip periods or stop them altogether. Find ways to regulate yourself, such as meditation, exercise, reading, or other hobbies that relax and calm you down.
Severe weight change
Speaking of a change in weight caused by stress, a drop in weight could cause skipped periods. When your body fat is too low, your body won't produce the hormones to have a period. Once your body fat is at a normal level, your periods will become regular again.
It works the other way, as well. If you gain a considerable amount of weight in a short time, you produce too much estrogen, which results in irregular periods. If you're on a journey to change your weight, make the plan safe and healthy, so you don't lose or gain too much weight too fast.
Certain health issues
There are certain chronic illnesses that could mess with your cycle. Diseases like diabetes, Cushing syndrome, Asherman's syndrome, celiac disease, and polycystic ovary syndrome are all capable of long-term missed periods or an irregular cycle. Illnesses and diseases that affect your metabolism, thyroid, blood sugar, body fat, or hormones, should all be considered as a reason if you miss a period.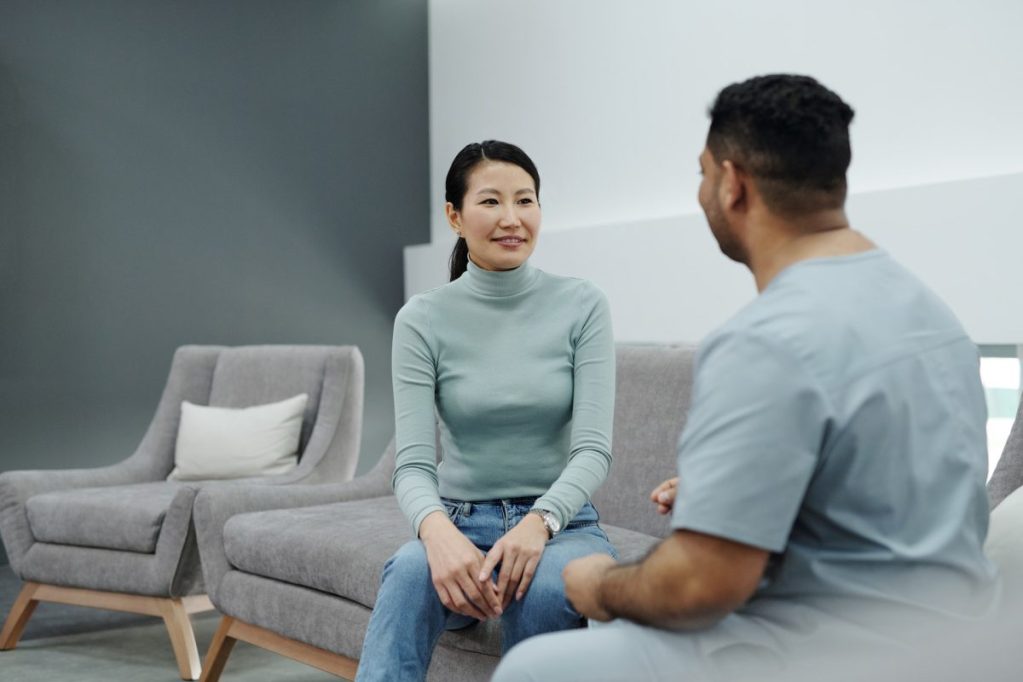 When is it time to talk to the doctor?
Listen to your body. If you have multiple periods in one month or go more than two months without one, plus notice other symptoms you don't usually have, schedule a check-in with your doctor.
Additional symptoms to note
Nausea

Fever

Extreme pain

Sudden severe bleeding
Not all missed periods are a cause for concern. If you skip one or are a bit late but have been on a new exercise routine, changed your eating habits, and noticed weight loss, that could be it. Everyone's body is different, and everyone's normal is different.
Once you understand your body's regular cycle, changes to it throw it off. Get checked by your doctor regularly, don't be afraid to ask questions between visits, and don't let unusual symptoms go on for too long.
Have a missed period but not pregnant? Before you panic and do the math, see if any of these other reasons could be the cause for your irregular flow.
Editors' Recommendations