June is Pride Month, and it is an open opportunity to start a dialogue with your kids about the LGBTQ+ community and the history of this 30-day event. It is an important conversation — and a simple way to introduce (or continue fostering) the critical role of advocacy and allyship among youngsters. Not sure where to begin or what tone to strike? We are here to help you communicate — and celebrate — with your teen, tween, or kid.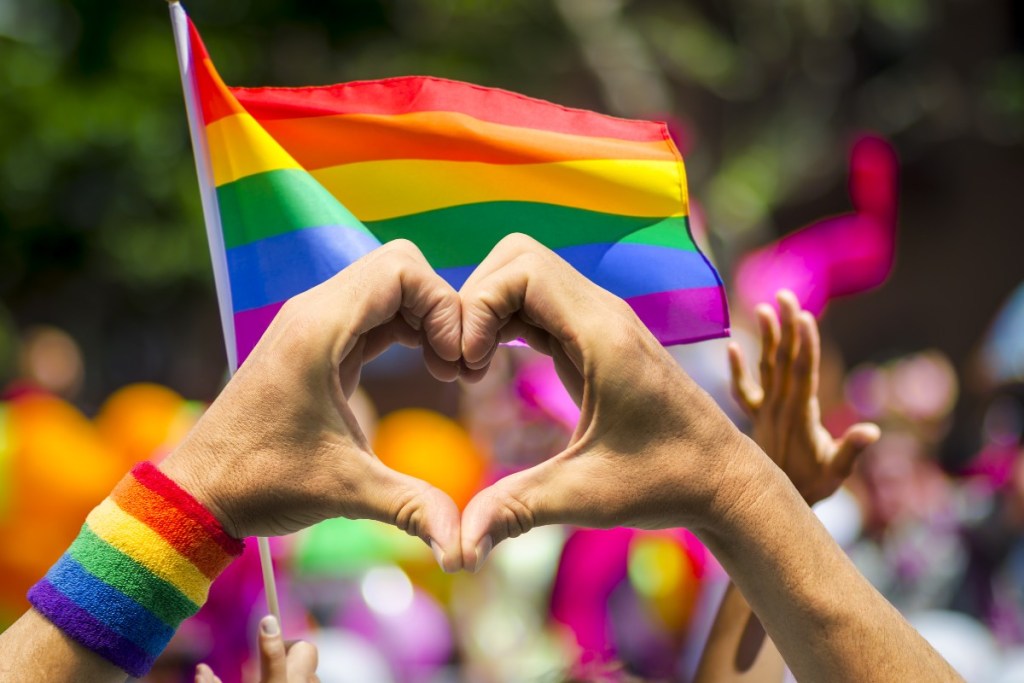 Do your own research on the history of Pride month
First, it is important for you, as a parent and teacher, to fully understand the history of Pride. While it sometimes appears like a joyous monthlong celebration (and it partially is!), it also has some emotional and somber undertones.
In fact, Pride Month was originally established to commemorate the Stonewall Riots of 1969. This uprising protested a biased but common police practice. Officers would raid bars to arrest men in drag or women wearing male-inspired clothing.
But on June 28, 1969, transgender women at the Stonewall Inn in New York City's Greenwich Village stood their ground and kicked off a series of demonstrations denouncing this blatant discrimination and absurd law. These LGBTQ+ pioneers and heroes stepped up to support each other and stand for overdue change. One year later, a group of New York activists held their own small-scale Pride parade to mark the anniversary of this momentous movement.
While Pride Month has definitely evolved into a splashier event over the past five decades, it still is grounded in the idea that, together, progress is possible.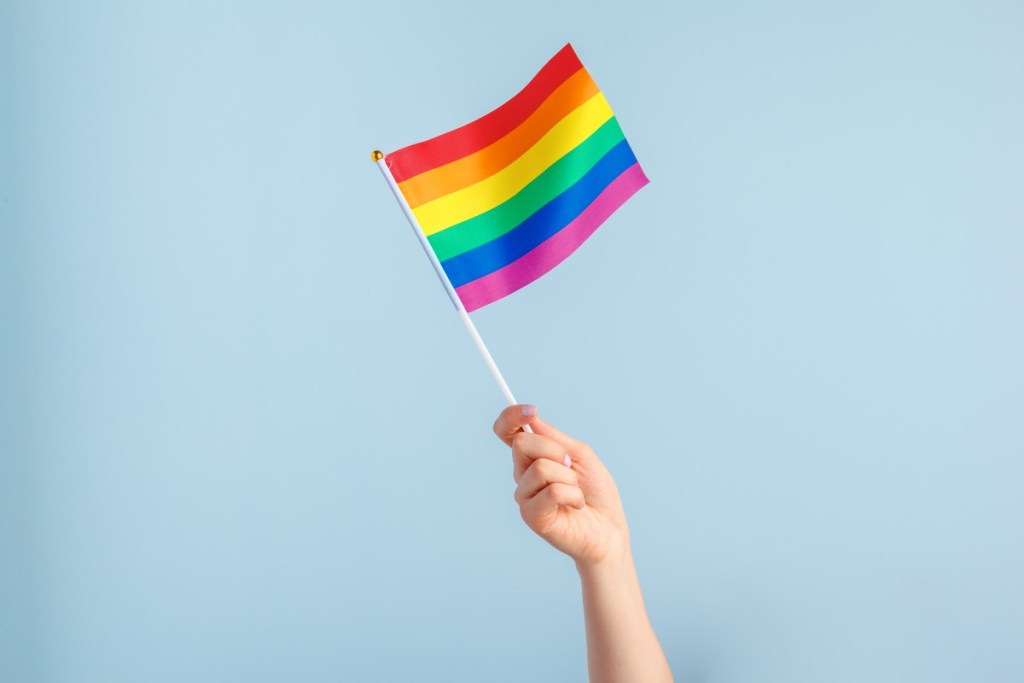 How to mark LGBTQ Pride Month for tweens
You want to keep your child's age in mind when talking about Pride Month. Older teens might want to do additional research on the injustices faced by people in the LGBTQ+ community and further explore the ongoing battle for equality and civil rights. Encourage further education and help lead them in the right direction. This is an amazing step to helping your child become a responsible citizen and an advocate.
It might initially feel awkward if your tween or teen starts talking about their identity or sexual orientation, but keep in mind that they are opening their hearts and minds to you — and this is a huge and important milestone! You want them to know that you support them as unique, special beings.
You can follow a younger child's cues — or start the conversation in a simpler way. Read a picture book together — or point out a rainbow flag (better yet, get one for your front yard) to initiate this important chat. Actions sometimes speak louder than words, and putting your support on full display will resonate. LGBTQ Pride Month for kids can seem confusing; they do not have to grasp all the messages right now, and you do not have to cover all the things at this very moment in time. Keep it basic and streamlined. Talk about how there are all sorts of different families — and how the common denominator among them is love. At its essence, Pride Month celebrates different types of families, couples, and individuals. This is simple enough for even little ones to understand and appreciate.
Pride Month might technically be over by July 1, but that does not mean your conversation needs to stop the second the rainbow flags start coming down. Keep communicating with your kiddos in an authentic and approachable way — and let them know that you are always open to talking with them. Your tweens and teens might roll their eyes at your enthusiastic attempts, but that is just par for the parenting course. Lead by example and welcome inclusivity at home and beyond — so that your kids can get on a path toward becoming advocates for the LGBTQ+ community. You are on the road to raising amazing allies! Way to go!
Editors' Recommendations