Most parents not only have the normal day-to-day expenses that go with having children, but they still carry around decades-old student loan debt. As parents, we don't want that future for our children. That's why since we've been through it, we've put together four tips to make 2023 the year you start saving for your child's education. These tips come with the help of our expert, Patricia Roberts, COO of The Gift of College, Inc.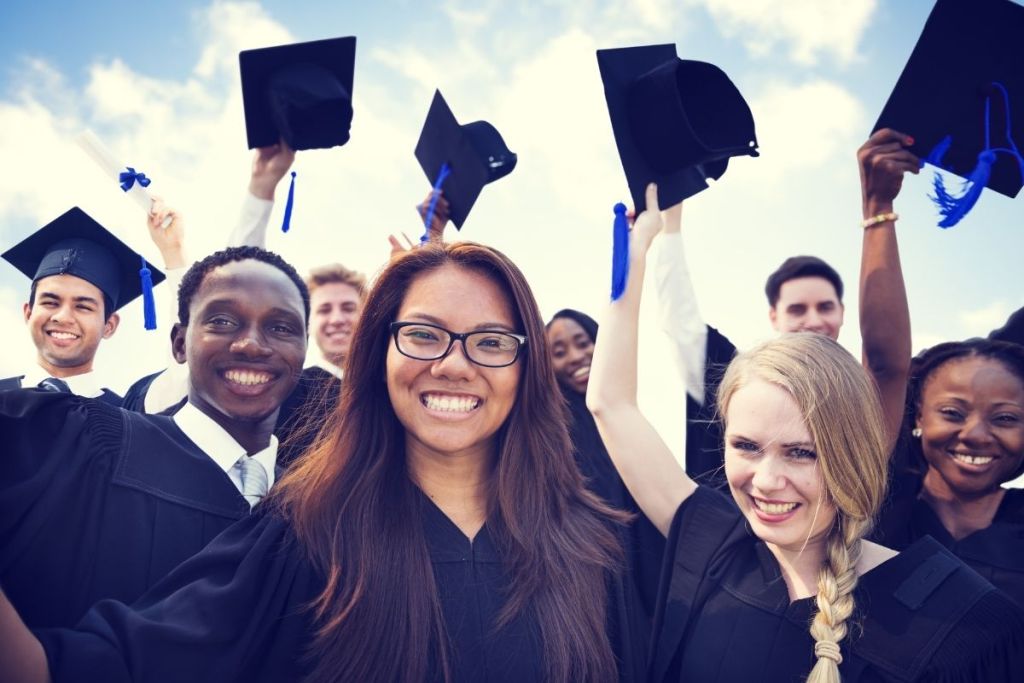 It starts with the separate account
Kinds of accounts to use to save
Traditional savings
Educational Savings Account (ESA)
529 Plan
Roth IRA
Custodial account
Whether you go for a traditional savings account or an educational-specific 529 Plan, the first step to get saving for your child is to set up the account. Moving money into your personal savings won't do, as you'll be tempted to use that in case of an emergency.
Talk with a trusted bank adviser to know which would be the best way to go for your child and your specific plan to save. And the best part is that if your child decides to go a different route, a lot of these can be used on things other than a standard college education, giving your kid even more options!
Once your child hits a money milestone, save that money
Diapers are so expensive, let alone also having to buy wipes, and the second your child is potty trained, you think of how much you're going to save by not having to buy them. If your budget allows, keep taking that diaper money out and put it in savings for your child's education. You could also go the other way. Every time you get yourself that delicious latte, move that same amount into their education account.
Go for the automatic debit
You put your bills on autopay every month so you don't have to think about it. Do the same for your child's education account. Even if all you could afford was $5 a week, in a year you'll have added $260, which will be $4,680 over 18 years. Every little bit helps. If you have an automatic deposit but find during some months that you'll be able to deposit extra money, that's just extra help for your kiddo.

Ask for contributions instead of presents
For your kid's birthday, Christmas, or any other holiday that family sends a card or a present, ask for a contribution instead, to go toward their college fund. Asking for straight cash sometimes makes family members uncomfortable, so set up that 529 so it's easier for people to contribute. This also helps cut down on the number of toys in your house, unnecessary items your kids may receive, and the number of returns and exchanges you'd have to do with gifts. It's an absolute win for everyone!
If you went to college, how would you have felt if someone handed you a few thousand dollars before you even thought about taking out a loan? It would have changed the whole landscape of your financial setup for college. Help your child have that experience by making 2023 the year you start investing in their future.
Editors' Recommendations