If you have a new little one in your life, you may be looking for the perfect gifts for baby's first Christmas. Celebrating the holidays for the first time with a new baby is such a joyous and momentous occasion, but you also want to make sure that anything you buy is practical. After all, we all know that people tend to go overboard when shopping for gifts for a baby's first Christmas, and for the most part, your baby is simply too young to appreciate the gestures.
It's totally understandable to want to spoil your baby on their first Christmas or to buy something meaningful to mark the day. If you're looking for the perfect gift but want to ensure it's something they'll be able to use for a long time, you'll love these practical gifts for your baby's first Christmas.
1. Cash
Whether you're looking for a gift option for your own child or for someone close to you, cash is never a bad idea. Many people may think that cash is an impersonal gift that requires no imagination, but in reality, babies are expensive! Providing money to either help pay for their needs or to be put into a dedicated account for them as they grow older is a practical gift that will be appreciated by everyone. Whether you choose to buy a savings bond, or simply give cold hard cash, investing in a child's future is always a great idea.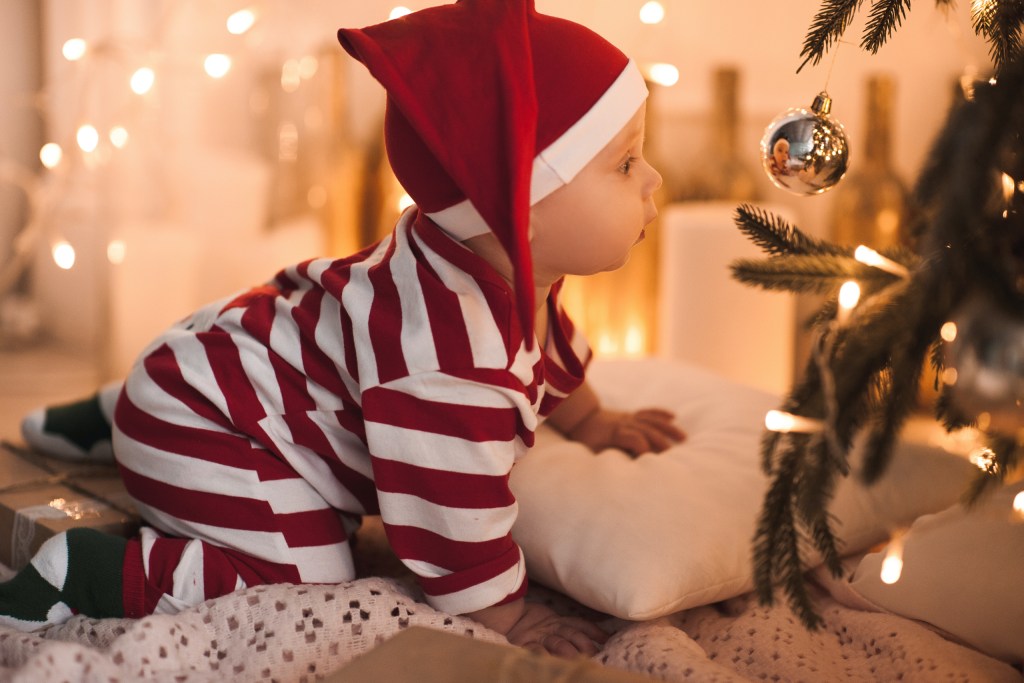 2. Baby's first ornament
If you're the traditional type, you will definitely want to pick up a "baby's first Christmas" ornament for the tree. There are so many different varieties to choose from, including options from stores like Personalization Mall and Etsy that allow you to fully customize the ornament. Or you could go with a sweet keepsake from Lenox or Hallmark to commemorate the baby's first Christmas. An ornament is something that will be looked upon year after year and will always hold a special place on the tree.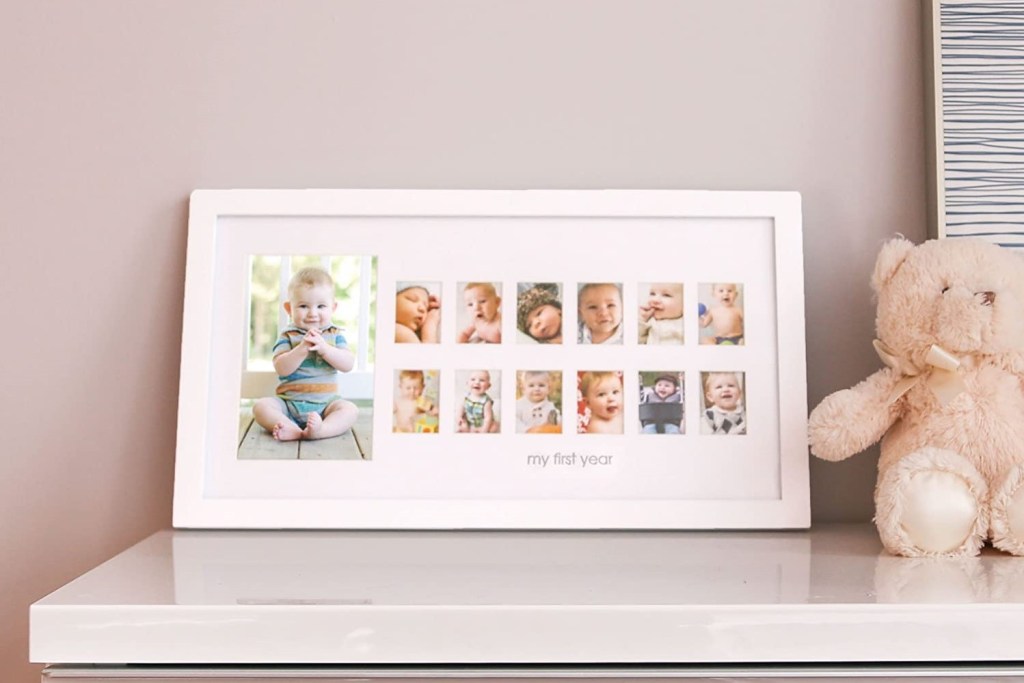 3. Picture frame
The holidays are a time for celebrating with friends and family and naturally, that involves taking a lot of pictures! What better way to celebrate a baby's first Christmas than with a personalized picture frame? A picture frame is a great way to memorialize the holiday and act as a keepsake as the baby gets older. We tend to take so many pictures, but they often sit on our phones or online, so having a beautiful, custom picture frame is the perfect excuse to actually print a picture and have it on display.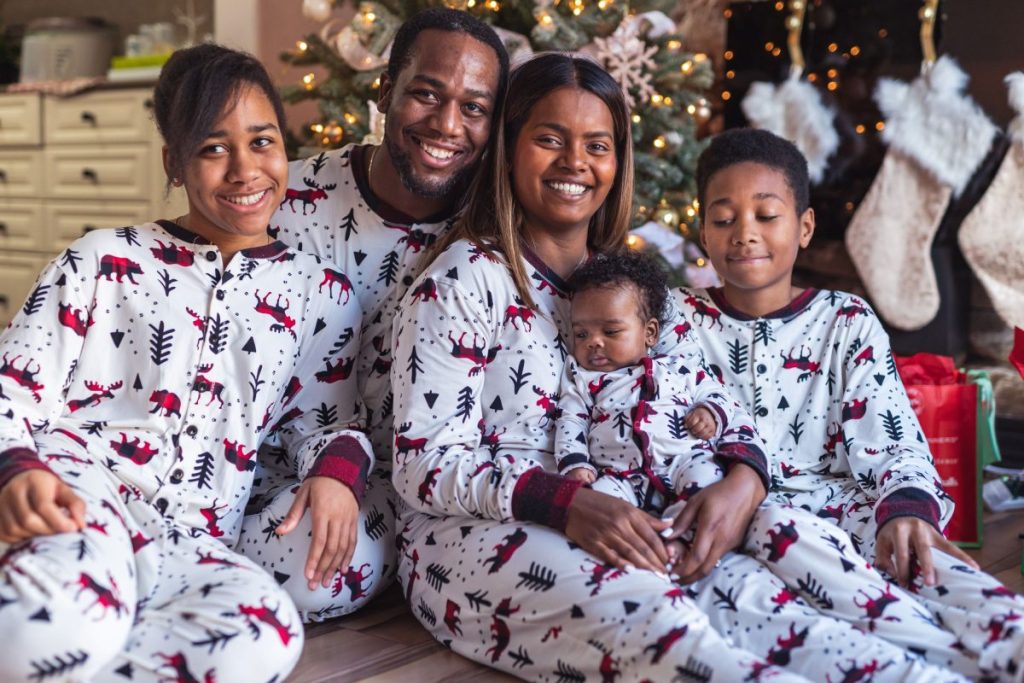 4. Christmas pajamas
One of the most practical gifts you can give for a baby's first Christmas is a pair of Christmas pajamas. Not only do little ones basically live in pajamas for the first year of life, but they are totally adorable, too. You can choose a cute pair just for your baby, like these from Pottery Barn, or you can choose matching sets for the whole family. Christmas pajamas are a great way to celebrate the holiday in a practical way.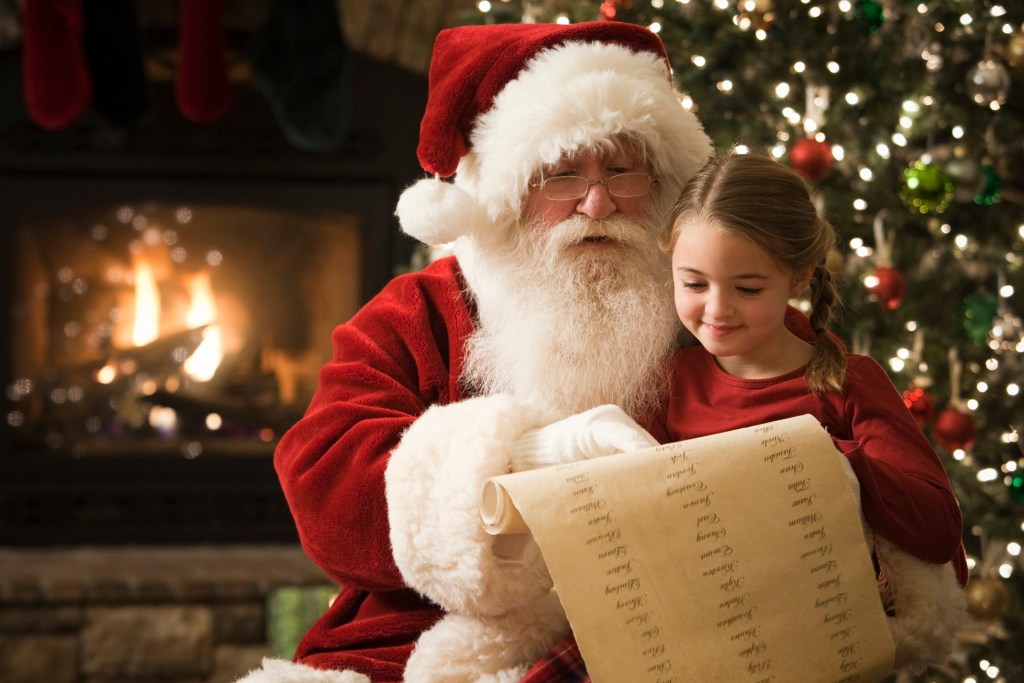 5. The Night Before Christmas book
Books are always a great idea for children of all ages and The Night Before Christmas is a classic holiday story that will not only be well-loved by any family but will also serve as a keepsake over the years. There are many versions you can buy of this timeless tale, including this version edited by Santa Claus himself, this version that allows you to record yourself reading the book, or this gorgeous keepsake version. This is a special gift that will be loved for many years to come.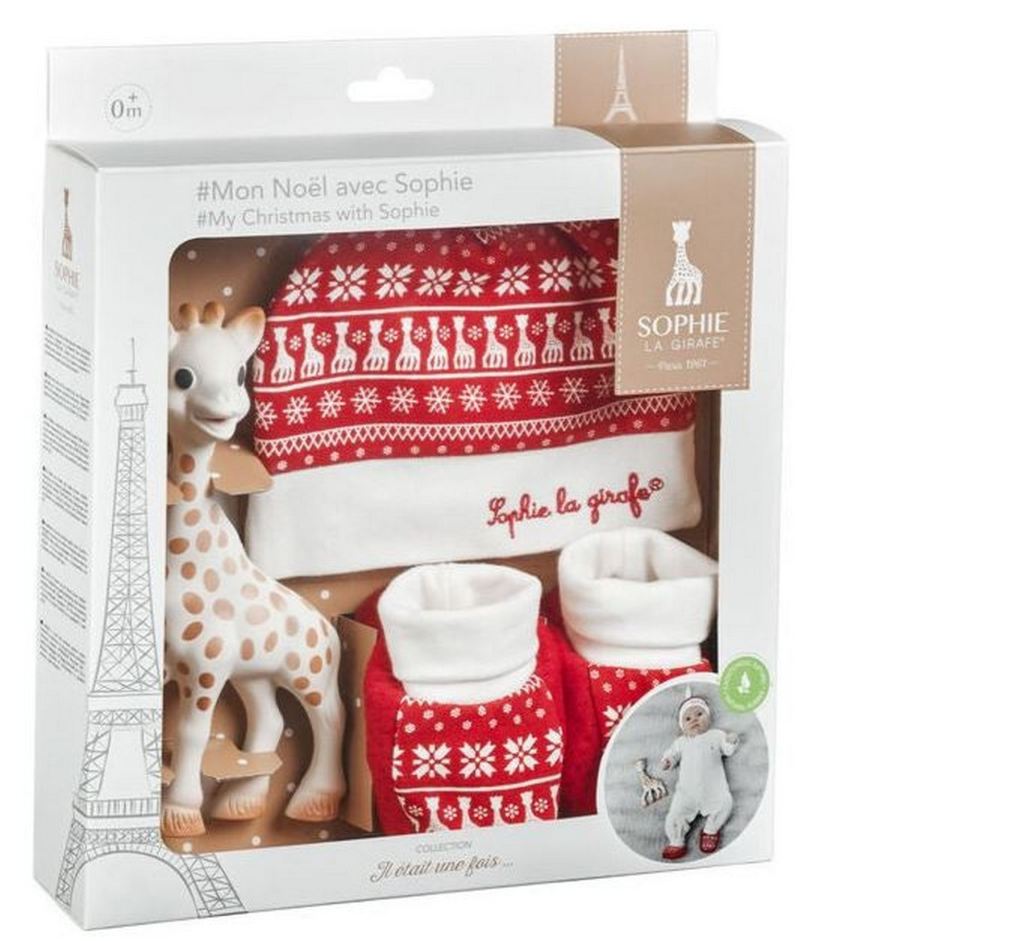 6. Christmas with Sophie hat and socks set
Sophie the giraffe is one of the most popular gifts for babies and newborns, which makes this Sophie hat and socks set not only practical but adorable, too! This affordable gift includes a gender-neutral Christmas hat and slipper set as well as the ever-popular Sophie la Giraffe teething toy which any baby is sure to love.
7. Baby's first Christmas stocking
If you're looking for a practical and personal gift for a baby's first Christmas, a Christmas stocking is a great gift idea. You can choose to fully customize your baby's first stocking on sites like Etsy or Personalization Mall, or choose to get personalized stockings from the entire family from stores like Pottery Barn Kids. Both are great ways to commemorate a baby's first Christmas while giving him or her something to use year after year.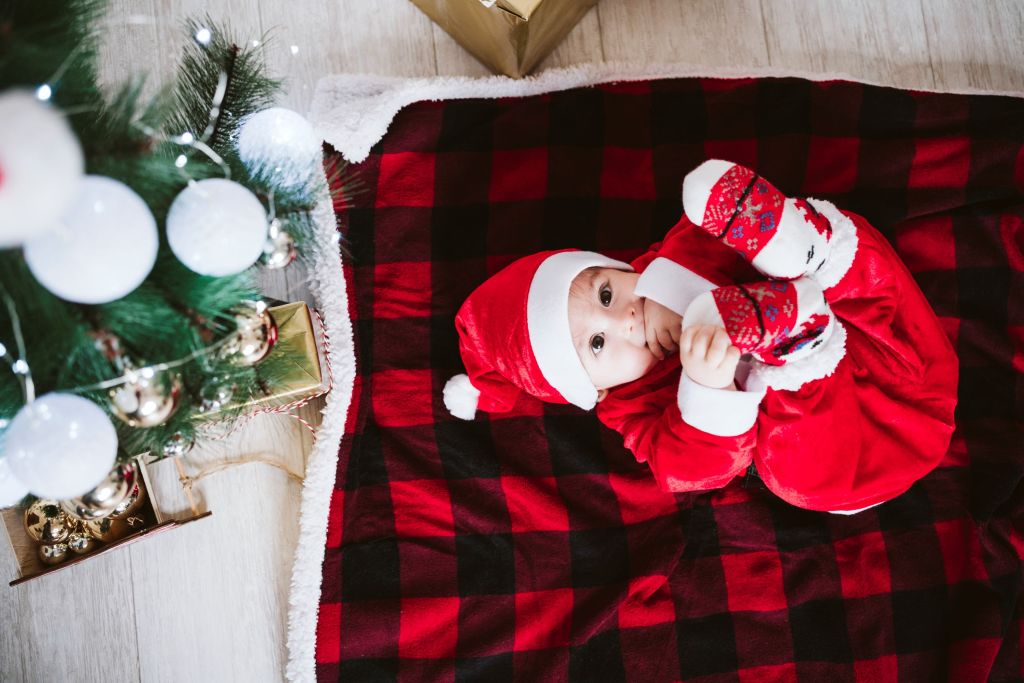 8. Baby blanket
Baby blankets make great gifts not only because they are practical, but because they often become a source of comfort for babies as they grow older. There are so many beautiful baby blankets to purchase for every budget. You can choose to have something personalized or simply pick a classic design. If you're crafty, you can even create something yourself. Pottery Barn Kids has a lovely Santa Baby gift bundle complete with a customizable blanket and sweet Santa hat and socks.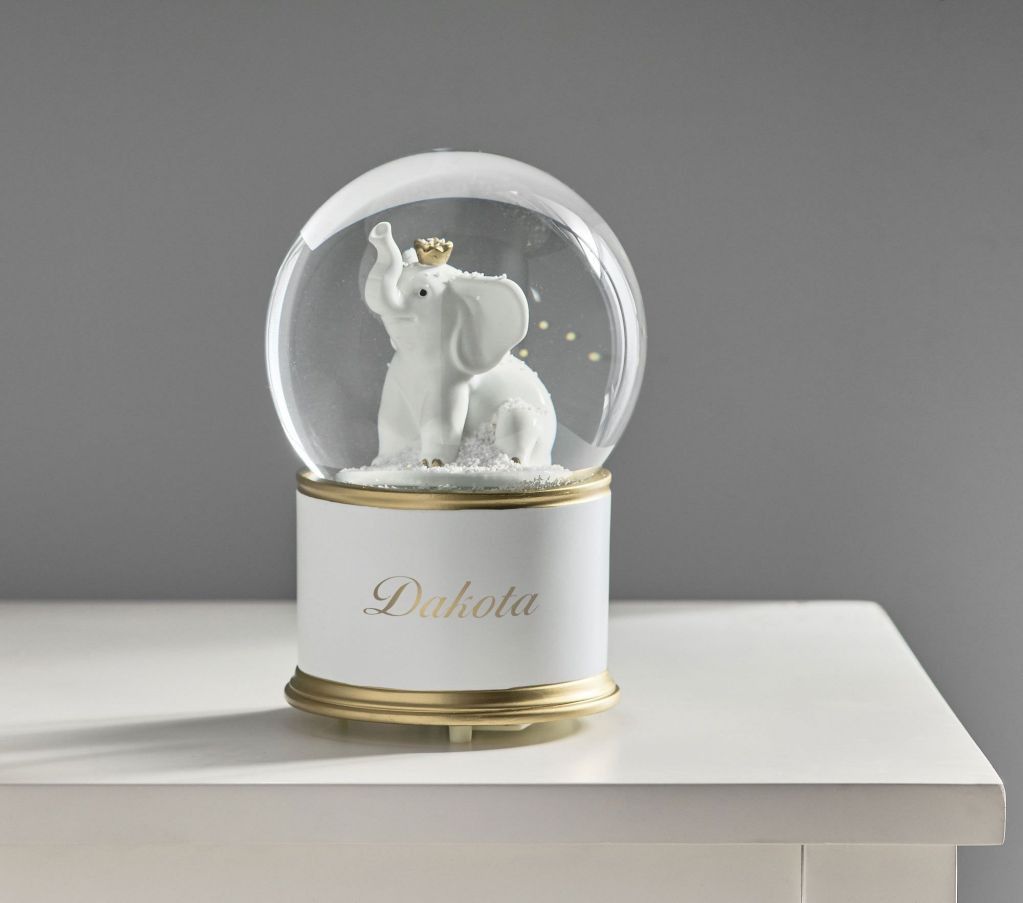 9. Keepsake snow globe
Keepsakes are a great way to celebrate a baby's first Christmas and these adorable snow globes from Pottery Barn Kids are too cute. You can choose from a variety of designs and choose to have it monogrammed with either the baby's name or the holiday and year. These make a beautiful addition to any nursery and will be loved for years to come.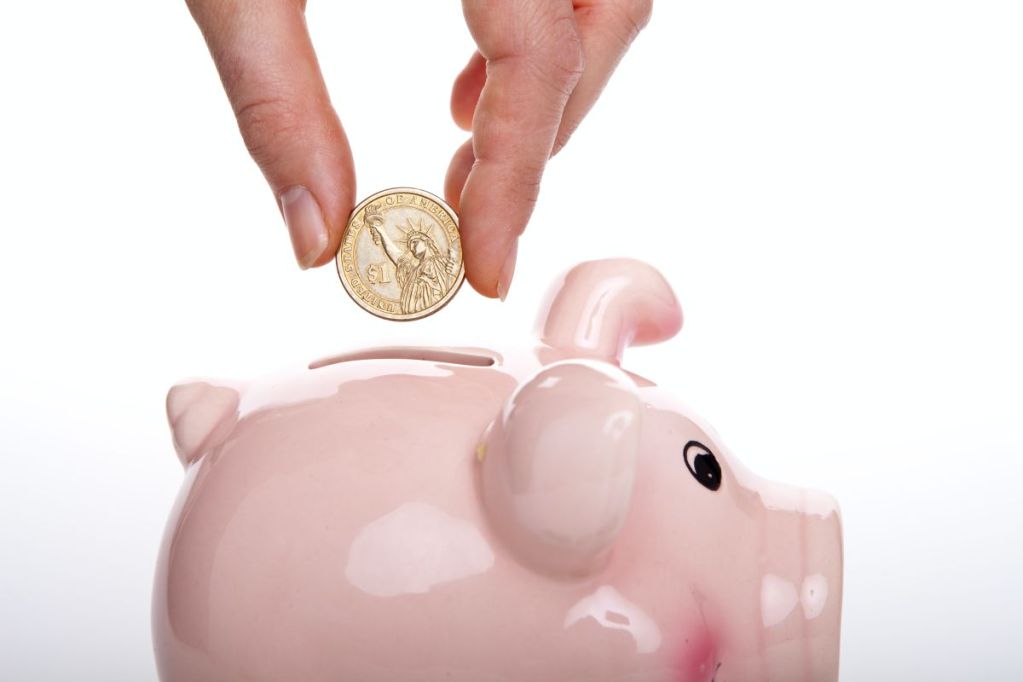 10. Piggy bank
If you want a creative way to give a monetary gift for a baby's first Christmas, a piggy bank is a great way to do it. Money is always an appreciated gift and giving it in a piggy bank is a sweet way to present your offering. There are lots of options to choose from, including these from Bed, Bath and Beyond, Target, and Pottery Barn.
These are just some of the ways you can celebrate a baby's first Christmas with practical gifts that aren't just toys. Many of these can become treasured keepsakes that will be used year after year and stay relevant as the baby grows up.
Editors' Recommendations