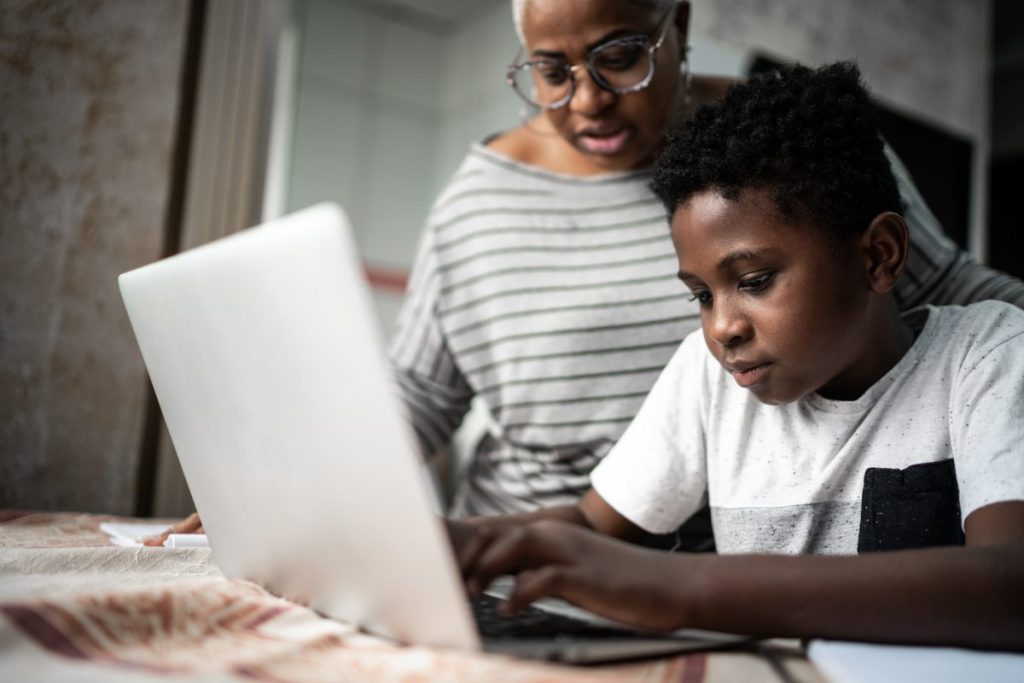 Learning how to type is as important of a skill in a school's curriculum as other foundations like reading and math. Technology has become an integral part of our lives in everything from work to school, where everything has some degree of it built into the daily routine. Proper typing is a vital skill that everyone should have, regardless of their occupation.
And, if you've ever texted with a kid, you know that their typing isn't always the best. If your child is doing the chicken pecking dance at the keyboard, there are typing games for kids to increase their speed, accuracy, and confidence. Here's why having great typing skills is something every child needs to have.
How typing relates to student success
With all the devices we have these days, are you ever not typing? Walk into a classroom, and you might see a few students finger tapping at the keyboard. Proper typing proves to be a time-saving skill, and sometimes it takes kids a minute to get there.
Why do kids need typing skills? They won't have to keep looking for letters one by one, and as they increase in speed, they get work done a lot faster. Additionally, there are other benefits for kids who learn how to type.
Perks for those who type well
Typing improves spelling and grammar.

Typing provides a helpful tool for students who struggle academically by improving motor skills through navigating the keyboard.

This skill enables students who have trouble with handwriting to succeed.

Typing is easier for people who have dysgraphia, dyslexia, and dyspraxia.
These advantages cross over to other areas of learning, such as language acquisition, mastering a musical instrument, and creating a narrative.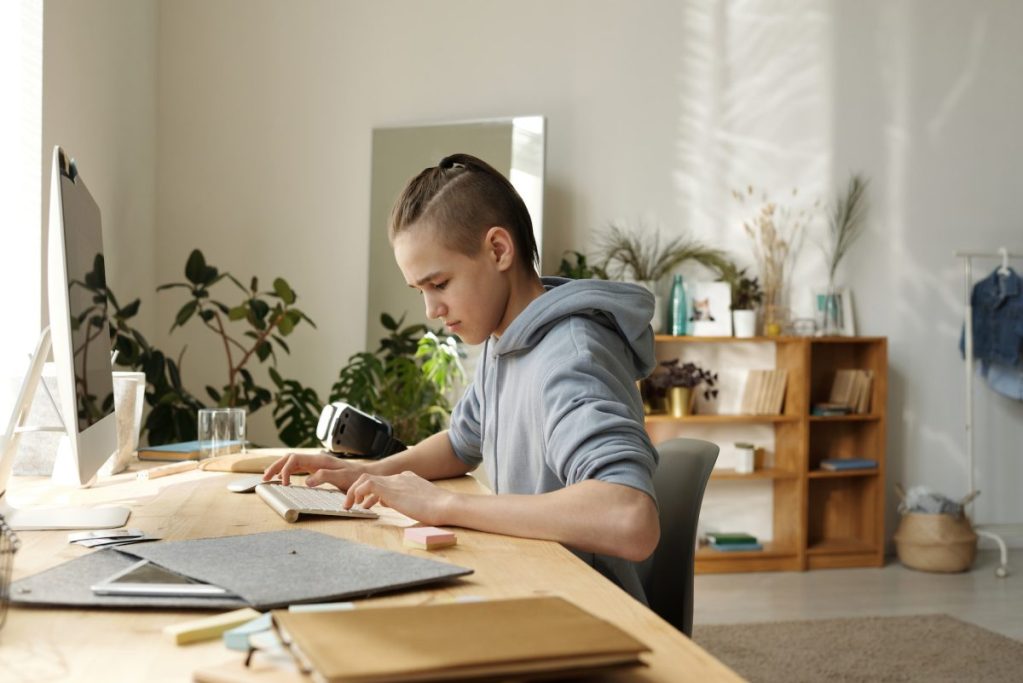 How to teach a child to type
The skill of typing comes with its own set of perks. So, how do you teach your kids how to type in the first place? For starters, show them the correct sitting posture to use. No hunched backs here. Proper posture prevents back and neck issues later in life and helps increase productivity.
Next, demonstrate the correct hand position. This gives your kids a sense of where to place which finger when hitting the keys. Make the comparison between typing and playing a video game. If you don't know where to place your fingers on the controller, you can't play the game well.
Finally, make this process enjoyable for them by including some fun typing games for kids. Games are more engaging than just telling them to do typing drills. Plus, most games allow kids to keep track of their speed and accuracy.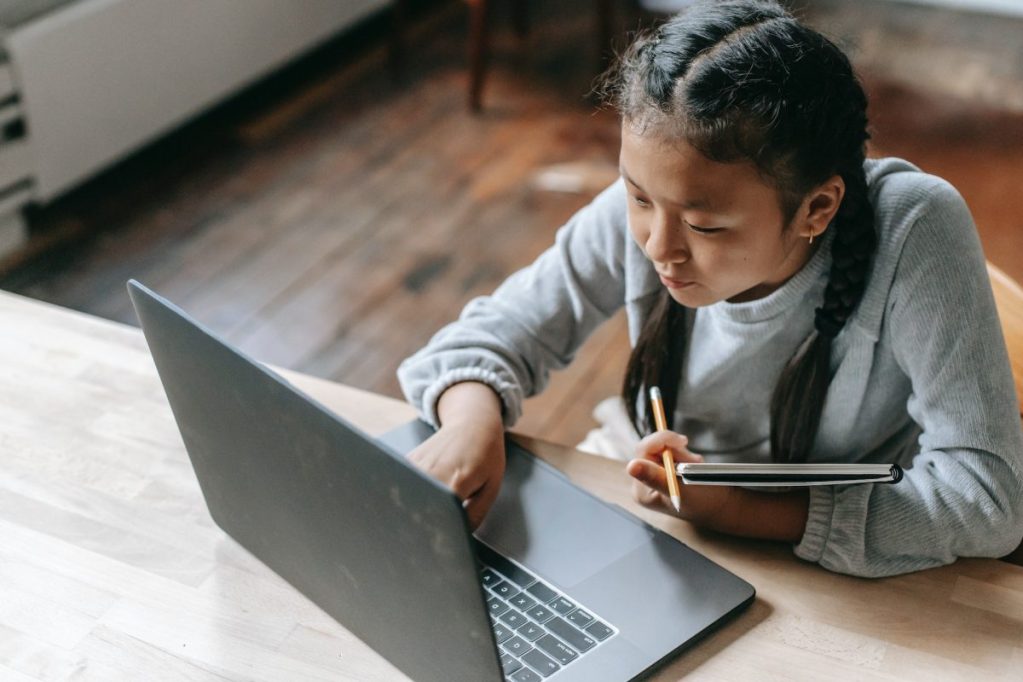 The most fun typing games
There are plenty of awesome typing games out there now. There are typing games for kids, ranging from simple online exercises to writing blogs and researching topics that interest them.
Give these games a try
No matter their age or career, typing is a needed skill. The earlier your child learns how to properly type, the better. After all, the ability to type from a young age helps build confidence and navigate their environment as they get older.
The teen years still present an opportunity to acquire this skill, and with many typing games for kids available, your child is sure to find the best site for them to practice their keyboard prowess. It's never too late to gain this skill to set your kiddo up for future success by turning that chicken peck into some amazing typing skills.
Editors' Recommendations