These sweet love stories for kids ages 2-8 tell about crushes, weddings, and other romantic tales between LGBTQ+ people. Love is love and cute Valentine's stories for kids are all the same, whether the love is between two puppies, a boy and a girl, or two girls. All these picture books are the standard 32-40 pages with lots of illustrations and a small amount of text. Celebrate this Valentine's Day with your children through LGBTQ+ kids' books about love and an inclusive bookshelf!
From Archie to Zack
Archie has a crush on Zack and Zack has a crush on Archie, but neither of them is saying anything. Archie tries to write a letter to Zack to tell him how he feels, but it's not coming out right. Will they ever find out how they feel? Written and illustrated by Vincent X. Kirsch.
Cinderelliot: A Scrumptious Fairytale
This two-boy spin on the classic Cinderella fairy tale will delight anyone who enjoys baking. A fairy godfather and step-siblings complete the gender-bending of the tale that focuses on a cake-baking contest instead of a ball. Written by Mark Ceilley and Rachel Smoka-Richardson, illustrated by Stephanie Laberis.
Love, Violet
This is a sweet Valentine's-themed book where Violet wants to give the perfect Valentine to Mira but gets shy when the moment arrives. This book won the coveted Stonewall Book Award from the American Library Association in 2023. Written by Charlotte Sullivan Wild, illustrated by Charlene Chua.
Prince & Knight
A prince's parents set out to find him a princess, but he can't find what he's looking for. While fighting off a dragon, a knight who comes to help turns out to be just what he wanted. Written by Daniel Haack, illustrated by Stevie Lewis.
Uncle Bobby's Wedding
This widely acclaimed book tells the story of young Chloe, who's concerned about her uncle marrying a man. Not because he is marrying another man, but because she is worried he won't have as much attention for her anymore. She finds she is actually gaining a second uncle — more love instead of less. Written by Sarah S. Brannen, illustrated by Lucia Soto.
Worm Loves Worm
These two gender-neutral worms want to get married, but who will be the groom and who will be the bride? They show that it doesn't matter, because they just want to get married, no matter how things have always been done. Written by J.J. Austrian, illustrated by Mike Curato.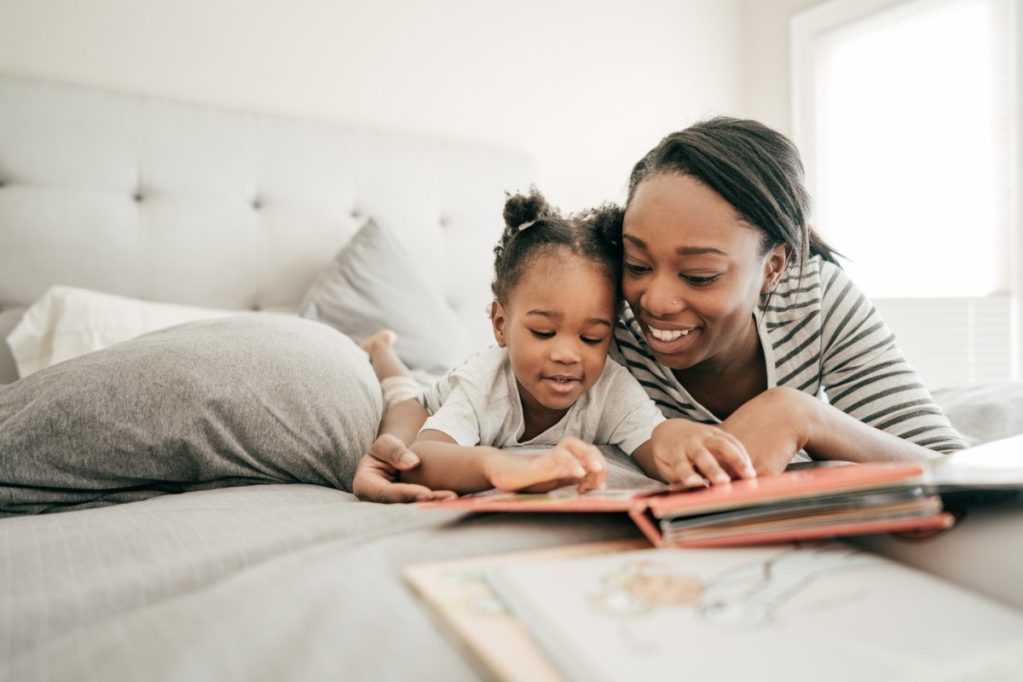 Whether your kids are LGBTQ+, have LGBTQ+ parents or other family members, or have LGBTQ+ friends or teachers, or you're raising them to be inclusive, kind, open-minded, and educated community members, these picture books make all kinds of representation normal. The stories stand on their own, no matter the gender of the characters. These six LGBTQ+ kids' books about love are perfect for Valentine's Day.
Editors' Recommendations