It's really no wonder that so many great movies have been set during the summer. It's the perfect time of year for making new friends, hanging with old ones and having adventures. Summer movies are a great way to relax, unwind, and bring the family together for a fun-filled activity. Brighten up family movie night with these 11 sunny, scary, and silly movies that capture the sunny spirit of the season and offer the promise of an endless summer.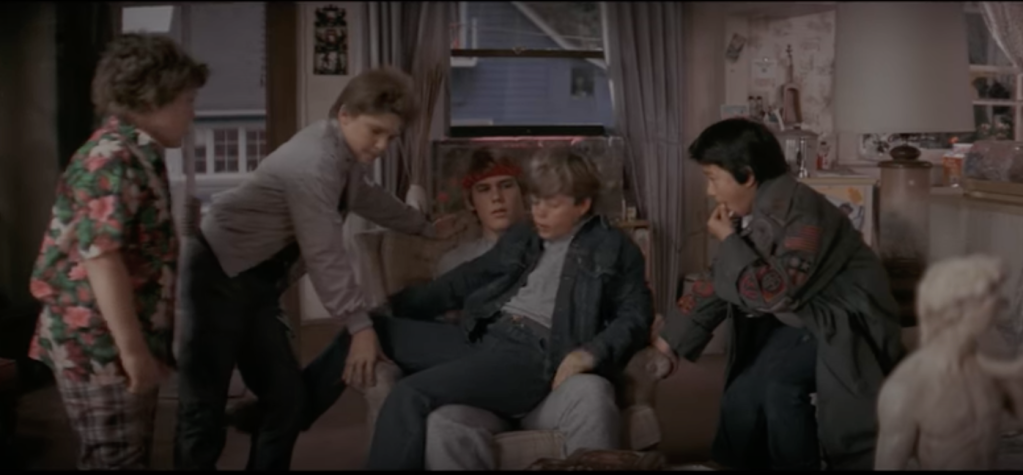 The Goonies
What better time than the summer to embark with your best friends on a search for lost pirate treasure to save your home from foreclosure? It doesn't get more 1980s than this ever-quotable PG-rated adventure ("Goonies never say die!"). Some of the stereotypes (the klutzy overweight Chunk and resourceful Asian inventor Data) haven't aged well, which may spark some interesting discussions.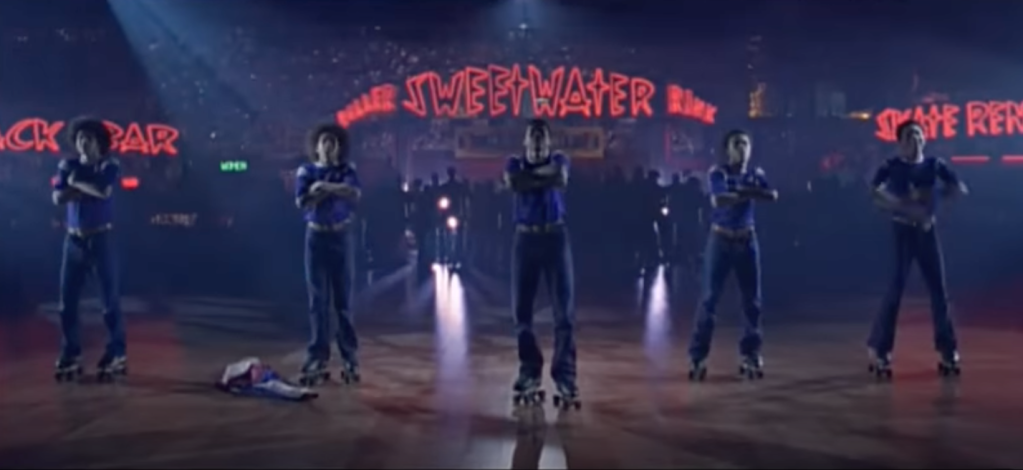 Roll Bounce
From the producers of Barbershop comes this PG-13-rated nostalgic return to the 1970s heyday of roller disco. Four Chicago teens are forced to find a new place to skate when their South Side rink closes. They venture to the city's North Side and the more upscale Sweetwater rink, where they compete in a $500 skate off against their rink rivals. It's not all easy skating; one family struggles to deal with the death of the mother.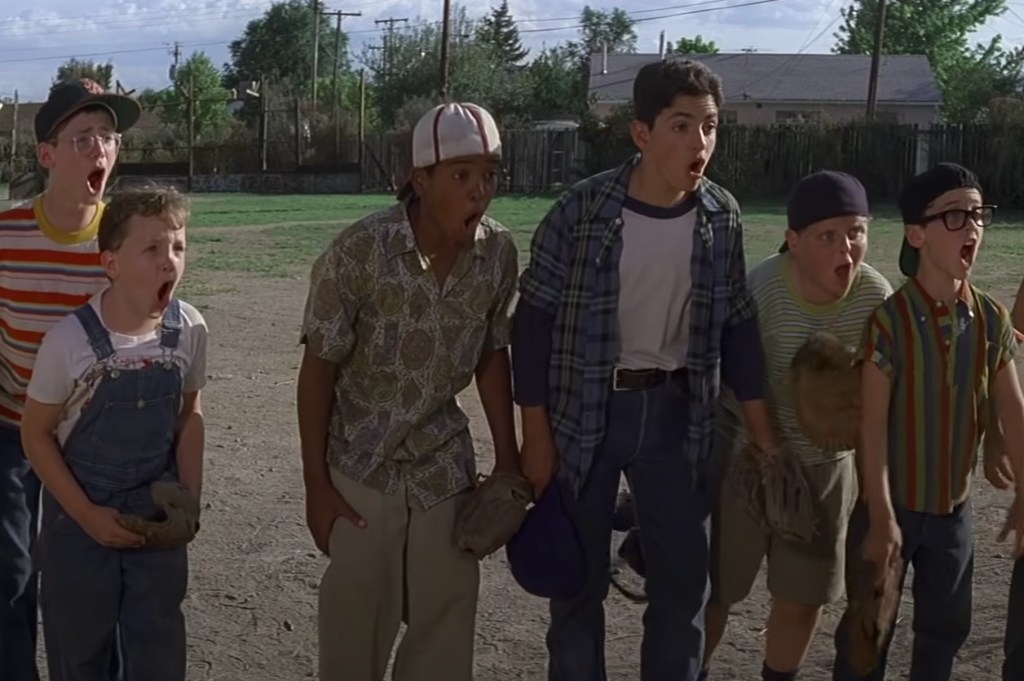 The Sandlot
Here's a great "hang" movie that follows the summer misadventures of a close-knit group of kids from different backgrounds who bond over their daily game of baseball in the neighborhood sandlot. This PG-rated cult classic is set in 1952, setting the stage for a family discussion over the differences between then and now in what kids did for fun.
The Parent Trap
Whether you choose the 1961 original starring Hayley Mills or the 1998 remake starring Lindsay Lohan, you can't go wrong with this summer camp classic in which identical twins, neither knowing of the other's existence, meet at camp and team up to bring their estranged parents together. Watch them both and compare.

Camp Rock
Among the top five most-watched Disney Channel original movies, this 2008 jam stars Demi Lovato as Mitchie, an aspiring singer who gets the opportunity to attend a summer music camp. Joe Jonas costars as the arrogant lead singer of a popular band, whose punishment for behaving badly is to teach classes at the camp. The setbacks and triumphs arrive like clockwork, but the music is solid and the life lessons about honesty, friendship and being true to yourself hit just the right notes.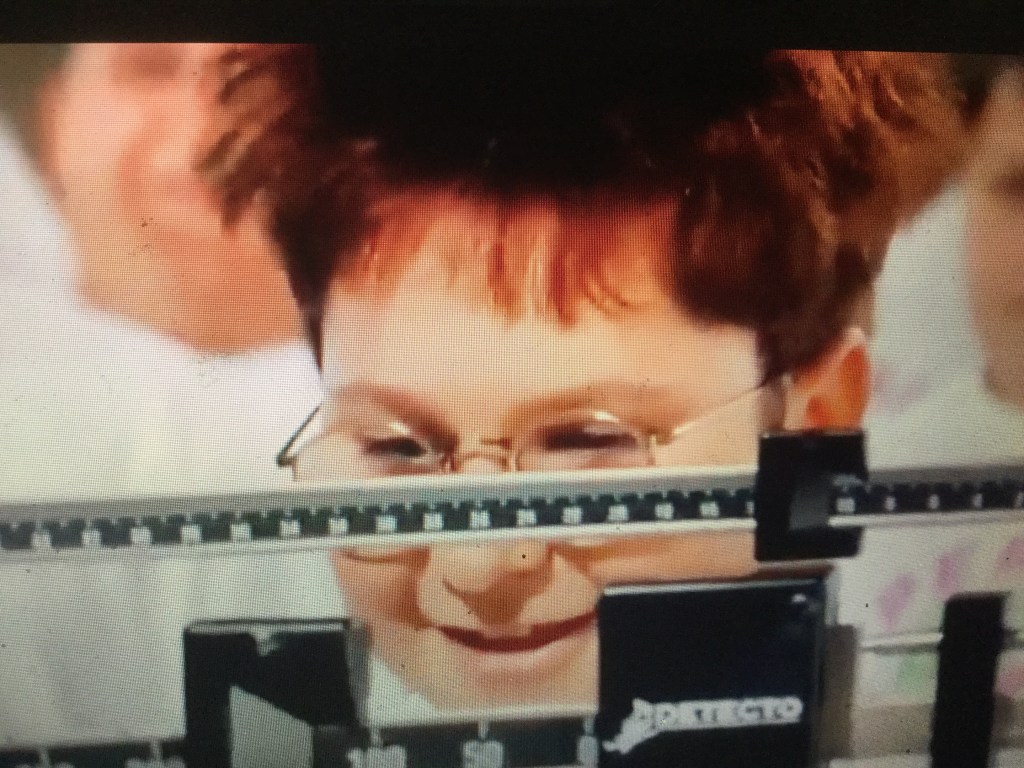 Heavyweights
Before Judd Apatow wrote and directed sweet-natured, but R-rated raunchy comedies like The 40-Year-Old Virgin and Knocked Up, he co-wrote this sweet-natured, only mildly raunchy PG-rated comedy set at what in less politically correct times was called a fat camp. There, a new and unhappy camper finds a community of plus-sized, body-positive kindred spirits who rebel against the camp's new owner (Ben Stiller), a relentless and unhinged exercise guru.
The Babysitters Club
Based on Ann M. Martin's phenomenally-popular series of novels, this PG-rated dramatic comedy finds the empowered entrepreneurial girls of the Babysitters Club opening a summer day camp while wrestling with such issues as the return of an estranged parent, summer school, secrets and honesty, and a first crush.

Secondhand Lions
A shy 12-year-old boy (Haley Joel Osment) is sent by his flighty mother to live with his unconventional uncles on their Texas ranch. Since those uncles are portrayed by Michael Caine and Robert Duvall, you can bet the ranch they're colorful characters who have lots of life lessons to teach the boy. Roger Ebert said it best: "The uncles every boy should have, and the summer every boy should spend." Rumored, but not confirmed, is that this PG-rated film was inspired by the childhood of "Calvin & Hobbes" cartoonist Bill Watterson.

Dora and the Lost City of Gold
"This isn't the jungle, it's high school." Dora the Explorer is all grown up, but she hasn't lost her plucky "We did it" spirit. This rated PG live-action adventure sends her from her rainforest home to a Los Angeles public school while her zoologist mother and archeologist father set off in search of a legendary lost city of gold. This film has a lot of fun translating the popular Nickelodeon animated series to the so-called real world (Boots the monkey is her scene-stealing companion, and Backpack's contents have a hard time getting through school security checks). As one admiring classmate observes, "She's frickin' awesome."
American Graffiti
"Where were you in '62?" was the marketing tagline for George Lucas' breakthrough blockbuster. This one is more appropriate for teenagers. A group of friends spend the last night of summer before heading off to college. They cruise the streets of their northern California town, listen to Wolfman Jack on the radio and ponder their futures in 1960s America. The cast is loaded with future Hollywood A-listers, including Ron Howard, Richard Dreyfuss, Cindy Williams, Suzanne Sommers, and a pre-Star Wars Harrison Ford.
As much fun as watching Christmas movies in July is watching summer movies in winter. Be sure to bookmark this page so you can add a little sunshine to your winter holiday.
Editors' Recommendations