Whether it's your child, a relative's child, or one of your child's friends, when it comes to buying a gift for the kid who has everything, you may find yourself in a panic. After all, is there anything worse than buying a gift for a kid and then realizing that they clearly don't like it — or that they already have two or three of the same thing?
If you're currently shopping for a kid who already has it all, here are a few gift ideas to consider, each sure to please both parent and child.
The gift of experience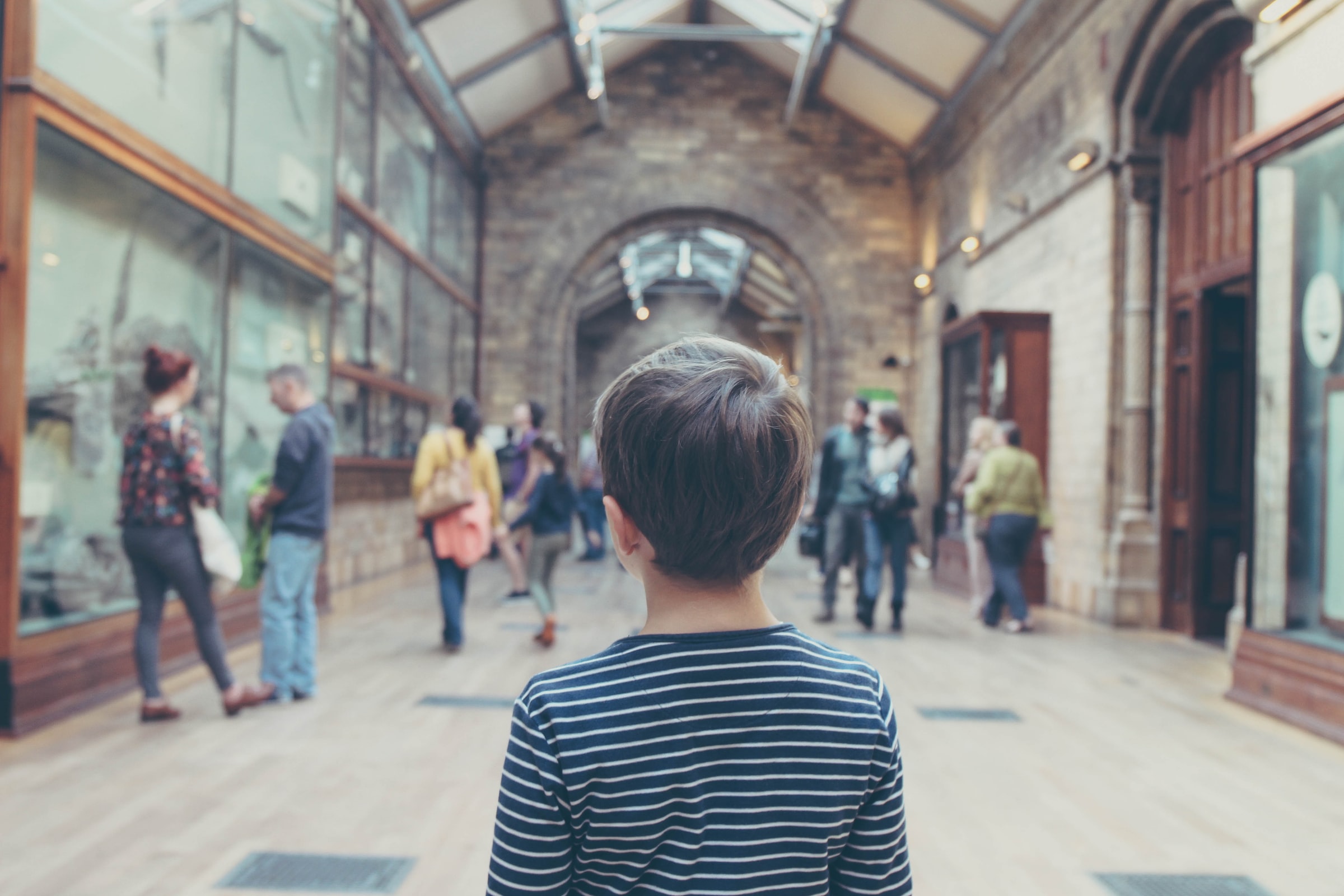 Children and adults alike are starting to realize that their money is often better spent on experiences than belongings. Give a child the gift of an experience that they won't be able to replicate. Consider the following:
Tickets to a theatrical show, something age-appropriate, but that will still open their eyes to the wonders of the stage.
An outing to a sporting event, especially if they've already shown an affinity for a certain sport (and what kid doesn't like an excuse to wave a foam finger around and stuff their face with popcorn and hot dogs?).
A trip to a local museum, either a dedicated children's museum or any other museum that might catch their fancy (natural history and science museums are often a safe bet). If it's a museum you know they already love, you might consider an annual membership.
Educational gifts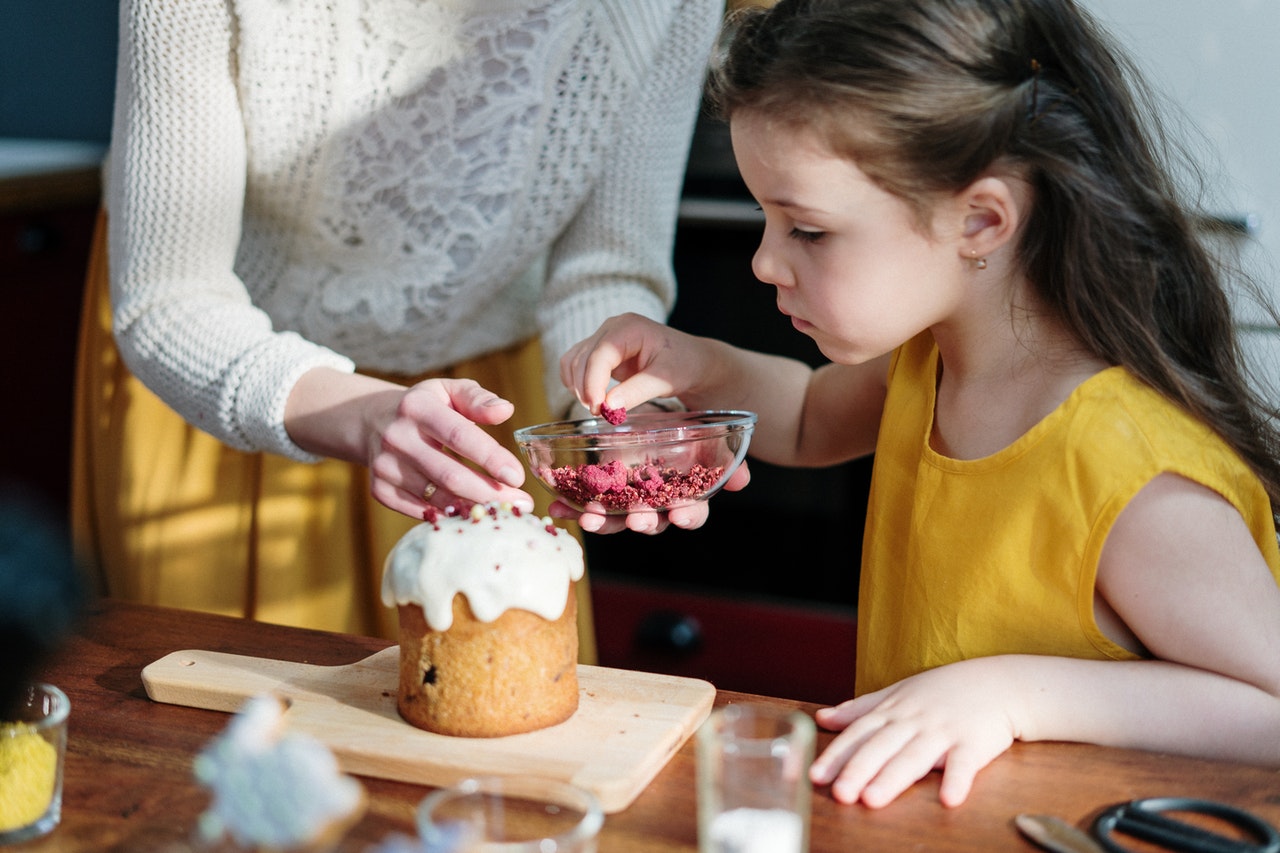 Why not gift something that's not only fun but also educational? (Yes, it is possible for a gift to be both!).
CrateJoy offers some awesome kids' subscription boxes that are truly the gifts that keep on giving. Every month, the child of your choice will receive a box filled with fun science experiments, crafting projects, books, STEM projects — whatever it is that they're most interested in (and there's something for every age, too!).
Along similar lines, you can give them a gift card to, or enroll them in, a fun class. Looking at your options both in-person and online, there are tons of options for kids these days, from cooking classes to yoga courses, scrapbooking classes to music lessons.
For kids interested in coding and robotics, Sphero offers advanced coding robotic kits that allow kids to learn programming through games and fun challenges. There's so much to program and so many possibilities, and it's all easy enough for even younger elementary-age kids to learn, as young as age 8.
Active gifts
Buying for a child who's always out in the great outdoors? There are a few unique gift options they'll be sure to like, too.
For example, what about a mini luge? It'll come in handy during the snowy months and is sure to be the most enviable snow gear in the neighborhood.
Don't want to wait until wintertime for them to be able to use your gift? Help them build their own American Ninja Warrior-style obstacle course in the backyard with this heavy-duty kit that comes with seven hanging obstacles that can be reorganized a million times over for a new challenge every day.
If the child you're buying for has a lot of wide-open space at their house, you might also consider a giant inflatable rolling wheel. Like a kid-approved hamster wheel, it allows one or two elementary-age children to run around the yard in a safe but totally fun and eye-catching way.
Luxury gifts
Most kids grow up with a little electrical automobile to zip around the yard in, but how many kids are cool enough to say they had an electric moped growing up? Well, now that can be the child in your life.
This Primo Ride On is crafted from sheets of solid metal, with aluminum trim and a faux leather seat. Recommended for ages 1 to 5, it's an absolute must for any chic, globe-trotting toddler.
Alternatively, if your child is more Maserati than Roman Holiday, you might go with this miniature Maserati from Neiman Marcus.
Have an imaginative child that's always playing pretend? Upgrade their classic kitchen playset, and buy them this Great British Bake Off-worthy kitchenette.
And if you're still not sure what to buy them, you can never go wrong with a gift card to their favorite store or simply cold, hard cash. It's the gift that every child at every age loves, no matter who they are.
Editors' Recommendations