The iPhone 13s are here, and the new camera is the talk of the town. So, what's so awesome about the new iPhone camera and why would families want one to help capture those awesome memories? Well, the iPhone 13 camera does come with some additional features, making it a big step up from the iPhone 12's version (as well as older models). Since most families rely on their iPhone to take photos of those special moments like the first day of school or Susie's first penalty kick, it's important to have a reliable camera on your smartphone. If your family takes all or most of their photos with an iPhone, you'll want to put the iPhone 13 on your list of must-haves.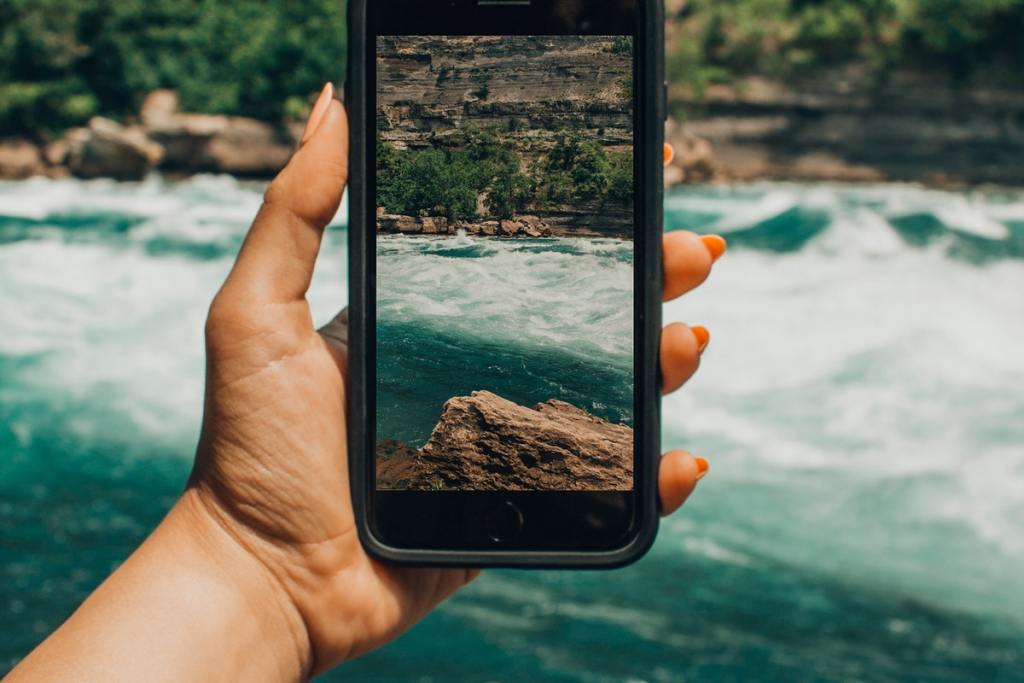 Best upgrades for the iPhone 13
Each new iPhone gets Apple lovers excited, but the top two pluses to the iPhone 13 lie in the battery life and the camera. An extended battery life is a huge deal with a smartphone, especially when heading out to areas where you can't find a charging station. Next to apps, iPhone users probably utilize the built-in camera the most. Smartphone cameras are how most people capture those special moments in life whether it's selfies, landscape photographs, portraits, vacation pictures, or action shots of the kids and fur babies. So, what is it about the iPhone 13 camera that makes it so good?
IPhone 13's camera features
Size
The iPhone 13 sports a wider camera lens. This extra width may not seem like a huge deal, but when it comes to your photos, the wider lens actually grabs more details in those dark areas in the frame and lets you capture the entire picture without having to keep stepping backward. Now, you can fit the whole team or family into one photo. It also seizes almost fifty percent more light. More light means better quality photos and videos, and who doesn't want those?
No more shaky photos
Do you have difficulty holding the smartphone steady when taking photos or videos? It's a common problem, but not with the iPhone 13. Thanks to the sensor-shift optical image stabilization feature, photos and videos won't be ruined by a shaky hand. That means the next time you Facebook Live Johnny's hockey game the video won't look wobbly to grandma and the rest of the relatives.
Cinematic mode
Have a budding filmmaker in the family who loves to make videos for his or her YouTube Channel? With the iPhone 13's unique cinematic mode, users can use what filmmakers call rack focus. That's the art of changing the camera's focus from one person or thing to another for us novices. The result is just cool, especially when coupled with the fact that the videos are shot using Dolby Vision HDR. This feature will come in handy when videoing those special moments. The iPhone 13 still boasts a portrait mode along with time-lapse.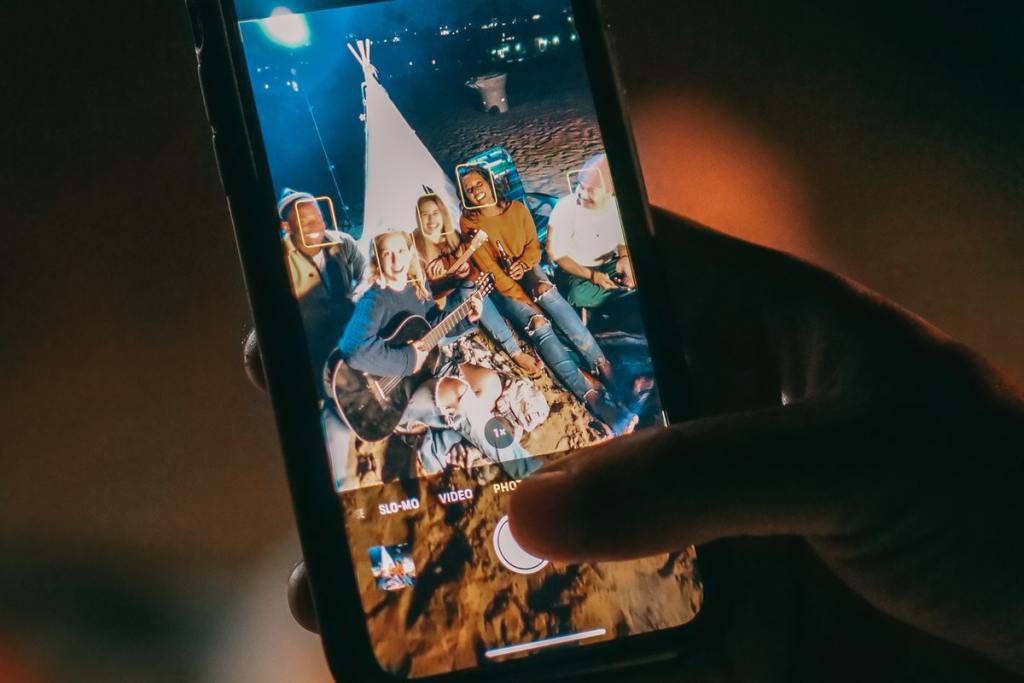 Night mode
Trying to take photos at night can be frustrating, especially when want to post those spectacular fireworks on Instagram. With the iPhone 13, bad evening photos or photos in dark lighting are a thing of the past. The iPhone 13's night mode feature adjust lighting automatically even in the dark to take fabulous photos. Night mode is available for selfies, too.
Smart HDR 4
This noteworthy feature lets the camera take note of up to four people in the photo frame. With Smart HDR 4, the contrast, lighting, and skin tone of one to four people in the photograph are enhanced.
Deep fusion
This component of the iPhone 12 remains with the iPhone 13. Deep fusion takes hold in mid to low-level light situations in order to bring out the rich texture and detail.
Burst mode
Don't miss your little one's big moment in the next soccer game. With continuous shooting or burst mode, users can snap 10 photos per second. This feature is especially exciting when trying to take photographs of fireworks, geysers, animals in action, and more.
Front camera
Since the iPhone 13 can be unlocked for use with facial identification, the smartphone has a 12-megapixel front-facing camera. Like the rear camera, the front-facing camera makes taking amazing selfies a breeze. The front-facing camera also utilizes the notable Smart HDR 4, night mode, cinematic mode, and deep fusion features of the rear-facing camera. It allows users to take post-worthy selfies during the day and night.
Photographic styles
Who doesn't love playing around with filters to ensure a fantastic photograph gets posted on social media? With the iPhone 13's camera, users get an upgraded filtering system offering vibrant, rich contrast, warm, and cool filters. Additional settings for tone and warmth are available as well for customizing contrasting photographs.
As parents, life is busy and often chaotic. Capturing life's greatest moments with a traditional camera isn't always feasible. That's why most of us take photographs with our iPhones. iPhone cameras have come a long way since 2007 when Apple released the first iPhone. The iPhone 13 boasts exciting features that make taking quality photographs and videos a breeze. This is a big plus when trying to get the kids on film, especially at those inopportune moments. Kids don't do things on cue, and life's cutest moments don't get second takes. So, you don't want to miss the photos when the opportunity arises. Bigger is better when it comes to the lens on the iPhone 13. It allows the iPhone to take first-rate photos regardless of the lighting.
Editors' Recommendations