Was one of your New Year's resolutions for this year to learn a new language? Find a new hobby? Check out every museum in your area? Do you know what can help you get all of your goals checked off? Your local library! It amazes us how many people don't know all the awesome (and free) things to do through your library and with your library card. We know, we're as excited to tell you as you are to know how your library can help with your New Year's goals.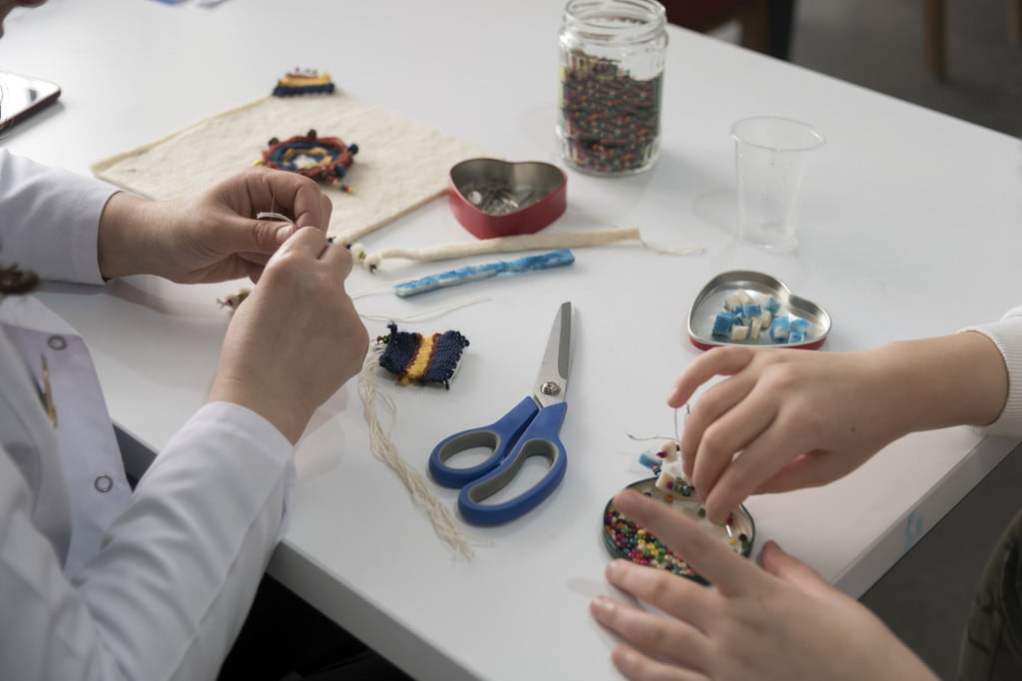 Sign your kids up for free classes
Your library's calendar should be incorporated into your family's schedule. There are classes for infants, toddlers, school-aged children, and teens. Whether your children like crafts, science, art, book clubs, or themed activities, your library has a class for that. If you homeschool, your library even has special days and times for those children.

Take free classes as a family
Just like for the kids, there are general classes you could take as a family. Or, if the parents want to do something without the kids, there are adult-only classes, too. For the following events/classes, you don't even need to have a library card (but you should!) to do any of the activities:
Learn how to crochet
History events
Astronomy events
Book clubs
Learn how to paint
Movie screenings
Learn a language
This one you do need a library card for, but it's worth it. Every library card gives you free access to learn as many languages as you want. Through Mango Languages, you have access to over 70 languages. This is also great if you are a homeschooling family, so you don't have to pay for another app or program.

Use your library's free and discounted passes
The local library has discounted passes for museums, zoos, historical societies, education centers, Audubon societies, and whatever else is in your area. Each library has its specific list of what it has available, so if you're allowed to use your card at more than one library, check them all out and see where your family will visit this year.
Check out a kit
The library has many different kinds of kits to check out, just like you would a book. From movie kits (complete with popcorn and other fun items), home repair kits, and workout kits to science kits and board game kits, the whole year is covered, no matter what your goals are.
Whether it's for New Year's resolutions, trying to stick to a tighter budget, finding new things for the kids to do, or wanting more family time in the new year, using your local library will help you do it all. And most of it is for free or at a reduced cost. Sign up for that library card, talk with your librarian, and enjoy supporting your community through your local library while making sure the entire family hits its goals.
Editors' Recommendations