After a long school year, a middle schooler finding out they have to attend summer school can be devastating. Thoughts of summer plans and vacations being ruined can run rampant — for both the child and the parents — but remember, there's a reason why your child needs summer school.
Summer school is recommended for a couple of reasons. The first is the student did not complete his or her academic requirements or received failing grades in one or more core subjects. The other main reason is typically that the student may not be ready to advance to the next grade in the fall without summer bridge classes.
While the news of summer school isn't always well-received, the key to your child having a successful outcome starts with you. Here are some summer-school tips to help your child have a positive classroom experience.
Be positive
Of course, the news is upsetting, but try to be upbeat with your child about attending summer school. If you are negative about the prospect, you will certainly pass that sentiment along to your child without realizing it. Summer school shouldn't be thought of as a punishment or an inconvenience. Instead, think of it as a way for your son or daughter to have a better academic year in the fall.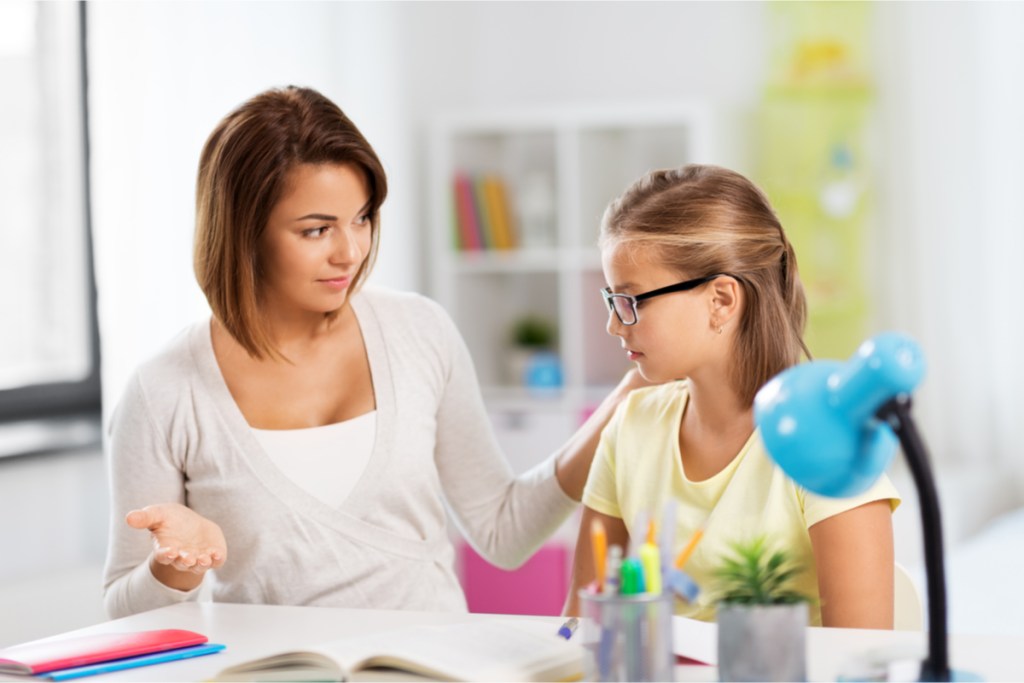 Identify the dates
Summer school will not last all summer long. Once you've found out your tween or teen needs to attend and why, nail down the dates. If the dates conflict with vacation plans, see if the getaway dates can be rescheduled or plan an alternate vacation before or after the summer-school session. No child wants to feel as if the family vacation got canceled because he or she failed in school.
Find the silver lining
Just as the saying goes with clouds, focusing on the pluses of attending summer school may encourage your child to change his or her outlook on the idea of having to take classes after the academic year concludes. Here are some upsides to summer school:
Meeting new people
Having a different teacher
Checking out another school
Having a shortened school day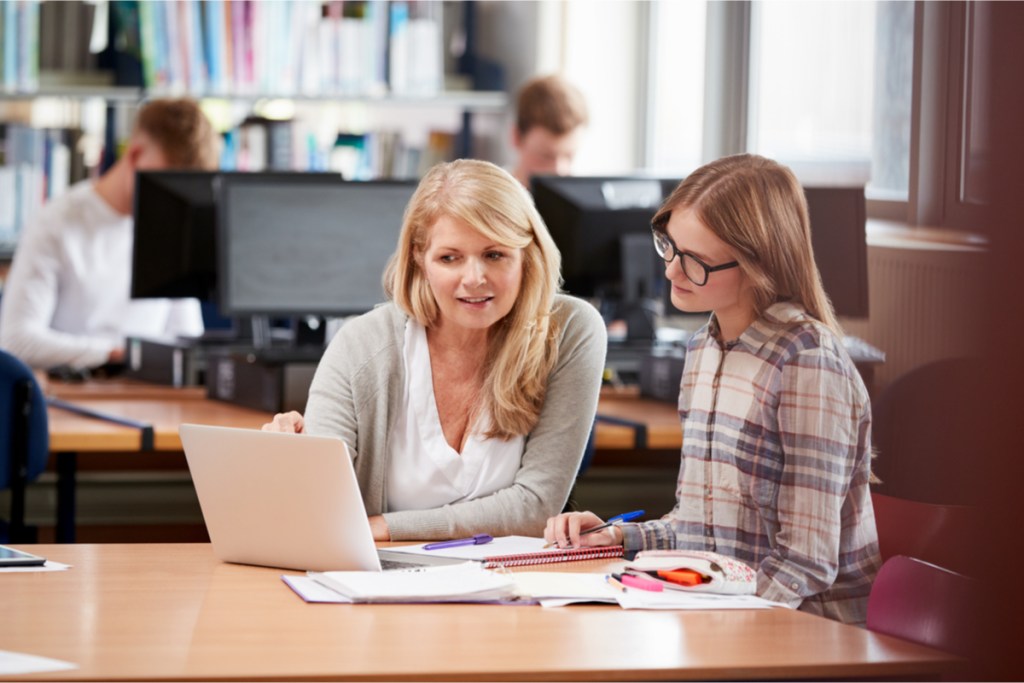 Secure a tutor
If your child needs to attend summer school, it is because he or she is struggling academically. Middle school is when subjects become more difficult, and students are asked to do more work and to study independently. Study habits aren't taught in elementary school. Since the work is more difficult, hiring a tutor may be extremely helpful in getting your child to catch up as well as build confidence. With high school looming in the future, you want your tween or teen to be ready for the academic challenges, and a tutor is a great way to do that.
Many teachers are off during the summer, but they still tutor students privately in your home or a nearby public library. Having a tutor work with your child on the subjects he or she is attending summer school for is a proactive way to get your child back on track academically. Private tutors have differing rates, with most charging by the hour.
Word of mouth is one way to find a tutor, or you can ask your child's teacher for a recommendation before the last day of school. Be sure to choose a tutor your middle schooler likes and has a rapport with because both will help the sessions be more productive.
If the summer tutoring goes well, consider keeping it going during the school year. Oftentimes, having a tutoring session once or twice a week during the academic year prevents the need for summer school down the road.
Create incentives
While summer school isn't a punishment, your middle schooler is not going to be excited about the prospect of going to school when most kids aren't. He or she may recognize why summer school is necessary, but they still don't want to go. If that's the case, try and set up incentives to help keep your middle schooler motivated.
Avoid using cash or food as a reward. Instead, think of what motivates your tween or teen. Small accomplishments like completing homework before dinner garner a small reward like extra video game or phone time. For bigger accomplishments, such as a good grade on a quiz or test, you might celebrate with an outing or by giving him or her the weekend off from chores.
No two middle schoolers are alike, and what motivates one won't work for another. Only you can know what the best incentive is to keep your middle schooler motivated to work hard in summer school.
Like you, your middle schooler is undoubtedly upset about attending summer school. It's important to rebuild his or her confidence and be positive. It is a setback, not a catastrophe. Remind your child that you love them, and just because they are struggling doesn't mean they aren't smart or incapable of learning.
Approach summer school as a fresh start with different classmates and a new teacher. It's an opportunity to start over and to learn troublesome concepts in a different way. Summer school, along with a tutor, can help your middle schooler feel more confident about the upcoming academic year.
Editors' Recommendations