Halloween costumes seem to reach new levels of creativity each year. While it can be fun to elevate your costume creations from the previous year, it's can be hard to find the inspiration. When it comes to getting the whole family involved in a group costume, trying to find the perfect theme can be a real hassle if you don't have enough ideas to choose from. If you've been searching for the perfect costumes for a family of 3, look no further. We've compiled a bunch of cute, creative, and crazy Halloween costume ideas for your family of three to explore and have fun with.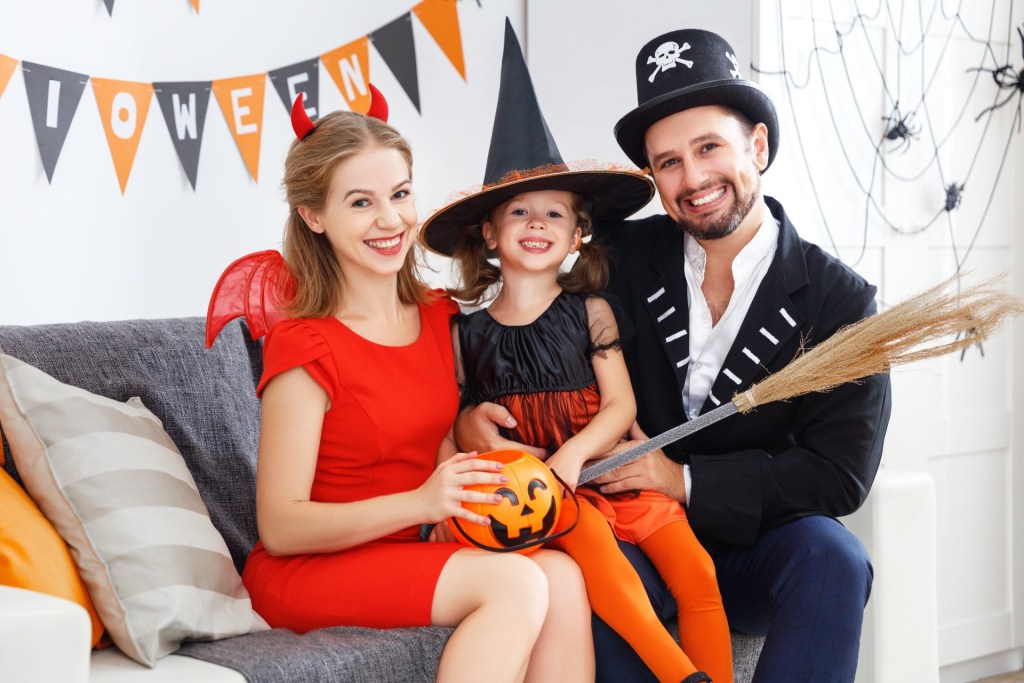 Channel your favorite trio
As the saying goes, good things come in threes. Luckily, there are numerous iconic trios that you can replicate for Halloween costumes for your family of three. Some popular trios to consider include:
Alvin and the Chipmunks – Alvin, Simon, and Theodore
Monsters Inc. – Sulley, Mike Wazowski, and Boo
Mean Girls – Regina George, Karen Smith, and Gretchen Wieners
Three Blind Mice – This nursery rhyme can be brought to life with mouse costumes and some props
The Three Little Pigs – This children's fable can be easy to replicate with some fun pig costumes
The Powerpuff Girls – Blossom, Bubbles, and Buttercup
Harry Potter – Harry, Hermione, and Ron
The Three Stooges – Curly, Larry, and Moe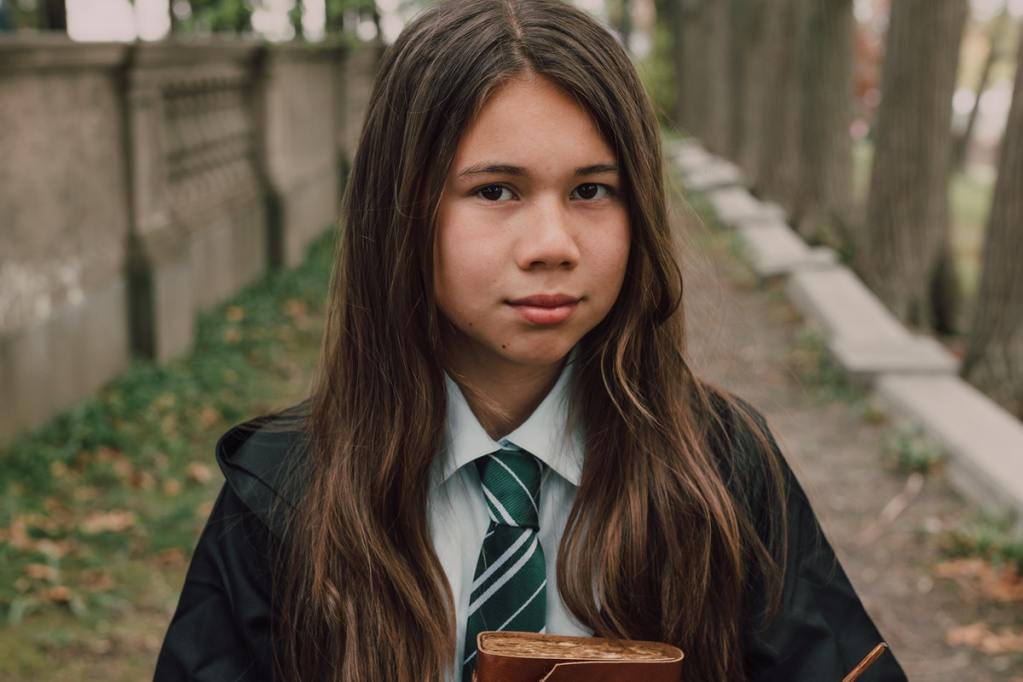 Have a pun-tastic time with wordplay
Costumes that take a couple of seconds to understand can be a fun idea for dressing up for Halloween. When it comes to picking out a costume that features a pun or a play on words, you want to ensure that it is understandable and obvious enough. You can test it out on some close friends or family members to make sure you get the reaction you want. Some fun ideas for this theme include:
Rock, paper, scissors – This classic game is super easy to replicate once you find the right costumes. You can keep it extremely simple by pasting cutouts of each aspect to a plain shirt, or you can go all out and create life-sized costumes of rock, a piece of paper, and a pair of scissors.
3 Musketeers – To create this costume, design a cutout of an oversized 3 Musketeers candy bar and cut it into three portions for each member of your family to wear.
Ice, Ice, Baby – This costume is perfect for parents with a new baby. You and your significant other can wear costumes that look like bags of ice, then simply carry your baby around. You'll be representing this classic song in the most amazing way.

Send an important message
If you and your family have a certain cause, movement, or organization that hits close to home, why not use Halloween to spread the word? You can create some fun costumes for three to get the word out about topics that you think are important. Some ways to do this include:
Get "trashy" with the message of recycling. Use old bags, bottles, cans, and other recyclables to create recycled costumes. Your family can spread the word on the importance of taking care of the environment while also having a fun night trick-or-treating.
Raise awareness for your favorite charity. Whether it is for cancer research, children's hospitals, women's shelters, or dog shelters, spreading the word on causes that mean something to you can be a meaningful way to spend Halloween. When it comes to getting dressed up, you can wear customized T-shirts or dress up as an aspect of that charity. For the Red Cross, you can dress up as a red cross and for dog shelters, someone in your family can dress up as a cute dog.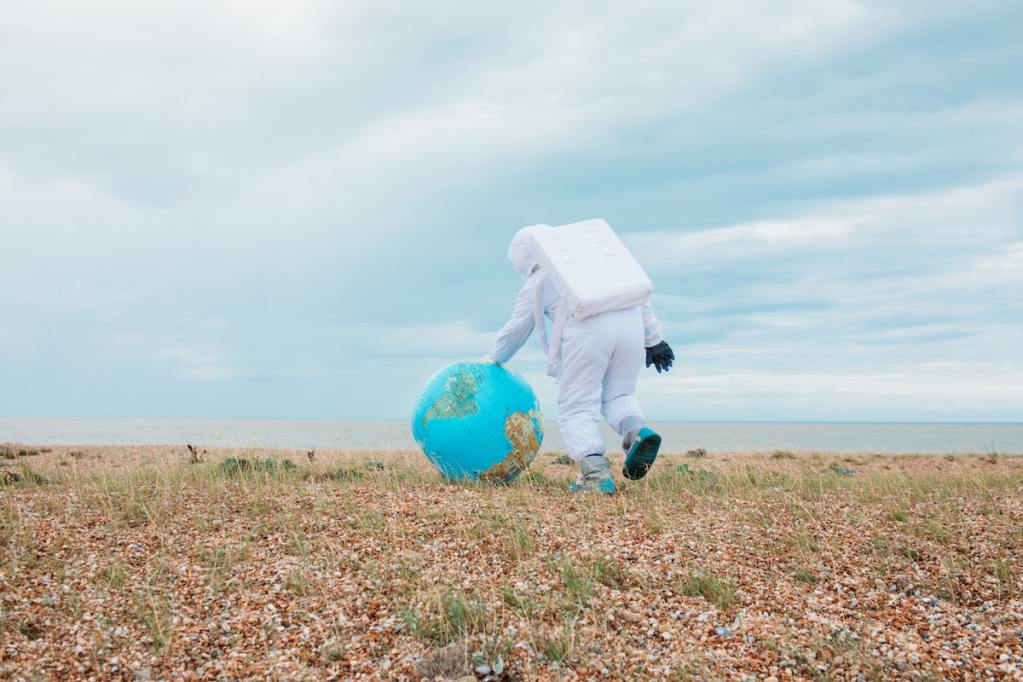 Food-inspired costumes
Nothing is more fun than a food-inspired costume. These costumes are all about channeling your inner kid and becoming the foods you love so much. As with many other aspects of life, certain foods tend to come in trios and can be the perfect inspiration for your family's next Halloween costume:
S'mores – Chocolate, marshmallow, and graham crackers
Hot dog and toppings – Hot dog, ketchup, and mustard
Peanut butter and jelly sandwich – Peanut butter, jelly, and bread
BLT – Bacon, lettuce, and tomato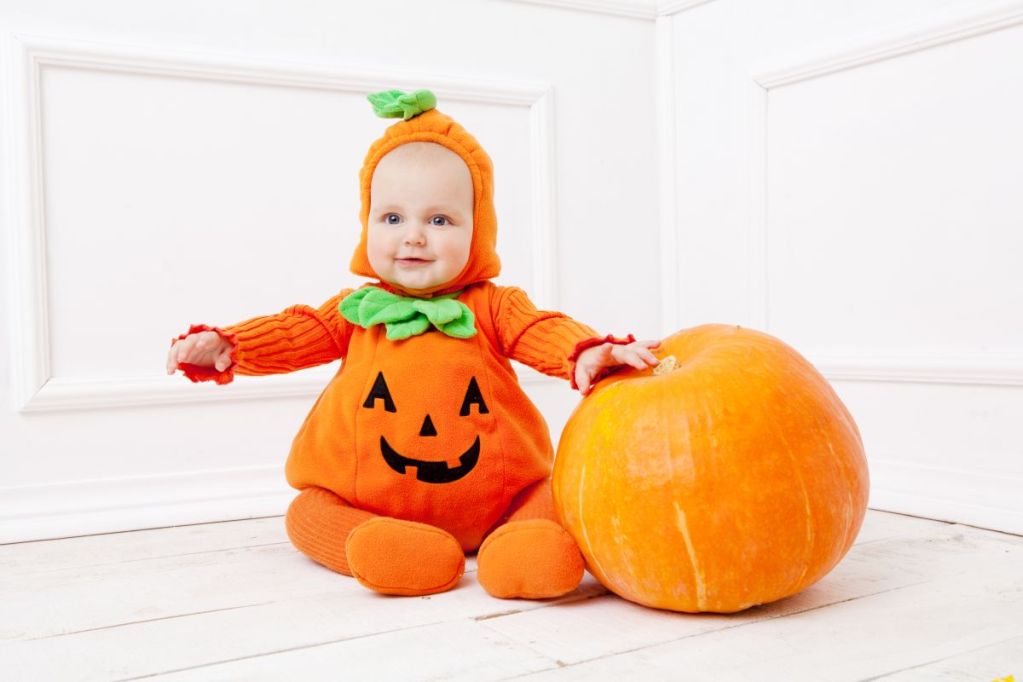 The only way to make dressing up for Halloween more fun is to do it with your family. Having an adorable family of three is the perfect size for creating some imaginative group costumes. You can choose from a variety of categories, ideas, and themes to find the perfect option for your trio. Always remember, you can create a lot of Halloween costumes at home with a little creativity and helpful tools. It can be the perfect way to bond with your family with some fun crafting.
Editors' Recommendations