Occasionally, it can be more than overwhelming when it comes time to put together a travel itinerary. Sure, it can be fun, too, but how do you know how much time you can spend at the Louvre or how close it might be to another place you've wanted to visit while in France? How do you plan to keep all your activities and bookings organized during your trip?
Thankfully, there are apps that can help make travel planning easier than ever before. The best can answer the hypothetical questions asked above no matter where your travels take you. Below, we've put a list together of seven fantastic travel apps in 2021. If you're ready to discover some tools that can remove a lot of travel-planning frustration, then let's dig in.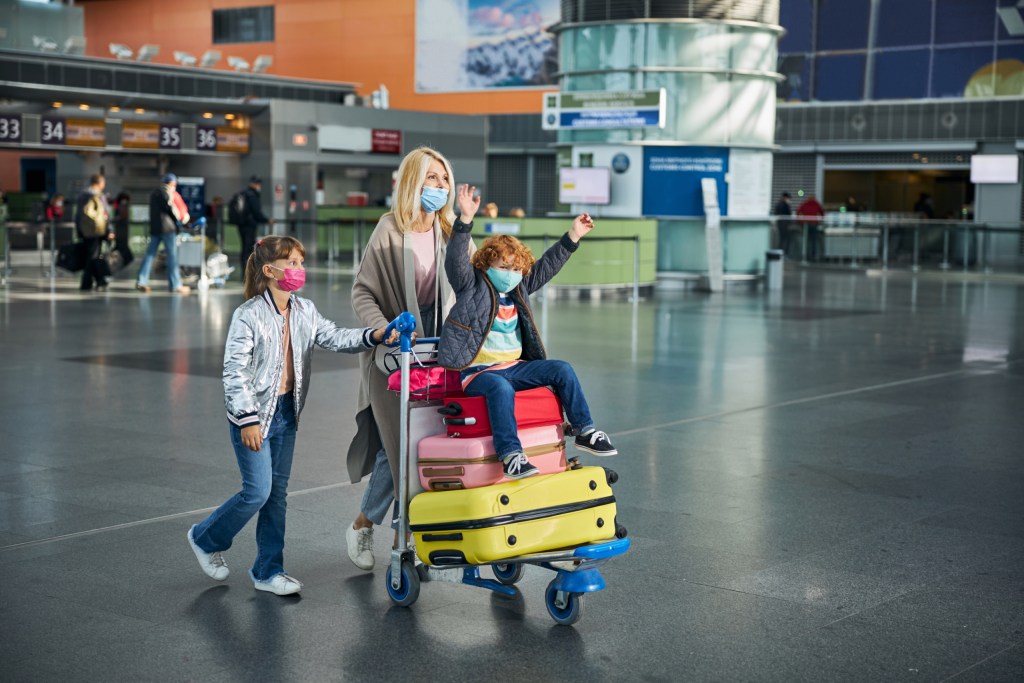 Try out Kiwi.com for great deals
If you're looking for an app that helps you book airline tickets affordably, then you've got to check out Kiwi. You can find outstanding deals that compare to whatever you might find with the top online travel agencies. You can find excellent prices on VIP lounge tickets, rental cars, parking, taxis, and hotels. Moreover, once you've booked your flight, boarding passes will be emailed straight to your inbox. Talk about convenience!
Use Packing Pro for packing lists
Packing Pro is all about making the planning process easier by helping to create packing lists. A seemingly unlimited number of them can be made, which you can then share with friends and family through iCloud, Box, AirDrop, Dropbox, or iTunes File Sharing. Packing Pro is super easy to use and appropriate for those who want to simplify the packing process.
Organize your travel plans with TripIt
Sometimes, it's handy to have a single app that does basically everything. That's TripIt. The app is made for Android and iOS users, and rocks it as the all-purpose multi-tool of travel apps. One of its main features is organizing your airline tickets, hotel bookings, and car rentals, and keeping them in one place. A significant benefit is that you can then check reservations for your entire trip right there on your smartphone.
Find cool places with Roadtrippers
One of the coolest things about Roadtrippers is its ability to take the stuff you're interested in and then plot out an entire itinerary based on your point of origin and final destination. It can literally find every place of interest between point A and point B, and then make recommendations.
For example, say you're someone with an avid interest in museums or you're someone who enjoys the nightlife. Roadtrippers allows you to find the places and activities that fit your lifestyle. How cool is that? Moreover, it can also plan out the most effective, time-saving route for your journey.
List out points of interest with Rome2rio
A bit like Roadtrippers, Rome2rio does things in a slightly different fashion. You can input a specific address, let the app know what city will be your final destination, or tell it specific kinds of places you'd like to see and experience. The app will then spit out lists of opportunities for bookings and info on accommodations, and much more.
Customize how you travel with Skyscanner
The name of the app gives its primary purpose away. Designed to help you find, compare, and book affordable flights, accommodations, and car rentals anywhere in the world, Skyscanner puts enough information together for you to customize the actual "travel" part of traveling.
Download maps of your destinations with Maps.me
Unlike many other apps on this list, Maps.me allows you to stay totally offline by downloading maps directly to your smartphone. Plus, the app is continually improved by user contributions because the software used to make it is entirely open-source. Another thing that differentiates Maps.me from other apps that offer road- and route-planning options is the fact that it also includes information and maps with back roads, hiking trails, and bicycle paths. If you're the outdoors type, this travel app was made with you in mind.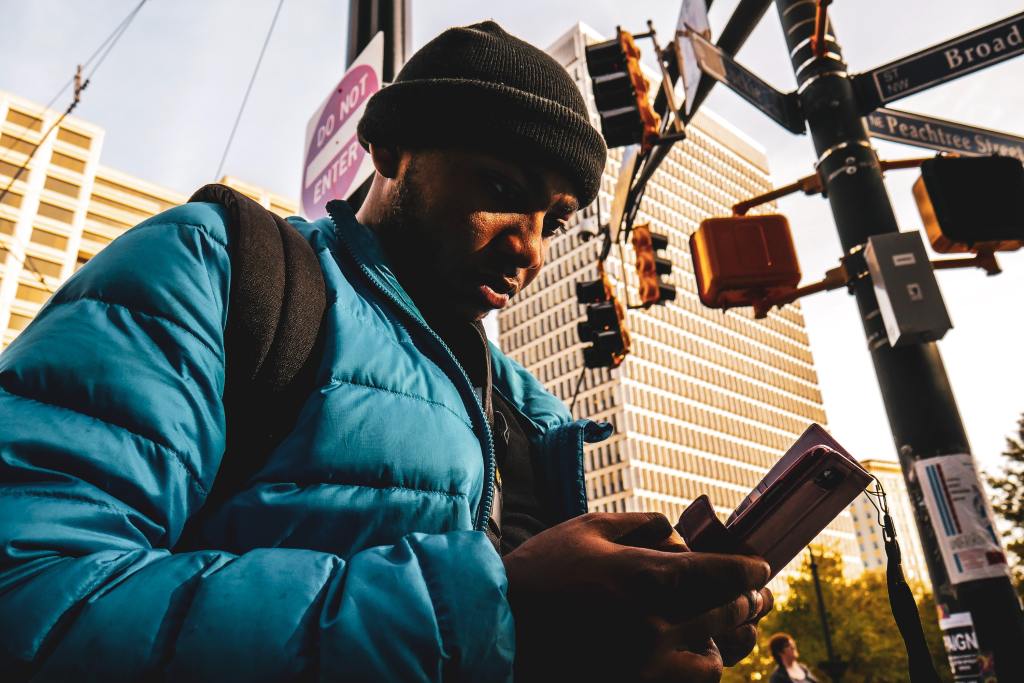 Head out on your trip
Preparation is key to a successful and worry-free journey. The apps we've included in the list above allow you to do everything from writing packing checklists to planning routes to booking flights and more.
Remember, in the middle of planning for a trip, it can be easy to overlook or forget something important. However, with the many travel apps available these days, there's no reason you should have to. So, why not try several or all of these apps and get rid of the stress and worry that can accompany travel planning for good?
Editors' Recommendations