Birthdays are a time for kids to celebrate by playing with friends, enjoying games, opening up gifts, and eating cake, of course. But coming up with a fun and unique birthday party theme idea isn't always easy, especially if they don't have something specific they are into. These days, themes like unicorns, mermaids, dinosaurs, and video games are a dime a dozen. It can be tough to think outside of the box, but we've rounded up some wonderfully unique birthday party ideas that will definitely make for a party to remember.
Detective-themed
Is your kid a mystery master? Do they love cartoons with a little bit of a whodunit in them? If so, a detective-themed birthday party is a great option to consider. There are so many inventive things you can do with this theme. There are even chocolate detective mustaches so that everyone can pretend to be a detective! Come up with a small mystery to be solved or a fun scavenger hunt where the kids find a prize at the end of the hunt. You could have doughnuts as treats, some fun magnifying glass cake pops, and more. You can even create cute little detectives badges and put them in a badge holder for the kids to bring home.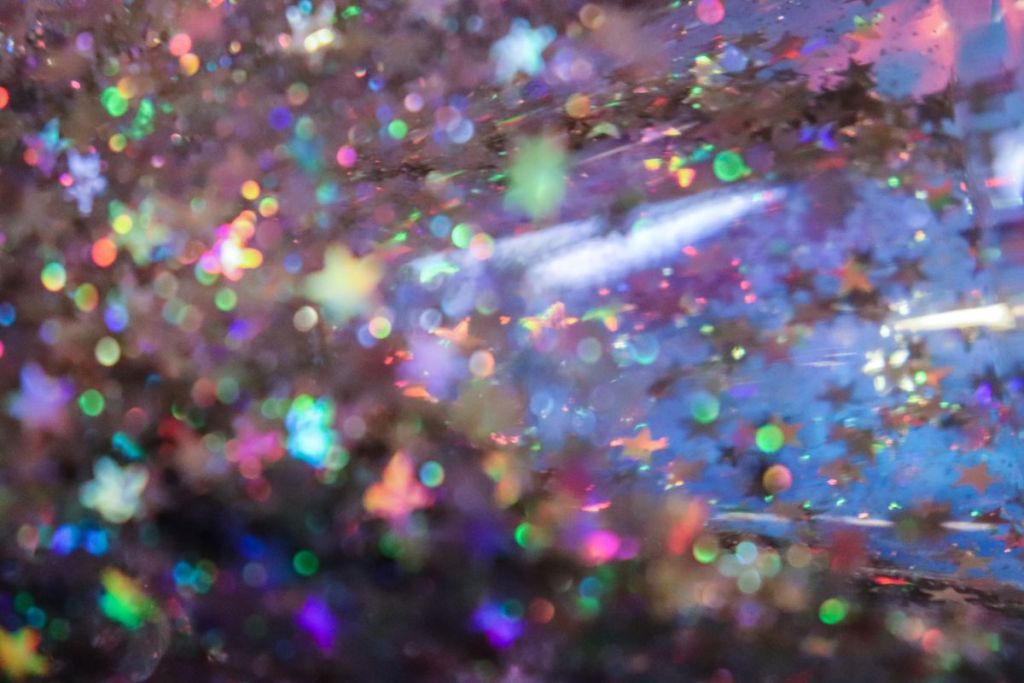 Pop star-themed
Does your child listen to Taylor Swift or another pop start on repeat? A party where all the guests come over as their favorite pop star is such a fun and exciting idea. They can either choose to dress up before they get there, or you can have a box of fun accessories available so that they can "doll themselves up" before the party. Invites could even look like concert tickets. There are plenty of games that guests can play, some of which include singing karaoke, playing "guess that tune," and so much more. Everyone can enjoy cake "pop" stars, and favors could include pretend microphones or rock and roll temporary tattoos. Let your imagination run with this one.
Crayon-themed
If your little one is obsessed with coloring, then a crayon-themed party is just the thing for their birthday. The best part about this party theme is that you can grab any kind of colors you like, although the primary colors work best. Activities could include coloring a picture that they can bring home, or creating a decorate your own cookie crayon station. You'll need a crayon-shaped cookie cutter, some royal icing in different colors, and the kids can create their own masterpieces. For favors, you could send the kids home with a goodie bag filled with crayons of all kinds, and even these crayon bubbles that they'll just love.
Cooking-themed
Do you have a little chef in the making that is always in the kitchen wondering what you are doing? A chef-themed birthday party would be an incredible homage to their cooking skills, and of course, becoming a year older. You can use your imagination and come up with a little meal that each of the children can make. It can be something as easy as making bagel pizzas and helping the kids place them in the oven to cook. Fun games could be "pin the topping on the pizza," and the kids could enjoy cute cookies that are decorated like kitchen gadgets. Even the cake can look like a chef's hat. You can have a lot of fun with this theme.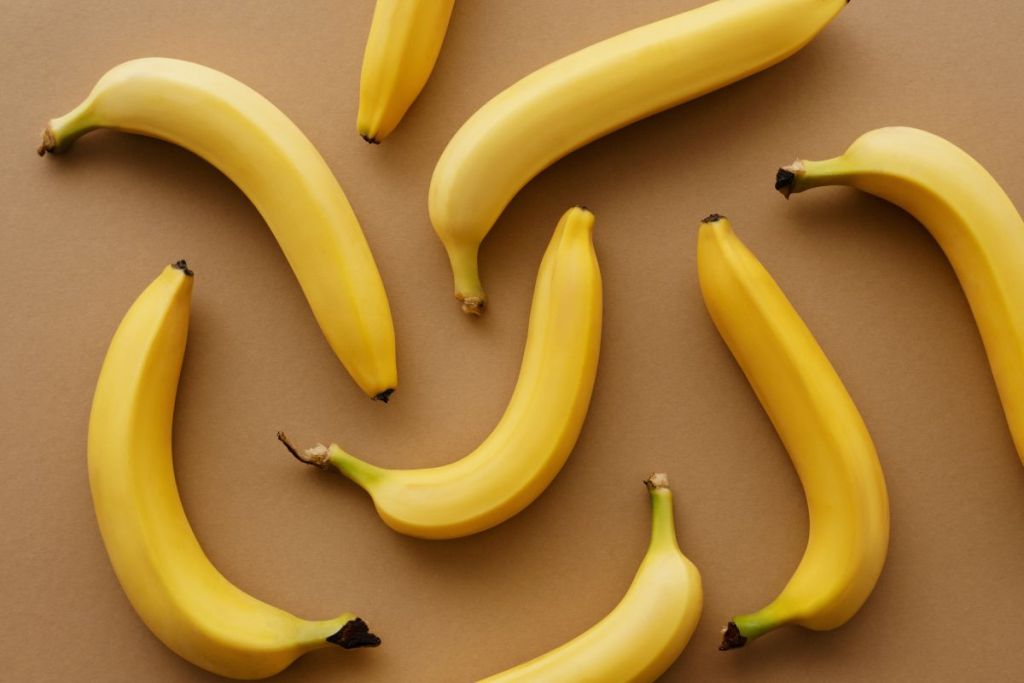 Let's go bananas-themed
Everyone's favorite fruit doesn't get enough love. How about a banana-themed birthday party, especially if your child is still little? There are so many things that you can do with this theme. Not only can you obviously buy bananas to serve as a snack for the kids, but you can keep the theme going with banana pudding, and even a banana cake. These adorable bendable bananas would make a great addition to any goodie bag. You could also include a cute miniature banana in each bag.
While there are plenty of popular birthday party themes, if your child is looking for something different than what is popular in the mainstream, be proud and let them. If they are still young and cannot really make a decision for themselves, this is a great opportunity for you to create the party of your child's dreams. With these different party themes, you can throw a bash that everyone will remember for years to come.
Editors' Recommendations