Decorating a nursery for the first time, redoing a kid's room with a new theme, or wanting art added to your child's bedroom? Motivational quotes are always the way to go. If you're stuck with where to pull inspiration from, how about your kiddo's favorite Disney characters? Disney-loving families will find the perfect motivational quotes for kids to help keep their focus on the positive side of things while leaning on them as room decor.
To remind your child it's all about their attitude
A child is never too young to learn how to work out a problem on their own, and it's never too early to help them have a positive attitude when working through an issue. These Disney characters have the right attitude.
"The problem is not the problem. The problem is your attitude about the problem." — Jack Sparrow (Pirates of the Caribbean)
"The only way to get what you want in this world is through hard work." — Tiana (The Princess and the Frog)
"You control your destiny — you don't need magic to do it. And there are no magical shortcuts to solving your problems." — Merida (Brave)
To remind your kid they are the only one of them out there
We all think our child is the most precious creature alive. And while we are all correct, hang one of these quotes in their nursery or bedroom to remind them daily.
"Your identity is your most valuable possession. Protect it." — Elastigirl (The Incredibles)
"I can't go back to yesterday because I was a different person then." — Alice (Alice in Wonderland)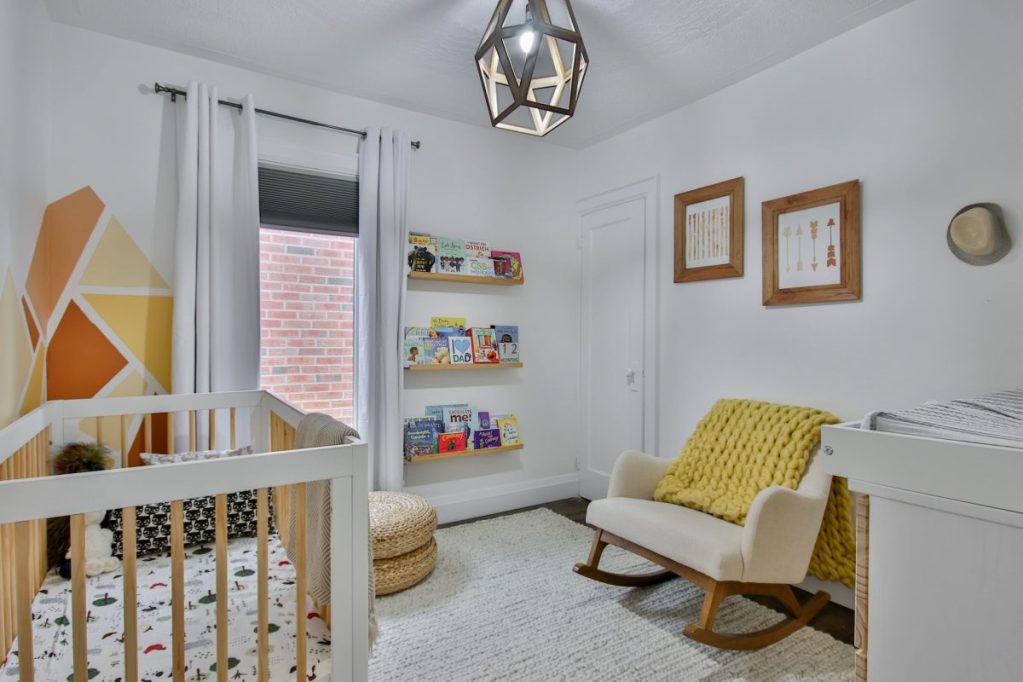 To remind them that taking a risk is always worth it
From the first step to the first day of school to the first activity they want to sign up for, every risk your child takes is worth it. Most children love risk-taking anyway, so foster that fearlessness by hanging these quotes up around their room.
If only we all had the courage of a toddler about to jump off the back of the couch, right?
"If you focus on what you left behind, you will never be able to see what lies ahead." — Gusteau (Ratatouille)
"Venture outside your comfort zone. The rewards are worth it." — Rapunzel (Tangled)
"It's up to you how far you'll go. If you don't try, you'll never know." — Merlin (The Sword in the Stone)
Whatever way you use the quotes is the perfect way to do it. For those who are less artsy, browsing a site for someone else to do the work is just fine. If you want your child to have handmade pieces, those craft stores are waiting for you to bring them to life. For the artistic parents, turn a whole wall into the quote's theme, add some art from the movie, and center the whole room on it.
These quotes work for any age, any gender, any room theme, and any child. We all want our kids to be more confident and inspired than we were as kids, and having that special quote hanging up where they can see it every day is a good helper to get them there.
Editors' Recommendations