When you've come home from the hospital with your newborn, things are going to change quickly. There are going to be intermittent feedings, countless diaper changes, and more. One thing you're not going to want to do for the first week or so is cook meals.
First of all, you need to take it easy on yourself. But there are plenty of easy meals for new parents when it comes to "fix-it-and-forget-it" favorites! Just think, toss these dinners in the oven and you're done! We're sharing some of our favorite easy meals to cook when you have just brought home your baby. Enjoy!
Easy meals for new parents who have little time and energy to cook
A delicious chicken burrito bowl can be a wonderful and easy kit to have put together and ready and waiting for when it is time to make them. But what exactly goes into a burrito bowl? It has rice, black beans, tomatoes, southwestern flavored chicken for protein, and salsa and cheese. You can, of course, add other things like lettuce and Greek yogurt. But this wonderful recipe from Thriving Home Blog shares how easy it is to put this meal together. Putting everything into a freezer bag until it is time to use it is a great idea. These bowls are easy to make and are customizable just for you. With a prep time of five minutes, you cannot go wrong with these burrito bowls.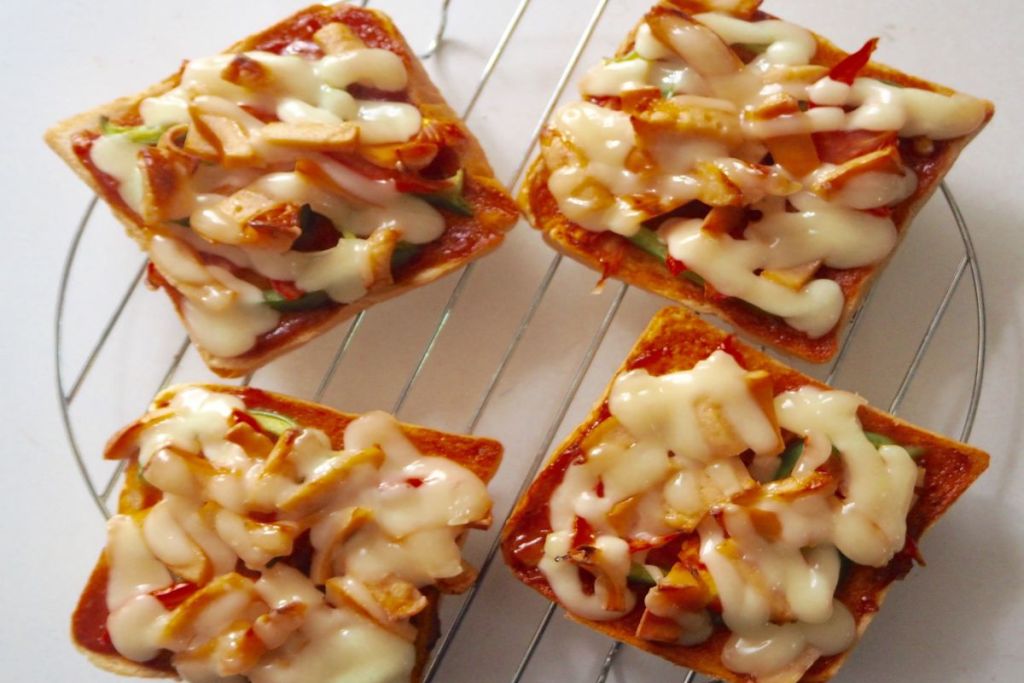 If your family loves pizza, then this quick and easy recipe from Pinch of Yum will have them chomping at the bit. With only eight ingredients, you will be able to spend more time with your little one. They're nourishing with the delicious vegetables that they have on tap. The best part about this recipe, though? It only takes a total of about 15 minutes of prep that you can easily do ahead of time, along with the cooking. Once cooked, they are easy to toss in freezer bags and thrown into the freezer for dinner another night.
Sometimes, there's just nothing like a hot soup or chili. This one from Sweet Poppy Seed can warm and nourish not only the body but the soul as well. When all the ingredients are together in the slow cooker, you simply set it and forget it. Just throw all the ingredients in and set it to cook for around four to five hours. After that, whether it is lunch or dinner, mama will relish the incredible slow-cooker chili that was made for her. Of course, it's a great dish to share as well. It can also freeze for up to six months.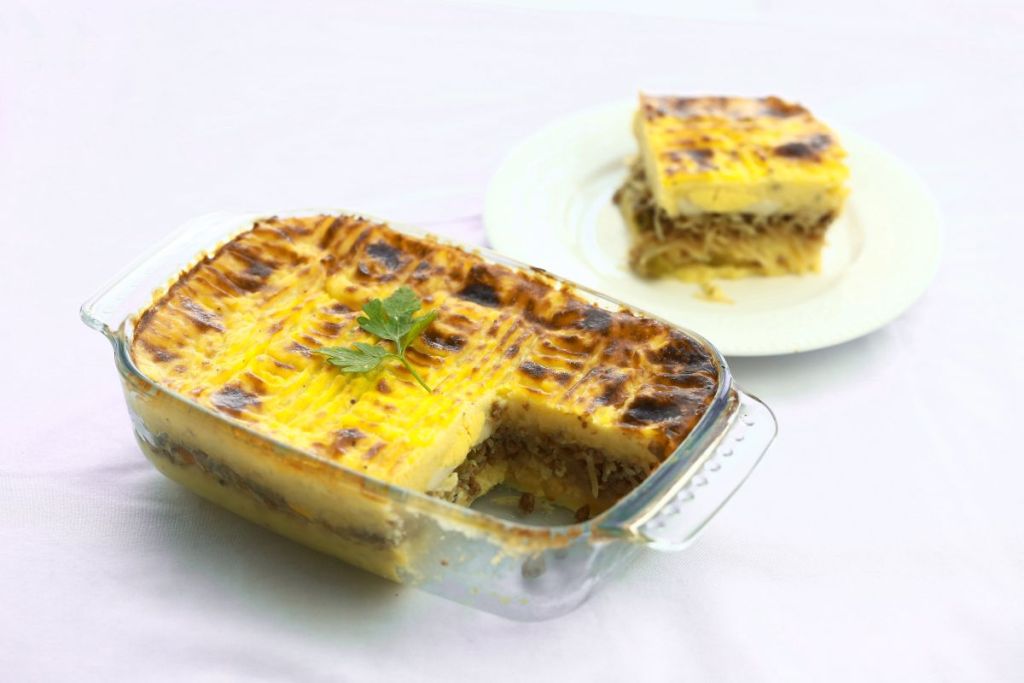 What can solve your hunger in a second? Shepherd's pie, of course! With only a few ingredients, it's easy to make ahead of time with ground beef, vegetables, potatoes, peas, and carrots. You can toss it in the fridge, and then when you are ready the next day to make it, just grab it and toss it in the oven for around 15 minutes after cooking the meat and vegetables at approximately 425 degrees Fahrenheit. Shepherd's Pie can be true comfort food for the whole family indeed.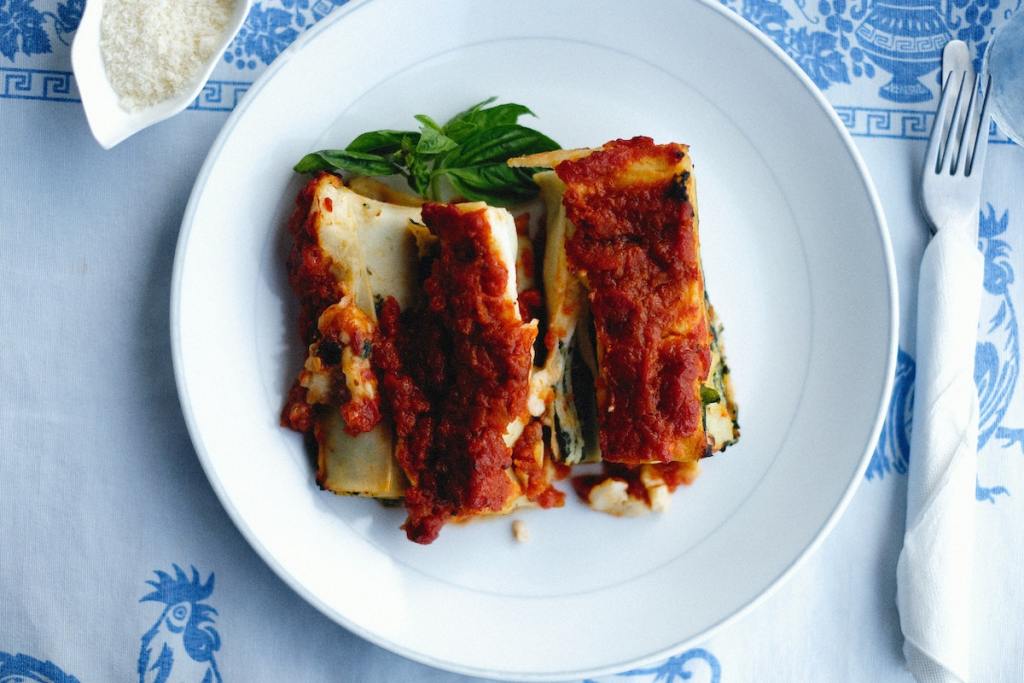 With a recipe like lasagna roll-ups from Crystal and Comp, you definitely cannot go wrong. With a few ingredients and some tasty spices, you can put your lasagna roll-ups together. Use meat, cheese, ricotta, and egg for the filling. You can cook up some ground beef in the sauce and add that as well. You can keep them in a glass casserole dish until you are ready to heat them up, which would be somewhere around 350 degrees Fahrenheit for approximately 25 minutes. Now mind you, for this dish, it is best made ahead of time and kept in the refrigerator, then just heat them up when you're ready.
There are plenty of other wonderful meals for new parents to try that are quick and easy. They are easy to access by a simple search on the internet. These are just our favorites! You'll have to choose what kind of food you would like during the first new days at home with baby. Quick and easy meals are invaluable when those first few weeks. Adjusting to a new baby can be chaotic for certain, so don't let mealtime get in the way of bonding with your little one. These meals are great for "setting-and-forgetting," which is perfect for new parents.
Editors' Recommendations