We all want to hop on the meal train and help out when a friend has become a new parent. They don't have the time to cook for themselves (or the cash to order out every day with new expenses like diapers), so delivering a home-cooked meal for them is an ultimate helpful act of love.
But when it comes to meals to bring to new moms, the casserole is overdone — and they're sure to have gotten plenty of them. They'll appreciate something different and healthy like the four ideas below. These ideas are all easy for you to prep, as well, and when they ask you for the recipe so they can have it again, it'll be easy for them, too.
Lasagna
This dish carries the spirit of the casserole, but it can be livened up with some unique recipes. First, a traditional lasagna freezes well and has the homemade comfort-food appeal with its heartiness. Tomato sauce, ricotta cheese, and pasta noodles are musts, but you can choose to add meat or not, depending on whether you or the recipient is vegetarian. Garlic, chopped veggies, basil, mozzarella topping, and onion are also classic options.
You don't have to be a chef to put a lasagna together; a lot can be eyeballed. Prebake it most of the way and then cover with tin foil with instructions for how to finish baking (how long and what temperature) written right on the foil with a Sharpie. If you're delivering this meal to new parents, use a disposable aluminum baking sheet so they don't need to worry about returning your glass dish.
Want to make the dish lighter? Substitute zucchini strips in place of lasagna noodles, and you've got a low-carb treat. This recipe has foolproof instructions for less-watery zucchini lasagna that is perfect for any new parents who eat keto, gluten-free, or low-carb.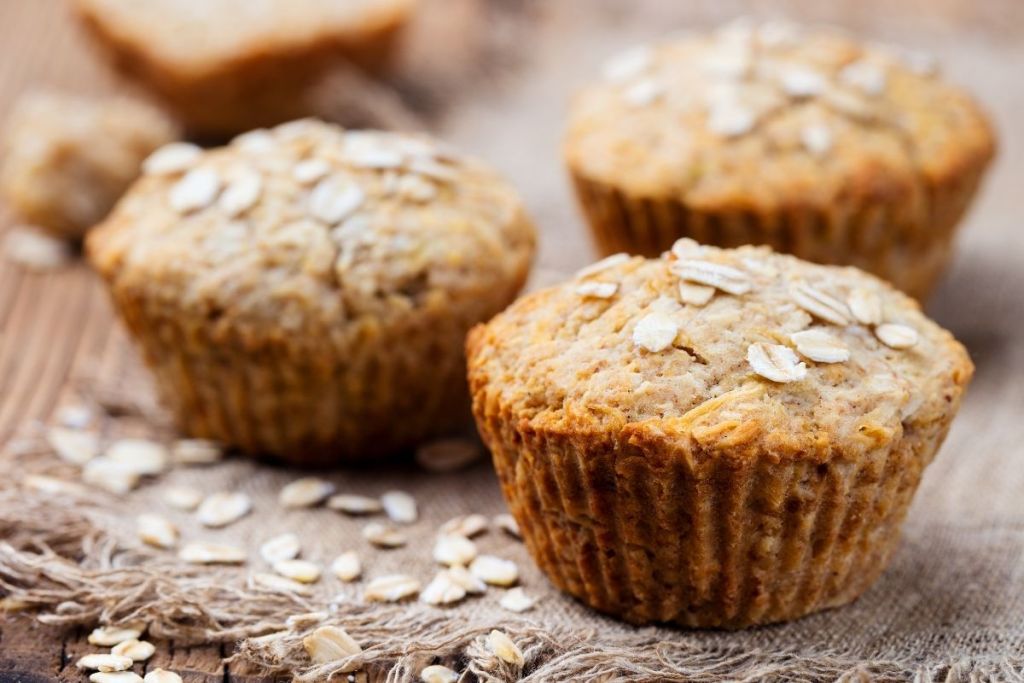 Muffins
This may not be a dinner meal, but these breakfast options make a wonderful snack for new parents. You can load them up with nutritious ingredients and whole grains or go the sweet-treat route.
Muffins are a popular choice for breastfeeding moms because the yeast increases milk supply. (Oats are another common muffin ingredient that helps boost milk production). If you know the mom is breastfeeding, you can follow a recipe like this one for lactation muffins. Just be sure to clearly label and explain that the muffins are designed to increase supply (she may be overproducing and trying to decrease supply). If the recipe you find seems too much like a boring bran muffin, add chocolate chips or blueberries for sweetness.
Lactation aside, muffins can be great pick-me-ups with certain energy-boosting ingredients. New parents don't always get a chance to eat nutritiously, and this option can be a nice way to get some vitamins in, and it doesn't need plates, utensils, or much time to eat. Choose a protein-packed base and add some seeds (flax, chia, hemp, goji, etc.) and superfoods (oats, blueberries, kale, quinoa, etc.).
Soup
Soup freezes well and is a comforting and hearty meal. It's easy to deliver in a disposable plastic container, and it can be made vegetarian, meaty, or fit into almost any diet. A gazpacho doesn't need to be heated up, which could be a practical "new mom" option. Including beans and other proteins will make it more filling, so consider a bean soup like this Mediterranean bean and bacon soup recipe.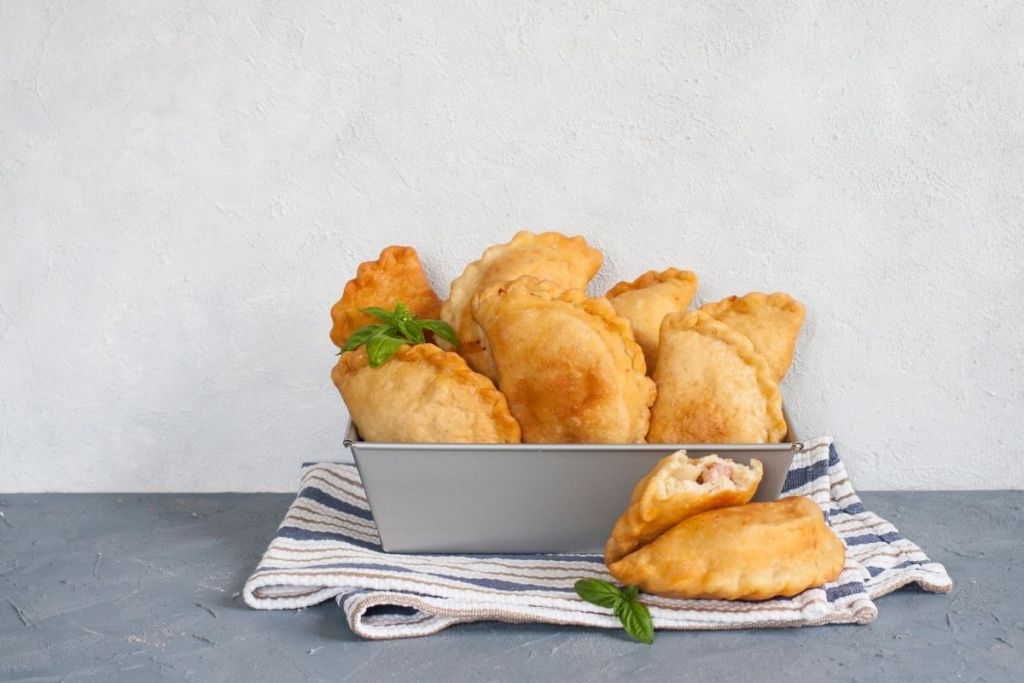 Turnovers
Anything wrapped in bread is comforting, right? And new parents could really use something comforting and delicious during the hard work of the first weeks of having a newborn. "Turnovers" could really be interpreted as a broad category including empanadas and pot pies, both of which would make excellent options for meal delivery. Being contained in a bread wrap makes it a much less messy option than a casserole.
You could go sweet with an apple turnover for breakfast or go savory with these sausage, spinach, and onion turnovers for lunch. Like muffins, these can be quick, hand-held snacks or meals for busy new parents, and like lasagnas, they can be delivered pre-cooked most of the way with instructions written on the tin foil for how to finish cooking and warming. New parents will definitely appreciate this convenient choice.
Which of these will you try your hand at making?
Editors' Recommendations