Teddy Bears are some of the most beloved and treasured items that we had as children, and now our kiddos have the same love and affection for them. They go everywhere with our kids, from school for "show and tell," all the way to big brother's soccer game. The point here is, our children's Teddy Bears are near and dear to them. Has your little one had a Teddy Bear Picnic with theirs yet, though? July 10 is Teddy Bear Picnic Day, so it's the perfect time to plan one. It's okay if you don't know where to begin. We're going to teach you how to throw a Teddy Bear picnic, so let's get started!
What you'll need
Teddy Bears and stuffed toys
A blanket
Bring a snack to share
A tea set
A tutu (tiara is optional!)
Venue
To throw a Teddy Bear picnic, first, you'll want to find a location for your picnic. Will it be inside, or will it be outside? Will it be a little bit of both? Sit down and figure out a great place that will make the picnic itself magical! Are you going to visit a magical location that only your child knows about?
Setup
Setup for the tea party is actually pretty darn easy. Once you have everything, just simply lay out the blanket that you bought. Then you can begin the seating chart. This is something that you definitely want your little one to do, or you can help them with it. Because as parents, we don't know if Teddy has beef with any of the other plush attendees. You don't want to cause a ruckus at your party, now would you? But in all seriousness, help to set up their stuffed animals on the picnic blanket. This will have such an impact and make a beautiful quality memory.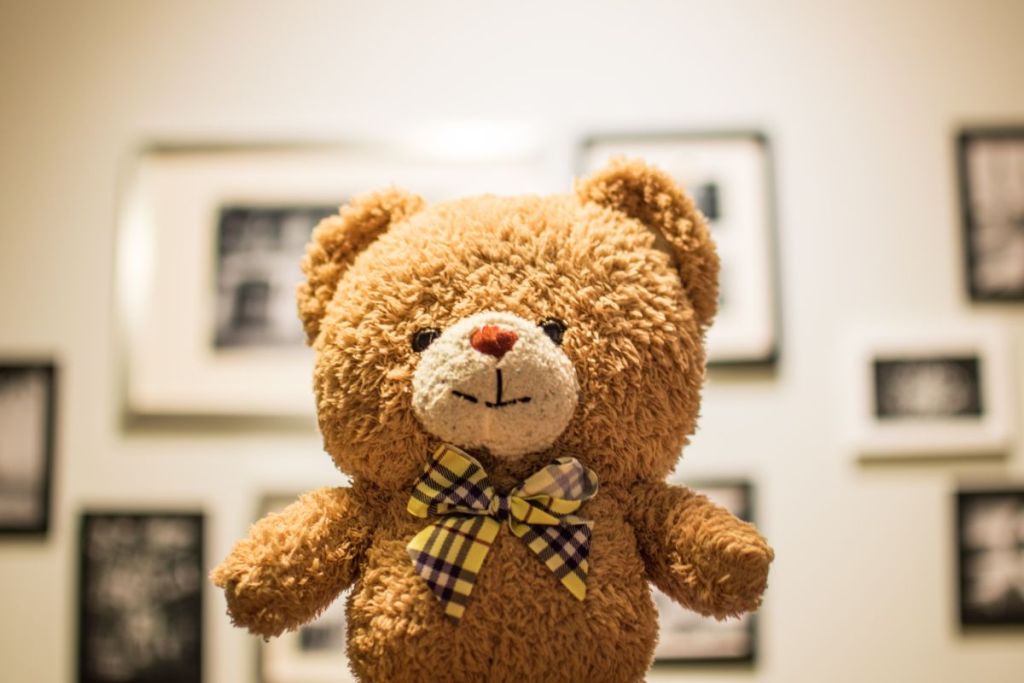 Set out the snacks
This is everyone's favorite part, the food! It is time to dish it out. Even as silly as it sounds, be sure you dish the snacks out to every attendee of the Teddy Bear picnic. That is why when you'll want to pick something inexpensive that you won't mind throwing out if it gets on the floor or anything else. You'll want to help to keep everything clean and nice for the next time you and your littles have a Teddy Bear picnic.
Picnic time
Now, it's time for everyone to sit down and enjoy a delicious cup of tea together during the picnic. Whether or not you actually put real tea or liquid in the tea set is totally your choice. You and all of the attendees can enjoy light fare while chatting. Kathy the Koala is seated next to you, so you join in on the funny conversation she and other fluffy friends are having. Your little one is taking Joey the kangaroo and dancing with him. This is a great memory for sure.
Cleanup
With your first Teddy Bear picnic down, it's time to wrap this one up. It's sure to be a roaring success. Get it? Because bears roar? Anyway, you must leave the spot where you had your picnic looking just as it did when you got there. So, you and your little ones should make sure that they carry any trash that they bring along with them. Because funnily enough, real bears love trash, but we don't want them getting it because it can be bad for them.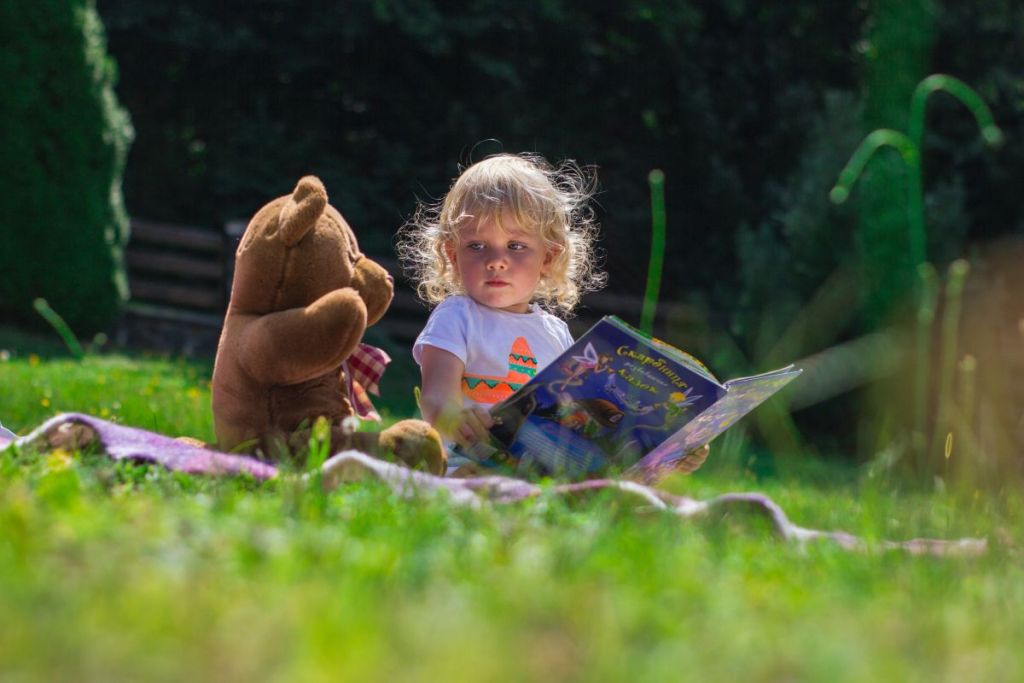 What Is Teddy Bear Picnic Day?
"Teddy Bears Picnic" was a song that was composed in 1907 by John W. Bratton. In the beginning, the song had no lyrics. However, lyrics were added later on by British songwriter, Jimmy Kennedy in 1930. Now, July 10 of each year is deemed Teddy Bear picnic day. By having your very own Teddy Bear picnic, you and your little ones can celebrate in style. How fun is that?
If you are contemplating having a Teddy Bear Picnic, try the steps above and have fun!
Editors' Recommendations