Oh, the tween years. They've been so new and challenging. Your kid isn't a grown-up, but they aren't a little child anymore. Finding a Christmas present that reflects that can be tough. You don't want to get them something that sends the message that you think they are still your baby (even though they are), but you don't want to thrust something too grown-up at them.
Walking the line with a preteen can be tricky. Let's take a look at some gift ideas that hopefully won't have them pushing you over the edge.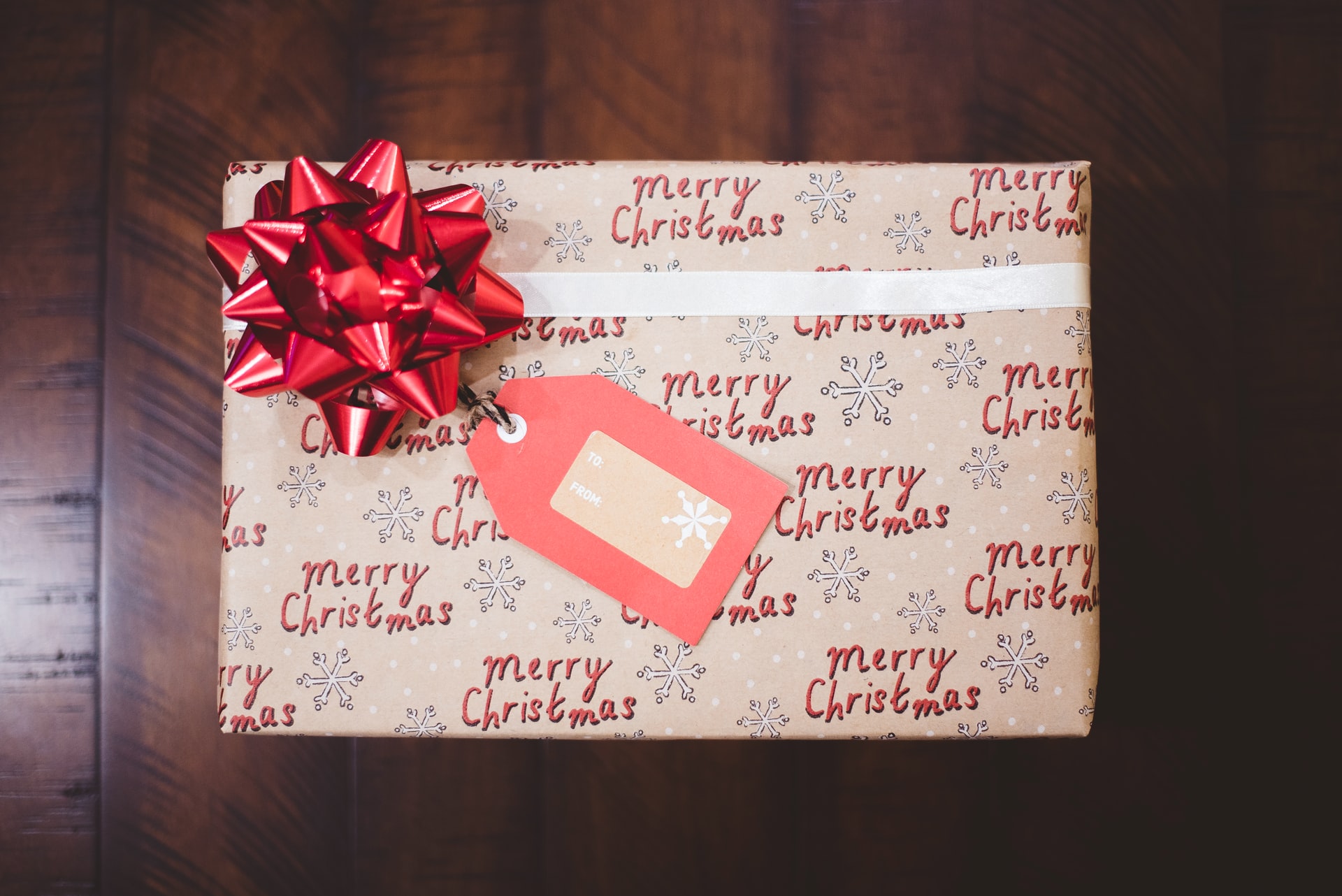 Those that like bright lights
If your kid loves bright lights and colors, there are some cute gifts for their room. Lights are an easy way to change up their room decor without having to put holes in the walls or repaint the room.
Elecstars LED Night Lighting Lamp
This is so fun. This LED lamp sends stars and moons all over your child's room. If your preteen is having trouble sleeping at night and doesn't want to ask for a night-light, this would be great. It will give them a calming, soothing effect that can help replace them leaving their TV on at night.
AOSTAR 40 LEDs Photo Clips String Light
If your tween likes to hang pictures of their friends up, this is a cute way to make that happen. Their room will really pop with these adorable string lights, and they can hang pictures, artwork, concert tickets, or any other mementos they want to include. It will be a fun and mess-free way for them to decorate their room and give it a little more personality.
Your tech-friendly kid
If your child is more into cool tech things, there are some great, reasonably priced items. Hopefully, they will help your tween to think are cool, too. You might even get parent points from your child.
Mpow CH6S Kids Headphones
Your preteen probably tries to drown out the sound of your voice at every opportunity, so they might as well have some fun headgear. These bright headphones come in a ton of colors, so there has to be one your tween would like.
The cushioned ear pads and adjustable band will be comfortable on your child's head. The bright colors will make it easy to find if your child misplaces them.
Dizual 12" Screen Magnifier for Smartphone
This is really cool. Turn your cell phone into a larger movie screen. If your child plays games on their phone, this is perfect for them to have a larger screen to play on. It works with any smartphone and doesn't need batteries. This will be a definite to take on vacations. You might want to take this one for yourself, so maybe get two.
For the old soul
Maybe your child isn't into bright lights or the newest technology. That's fine. That's great, even! Here are some items that your more traditional preteen will be sure to like.
Foldology Puzzles
Puzzles are fun; they are great. But combine the challenge of a puzzle with the folding of origami, and you might give your kid something to keep them busy that doesn't require a screen. These are smaller puzzles, so you can easily take them with you on road trips to keep them occupied.
Chameleon Colors Self-Care Survival Kit
Who doesn't need some self-care from time to time? Just because your preteen's problems are about who likes who and homework instead of paying the bills doesn't mean they don't have stress.
This self-care box has all kinds of goodies for your child to enjoy. Treats, little toys, and more, this kit has so much for your tween to explore. They might even share with you.
There you have it. A little bit for every kind of preteen. You will be sure to find something to satisfy even the most stubborn of species of offspring. Happy shopping!
Editors' Recommendations