As your child continues to grow, babyproofing becomes a necessity of every home, especially during the toddler stage of development. Corner protectors are a basic safety measure to help with bumps to the head or other parts of the body. With time, your little one will develop a sense of awareness and will learn how to avoid these accidents. But in the meantime, you can prevent unfortunate and dangerous accidents with simple corner protectors.
Although accidents can't always be prevented, you can avoid injuries and keep your young child safe by installing corner guards on your furniture. These easy-to-use products utilize strong adhesive for quick and secure installation that stays in place for a long time. Enjoy peace of mind and keep your little explorer protected with these essentials of babyproofing. Take a look at some of the best corner protectors for babyproofing your home.
Best overall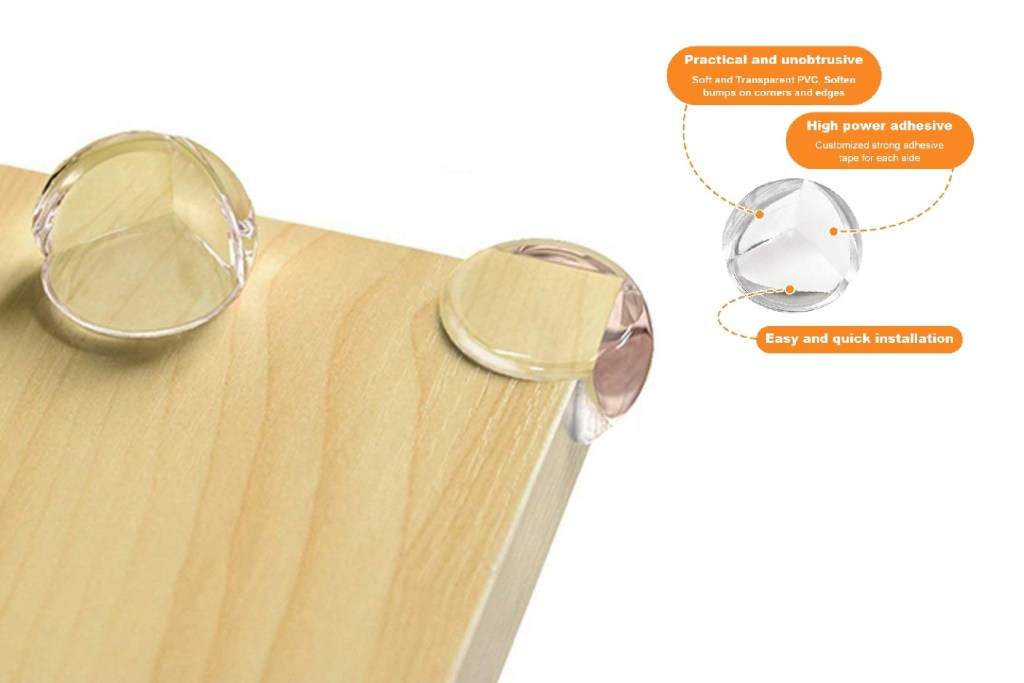 Create rounded edges for your squared furniture and eliminate the danger of sharp corners with the CalMyotis Corner Protector. This convenient 24-pack can be installed in one minute to protect your baby from getting hurt by the corners of desks, tables, or cabinets. It features a high-powered adhesive that stays in place to guard your child and cannot be torn off by your curious baby. They are transparent to blend well with your furniture and keep your home looking stylish.
Best soft rubber cover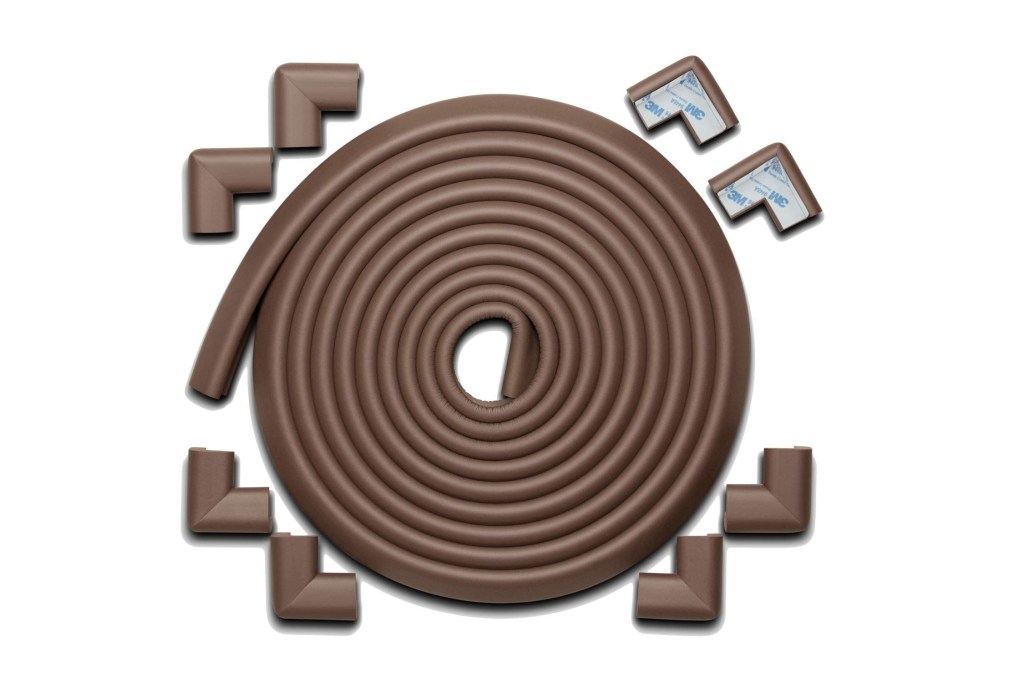 The Roving Cove Edge Corner Protector is a dense cushion made from premium materials to absorb impact and protect your child from sharp corners and hard edges. It includes corner and edge protectors that can be used all along tables to cover a large surface area and offer the greatest amount of safety for your baby with the adhesive power of 3M.
Best clear corner protectors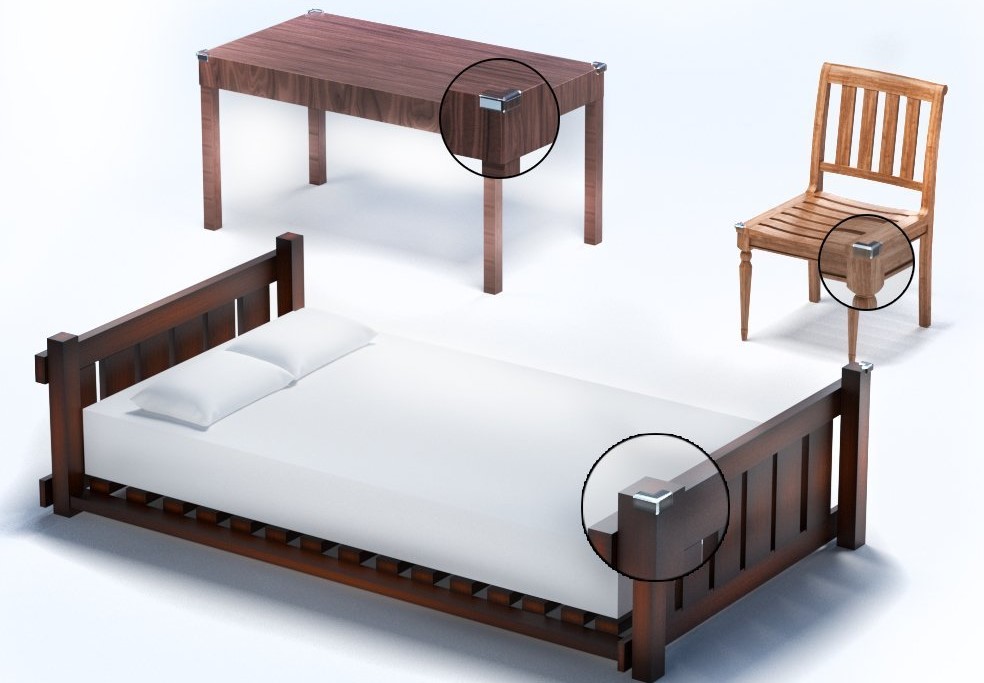 Protecting your baby from sharp corners is easy with the Ellas Homes Clear Edge Bumpers. This pack of 20 clear corner protectors is clean and transparent, to blend seamlessly with your furniture. With three times more hold and cushion, the bumpers absorb shock to avoid painful bumps and bruises.
The safety of your child is your No. 1 priority as a parent. As your little one starts to grow and trips often, the sharp edges of your furniture become dangerous for them. Plus, let's not forget just how curious babies and toddlers are. They love to explore their surroundings and can't resist the urge to pull themselves up on furniture, which can also lead to them falling down and bumping themselves on sharp corners. With the corner protectors on our list, you can enjoy peace of mind that your baby is safeguarded and avoid painful or dangerous accidents.
Editors' Recommendations