Whether you are looking for a wearable breast pump or a simple and portable solution, choosing the right one for you is important for your comfort and unique to your own circumstance. We did careful vetting of the best breast pumps and put together this list of suggestions to speed up your shopping.
Although breast milk is the undisputed best way to feed an infant, the mom does not need to carry all the work. Share responsibility with your partner and let them take on the midnight shift to give the mom a deserved break. Using a hands-free breast pump will let you prepare meals in advance and give yourself a break.
Haakaa Manual Breast Pump
Best breast pump overall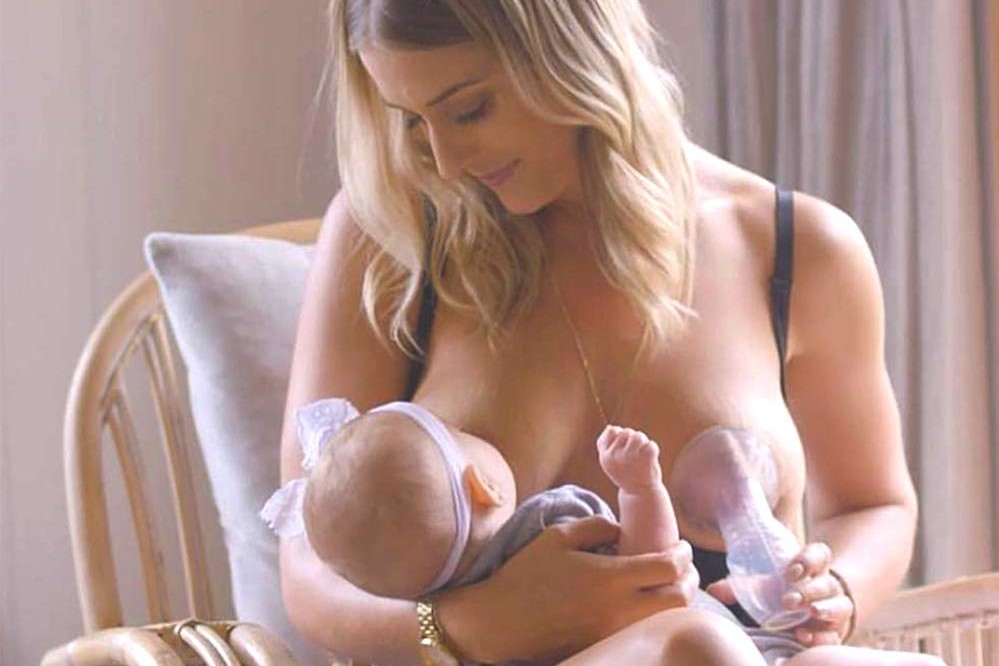 The Haakaa Manual Breast Pump is an award-winning innovative product that will quickly become your greatest ally. This single-piece silicon pump was designed to fit all sizes of breasts and fits in any baby bag discreetly. It's perfect for the active mom who needs a simple and fast way to pump without an elaborate setup.
Medela Electric Pump Advanced Kit
Best electric breast pump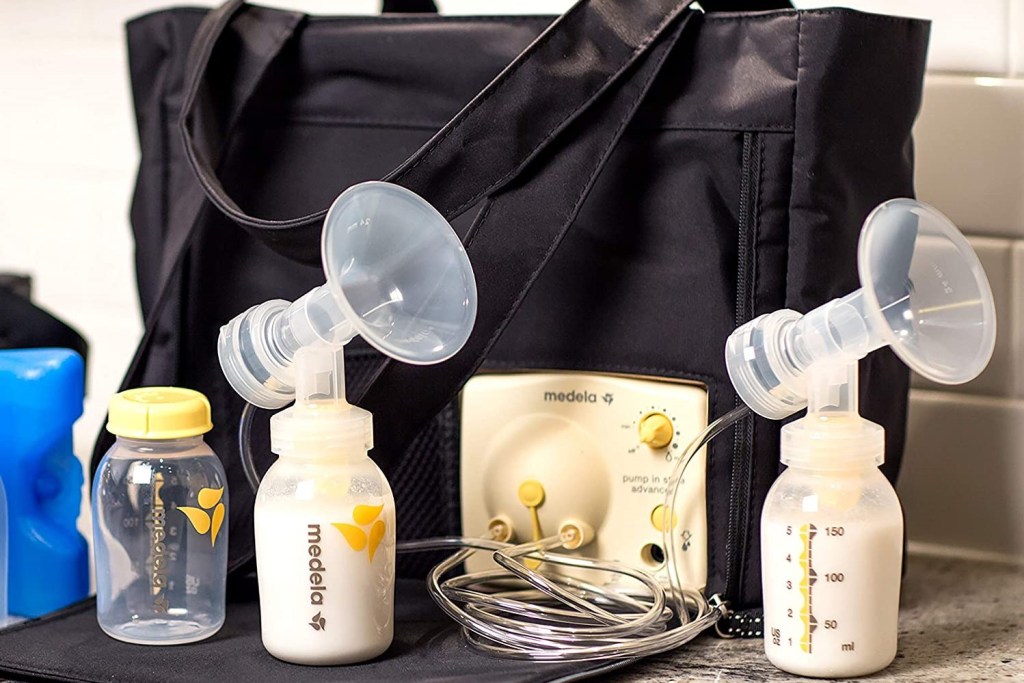 If you are looking for a complete, automated solution, the Medela Electric Pump Advanced Kit is the choice for you. This bundled kit includes a double pump for simultaneous action, bottles, holders, and a convenient carrying tote for convenient storage and transportation. It features the 2-Phase Expression Technology that produces twice as much milk in less time for best efficiency.
Lansinoh Manual Breast Pump
Best travel breast pump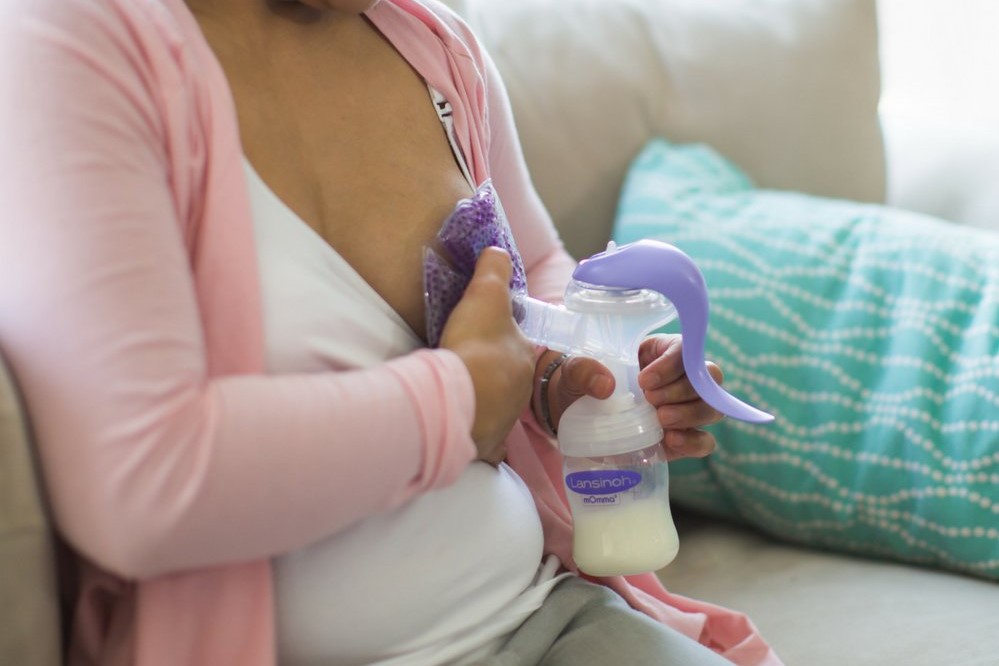 For a lightweight and portable solution, the Lansinoh Manual Breast Pump is a great alternative to bulky electric pumps. This convenient and hygienic pump features a dual pumping mode and two different flange sizes to accommodate most breast sizes. It is compatible with Lansinoh breastmilk storage bags for later use.
When choosing your breast pump, think of how you are going to use it. Consider how much time you will have available to pump or if you will be doing it at home, your workspace, or on the go. Frequency and storage are also crucial factors when deciding the best match for you.
Editors' Recommendations