When you first learn you are pregnant, it's such an exciting time. If your due date happens to be in the fall, it could be cute to come up with a fall-themed name. The popularity of autumn baby names is on the rise and some of them are unique and creative. Some are more obvious in terms of their relation to autumn, while others have the fall reference hidden in the name's meaning. Either way, check out this list of baby names for fall and see if there's one that strikes you.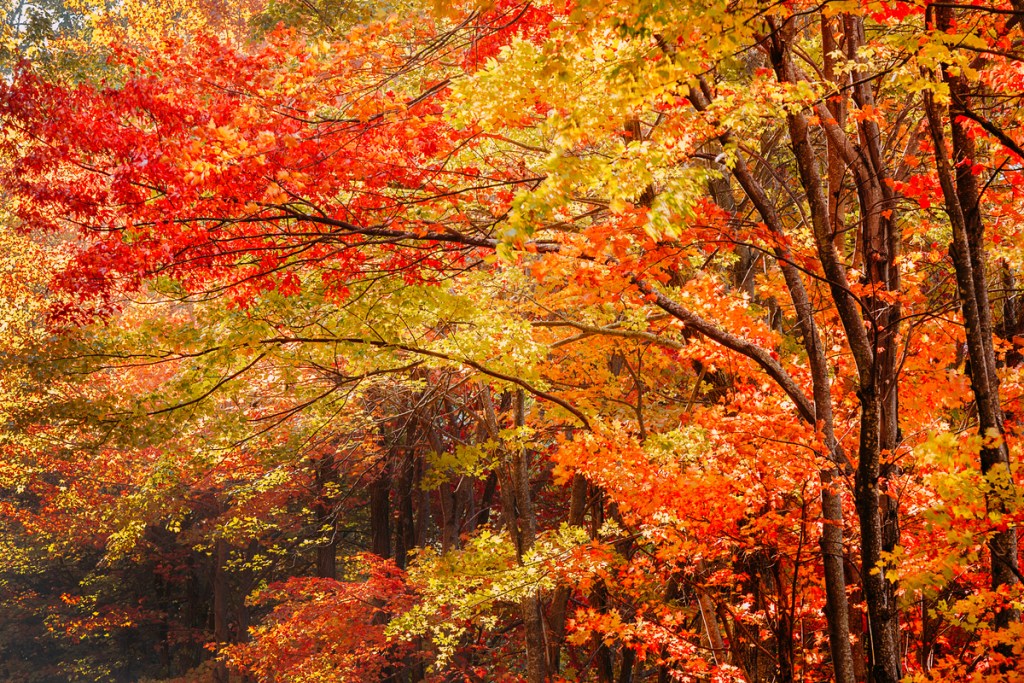 Fall baby names that reflect the beauty of the season
Forrest
Of English origin, Forrest is a name that means "dweller of the woods." It can also mean "woodsman." During the fall, nothing gives a more iconic reference than the forest itself, painted in vivid reds, bright oranges, and lovely yellows. So, there is plenty of fall energy in this autumnal moniker that would be perfect for your baby.
Garner
Both the French and English origins of Garner mean to "gather grain," or "gatherer of the grain." Nothing says that autumn is upon us like hearing about the "Harvest moon," and, of course, the harvests of the crops at the end of a long summer season when fall begins. The harvest season begins in late September, making this a rather handsome name for special babies born in the fall season.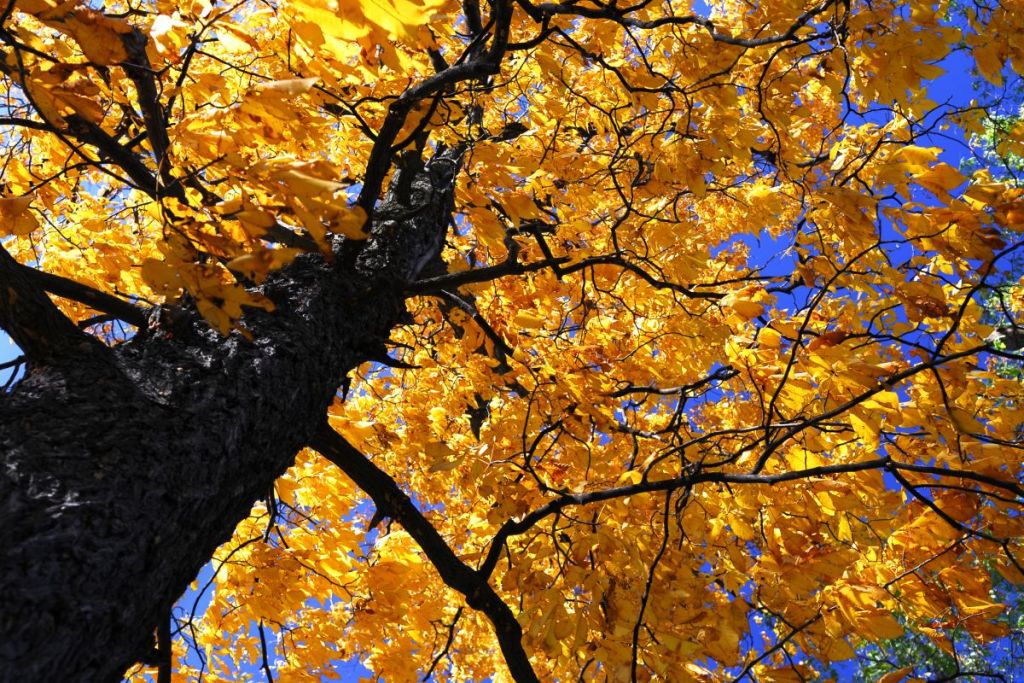 Lennox
The name Lennox is of Scottish origin, and it means "of the elm trees," or "elm grove." In the fall, the elm trees turn a lovely yellowish-brown, adding to the vast landscape of other trees that are turning during this season. It's reminiscent of days full of crisp air and falling leaves, which makes this name quite fitting for the season. Lennox is also a unique name that you can make some cute nicknames out of, such as Len or Knox.
Nash
Nash, of English origin, is in sync with nature, as it means "by the ash tree." Ash trees, in the fall, turn a beautiful purple, yellow, orange, and red, stirring up memories of leaf-peeping trips through the years. Therefore, Nash is totally in step with a fall baby name. You can also shorten it to "Ash" as a nickname.
Woodrow
The name Woodrow may remind you of our 28th president, Woodrow Wilson. However, the name Woodrow is of English origin and means "row of houses by a wood." Similar to, Forrest, Woodrow might make you think of images of a cozy cabin right on the edge of the woods, with the trees doing their seasonal dance and changing colors. Plus, you can give them the cute nickname "Woody," just like from "Toy Story."
Hazel
Hazel is such a cute name that's perfect for a baby born in the fall. It's of Old English origin and means "the hazel tree." The nuts of a hazel tree, which are, of course, hazelnuts, are harvested in the beginning of fall. Not to mention, the beautiful color hazel is a mix of brown and green, making this a sweet name for your little one.
Jora
Jora is a name that is of Hebrew origin and it literally means "Autumn rain." How appropriate is it for a baby who is born in the fall to have this name? This is a great moniker for a child who is born between September through November. It is short and sweet, but absolutely beautiful.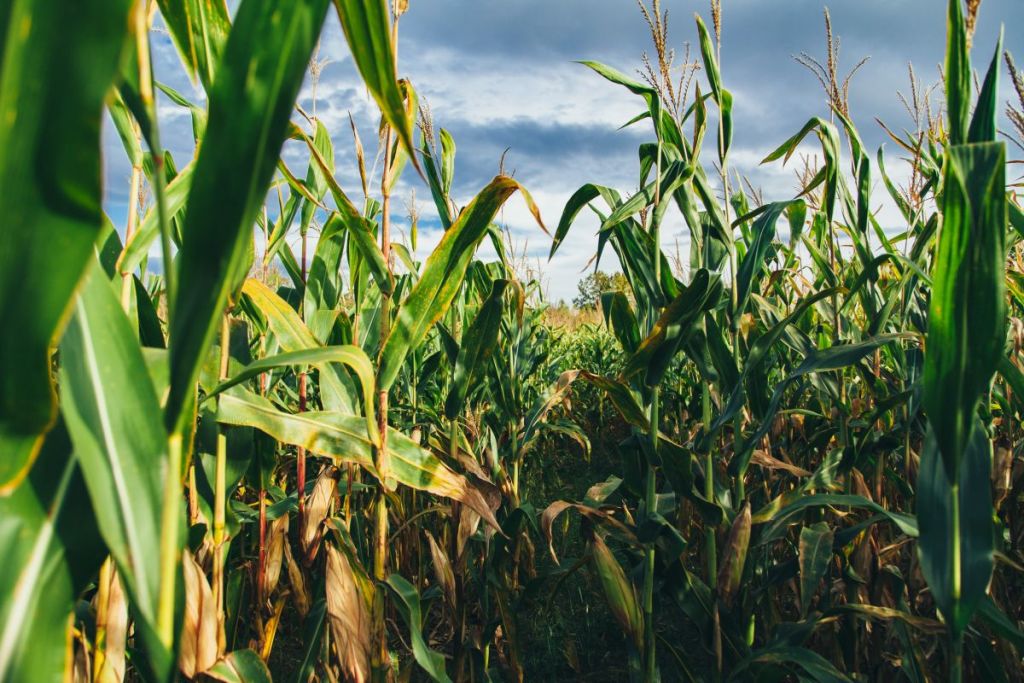 Maize
The name Maize, (pronounced MAY-zee) refers to the name for "corn" given to the plant by Indigenous people. Corn is typically harvested in the fall after a summer full of growing. It's also a rather popular fall decoration, indoors and outdoors. It's a very fitting name for the season.
Opal
Opal is such a sweet name, and it's also the birthstone of October babies. It's a beautiful stone with many magnificent colors within it. If you are due sometime in October, Opal could be just the name that you're looking for for your little bundle of joy.
Sienna
Sienna is a name of Italian origin. It's a color that is an orange-red hue, just like the trees in fall. The name pays homage to the Italian city of Siena, where the reddish-brown clay was produced during the Renaissance. It has a touch of elegance to it, and your little one will suit this name perfectly.
Choosing a baby name is something that is personally and deeply meaningful to each parent. For those who love to name their kids after nature or the seasons, these baby names that are inspired by fall couldn't be any more fitting.
Editors' Recommendations