As you begin your journey of back-to-school shopping, there are many items that your children need for school. From calculators and pencils to all kinds of fun folders and binders, there are plenty of things that are required. But what about clothing? When it comes to back-to-school clothes for teens, how much should you be spending? And what about for younger kids? In 2021, parents are expected to spend an average of $253.46 on new school clothes. Realistically, though, you can probably spend a lot less if you seek out back-to-school sales.
How much to spend on back-to-school clothes
Footwear
Your child will need a new pair of shoes, especially sneakers for gym class. This also takes into account socks. They can range anywhere from around $5 a pack and go upwards of $20. When it comes to shoes, they can have a bit of a higher price point. If you are purchasing sneakers, you can spend anywhere from $20-$100 or more. However, good-quality ones come at around $50-$60. If you are looking for other kinds of shoes, you should ask your child what kind of shoes they are looking for, whether it be boots or sandals. It all depends on what they want for themselves.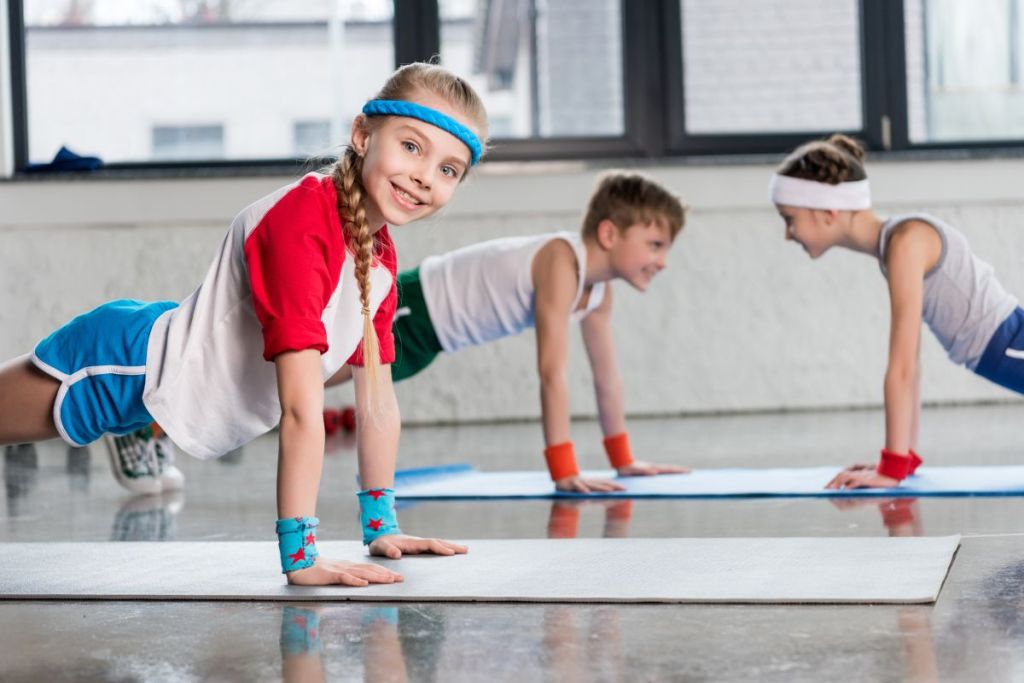 Activewear
If your children are old enough and they have to start changing for gym class, then they are going to need some activewear to change into at school. Shorts for boys and girls can start between $5-$10 and go up from there. When it comes to t-shirts, you can find them anywhere beginning at $5 and the prices rise from there.
Undergarments
The one thing that everyone needs are undergarments. Luckily, most underwear for girls and boys tend to hover around the $10 range or so, depending on if they come in a large pack or not. One undergarment that girls will need if they are tweens or teens is a bra. But this is definitely something you shouldn't skimp on if you can. Take her to a specialty store that will get her fitted, and then she will be comfortable for the duration of the school year. A decent bra that fits correctly may run from $50 or up, not depending on sales, of course.
Shirts and blouses
This is where the fun part begins, when your kids start picking out the clothing that they like and want. It can be hard to put a pinpoint exactly how much people spend on their children's shirts and blouses, because they can range from retailer to retailer. However, when it comes to blouses and shirts, a good budget to set it at would probably be realistically around $40-$50 for a few different shirts. They don't need a whole new wardrobe, as they probably still have plenty of clothes that still fit them, so you shouldn't have to spend too much on new shirts and blouses.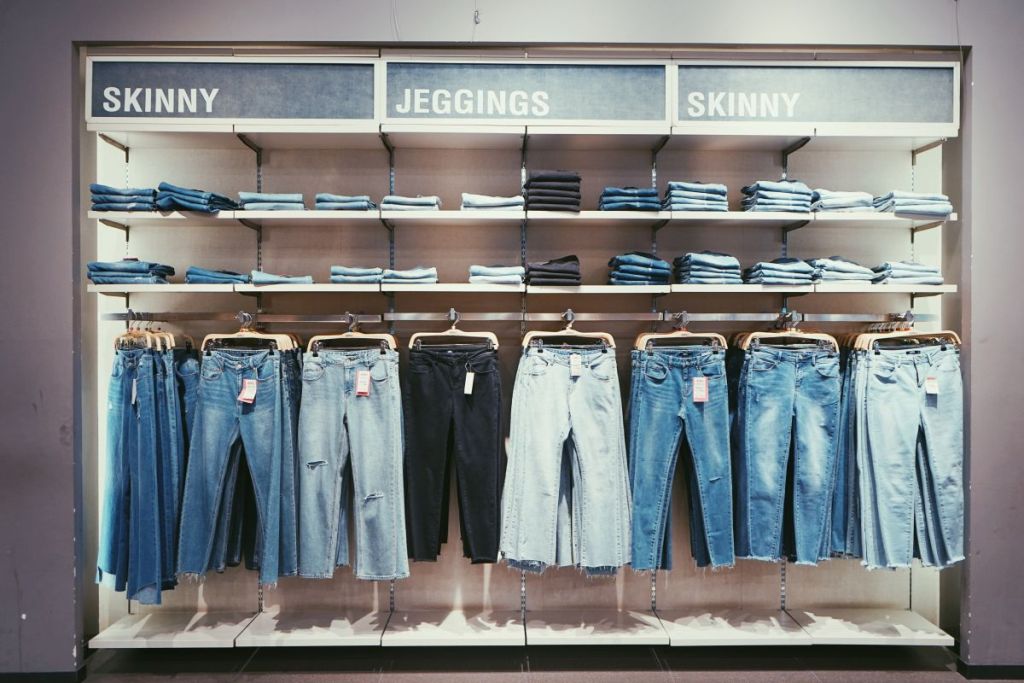 Pants, shorts, and dresses
New pants and shorts are something that everyone needs, and of course, dresses, for those who like to dress up for school. A pair of new pants can go anywhere from $20-$200. It all depends on what you would like to spend or what is in your budget. Realistically, though, somewhere hovering around the $45-$60 mark is what you should spend on jeans. When it comes to shorts, gym shorts can go from $5 and up. One to two pairs of shorts should do for the season, as it will be wrapping up soon and fall will begin. If your child loves dresses and wants to wear them to school, they can be relatively inexpensive. Maxi dresses can go from $20-$40. Other dresses start at around $20 and also go up from there.
There are a few things that you may want to consider when it comes to back-to-school clothes shopping. It's a great idea to sit down and flesh out a budget with your child when it is time to take them shopping. This way, they know what they can spend, and hopefully, they make wise choices for their clothing. The price for clothes also depends on brands that your child may favor. One great way that you can save a little bit of money on back-to-school shopping is to keep an eye out for off-season sales during the school year. All in all, you shouldn't go overboard when it comes to buying new school clothes, especially when they'll outgrow those clothes within the year.
Editors' Recommendations