Social media is a powerful communication tool for teens today. There's no way to combat it. They are constantly exposed to it as they experience this crucial developmental period in their lives. And while the negative effects of social media are undeniable, cutting your child off from these online networks is like swimming against the current. A good strategy involving social media for teens is to use it as a self-esteem booster. With guidance from you, social media can have a positive effect on your kids. If you teach them how to quiet the digital noise, your teen can turn online interactions into a limitless source of personal confidence and development.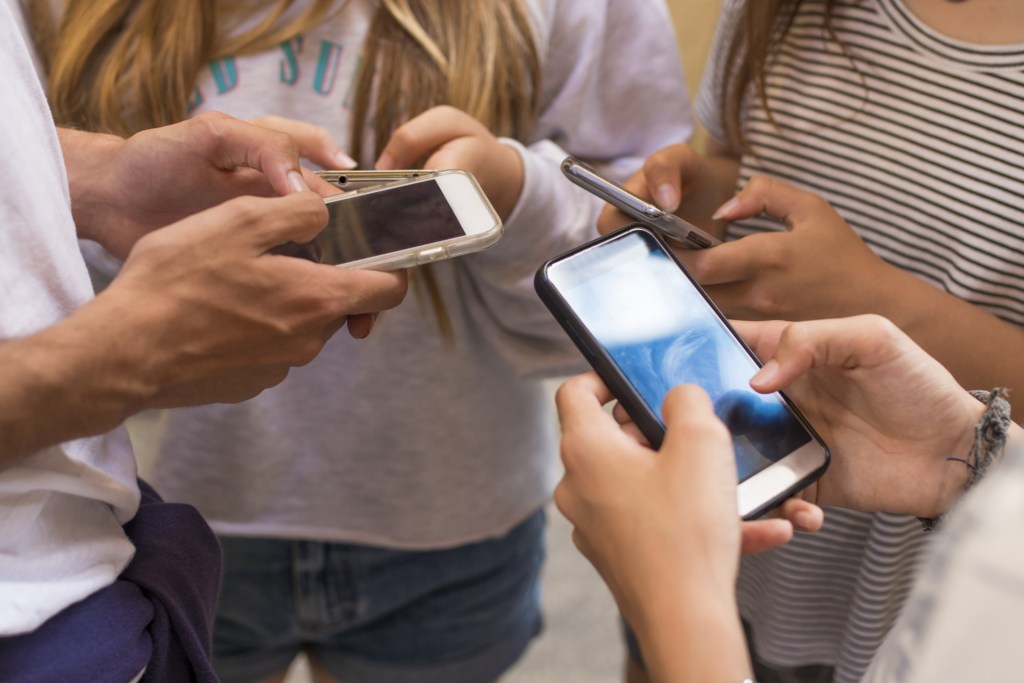 Body-positive influencers who are good role models
It's true: Social media is filled with empty photos of retouched models with unattainable bodies. But for every brushed-up bikini shot, there are many other accounts that push a body-positive message. From influencers who post unfiltered pics to models who show the tricks of posing, it's easy to follow accounts that keep it real.
If your teen could benefit from influencers who support a healthy lifestyle and body positivity, your job as a parent is to help them find those good role models. Aside from influencers, there are also many brands out there that hire talent of all shapes and looks. If you're looking for a daily dose of diversity, there's no better place to find it than in social media.
The truth is that traditional media still has a lot of catching up to do in terms of inclusion and body positivity. And that is why many teens today turn to social media for a more supportive message where every body is beautiful.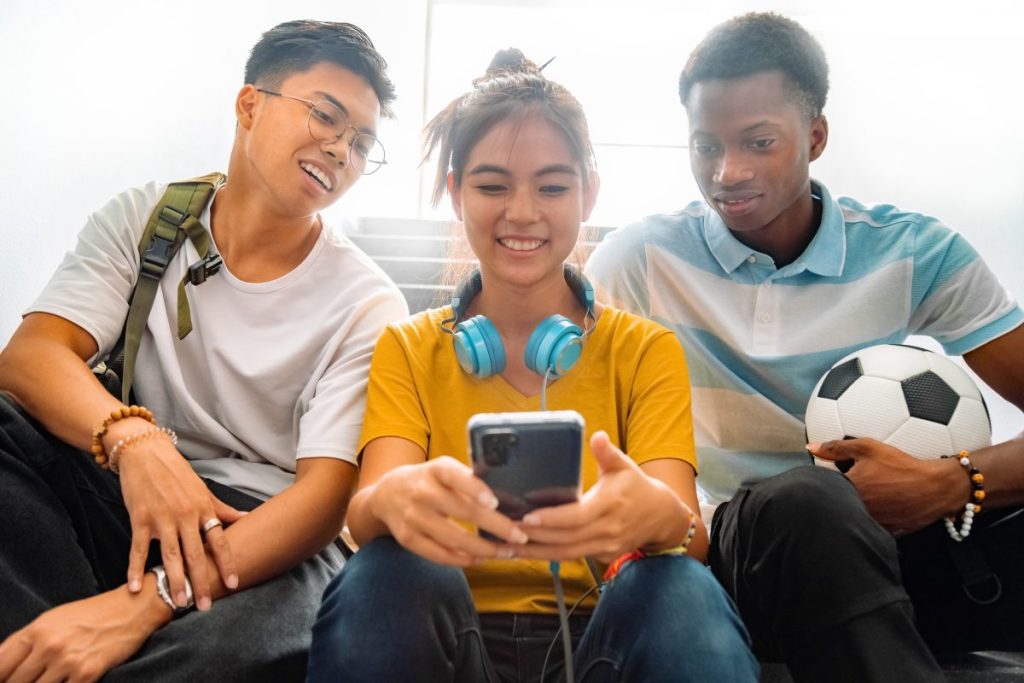 Inspirational quotes to lift up their spirits
Daily encouragement is unlimited on the web. Whether your child is seeking spiritual inspiration, emotional uplifting, or athletic reinforcement, there's a social-media account to help in their quest. When they follow those accounts, teens feel validated and motivated to continue working hard for the things that matter to them. Sometimes, we just need a friend to say the right words. With the right social media accounts, that friend is always there to nudge teens in the right direction.
Entrepreneurial inspiration gained through social media
If your child is on mission to develop the next disruptive startup, the right social-media accounts can give them the competitive edge they're looking for. With growth-hacking tips from experienced founders, your child's entrepreneurial spirit will blossom.
Many of these influencers offer step-by-step guides and infinite advice for young ones to break into business from an early age. The value proposition of these social-media accounts is something your wantapreneur can't afford to miss out on.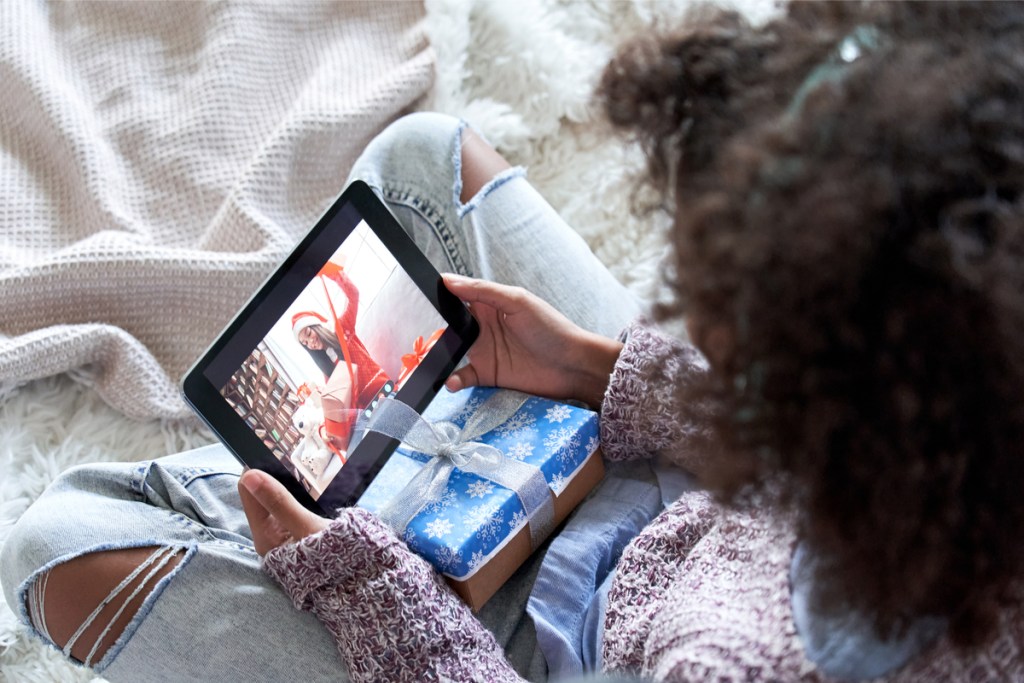 Creating community with family and friends
At its most basic level, social media is a way for users of all ages to stay in touch with loved ones. When family and friends are all around the world, there's no reason why teenagers shouldn't stay connected with the people they care about. With social media, your child can chat with their grandparents and also stay in touch with their friends from school.
Social-network groups are another convenient way for users to find other people with shared interests. This helps children develop a sense of community and make friends. It's especially helpful for kids who are shy and struggle to make friends. Many introverts prefer digital interactions as a way to connect with others and establish long-lasting relationships.
Edutainment that engages a teen's mind
With the rise of the internet, online learning is a source of entertainment for many children today. Many social-media accounts tap into edutainment as a way to keep teens engaged and offer informative content. From art tutorials to online math lessons, social media is filled with accounts that support your child's education. By following the right accounts, social media for teens can help them to take their passion to the next level. It can also give them an edge in difficult school subjects and present the information in a way that seems cooler to teenagers.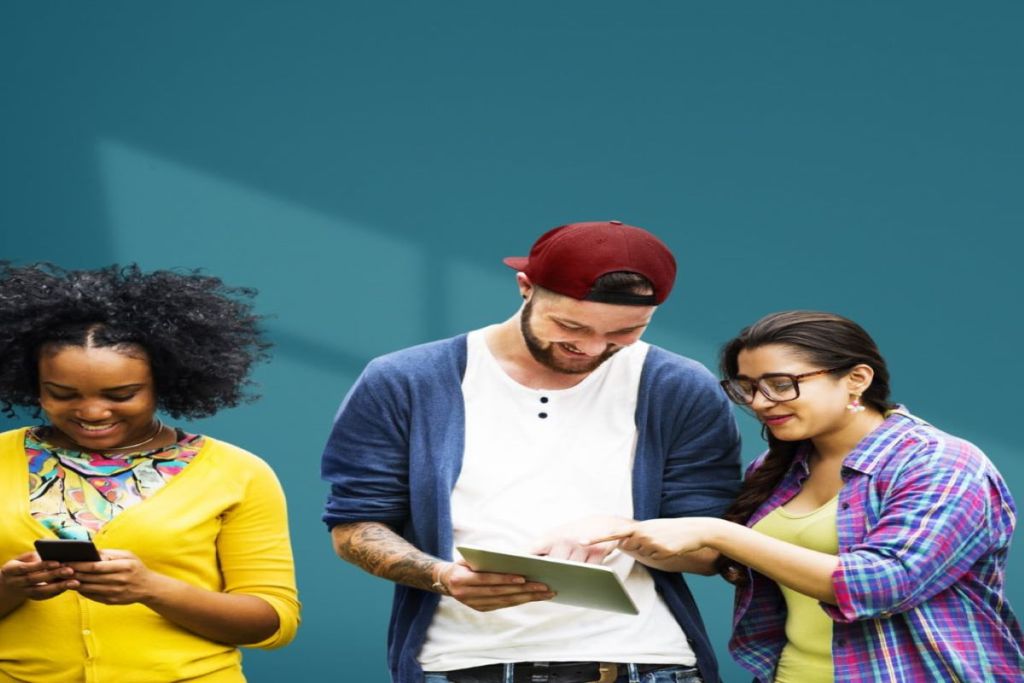 Spread social awareness through posting and sharing
Teens today are woke and socially responsible. They're informed about politics, the environment, and one another. Through social media, this generation connects with each other. They get organized around the causes that matter to them and move the needle forward toward a better future.
If your child is a young activist, you can support their social-justice inclinations with more than just books and marches. Social media is a real opportunity for them to bring change to the world.
If you can't beat your child's urge to participate in social media, join them. As a parent, letting your teenager enter the world of online networks is a big responsibility. Parental advice for teenage girls are better heeded if they consider you their friend, and bonding sessions with teenage boys are better received if they know you are their ally or confidante. Remember that they're still young and need your guidance to avoid the negatives of social media. As long as you stay involved and monitor their behavior, you can turn your teen toward healthy behaviors that encourage positivity and their boost self-esteem.
Editors' Recommendations