With the kids going back to school very soon, it's time to get school shopping is underway. Of course, children need backpacks, new clothes, and shoes. But when it comes to school supplies, why not pick up some that are fun and out-of-the-box? There are plenty of unique school supplies out there that will not only help your child but will put a smile on their face, too. We've rounded up some of our favorite unique school supplies that your kids will love for the upcoming school year.
Studying becomes easier with these highlighter/pen combos. Your child can either underline what they are reading, or they can highlight. With chiseled-tip highlighters, highlighted content can be chunky or thin, depending on how much your child wants a passage to stand out. The colors are bright and bold, making checking notes easy to see what was highlighted. They come in a pack of six and would make a great addition to your child's backpack on their first day.
This incredible notebook is a "smart" notebook. Your child can use this notebook for as long as they are in school. It makes it easy by transferring them straight to the cloud, whether that be Dropbox, Google Drive, Slack, or the special Rocketbook application. It takes about 15 seconds by using the Pilot Frixion Pen that is included. The Rocketbook also includes smart search, smart titles, and e-mail transcription. It includes 1 microfiber cloth as well to wipe the notebook down after every time they use it.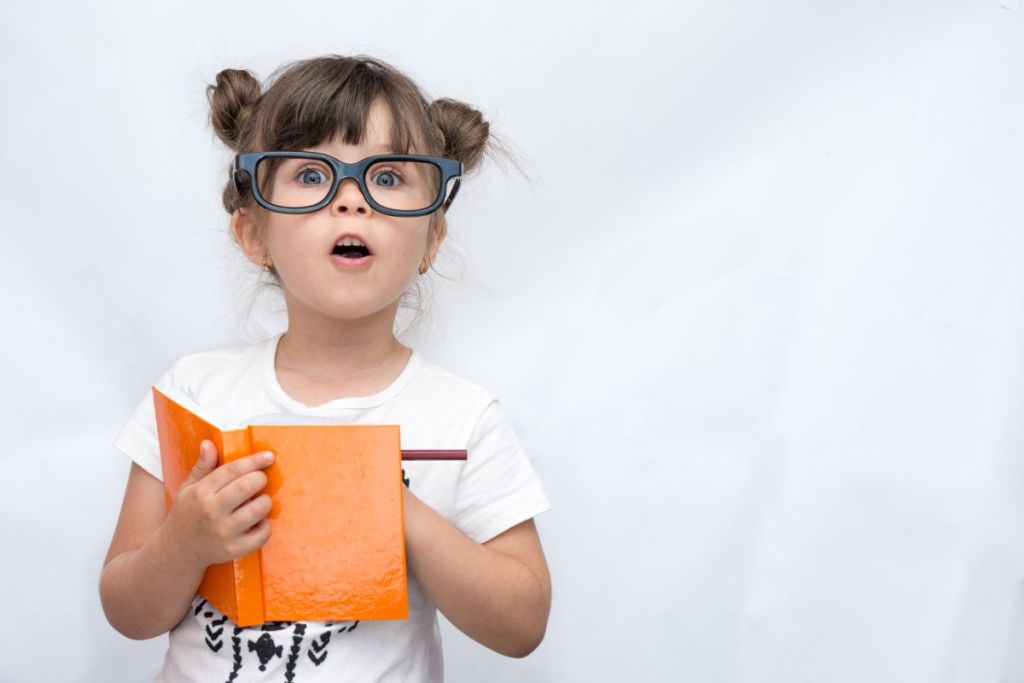 Sometimes, it can be a challenge to get our little ones to hold a pencil correctly. That's where these neat pencil grips come in. They're easy to use, as all your child needs to do is put their thumb and index finger through the holes. It can be used by both lefties and righties easily. These are great to have on hand if your child needs a little bit of extra help with their penmanship.
This is a fun little pencil case that your kids will love. It's definitely something that they can tote back and forth to school. When they are home, they can keep it on their desk as a pencil holder. When it is time to go to school, they can grab it, pull up the telescopic part of the bag, zip it up, and they are ready to go, with all their favorite writing utensils. They can keep it in their backpack until they are ready to use it.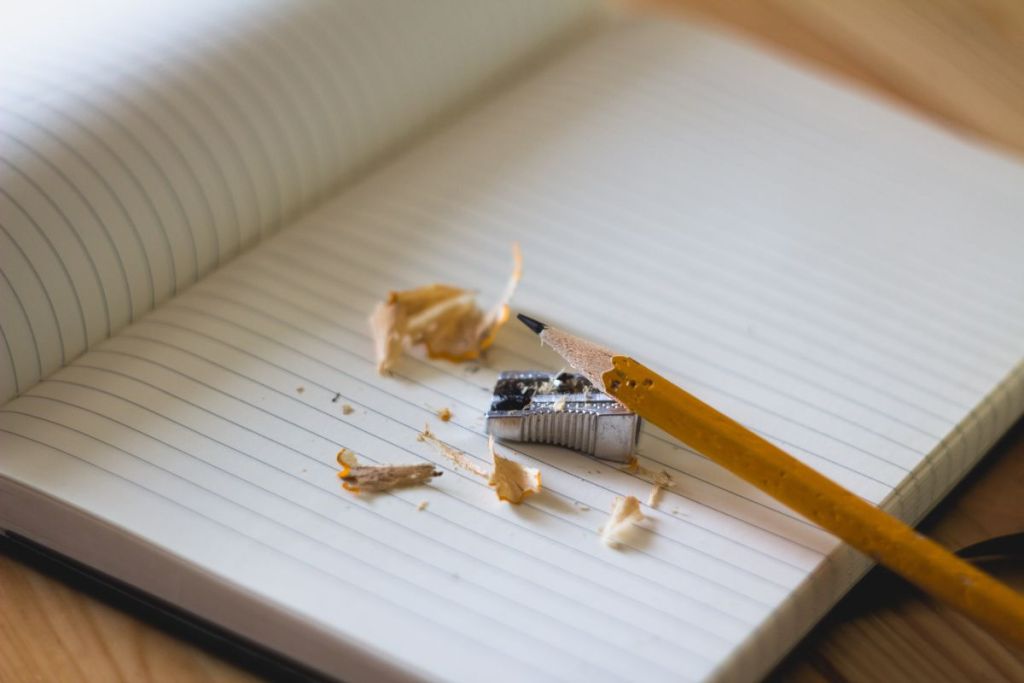 We all know that Ticonderoga is synonymous with some of the best #2 pencils out there. They are the gold standard, especially for teachers, they tend to prefer that their students use #2 pencils. These neon pencils add a pop of color and some fun to your child's school supply list. While the color of the pencil is different, these are not colored pencils, but regular #2 pencils, and they even come pre-sharpened, too.
If your kids need their privacy and some space at the kitchen table for doing their homework, this portable desk organizer is perfect for them. They can do their homework and feel like their privacy is being respected. It minimizes distractions from the outside, as well. It features a pouch to store a tablet, a hard surface to make sure that your child has something to write on, three pockets for organization, clips for keeping everything organized, and a whiteboard so that they can write reminders down for themselves.
When it comes to writing little reminders for themselves, instead of regular Post-It notes, these adorable leaf sticky notes look just like the real thing. They're great for marking documents as well. They're "super sticky," making sure that the note won't get lost. They're created using environmentally friendly paper and would make a great little back-to-school gift.
There are so many school supplies out there on the market. But it's sometimes fun to surprise your child with something new and fun that they will enjoy using. From pencils to highlighters, to notebooks and organizers, there is something for everyone on this list that grade-schoolers will really get a kick out of.
Editors' Recommendations