Kids like the toy, not the label, and they don't care who made it. But adults need to help children understand that where the product comes from is as important as how much they like it. We all need to get better at paying more attention to the products we buy. Discuss these Black-owned toy brands with your child and see what items they'd like to add to their toy collection.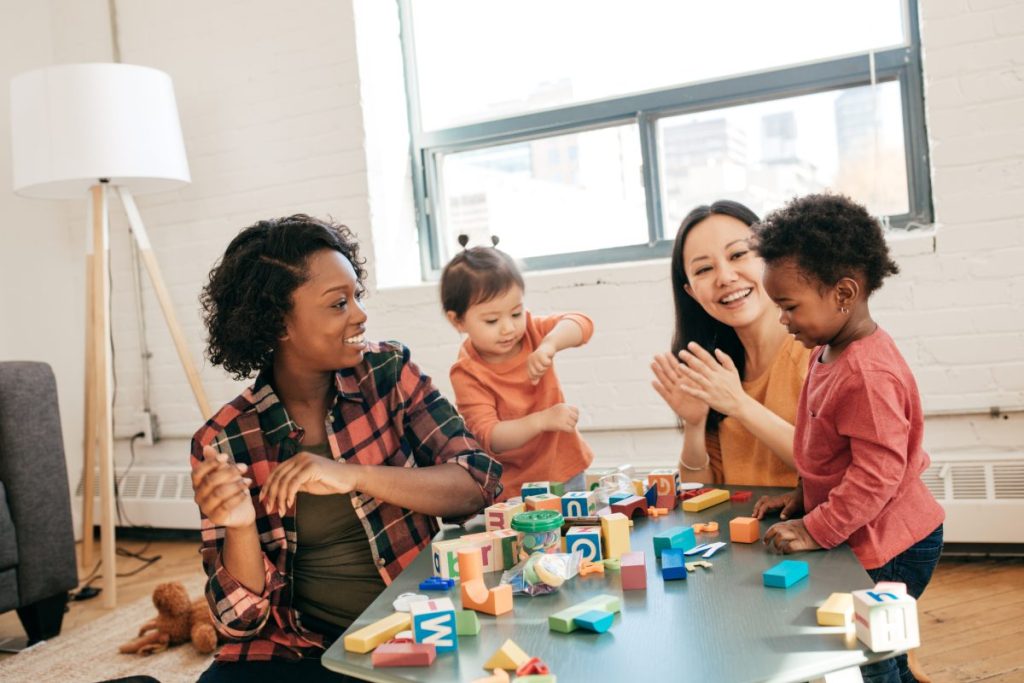 For the puzzle-solving geniuses
Puzzle Huddle is a relatively new company that Matthew Goins started in 2018 in response to the lack of diversity in the puzzle space. Having small children, he and his wife wanted to even the playing field. In just a few short years, Puzzle Huddle went from creating a variety of puzzles in various sizes to adding products like pillows. throw blankets, T-shirts, coloring books, and canvases.
The Magnus Company might be a brand-new addition to the puzzle world, but it's a female- and Black-owned business to have on your radar. It pairs its puzzles with plush dolls that you could get together or separately, which is an adorable touch.
For kids who want dolls to make playtime fun
Created by mother and former professor Dr. Lisa, The Fresh Dolls lets boys and girls find the perfect unique doll for their personality. You'll find over 65 different dolls for your child to pick their favorite, with styles for younger and older kids. The company also sells cool adult coloring books for you and your child to do together.
The Natural Girls United dolls celebrate all hair types. Not only are the dolls' clothes handmade, but the beautiful hair and various skin tones will give every child a chance to find a doll like them. They are truly works of art.

For children who love cards and board games
If you have a kid who loves flash cards and card games, then Darlyng and Co. has you covered. From affirmation cards to alphabet learning cards, find a deck for your child that allows them to learn while they play.
The Black Toy Store has plenty of Black-owned toy room items to show your children, but we want to bring focus to the company EESpeaks. It has a really important game for kids to play called The Entrepreneur Game, which teaches children about financial responsibility and business smarts. This is a great STEM game for everyone, really, not just kids.
These Black-owned companies have something that would make an important addition to your child's life and toy stock. Don't let your kid go to the same aisle, to the same section, over and over again. Create an inclusive environment for your child, and your home, with any item (or one of each) from these Black-owned toy companies.
Editors' Recommendations