Father's Day is right around the corner and you want to make it memorable. Although a thoughtful present and card will be appreciated, the best gift any child could give their father is time together. Happily, the day we set aside to celebrate Dad falls in the early part of summer. It is the perfect time to get outside and make memories. Take your celebration of Father's Day outdoors by planning a special day or weekend that the whole family will enjoy.
Bring the whole family together
Family time is hard to come by, so make it a point to gather everyone together for Dad's big day. If you are a group of adult siblings planning an event for an elder dad, don't wait to coordinate, especially if travel is involved. Communicate the plan early and consider using a planning app like Prava to keep everyone on the same page.
Even if it's just Mom and younger children or tweens planning Dad's party, scheduling can become somewhat hectic when social, sports, and summer camp schedules come into play. Be sure everyone knows the dates and their roles well in advance, and check in with one another as the date approaches.
Spend Fathers Day outdoors
We spend so much time inside that a day or weekend built around the outdoors is a refreshing change of pace. That could take on a variety of forms, depending on Dad's interests. What is the thing he would love to do, but would never plan for himself? Make that his gift.
If he loves action and adventure, a camping trip with hiking or fishing in his favorite spot would be perfect. Or, for a more relaxed day in civilization, you could plan a picnic, complete with curated music and an outdoor game tournament. For those who like to feel productive, maybe a family crafting or building project would be fun. Just think how awesome it would be to build a backyard fire pit then light it up for a Father's Day evening bonfire.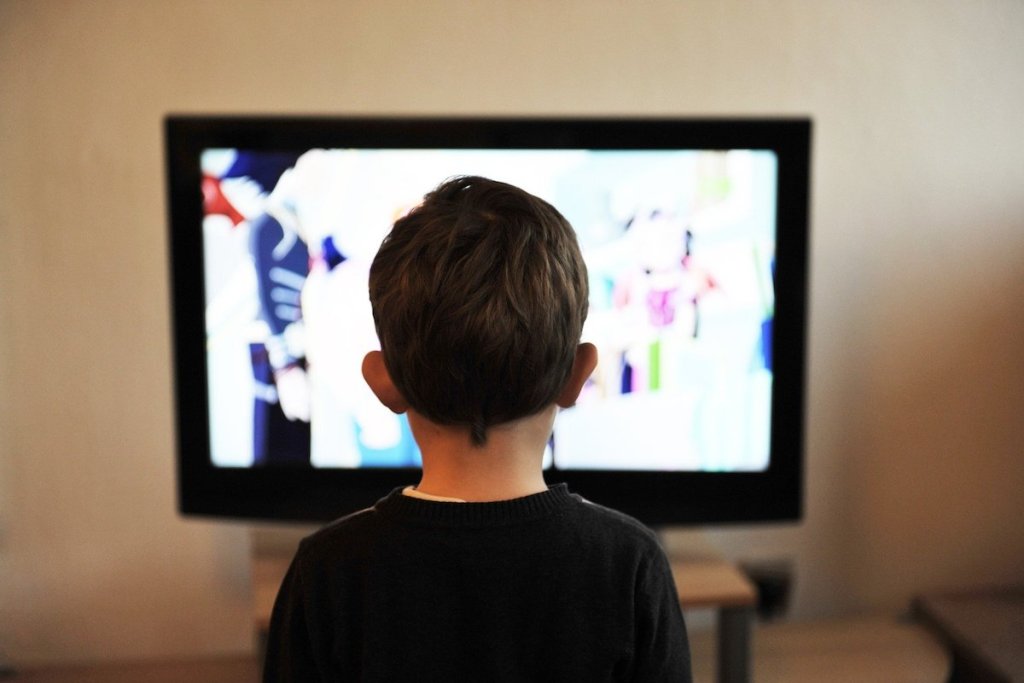 Plan a Fathers Day weekend trip
A destination celebration could be fun, too. Pick a theme, like sports, nature, or culture, and a fun destination. Then reserve a VRBO or an Airbnb, or rent a motorhome and Hipcamp for the weekend.
Sports
After a year without live sports, you can finally take Dad out to a ball game. Major League Baseball and Major League Soccer teams will play dozens of games on Father's Day weekend. Combine a day golfing or a morning at the driving range with an evening at the game. Maybe even throw in a beer or wine tasting and a steak dinner.
Nature
Nature lovers could spend the entire weekend on a single adventure as they punch items off Dad's bucket list. Go on an overnight boating and fishing adventure on one of America's Wild and Scenic Rivers. Visit a summer bird watching hotspot and help Dad build his life list. Check with local outdoor clubs or your state's Department of Natural Resources to find wild adventures closer to home.
Culture
Let's not forget outdoor cultural venues that present opportunities to enjoy art, history, music, food, and entertainment in a safe, socially distanced way. From botanical gardens and museums to food festivals and outdoor concerts, Father's Day 2021 could be a great time to take in a variety of meaningful experiences in your own city or beyond.
Don't forget the food
Whatever the celebration looks like, food is a critical component. Even if the event flows through an entire weekend, choose one meal and make it extra special. It could be Sunday brunch before the big game, a Saturday evening barbecue and cookout for the extended family, or a quiet picnic in a quiet spot by the lake. Good food and environment are important, but the most important thing is a focused, distraction-free meal and conversation.
Create a personalized playlist
Dad's taste in music may not match yours. In fact, his favorite songs that drove you nuts as a kid probably still do. That's what makes a personalized playlist such an awesome gift. He knows you hate his music, but you assembled his top hits anyway. But what if there were songs that you actually liked and he never knew? This is the perfect time for a big reveal.
Both video and audio make outstanding gifts because they hold entertainment and sentimental value. Use PowerPoint or other multimedia software to create a looping slideshow of your favorite memories accompanied by your Dad's favorite tunes. It adds a fun entertainment element at dinner, and he can keep the file to rewatch whenever he wants.
Stay safe
In-person celebrations and traveling have been the cause of much concern, and virus transmission, during the COVID pandemic. Even as the peak subsides within the United States, we must continue to act responsibly to prevent flare ups. As restaurants and other venues reopen, please continue to heed health and safety best practices including social distancing, wearing a mask indoors, washing hands often, and staying home if you exhibit symptoms of the virus.
Editors' Recommendations