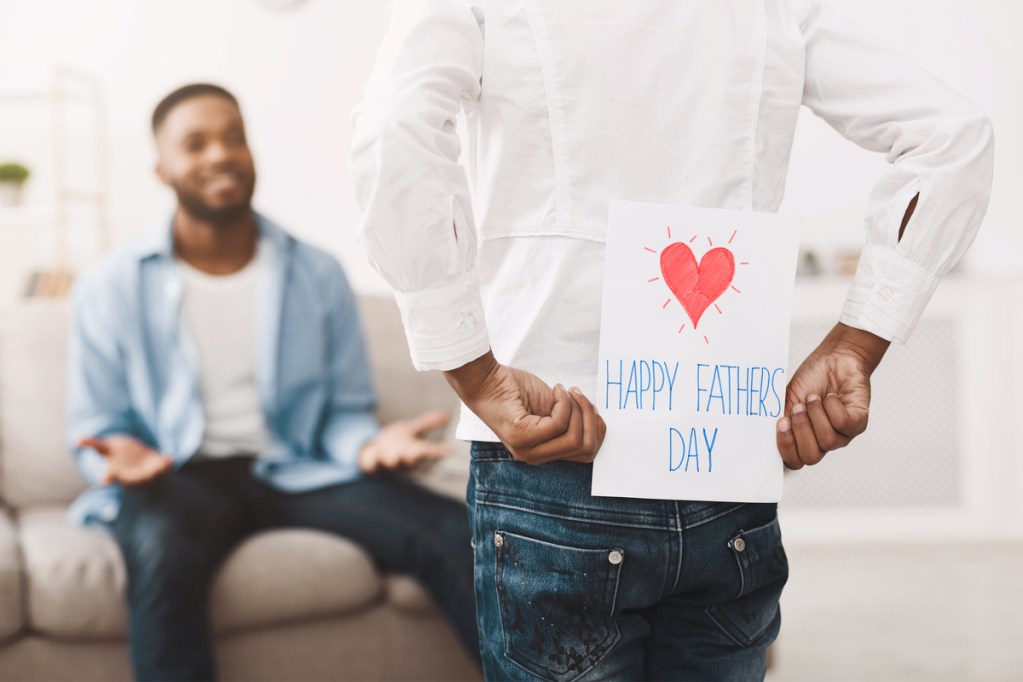 Father's Day might not drive up flower sales or be as huge a brunch draw to area restaurants for brunch like Mother's Day, but the day is a special commemoration as kids young and young at heart take the time to celebrate their dad. Instead of a tie or breakfast in bed to mark Father's Day, how about an activity that gets your dad out and doing something he loves?
There are a lot of cool Father's Day activities that can be a lot of fun for the whole family or just one-on-one with Dad for teens and grown kids. If you're looking for exciting things to do on Dad's Day, we've got some awesome ideas.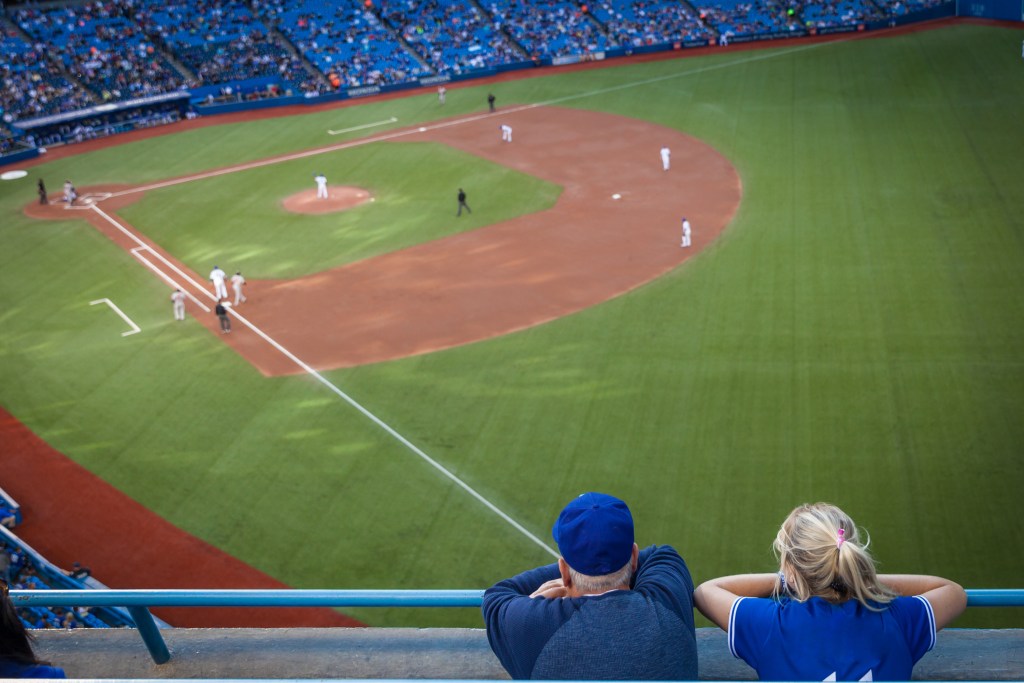 Take him out to a ball game
Father's Day is in June on the third Sunday of the month, when the baseball season is in full swing. If your dad is a huge fan, get tickets to his favorite team. Plan a whole baseball-themed day, starting with a game of catch or a backyard baseball game before the first pitch. If Dad's top team is away, but the ballpark where his team is playing is at a reasonable distance, think about a family road trip.
For a budget-friendly option, check out a nearby minor-league team. Minor-league baseball is pretty exciting, too, and the tickets, especially for the entire family, are way more reasonable than a major-league game. Another sensational Father's Day outing for the ultimate baseball fan is a trip to the Baseball Hall of Fame in Cooperstown, New York. Now, that's a Father's Day to remember for a baseball-loving dad!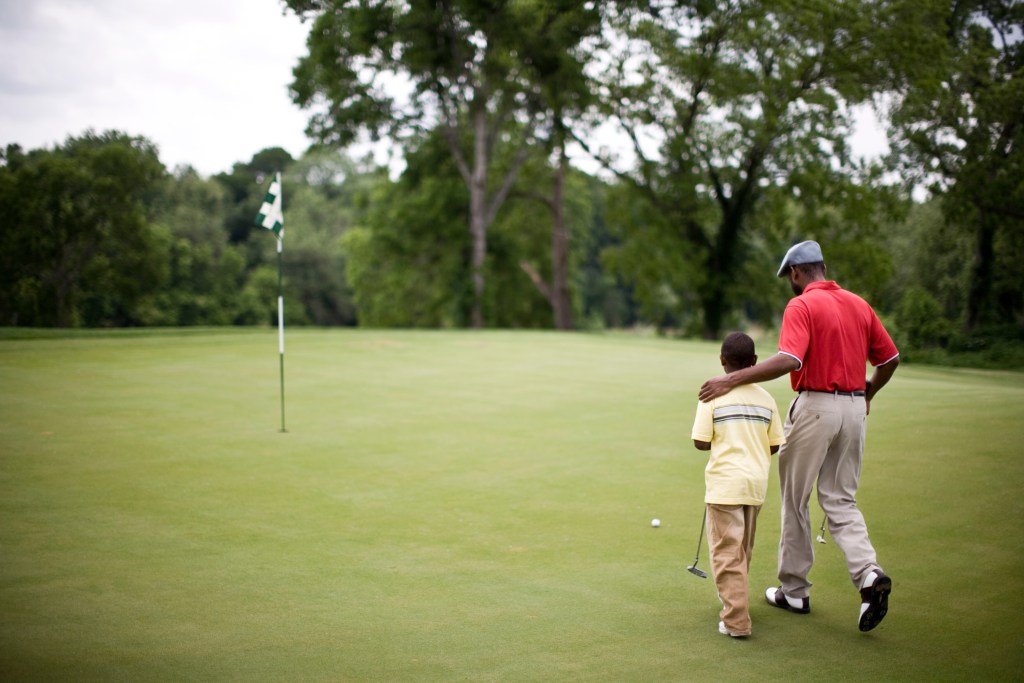 Fore!
If Dad is an avid golfer, planning an outing is as straightforward as booking a tee time at his favorite course or one he's been wanting to try. Make it a twosome or foursome by getting siblings or the whole family out on the course. For dads with younger kiddos, 18 or even nine holes on the golf course would be difficult. Instead, head to a driving range or a pitch and putt. Either one lets Dad spend Father's Day doing something he loves. Mini golf is also a great way to spend the day.
Instead of your usual mini golf spot, look to find a different course that is maybe a little more challenging than the one your family usually frequents. Cap off an afternoon of golf with a dinner out or a barbecue in the backyard where Dad doesn't have to do the grilling — unless he wants to, of course.
Another golf option is Top Golf. This indoor driving range, complete with food and a bar, has been growing in popularity over the years. There are now 20-plus locations across the U.S. If you're going to do Top Golf on Father's Day, be sure to book early. It's become like trying to get a table for a Mother's Day brunch.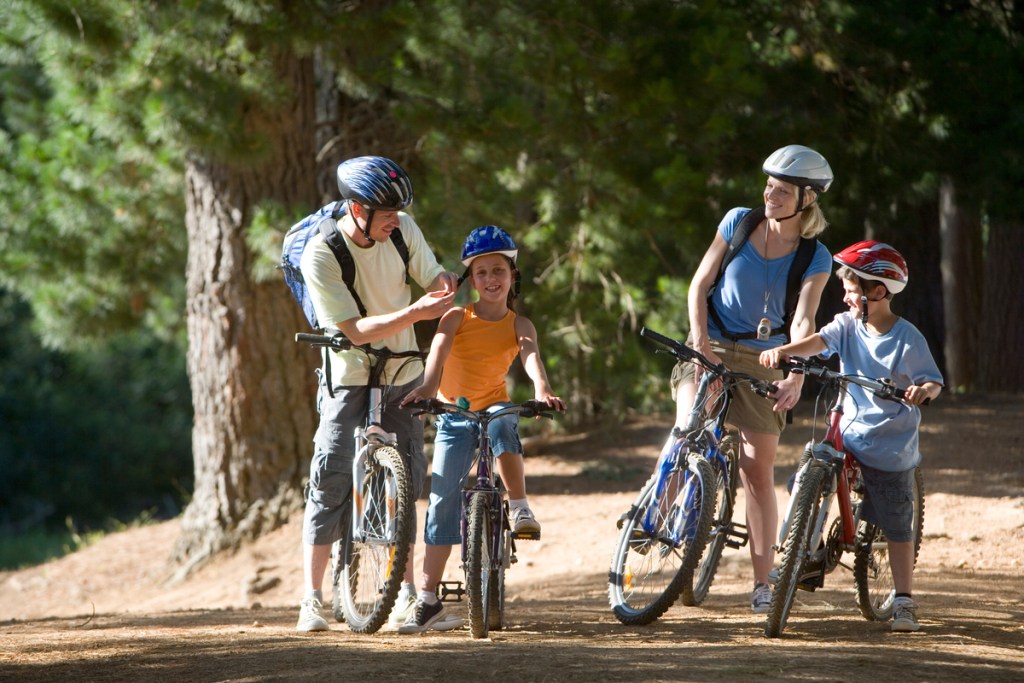 Plan an outdoor adventure
For dads who enjoy the great outdoors, there are quite a few options to choose from for a fabulous Father's Day activity. Here are some awesome outdoor excursions to plan for that are ideal for a day trip with Dad:
Kayaking
Exploring a hiking trail
Riding a scenic bike path
Fishing
Canoeing
Kite flying
Top off the Father's Day activity with a picnic of Dad's favorites or a meal out.
If you'd like to make a weekend out of it, surprise Dad with a camping trip. Leave him out of all the planning, packing, driving, and tent pitching so he can relax and commune with nature.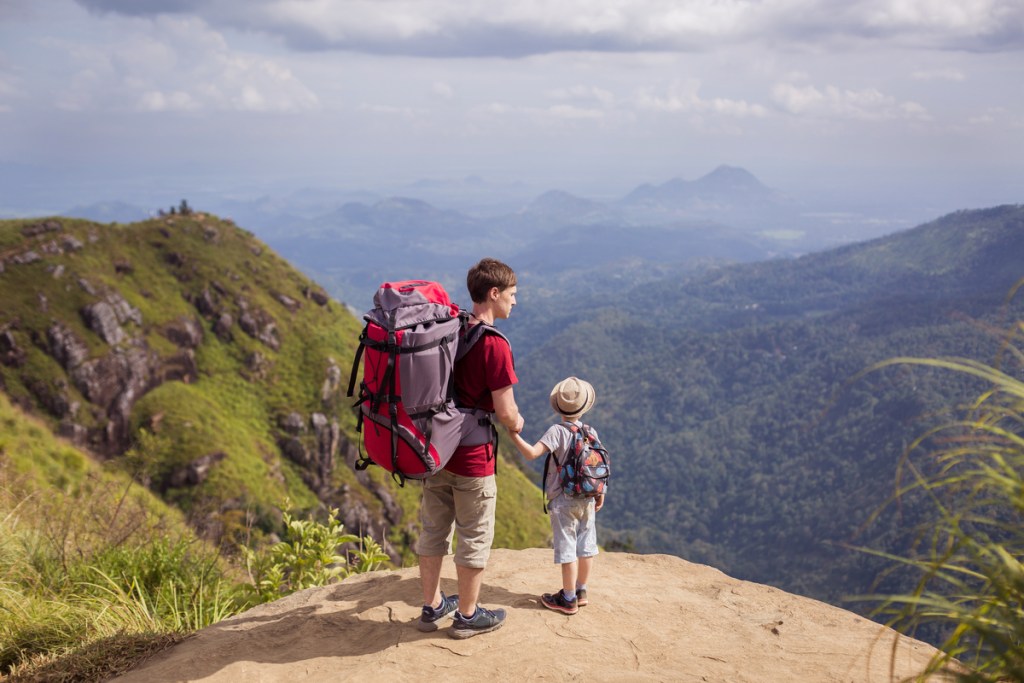 Hobby time
What is your dad's top thing to do when he's not working or busy with the kids and the house? What would he be doing if he didn't have to drive kiddos to games, practices, or rehearsals? The answer is probably his hobby. On Father's Day, don't just give Dad time for his hobby, do it with him.
If Dad enjoys gardening, a nice present is a day of your services in the garden weeding, watering, or whatever he needs done. For a dad who loves cars, take him to a car show. Is he a cooking enthusiast? Sign him up for an in-person cooking class or one that is virtual. Other super-fun hobby-oriented Father's Day activities include:
Trip to a museum
Watching a historical reenactment
Entering a video game tournament
Getting tickets to a theater
Go to or participate in a cornhole tournament
For grown kids 21-plus, attend a wine or craft beer tasting.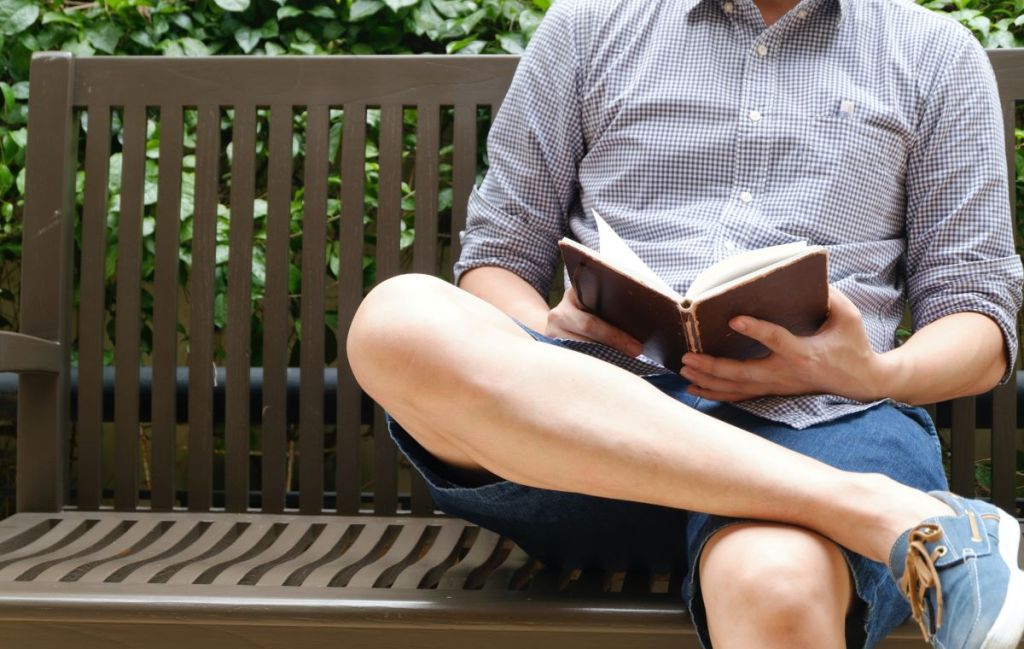 Let Dad have an afternoon to himself
Like moms, dads have a busy life from work to the house to taking care of the kiddos to being a taxi driver. Sometimes the best Father's Day gift of all is a little peace and quiet. A nice Father's Day activity is letting Dad choose how he'd like to spend the afternoon on his own. So, plan to take the kiddos out for the afternoon. Dad can use his time to do whatever he wants or nothing at all. Then, plan a fun dinner out or bring home his favorite takeout.
It may have taken time for Father's Day to catch on, but kids don't necessarily need a national holiday to help them remember all the wonderful things dads do for them every day. Having a national holiday reminds everyone to set aside the time to celebrate dads annually. A fabulous Father's Day activity is a great way to honor Dad and make some more wonderful memories as a family.
Editors' Recommendations