Kids love winter and heading outside to play in the cold and snow. There's nothing quite like watching a child's face light up at the sight of those first snowflakes falling or seeing their cheeks get rosy as they play outside, build snowmen, and make snow angels.
Embracing the colder weather and finding new kids' winter activities to participate in is a great way to ensure they keep active and healthy year-round. There are so many fun things to do in the winter and once you start embracing the great outdoors, it will make those long, cold months fly by. Here are some awesome kids' winter activities that you may not have thought of.
Try something new
It can be easy to want to stay in the house once the weather gets cold, but the best way to truly enjoy winter is to fully embrace it. If you've never tried skiing or snowboarding, what are you waiting for? Google your local ski mountain and plan a day for the kids, or the whole family if you're feeling adventurous, to try something new. Ski hills have lots of equipment you can rent for the day, so the only thing you need to bring with you is your warm clothes. You can experiment on your own or hire an instructor to give some lessons. Finish the day enjoying some hot chocolate in the ski lodge.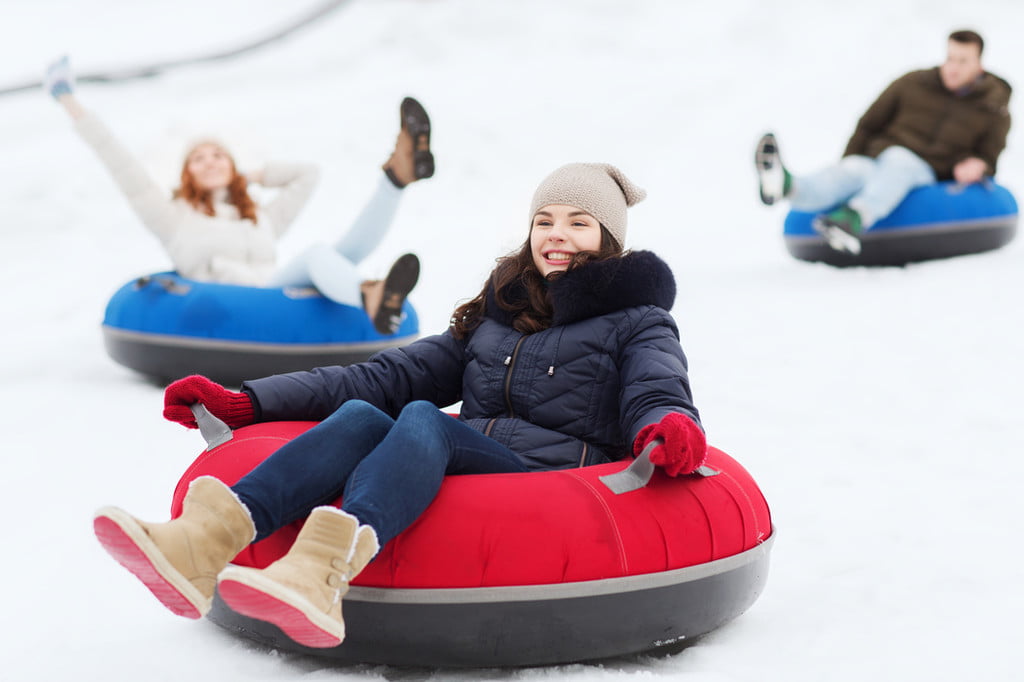 Plan a snow tubing outing
If skiing isn't for you but you still want to get the family outside enjoying the winter weather, check out snow tubing. Many ski resorts now offer this fun and exciting activity the entire family will enjoy. The best part about snow tubing is that almost everyone can enjoy it and you don't need to know how to ski or snowboard to participate. Most resorts will have an age and/or height requirement, and many offer solo rides and even family tubes! Snow tubing is a fun way for the whole family to enjoy a day on the slopes.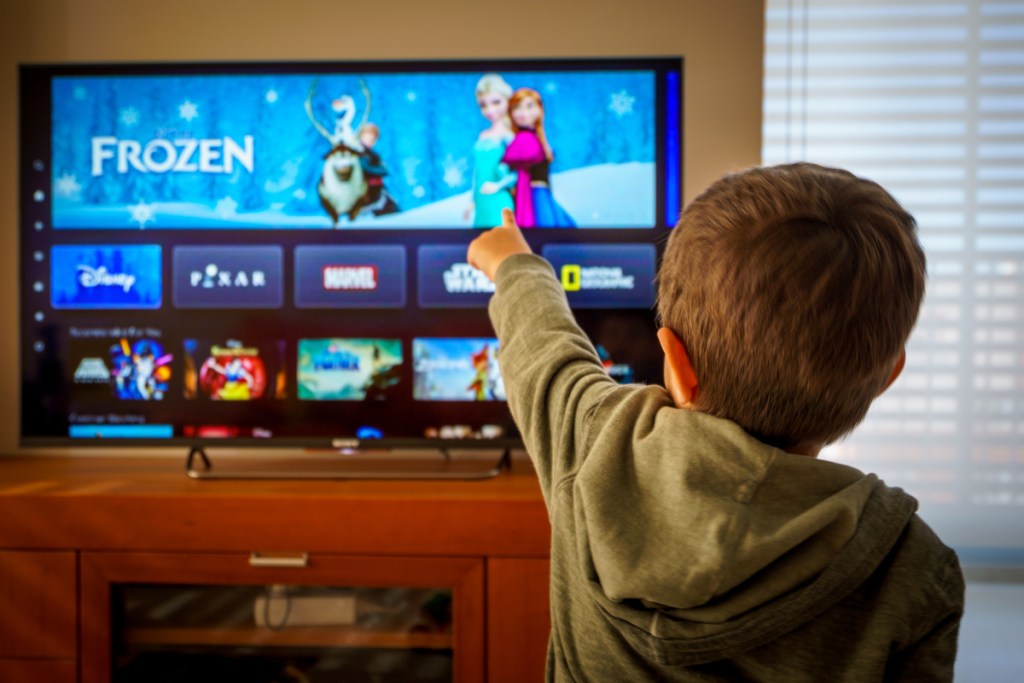 Enjoy a movie marathon
As fun as it can be frolicking in the snow, there are times when you simply want to stay inside, cuddle up in front of the television with a cup of hot chocolate, and watch a movie! Plan a movie marathon with the family and let everyone pick what movies to watch. Organize some snacks that match the theme of the movies and enjoy a day inside with the family as the cold wind swirls outside.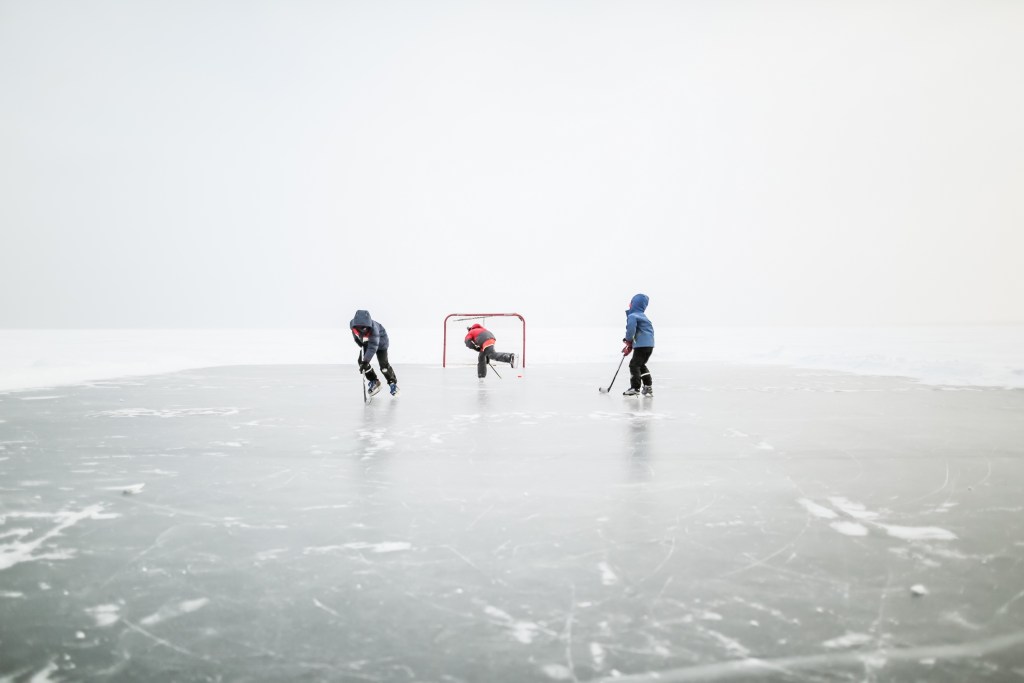 Go ice skating
Sure, you may have thought of ice skating, but have you ever done it? Ice skating is a wonderful way to keep your kids active through the winter months. Whether you prefer to skate indoors or out, it's a great skill for kids to have that they can enjoy as they grow up. Many skating rinks offer rental skates so your kids can try them before investing in their own pair, and they also have skating devices they can hold on to that help them skate. Before you know it, your kids may love skating so much that they want to join their local ice hockey or figure skating club!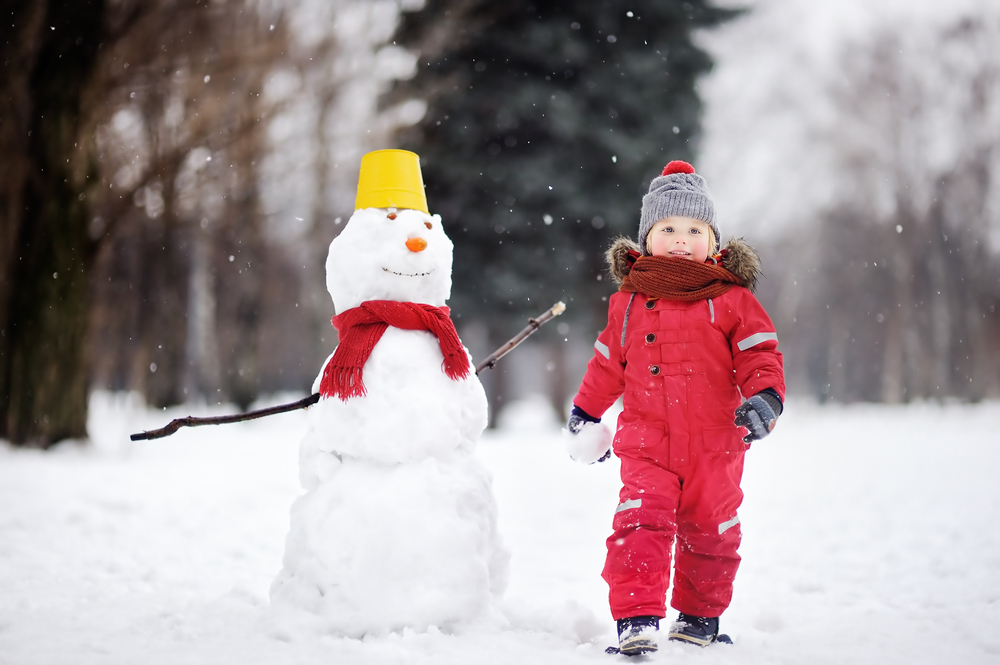 Do you want to build a snowman? Of course, you do! Challenge your kids and their neighborhood friends to get creative and have a snowman-building contest. You can give little prizes to the most creative, most artistic, best theme, etc.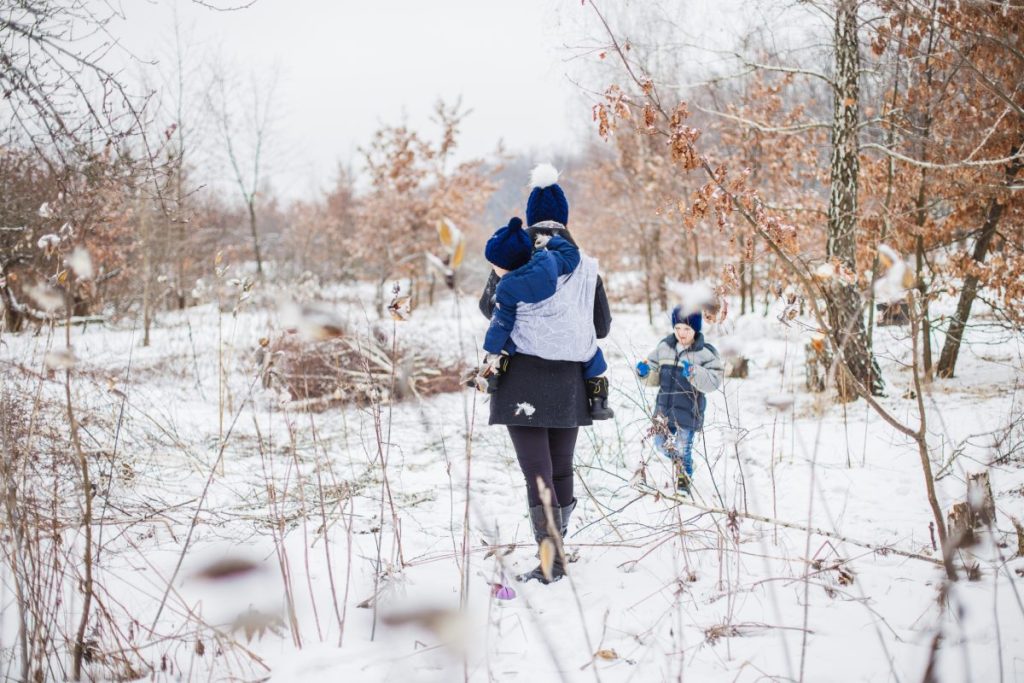 Host a scavenger hunt
If your kids tend to stay outside for less time than it took to get them dressed for the outdoors, a scavenger hunt may be just what you need to keep things exciting. You can plan ahead and hide selected items for your kids to find, or you can keep it easy by asking them to find things you know will be in your backyard. Giving your kids a task will not only distract them from the cold, but it'll also help them enjoy being outside in the cooler weather.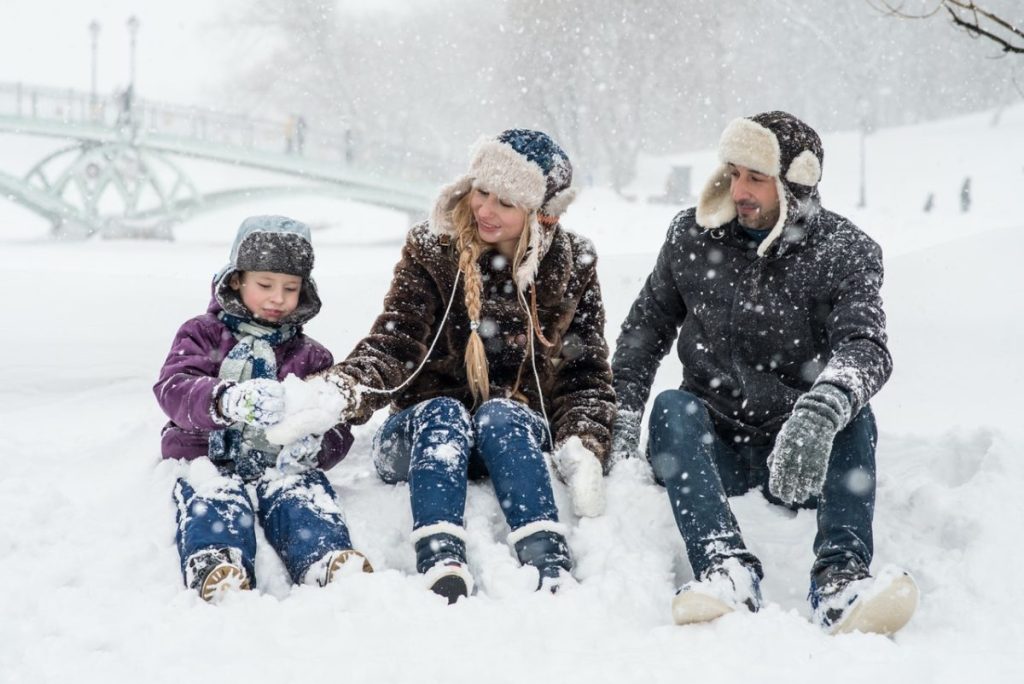 Make snowball lanterns
Encourage your kids to get creative while outside and have them make these super cute Swedish snowball lanterns from the Artful Parent. Basically, the kids create a pyramid of snowballs and place a tea light in the center. Once the sun goes down, you have these beautiful snow lanterns decorating your yard. You can use battery-operated tea lights or standard candles, which will require parental supervision when lighting.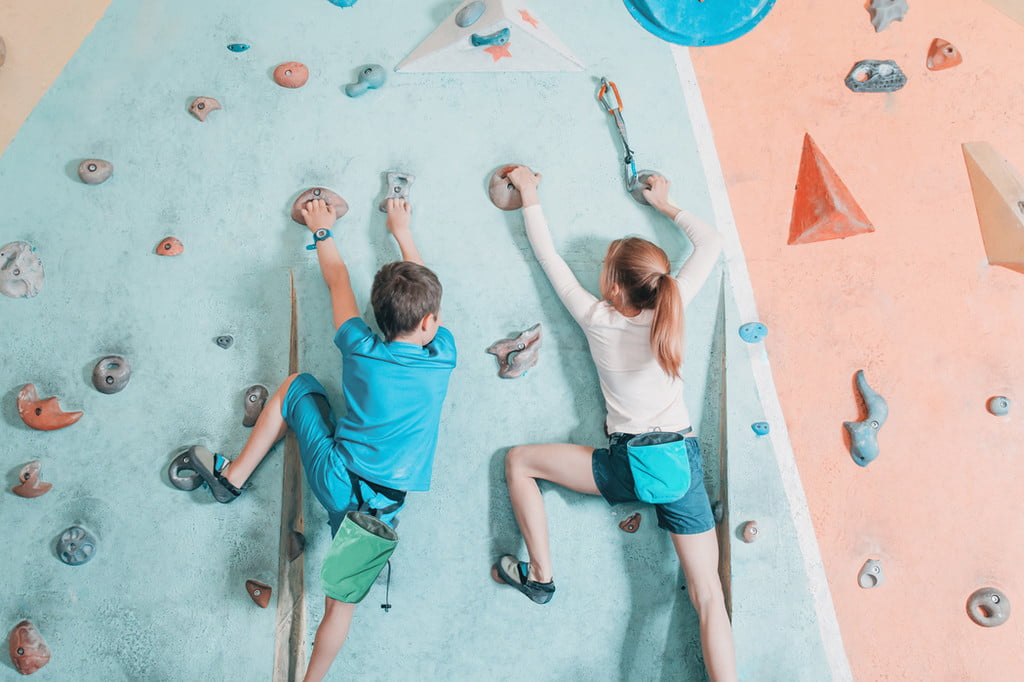 Go rock climbing
Winter is also a wonderful time to discover some new, fun local indoor venues. If you have an activities gym with a rock wall nearby, this is a great way for your kids to burn off some energy. Indoor rock climbing gyms tend to have walls for all different age groups and skill levels and are definitely a workout for everyone in the family.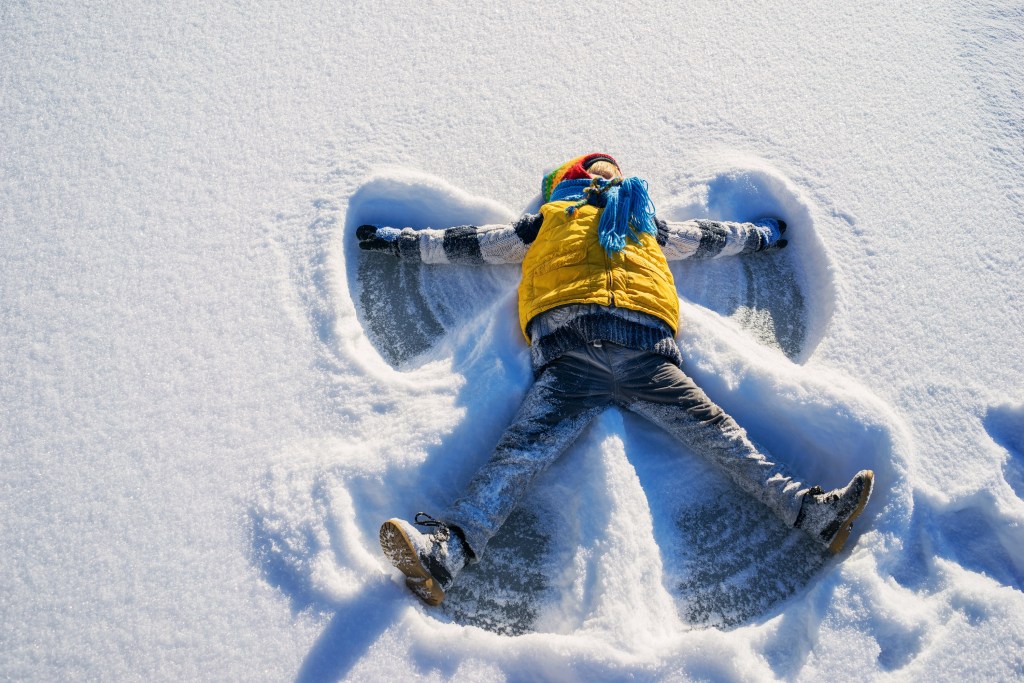 Have fun!
Even if you don't love winter yourself, it doesn't have to be dreadful for the kids. There are so many ways to enjoy the outdoors and indoors during the winter months that it sometimes just takes a bit of creativity. The bonus is after spending a full day playing in the snow: everyone will enjoy a good night's sleep!
Editors' Recommendations