Of course, parents want to limit screen time for the kids, but some shows can actually be beneficial. Netflix has a wide array of shows for children and teens, and a lot of the kids' shows on the popular streaming network are educational. The key to a great educational show is to find one that entertains while teaching. So what are the best Netflix shows for learning? Here are the top educational picks for grade schoolers that make moms and dads feel good about screen time.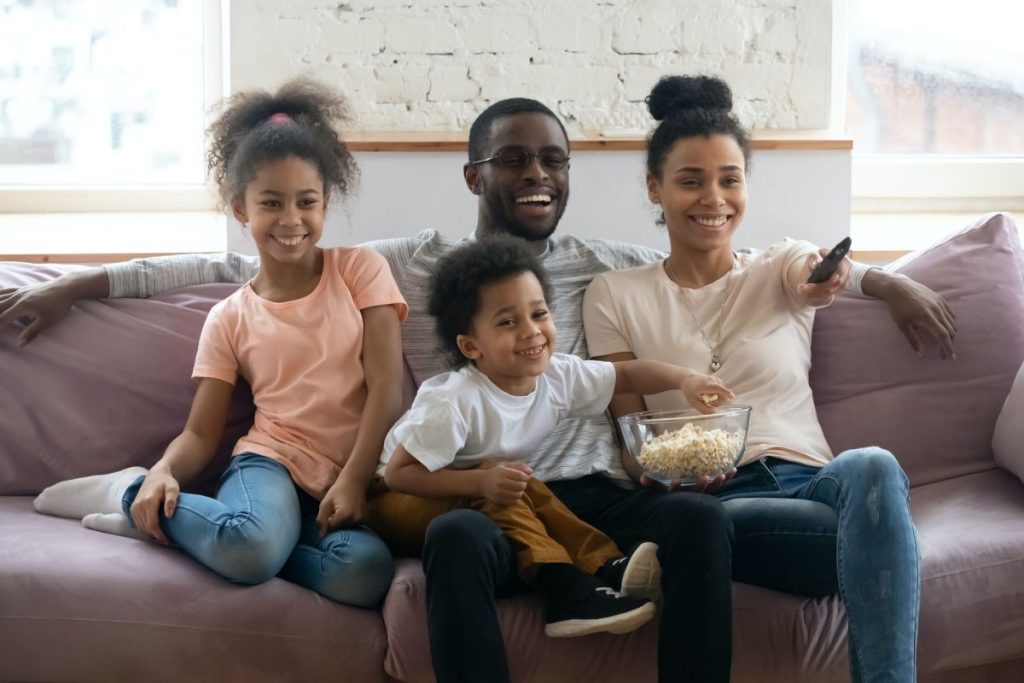 The Magic School Bus Rides Again
Who didn't want Ms. Frizzle as a teacher while growing up? A lot of parents probably watched the original series on PBS that focused on the science-loving teacher and her class who got to ride off on learning adventures in their magic school bus. Both series are based on the popular books by Joanna Cole. The updated version features Fiona Frizzle, Ms. Frizzle's little sister. Fiona is voiced by Saturday Night Live's Kate McKinnon, while Lily Tomlin reprises her role as the original voice of Ms. Frizzle in this super-fun series that gets kids excited about science. Netflix also has four seasons of the PBS series to enjoy. Both Magic School Bus series are perfect picks for kids seven and up.
LEGO House – Home of the Brick
LEGO lovers of all ages will get inspired when tuning in to this cool documentary about a 130,000-square-foot house constructed by LEGO bricks in Billund, Denmark. The film is 47 minutes in length and completely family-friendly. Even teens would be interested to see how this enormous LEGO house takes shape.
Waffles + Mochi
Former first lady Michelle Obama stars as Mrs. O in this original Netflix series for kids. Parents of picky eaters everywhere will definitely want their kids to tune in to the show that encourages children to eat healthily and try different foods. Adorable puppets Waffles and Mochi explore different cultures through food. This is a great show to get kids interested in places outside of their own comfort zone as well as foods they might never want to try on their own.
Emily's Wonder Lab
STEM is an acronym for science, technology, engineering, and math. It's a hot topic in educational circles as educators work to get kids — particularly girls, since women have largely been left out of these fields — excited about and interested in these subjects in the hopes students will eventually want careers in the fields. Emily's Wonder Lab aims to show kids, but girls especially, how exciting science, technology, engineering, and math can actually be.
Emily Calandrell makes STEM and STEAM super fun with at-home experiments. STEAM just adds an art component into STEM activities. The show is geared to ages five and up.
Everyone needs time to kick back and watch a little television, and parents can feel good knowing kids are enjoying downtime with educational shows. Any of these four Netflix shows are both entertaining and educational. Kids can laugh and be awed by the wonders of science, mathematics, engineering, and more. Tuning in just may make kids a little more interested in these subjects inside and out of school. Younger kids can really benefit from Waffles + Mochi — especially those picky eaters who will not step outside of their comfort zone no matter how hard parents try.
Editors' Recommendations