Baby's first Christmas is such a special time for the whole family. The holidays are always magical, but there's nothing better than having a baby's laughter in the home. It's a memorable moment for everyone and one you want to make extra special.
There are many ways to mark the occasion of a baby's first Christmas. This is a unique time to start lifelong traditions or simply commemorate the first year with a new addition to your family. If you're looking for a special way to commemorate and celebrate with your new addition this holiday season, we have some ideas that may provide inspiration.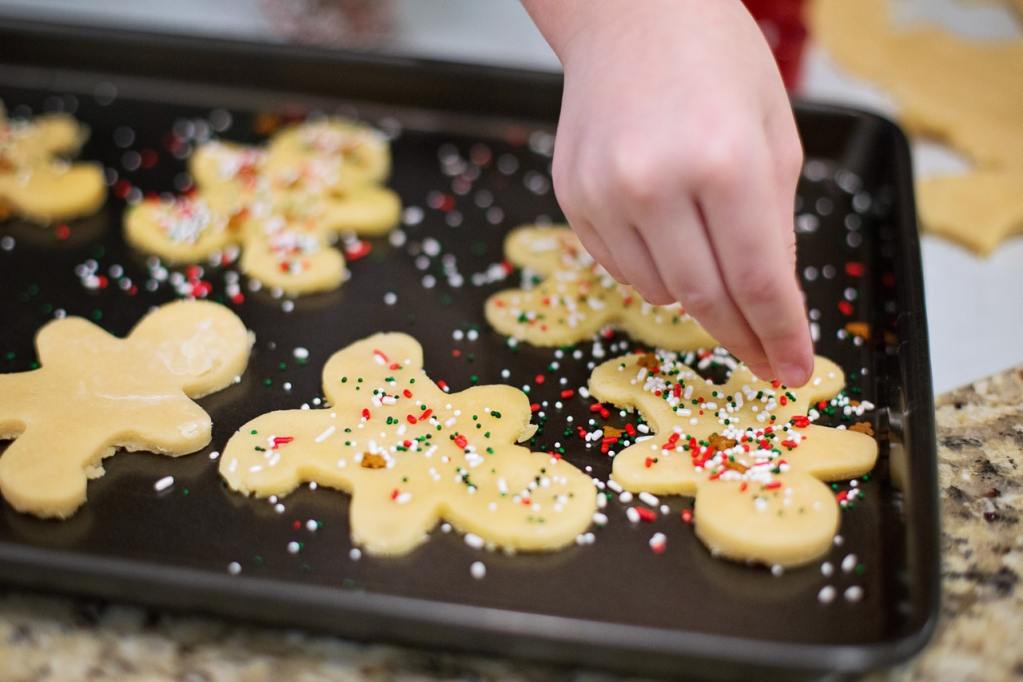 Make a cookie plate
Go to a children's pottery studio or buy a DIY home kit and let your baby finger paint a plate that can become the annual plate to serve Santa's cookies and the reindeer's carrots. You can write the year and your baby's name as well as "Christmas" or "Santa's cookies" on the plate while your baby decorates the rest.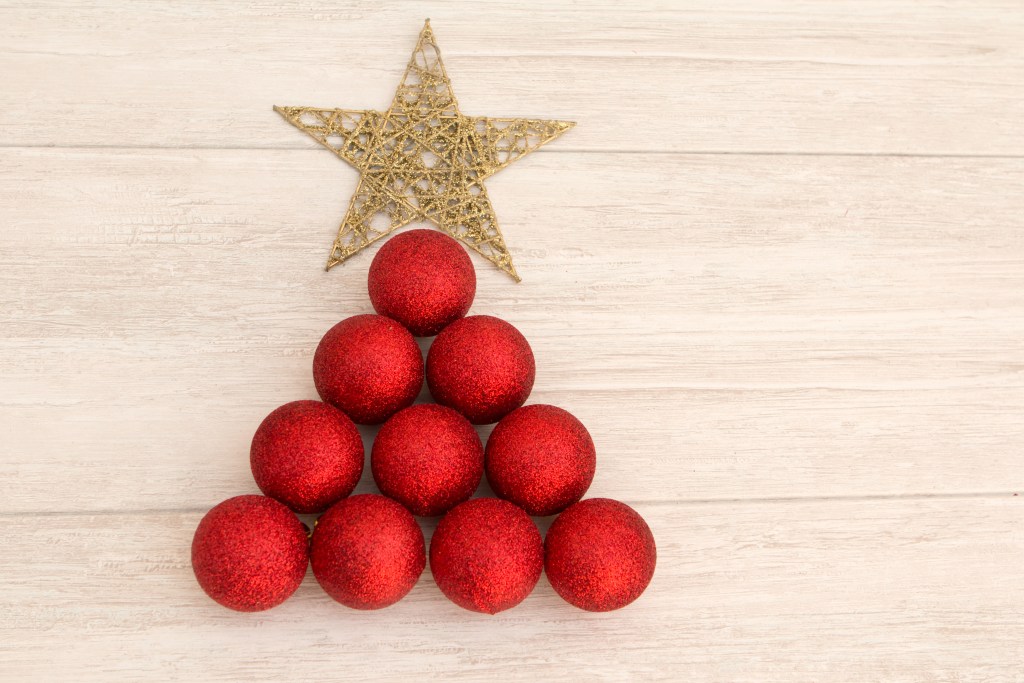 Attend a tree lighting
This is a nice way to get your baby out into the community for some Christmas magic while still outside to reduce the spread of germs from strangers. Seeing a huge tree lit up at the town green or the city center will spark wonder in your baby's eyes. He may not be able to see Christmas lights at night from his rear-facing car seat so this out-of-the-car option at a family-friendly event lets him enjoy the magic.
Make or buy a custom stocking
You can buy a personalized stocking or try your hand at a DIY kit to make your baby's stocking they will use Christmas after Christmas. The options are endless between snowmen, Santas, or snowflakes, but remember, you're not just buying for a baby, you're buying a stocking that will serve for her whole life, maybe even beyond childhood.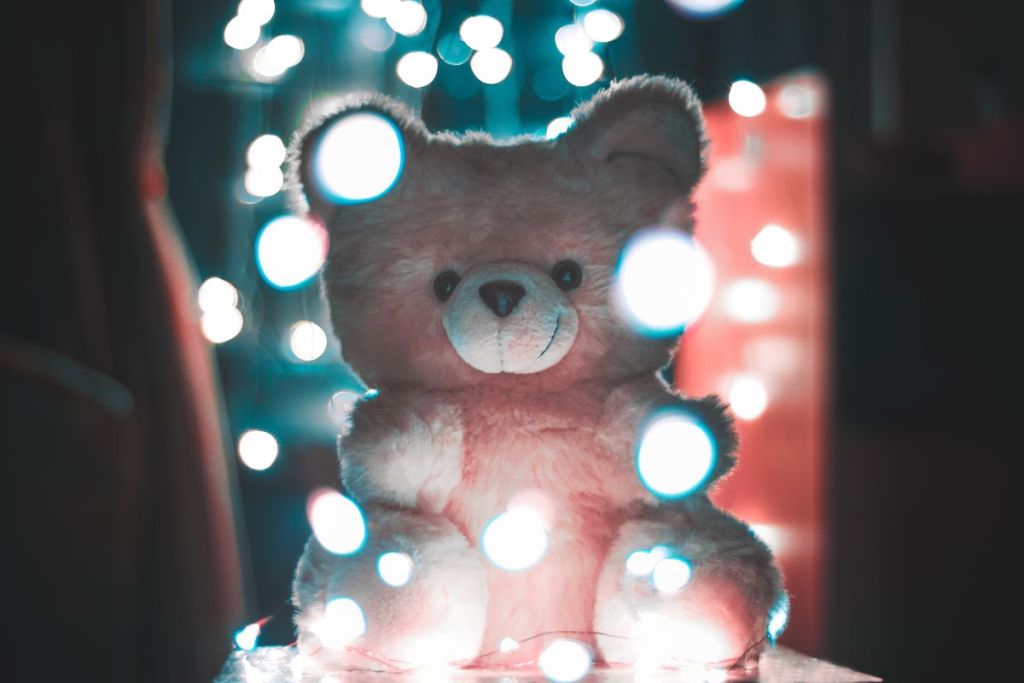 Decorate the nursery
Don't forget the baby's room when you dress up the rest of your home! Hanging a string of Christmas lights to replace a nightlight for a few weeks can be a festive way to bring Christmas to your baby. A small artificial tree with tiny ornaments on his dresser, a Rudolph stuffed animal, or a wreath on the nursery door can all add to the Christmas magic.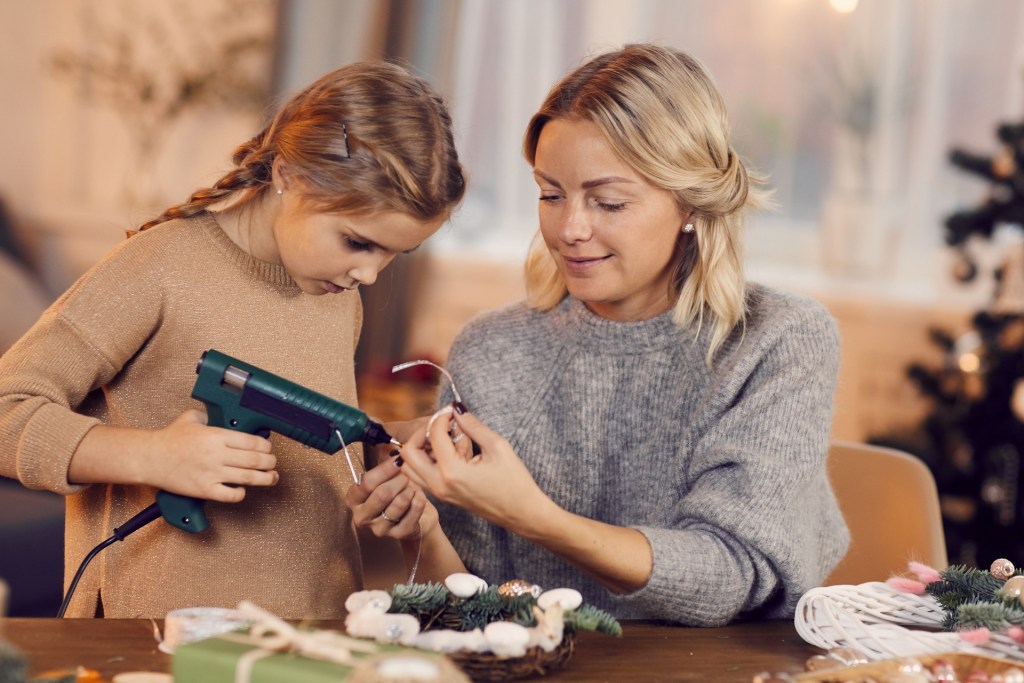 Make or buy a personalized ornament
There are so many adorable ornament ideas for a baby's first Christmas. You can buy ornaments with photos (use your newborn photo shoot or a Christmas photo shoot) and your baby's name or you can make one yourself using your baby's handprint. The handprint ones are perfect for the first Christmas because that tiny handprint is something to be preserved forever. Plus, it's still small enough for an ornament now. You can get a kit or do a DIY craft with this popular salt recipe or you can use paint to put her print on a ceramic or clay ornament.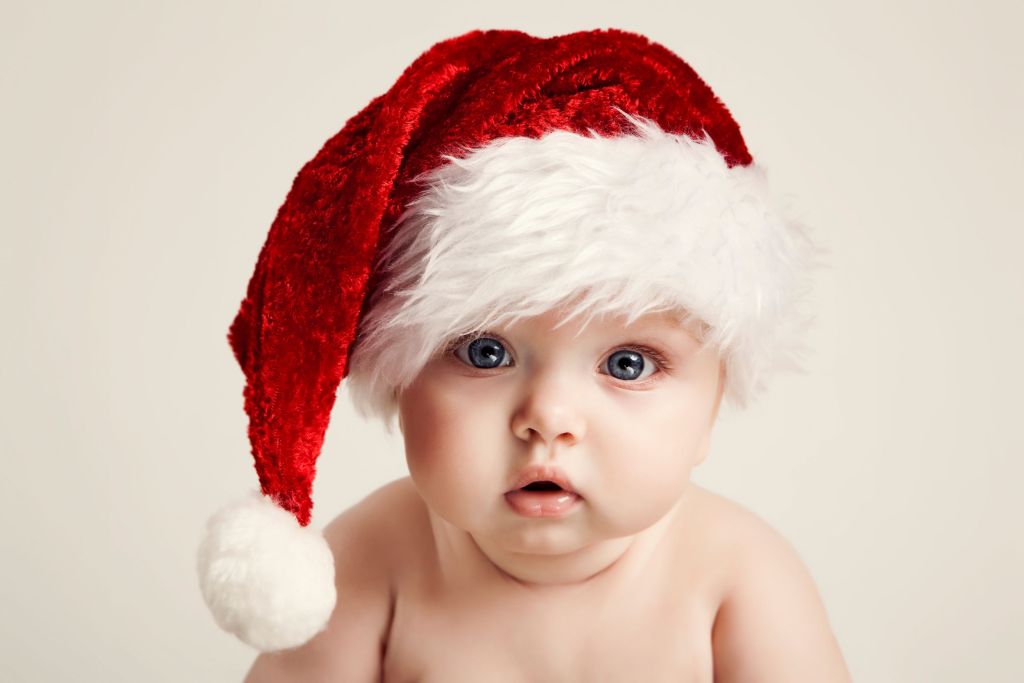 Take a photo of your baby with a little Santa hat
The opportunities for cuteness with little babies at Christmastime are endless. Take advantage of this time for some photo shoots. A little Santa hat, a reindeer antlers headband, elf ears, drop-seat plaid pajamas… don't hold back on taking all the cute photos with props and outfits, because this is the year to do this before they grow too big.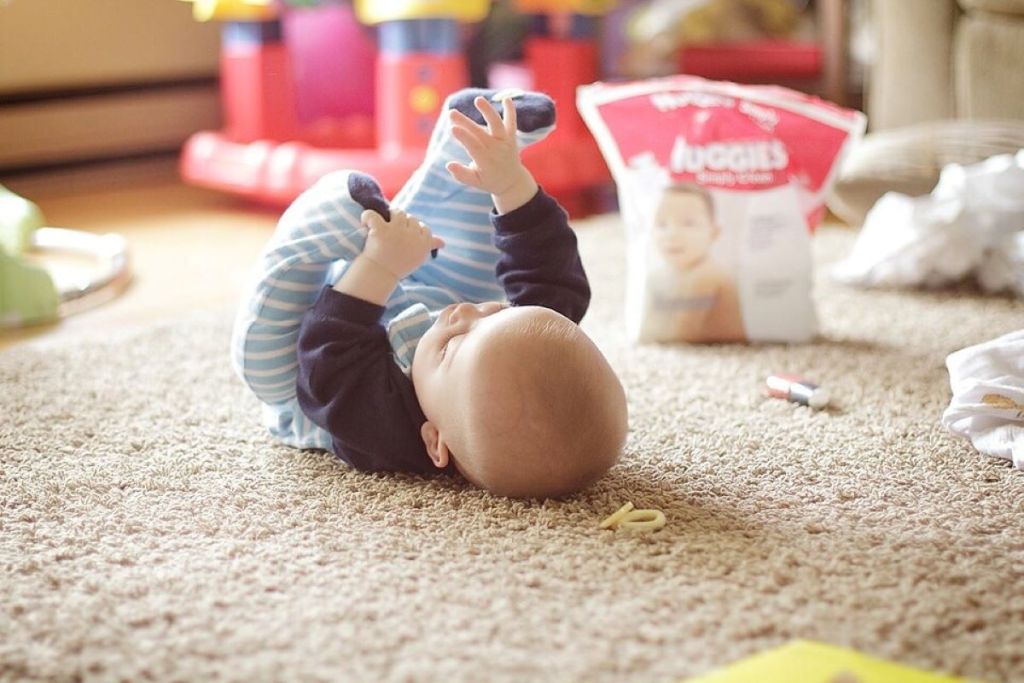 Do a mistle"toes" craft
Instead of handprints, try footprints. Put baby's feet into green paint and stamp their footprints on a piece of paper with the heels touching at the top. The toes will be hanging down and the footprints should look a little like a bunch of mistletoe. Add your own red-painted ribbon and words to show the intention. You can frame the paper and gift it to a grandparent or hang onto it as your own keepsake.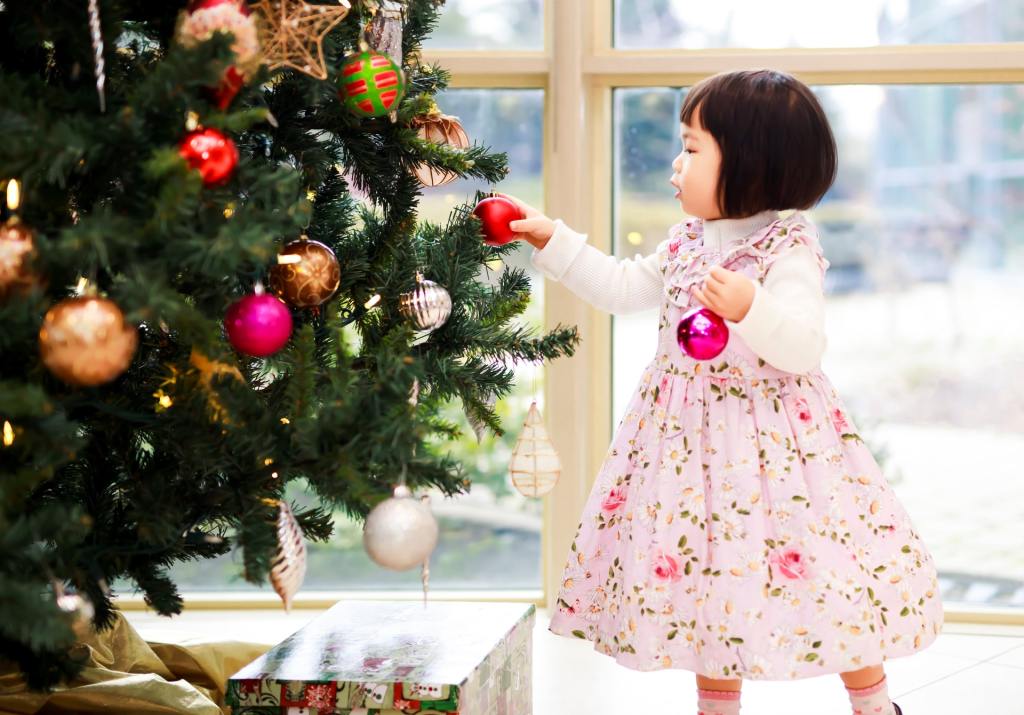 Cut a slice of the tree
If you buy a live Christmas tree, cut a round out of a thick branch before you dispose of it this year. You can turn this cutting into an ornament by saving this circle of your baby's first Christmas tree. You can follow this DIY tutorial for a wood slice ornament made with Mod Podge and a family photo.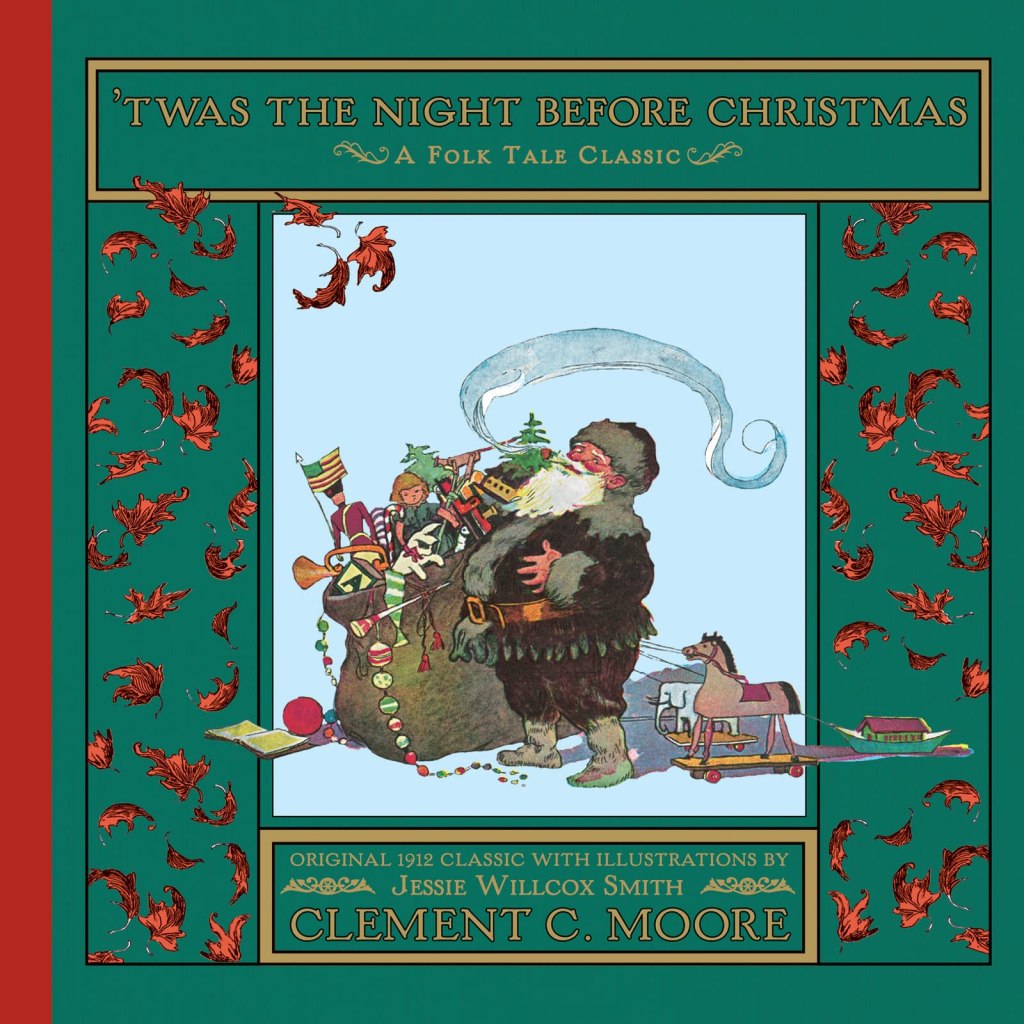 Start a book tradition
Start an annual tradition with a book like 'Twas The Night Before Christmas that you read every Christmas Eve. You can write a little memory on the back page of the book every year, or have your child sign it every year to see how their writing improves. You could also buy a Christmas-specific baby book with pages to write your child's Christmas list, who you spent the holiday with, and other memories of every year.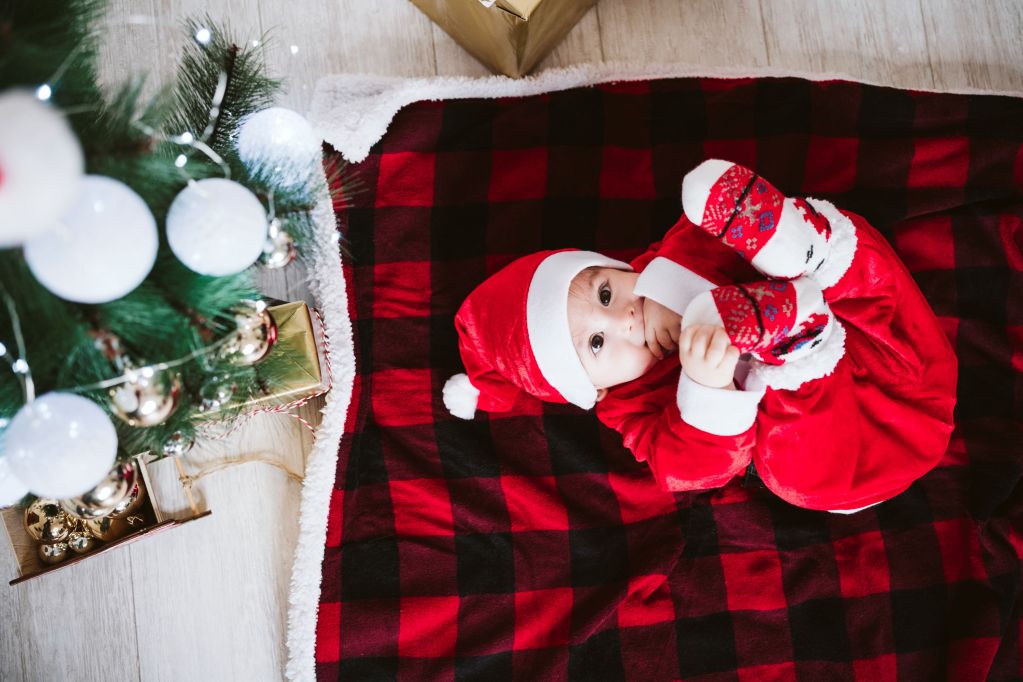 Memories for a lifetime
Whatever traditions you begin, or crafts you create, they'll be treasured in your family for years to come. Don't put too much pressure on yourself to make perfect memories — the messiness of little babies is part of the cuteness. And while your baby won't remember, you will, and the keepsakes will last forever.
Editors' Recommendations