Let's face it: Fast food isn't usually synonymous with healthy eating. Grabbing a Happy Meal for a hungry toddler isn't likely to be an Instagram-worthy mom moment. That said, on those race-against-the-clock days when you're juggling errands, doctors' appointments, and the sacred nap schedule, you may not have the luxury of preparing a meal for your baby at home. 
When your little one is on the brink of a meltdown and you need some quick sustenance, the drive-thru starts to look pretty appetizing — especially with the added benefit of not having to leave your car. But you also don't want to sacrifice the quality of your baby's food for the sake of convenience. 
Fortunately, most fast-food restaurants have expanded their menus to include more than just the standard burgers, fries, sugary sodas, and deep-fried fare that have given them a bad name. Whether you're on a road trip or just in the middle of a busy afternoon, it is possible to keep your pint-sized passengers satisfied without any post-meal mom guilt. Read on for some of the best fast food for kids.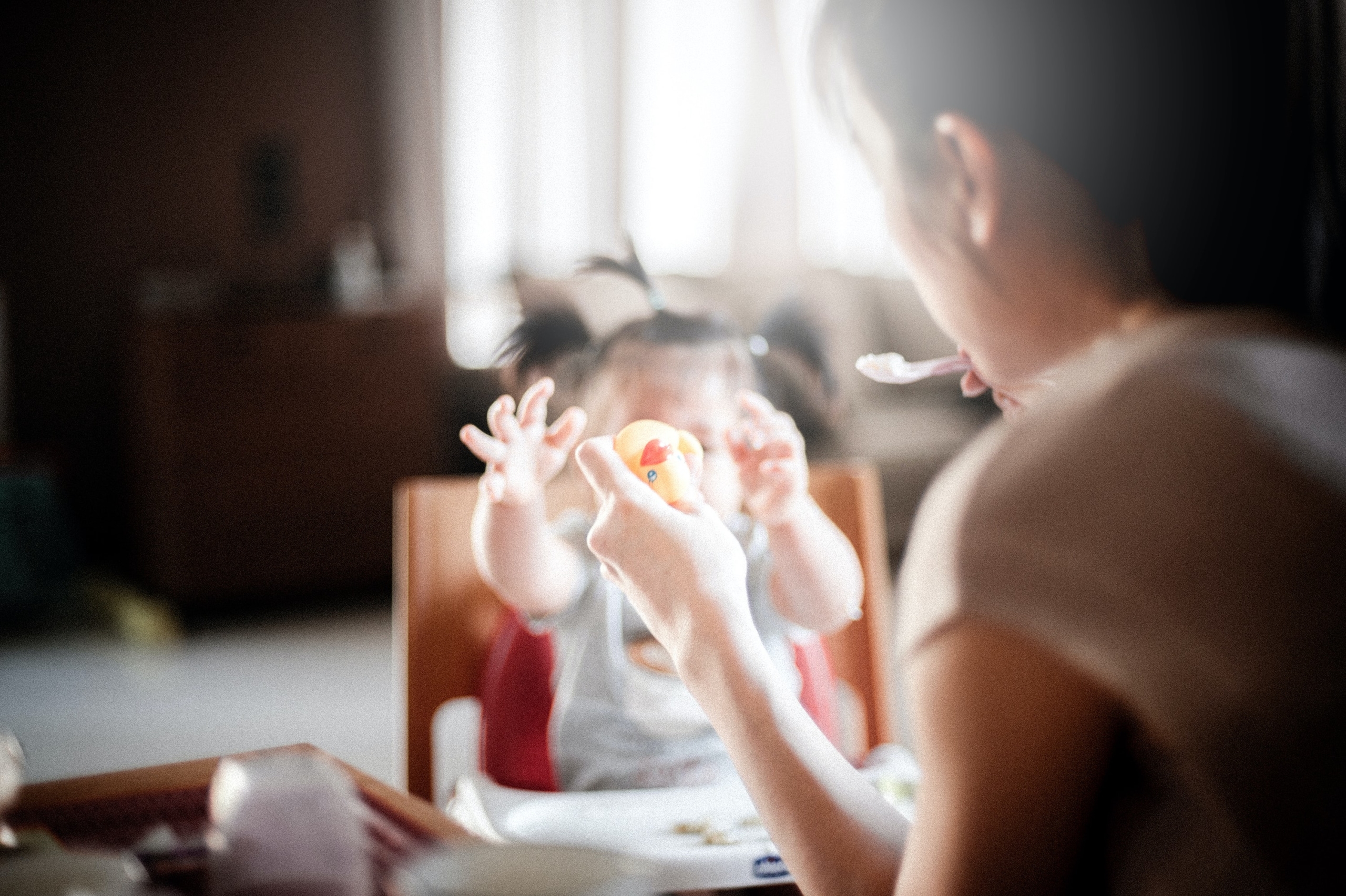 Best and worst fast food for kids
Eat This Not That ranked the top 10 best fast-food meals for kids, in order from best to worst. You might be taken aback when you look at this list, as some of the "worst" ranked meals seem like they should be the healthiest.
Subway Mini-Black Forest Ham Sandwich
Arby's Chicken Tender n' Cheese Slider
Chick-fil-A Kids Meal
Burger King PB & Jamwich
McDonald's 4-piece Chicken McNuggets Happy Meal
Popeye's Chicken Leg With Fries
Dairy Queen Kids Meal Combo
Wendy's Grilled Chicken Wrap
Jack-in-the-Box Chicken Sandwich Kids Meal
Sonic Jr. Burger

Fast-food kids can eat without parents worrying
Fresh fruit
There's no denying French fries are delicious, but their high salt and fat content isn't doing your child's health any favors. Fruit is a popular and healthy alternative that provides a bit of sweetness without sacrificing nutrition. Many fast-food chains offer some type of fruit on their menus. Chick-fil-A offers a fruit cup that contains apple slices, strawberry slices, blueberries, and mandarin orange sections. McDonald's offers bags of apple slices as an alternative to the standard French fries, and Wendy's also has apple bites that clock in at just 35 calories.
Grilled chicken nuggets
Chicken tenders or chicken strips are among the most popular fast-food items for kids, but the deep-fried breading adds extra fat. Chick-fil-A offers a grilled version of chicken nuggets that contain only 3 grams of fat per serving.
Milk
Skip the sugary sodas and juices and instead serve milk as an in-car beverage. In addition to having far less sugar and no caffeine, it's also packed with vitamins and nutrients that kids need, including vitamin D, calcium, and protein. Most fast-food restaurants include milk (white or chocolate) on their menus.
Yogurt
For a high-protein, high-calcium snack that also offers the sweetness kids crave, you can't beat yogurt. Chick-fil-A offers a Greek Yogurt Parfait that also contains fresh berries and an optional granola topping.
Corn dogs
Although not the healthiest fast-food option out there, corn dogs are definitely kid-approved, high in protein, and have the added benefit of being a very portable, car-friendly food. Sonic offers a traditional corn dog on a stick.
Macaroni and cheese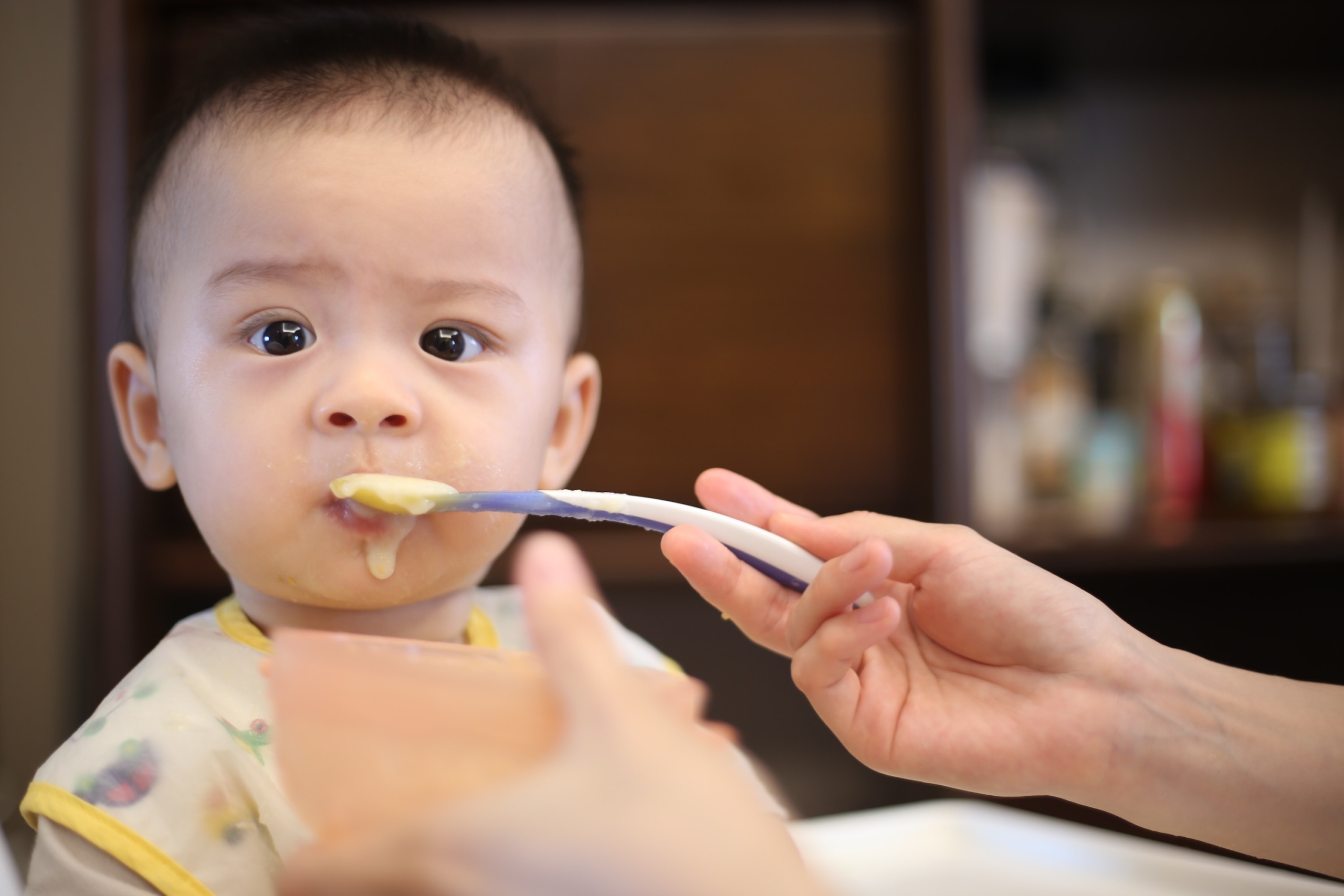 Most kids are big mac-and-cheese fans, and while it is high in fat and carbs, it also contains a good amount of protein, potassium, and calcium. Some fast-food restaurants that offer macaroni and cheese include Chick-fil-A, KFC, and Noodles & Company.
Veggies
Vegetables from a drive-thru? Fast-food restaurants have come a long way health-wise, and some chains even offer veggies as a side item. KFC offers green beans and coleslaw, for example. And most QSRs offer side salads containing various veggies.
Extra tips
When you find yourself at the drive-thru, here are some things to keep in mind to make smarter choices for your little one:
Avoid fries. They're greasy and don't provide much nutrition.
Stay away from sugary drinks. They add unnecessary calories and have no nutritional value. Instead, teach your child to choose water or milk.
If your fast-food restaurant offers veggies, don't hesitate to add them to your kid's meal. They're packed with vitamins and fiber.
Depending on where you're eating, subs, wraps, and tacos are also much healthier options than traditional fast-food fare.
While it's always ideal to prepare healthy meals at home, the reality is that life sometimes throws curveballs that make cooking impossible. In those cases, hitting a drive-thru could be a quick, convenient way to prevent your little one's "hangriness" while preserving your sanity. By choosing the healthiest options available, you can keep your toddler happy while feeling good about your choices.
Editors' Recommendations