Dealing with teen angst? The eye rolls and the sulking can be hard to bear, especially when trying to plan a teen's birthday party. There aren't many things that seem to make teens happy or don't cause embarrassment. Rest assured, there are birthday party ideas for teens that aren't completely cheesy, childish, or lame. On the contrary, here are six birthday party ideas for teenagers that they will find, dare we say, "totally sick." So, let's get this party started because these ideas will not invoke the bored sighs or the dreaded eye rolls.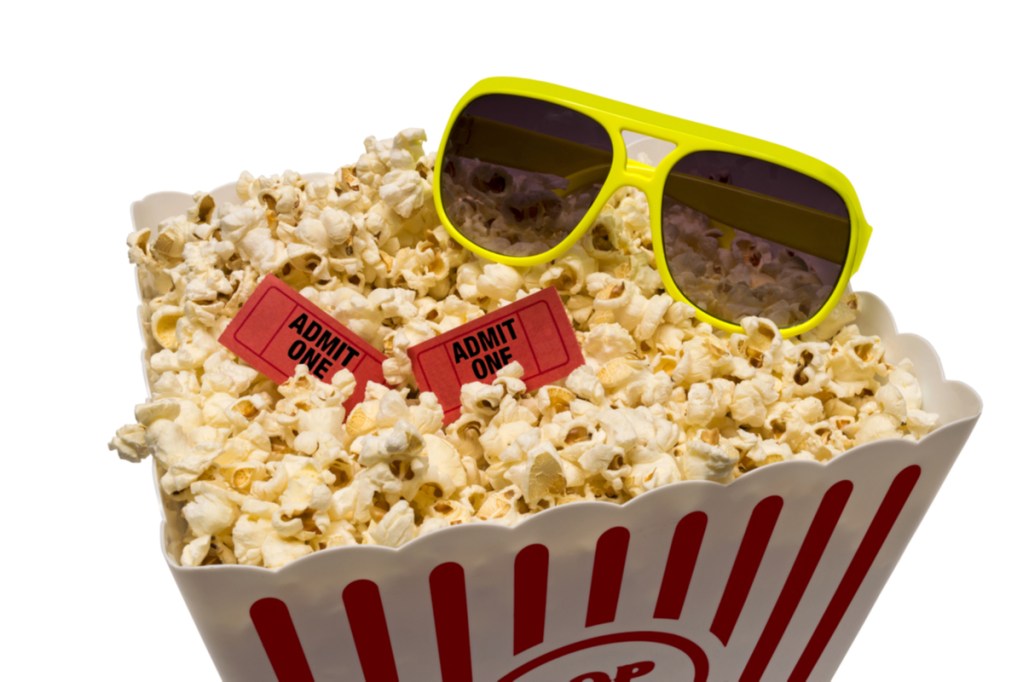 Birthday party ideas for teens
When it comes to teens, the best party ideas to celebrate a birthday are active gatherings where they can still hang out with friends and have a great time with food, of course. Snacks are a teen party essential that no shindig is complete without.
Rent a movie theater
Teens love movies, and, of course, snacks. Put the two together by renting out a movie theater to enjoy the hottest flick teens are dying to see. Being in a theater with just friends is pretty sick. Many theaters offer packages to rent out a theater, even for the blockbuster of the moment, that include snack options. Trending movies will have a higher price tag than renting the theater to watch a teen classic. AMC Theatres offer private showing rental options that are worth checkout out.
Hit the ice
Friday night skating is a teen thing and a super fun way to celebrate a birthday. Even better is to rent the use of the rink for a private ice-skating party. Check out the party options available at local ice rinks and be sure to have plenty of hot chocolate and cookies on hand for those skating breaks. Indoor ice rinks are available for party rentals all year. An ice-skating party makes for a cool change during those hot summer months.
Glassblowing party
Glassblowing was invented in the first century by a Syrian craftsman. It's since become an art form with glassblowing studios like Hot Sand in New Jersey popping up all across the nation. Many studios like Hot Sand host birthday parties where the participants learn about the age-old craft of glassblowing and get to actually blow their own keepsake. Watching an artisan create a vase or cup is an amazing experience on its own, but getting to make one yourself is totally lit.
Paintball party
Bring those popular video games to life by suiting up and teaming up for a paintball party. Paintball has been around since the '60s when the first paintballs were invented by the Nelson Paint Company. By the '70s, a group of friends created the idea for what is now the hands-on outdoor survival game paintball. It's definitely a teen favorite, especially if the birthday party is for teenage boys. Just advise partygoers to wear old clothes and bring a change of shoes for afterward. Between the paint and the mud, paintball players can get pretty messy. If you're serving food, do it before the action starts.
Indoor skydiving
Teens like a bit of adventure, and indoor skydiving is certainly not lame. Indoor skydiving has become quite popular in recent years and is an activity that spans the ages. Hosting parties is one of the options available to patrons, and indoor skydiving makes an exciting birthday excursion for teens.
Cooking party
How about a party where teens can cook and eat their own culinary creations? Many cooking schools offer party options as well as different meal-making choices. After learning how to cook a meal step-by-step, the party guests sit down to enjoy their dish.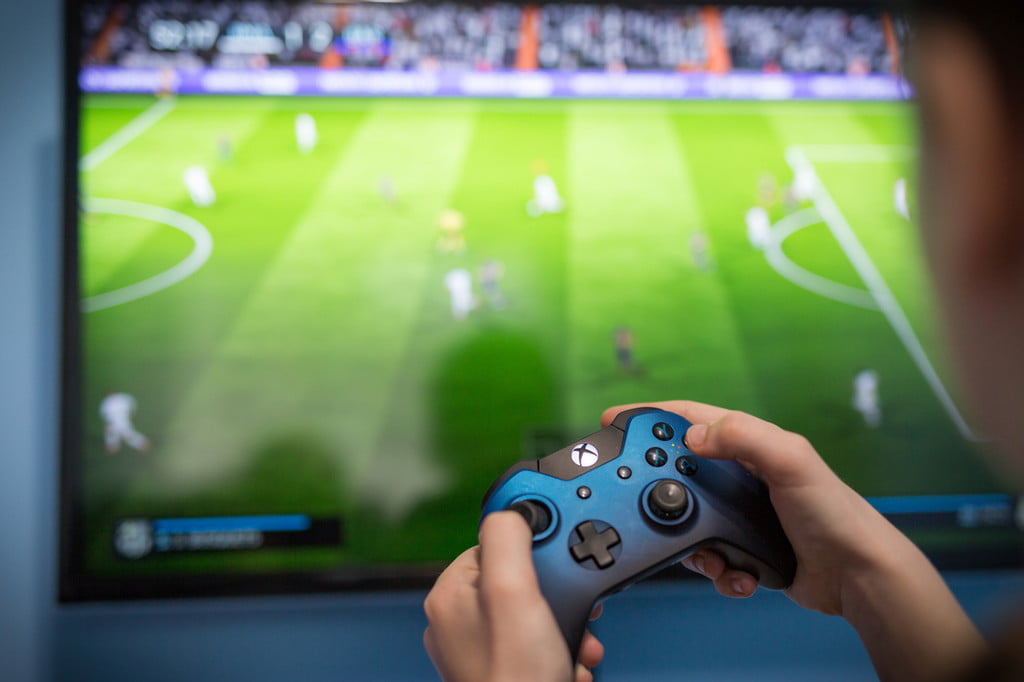 Other birthday party ideas for teens
If those birthday party ideas for your teen, don't rock. Here are some more cool options.
Railbiking: This activity makes use of old railroad tracks and gets teens outside and exercising along scenic rails.
Pool party: Pool parties are still a hit with teens, especially if the birthday falls during the summer months.
Amusement park party: If you live near an amusement park attraction, holding a party there where teens can enjoy an afternoon or evening is a definite do. Water parks make a splash for a summertime birthday.
Arcade: Go retro and show teens what video games used to look like back in the day when you had to go to an arcade to play.
Gaming party: Teens do love to game. Set up a video game tournament in the backyard with a big screen. Make sure to have lots of snacks and charging stations.
Slumber party: Sleepovers are still popular with teens. You can make a teen sleepover seem a bit more adult by renting adjoining hotel rooms.
Party bus: If your teen is a theater, music, or sports fan, look for a group rate on tickets and take a party bus to and from the venue.
Snow tubing: Winter birthday? Plan a snow tubing excursion with a low-key dinner afterward.
Beach party: Bring the beach home with a backyard beach party. Rent a food or ice cream truck for unlimited snacking.

Teens still want a fuss made over their birthday
There isn't an age limit for throwing birthday parties for your children. Even teens enjoy having a birthday party, though they may not always show it. If you have teenagers, you understand how difficult it is to please them, especially when most things parents do are a source of embarrassment. Don't worry. There is hope if you're party planning for your teen's upcoming birthday. We've got birthday party ideas for teens that are super cool, exciting, and won't elicit bored eye rolls. The birthday teen and their guests will actually have an awesome time.
Editors' Recommendations