There's no need for eye rolls — parents of teens and tweens know they are tough to please with most things, and it isn't any different when the topic turns to birthday parties. Just because they've hit those double digits doesn't mean they don't want to celebrate their birthday with their friends. Of course, the venue needs to be exciting and cool.
When it comes to teen birthday party places, there are quite a few options that make for a fun and different venue to host a birthday party. Instead of a crowded house party or a sleepover, try an activity at an outdoor spot that gets tweens and teens active and offers something off the beaten path.
Fun birthday party places for teens
1. Back to the beach
If your tween or teen has a summer birthday, a beach party is a great idea. When picking a date for the beach bash, remember to have a rain date and include it on the invitation. Celebrating a birthday at the beach gives kids lots of room to spread out and enjoy what they like whether it's swimming, boogie boarding, surfing, volleyball, or Kan Jam. For teens who prefer something tamer, they can settle in on their towel to savor the sunshine. Pack an array of sandwiches and other munchies along with plenty of water.
Holding a spring or fall birthday party at the beach is a do, too. Sure, the water will be too chilly and there won't be lifeguards, but that doesn't mean there can't be plenty of activities on the sand. A beach bonfire is a nice touch for parties in the late afternoon to early evening, but make sure to check beforehand if bonfires are allowed. If so, bring along a portable bonfire to heat things up.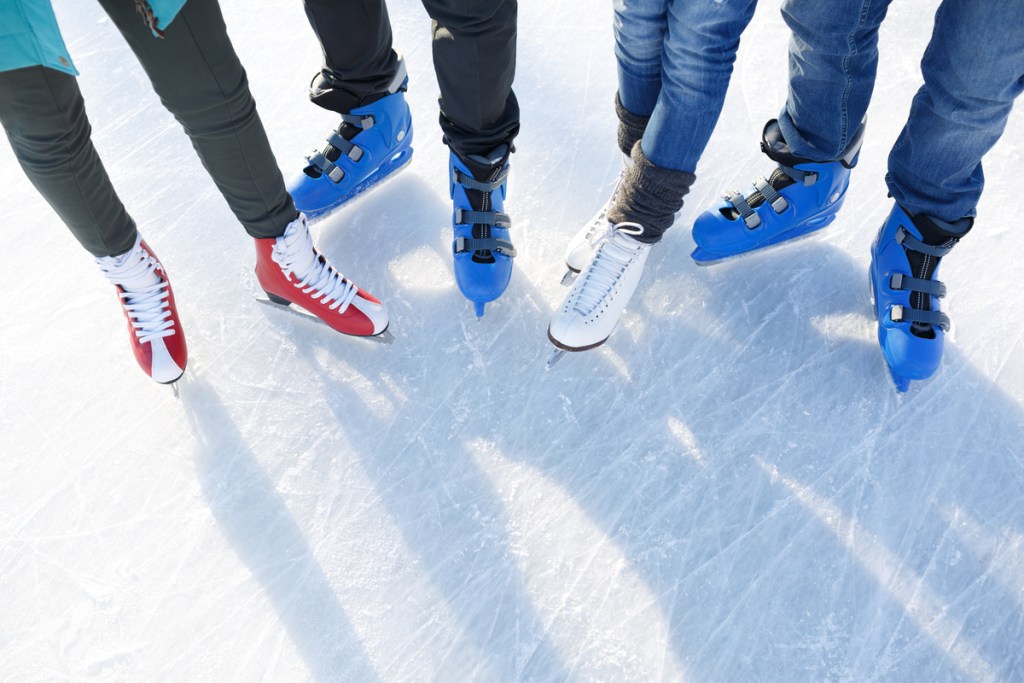 2. Hit the ice
An ice skating rink is a chill place for tweens and teens to enjoy a birthday any time of the year. Indoor rinks are open year-round and are a nice change of pace during the warm weather months. Many skate-party packages include an ice skating lesson for anyone who's never laced up the skates. Serve hot chocolate with marshmallows along with tasty treats.
3. Fore!
Golf comes in many forms these days. If your tween or teen is an avid soccer player, some courses offer soccer golf. Instead of using clubs, the partygoers kick the balls into each hole. Soccer golf courses can be 9 or 18 holes. Another golf-inspired option is Frisbee golf, among many other Frisbee games. Many parks have Frisbee golf courses that make for a fun place to go for a teenage birthday.
Don't assume tweens and teens are too old for mini-golf. Mini-golf enthusiasts span the ages, and there are even adult mini-golf competitions. If there's a challenging course nearby, book the party.
For golf lovers, a pitch-and-putt party is fun, too. If all the guests are familiar with golf, they can bring their own clubs. Otherwise, clubs are usually available to use.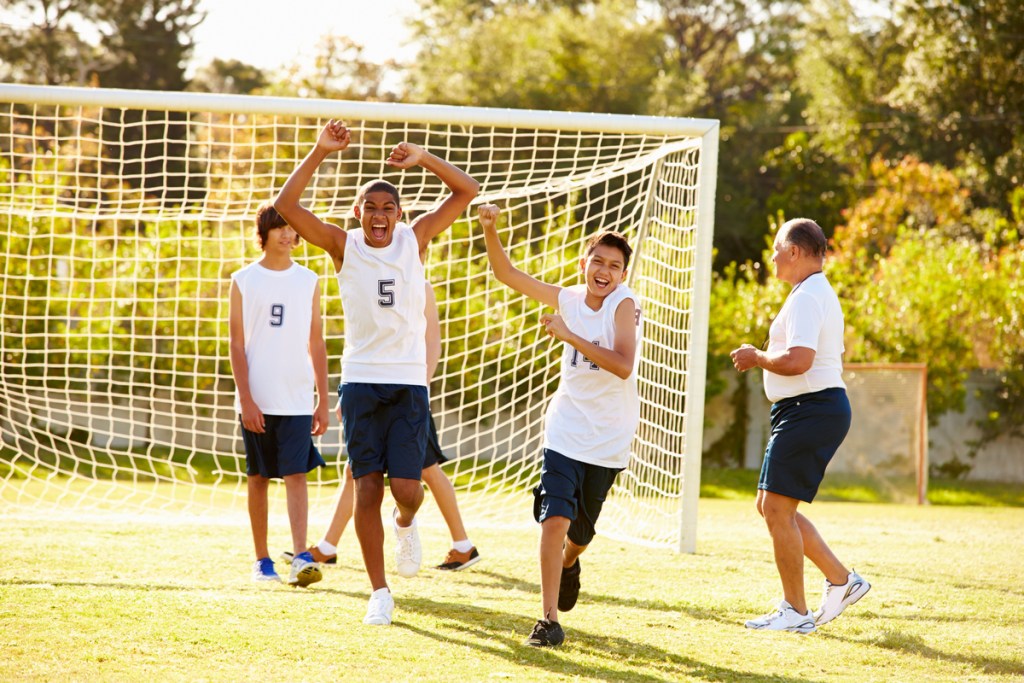 4. Team party
Many tweens and teens spend most of their time with their travel-sport teammates. Some never seem to get enough of their favorite sport. So, host a b-day tournament party. Divide guests into small teams and play a round-robin-style tournament. Ice time, court time, and field time can all be rented.
5. Rent a movie theater
A crowded movie is probably not the best spot for a tween or teen party, but some theaters have been offering party rentals. Teens can catch the latest flick with a theater all to themselves, giving enough room to spread out. If you're not comfortable with an indoor movie, have an outdoor movie or gaming party instead in your backyard with a screen and a projector.
6. Giddy-up
For something really off the beaten path as far as teen birthday party places go, saddle up for a horseback-riding party. A beautiful trail ride is a great way to celebrate a birthday outdoors. Trail rides typically include riding instructions and mellow horses for the riders.
7. Night at the museum

There is something inherently exciting about being inside a museum when it is closed. Many large and small museums offer after-hours-themed events. Attending one of these as a birthday excursion is pretty cool. Some are for adults only, but there are museums with after-hours events for all ages.
8. Escape room
Very popular for the new generation of teens, escape rooms are perfect for a teenage birthday party because they require all the kids to work together to solve riddles and puzzles. Escape rooms are fun, exciting, and challenging, and the party participants will talk about their experiences for years to come.
9. Paintball
The great thing about a paintball party is that it's usually outside. Participants can take their video-game skills and put them to use with actual moving targets. Beginner packages are usually an option for teens new to paintball.
10. Amusement park
Many amusement parks like Six Flags offer various birthday party packages that include admission to certain sections of the park along with food vouchers and parking discounts.
A tween or teen birthday party doesn't have to be a big, extravagant event. Friend bases typically shrink during the double-digit years, and kids want to spend their birthday with their close friends doing something fun. With a smaller guest list, you can explore unique venues you wouldn't normally think of to host a birthday party. Since teens and tweens are on screens a lot, an outdoor spot like the beach or horseback riding gets everyone outside and active. Always build in a rain date for outside parties if possible.
If you prefer something inside so you don't have to worry about weather, consider ice skating, a movie theater, or an after-hours museum event.
Thinking of your teen's next party favor? Check our list of teens party favors.
Editors' Recommendations