It is hard to go overboard when buying bag clips. Don't feel bad for buying a large set of them, since you might gradually lose some of them. Luckily, these products generally come in multi-packs to help you lose fewer of them — look for large packs of bag clips if you're prone to misplacing things, though.
Bag clips can be used for more than just keeping bags shut. They can even work as a hair clip on short notice. Some magnetic bag clips can display business cards on a fridge. These versatile objects are often available in multi-packs so you can get the most out of your buy. Regardless of whether or not you need multipurpose bag clips, Take a look at our guide to the best options.
IKEA Bevara Bag Sealing Clips
Best overall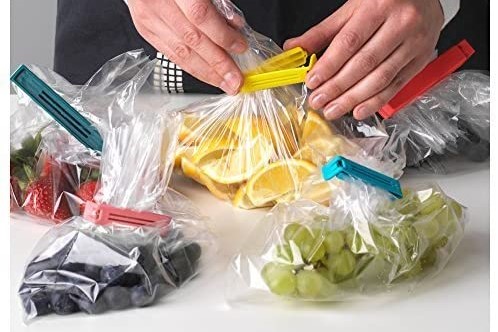 An affordable set, IKEA's Bevara Bag Sealing Clips 30 Pack are the only bag clips you'll need. Two sizes of clips for food bags can be found in this multipack — 2 and 4 inches. You receive twice as many 2-inch clips as you do 4-inch clips. These clips come in a number of bright colors and are freezer- and dishwasher-safe.
IPOW Stainless Steel Bag Clips
Best heavy-duty bag clips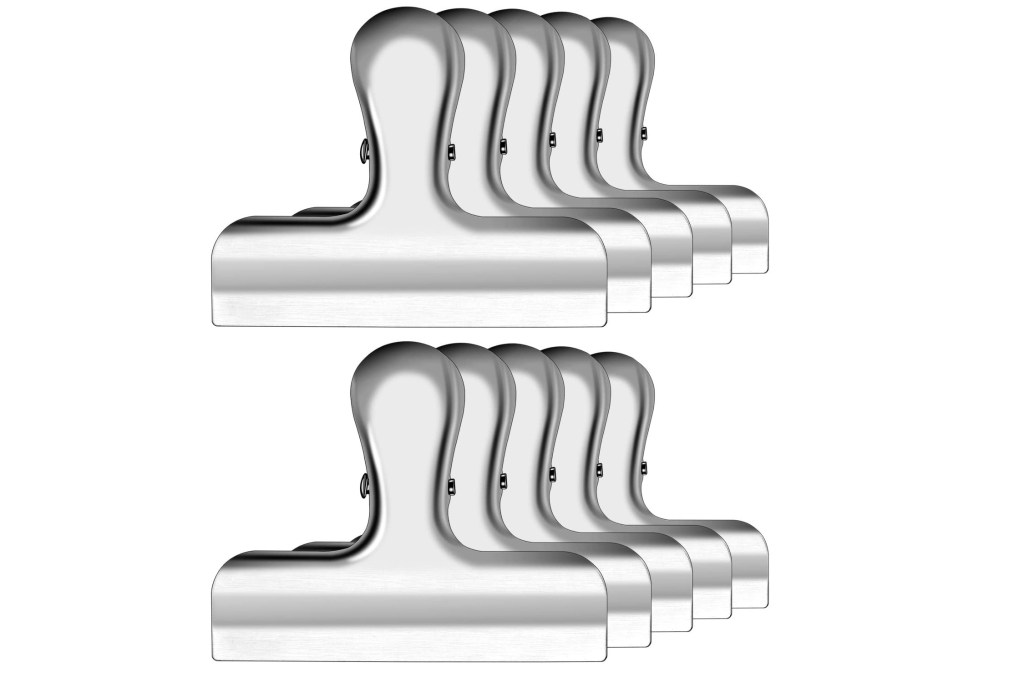 The durable IPOW Stainless Steel Bag Clips can withstand lots of use. These large clamps keep your food bags securely shut. They are more durable than your average plastic bag clip. These bag clips are built to last. Be careful with use around children, though, as they have sharp edges.
Kizmos Magnetic Multipurpose Bag Clips
Best magnetic bag clips
Kizmos Magnetic Multipurpose Bag Clips can be utilized as more than just bag clips. These colorful clips have a magnet on the back, so each one can be stuck to the fridge. By placing them on your refrigerator, these bag clips can be quickly stored when their time on a bag comes to an end. These bag clips also come in an assortment of fun colors.
Bag clips are a helpful solution to a pesky problem. Simply affix one to the outside of a food bag to prevent the delicious goodies inside from spoiling.
Editors' Recommendations