Whether you are looking for the convenience of disposable pads or the eco-friendly nature of reusable options, choosing the right one will be one less thing to worry about. You can rely on this shortlist including only products made with the highest quality. Protect your sensitive skin and stay dry all day long with the right match of nursing pads for you.
One of the biggest challenges to face as a working mom is coming back from maternity leave while still breastfeeding. Showing up to a meeting with a wardrobe malfunction is awkward and embarrassing. Save yourself the trouble by using super-absorbent nursing pads that conceal easily for an invisible fit. Once you place them, you can go about your day with the confidence and comfort the best nursing pads bring.
Lansinoh Stay Dry Disposable Nursing Pads
Best overall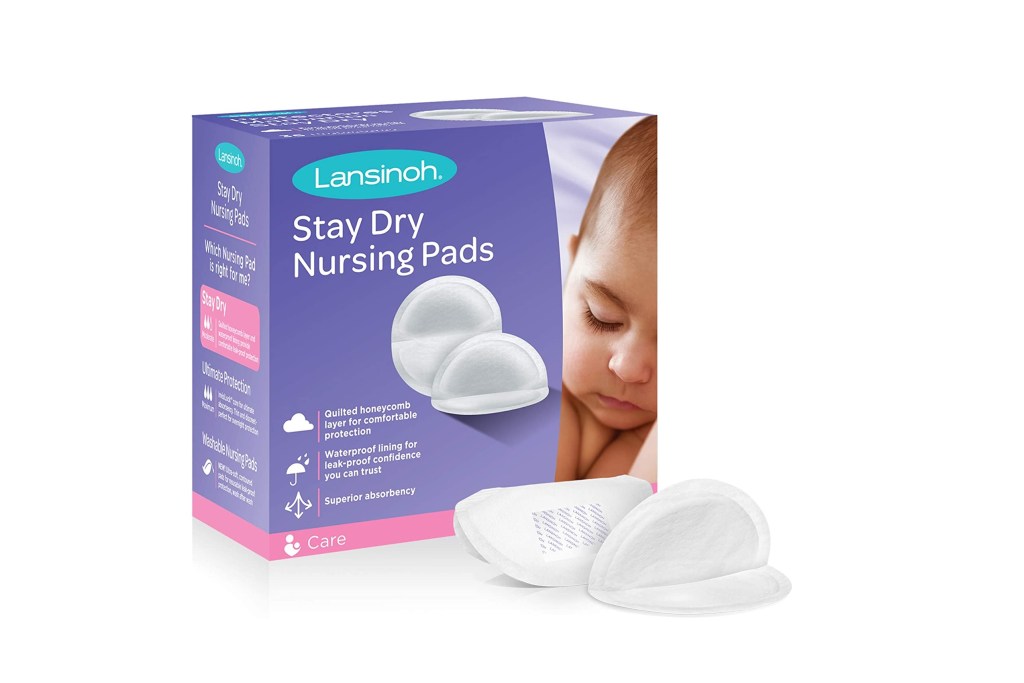 The Lansinoh Stay Dry Disposable Nursing Pad sets the standard for single-use nursing pads. The most absorbent and discreet, this model is incredibly leakproof and features a quilted honeycomb to keep you dry and comfortable all day. This pack of 36 pads comes individually packed for on-the-go convenience.
Medela Safe & Dry Disposable Nursing Pads
Best value nursing pads
If you are looking to stock up on a reliable solution, the Medela Safe & Dry Disposable Nursing Pads are the best option to buy in bulk. This 120-pack features an ultra-thin design that is slender and shaped for optimal fit. Made of hypoallergenic natural fibers, these pads are very gentle on the skin and provide protection you can count on.
BabyBliss Bamboo Breastfeeding Nursing Pads
Best reusable nursing pads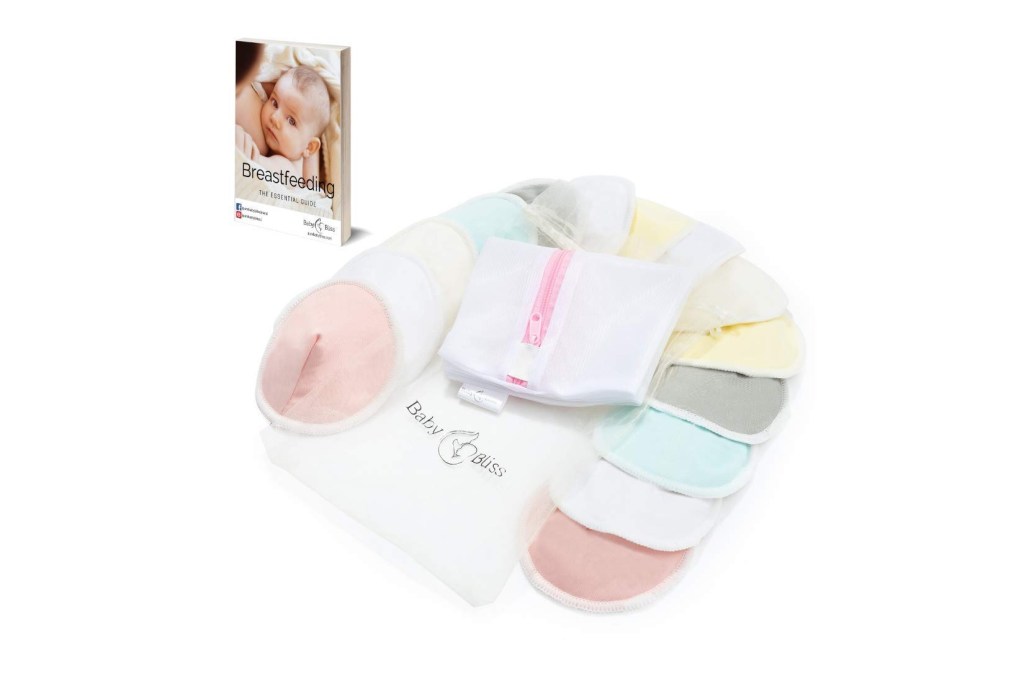 Protect your skin and prevent leaks in a sustainable way with the BabyBliss Bamboo Breastfeeding Nursing Pads. This 14-pack comes with a laundry bag and some other useful goodies. These reusable pads ensure maximum protection and comfort.
Take one more thing off your mind and experience life confidently as a new mom with the help of the best nursing pads available to you. Protect yourself and your baby by staying dry and prevent chafing from disrupting your feeding cycles with our carefully vetted list of suggestions.
Editors' Recommendations