During your first feedings, you will insist on carrying your baby and hold them close to you. But after a few weeks of carrying 8 pounds for an hour several times a day, you will be happy to let one of the handy nursing pillows we have selected take some of the weight off — literally. Check out this carefully compiled list of suggestions.
Although you could also use regular household pillows, they normally don't offer the features needed. They sit to low or are too soft to offer the support you need. That is why a nursing pillow makes such a difference. The shape is perfect and rounded enough to fit snugly and provide with firm yet comfortable support for your baby to lie at the right height for effortless latching.
Boppy Original Nursing Pillow
Best overall
The Boppy Original Nursing Pillow has been awarded several prizes by parents as the best one out there. Thanks to the outstanding design, it helps mothers support their babies while supplying excellent arm and back relief by lifting your little bundle of joy.
My Brest Friend Deluxe Nursing Pillow
Best for comfort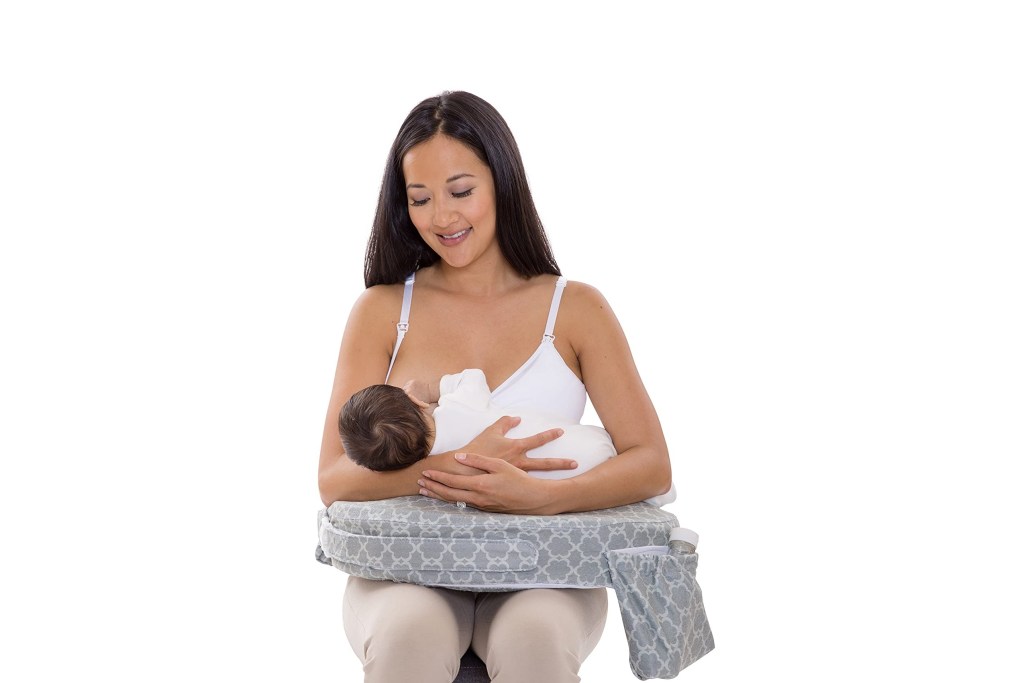 For the greatest comfort and durability, the My Brest Friend Deluxe Nursing Pillow is the top choice of lactation consultants and birthing hospitals. The firm and flat design prevents the baby from rolling off to the side when feeding and wraps around securely to your body.
All American Collection Nursing Travel Pillow
Best for Travel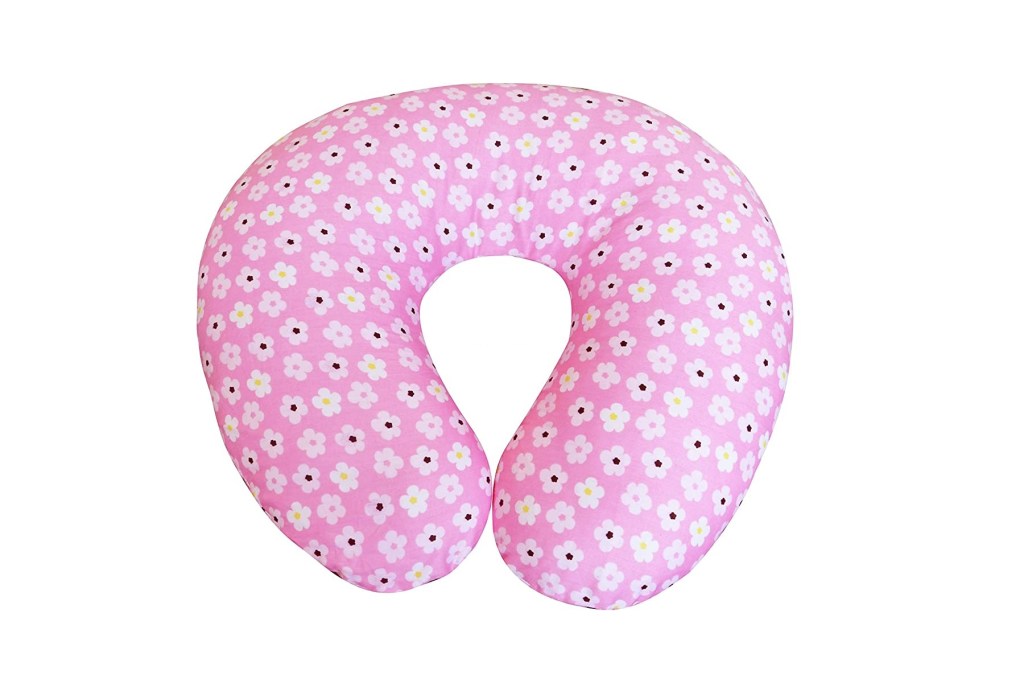 Travel while nursing comfortably with the All American Collection Nursing Travel Pillow. Portable and lightweight, it's perfect for breastfeeding on the go while keeping your little one feeling comfortable and safe. In addition, it can be used to help your baby learn to sit upright. Easy to clean, the nursing travel pillow gets softer with each wash.
Avoid tired arms while you keep your baby supported and in the perfect position to breastfeed with one of the super-useful nursing pillows we have selected as the absolute best available. As a new mom, you need all the help you can get, and one of these pillows will give you a very well-deserved rest.
Editors' Recommendations