Some convertible nursing covers are very versatile, serving as a car seat, high chair, or shopping cart cover, or as a blanket when nursing isn't required. These nursing covers are top considerations that can help you in various ways.
There are nursing covers that can be worn as a shawl, scarf, or poncho during a day, then be converted into a cover when it's time to breastfeed. These nursing covers can help moms show off a bit of fashion without showing off their private parts while breastfeeding.
PPOGOO Nursing Cover
Best nursing cover overall
A highly versatile nursing cover is a solid overall option — like the multipurpose PPOGOO Nursing Cover, which also can be used to cover a baby car seat, shopping cart, or stroller, or as a scarf or light blanket. Available in attractive stripes and a rayon blend fabric, the nursing cover can fold compactly for easy storage.
Kids N' Such Nursing Cover with Sewn in Burp Cloth
Best apron nursing cover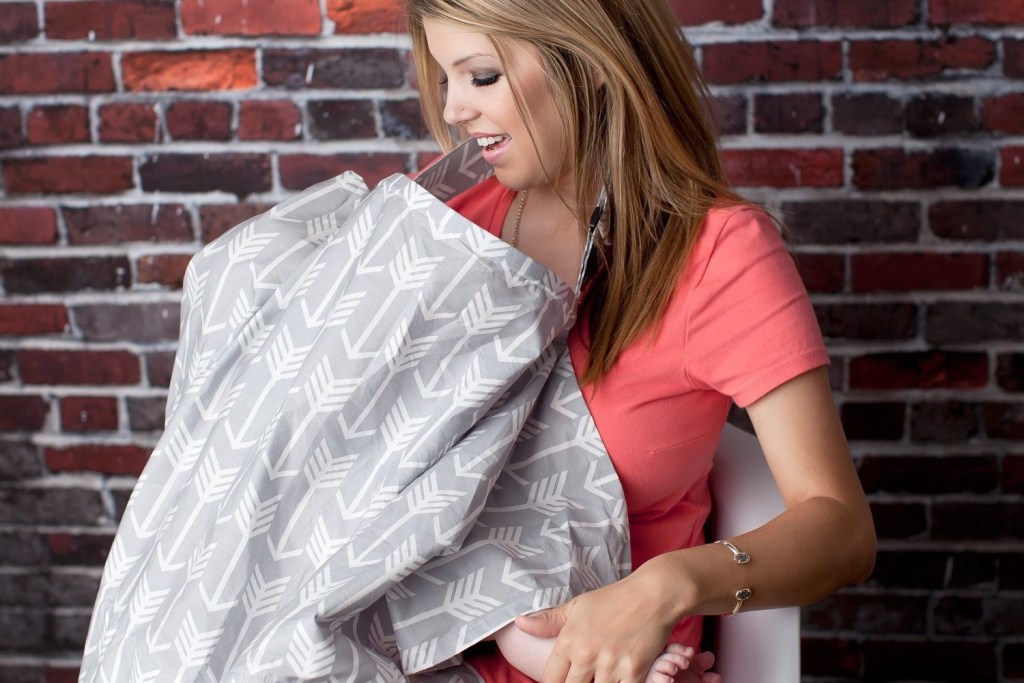 To feel appropriately covered up while nursing, a mom could use an apron nursing cover. A top option in that vein is the Kids N' Such Nursing Cover with Sewn in Burp Cloth. It features a patented extra-large, sewn-in burp cloth that enables mothers to more easily and quickly transition from feeding to burping on top of the shoulder. It comes with a free carrying pouch that matches the nursing cover and can hold anything from diapers to nursing pads.
Kefee Kol Nursing Cover & Nursing Poncho
Best 3-in-1 nursing cover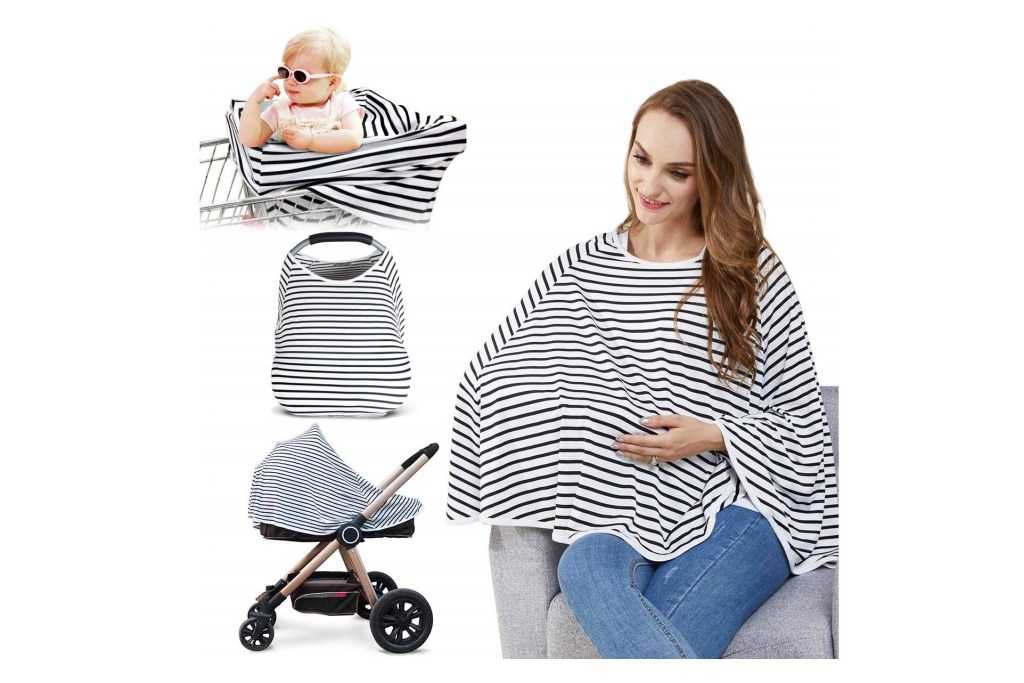 When you're ready to go for a nursing cover, go for one that's multifunctional and provides 360-degree, full breastfeeding privacy. That's the Kefee Kol Nursing Cover & Nursing Poncho in a nutshell. It also can be used as a baby car seat canopy, or shopping cart or stroller cover. It also helps protect a baby from sunlight, heat, wind, insects, germs, bacteria, and pollen.
As a breastfeeding mom, seek the privacy you crave by buying a top-notch, flexible nursing cover. These nursing covers fit that bill, offering versatility, style, and safety in addition to privacy.
Editors' Recommendations