With healthy bacteria in their tummies, kids' bodies can better absorb the nutrients in the foods that they consume. Probiotic gummies are an excellent way to regenerate this good bacterium. As a result, kids become healthier and stronger overall.
With probiotic supplements, kids can enjoy delicious and beneficial gummies that balance their digestive systems. We have chosen the best supplements on the market to help you keep your child healthy and protected from infections. Let's take a look at our favorites, so you can safely provide your kids with the benefits of probiotics that will improve their health and a build up their immune system.
MAV Nutrition Kids Probiotics for Kids Vitamins
Best probiotics for kids overall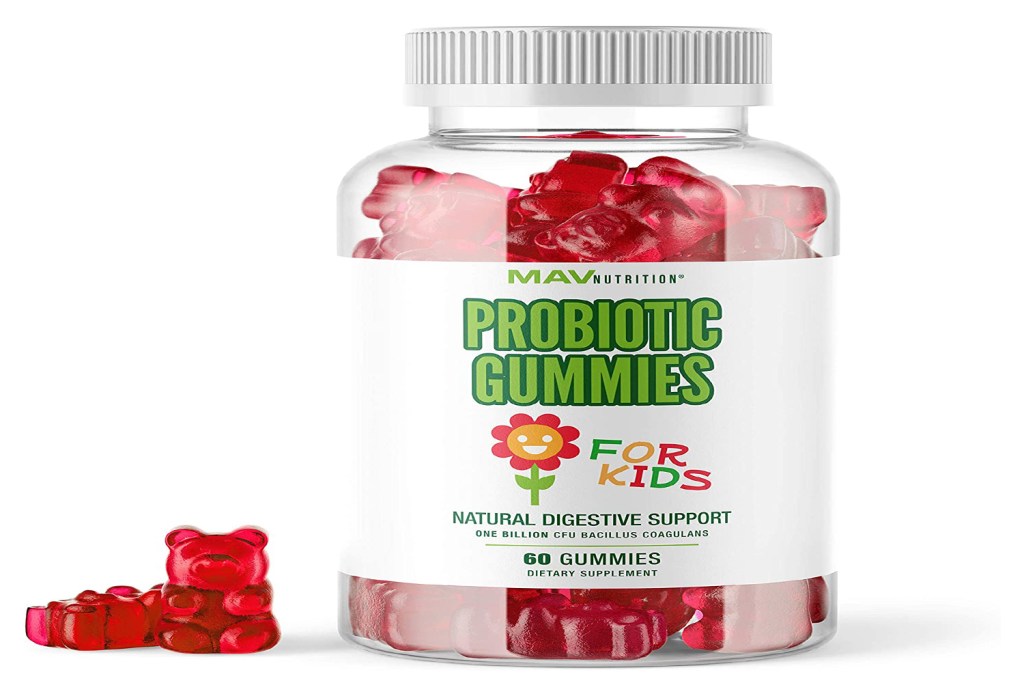 The MAV nutrition Probiotics for Kids Vitamins provide two billion live cultures and fiber in naturally flavored, gluten-free gummies. They supply kids ages 2 and up with enzymes for digestion to alleviate the symptoms of acid reflux and boating. Your children will love the cute bear shapes and delicious taste of this daily supplement especially formulated for little ones.
Culturelle Kids Chewable Daily Probiotic
Best allergen-free probiotics for kids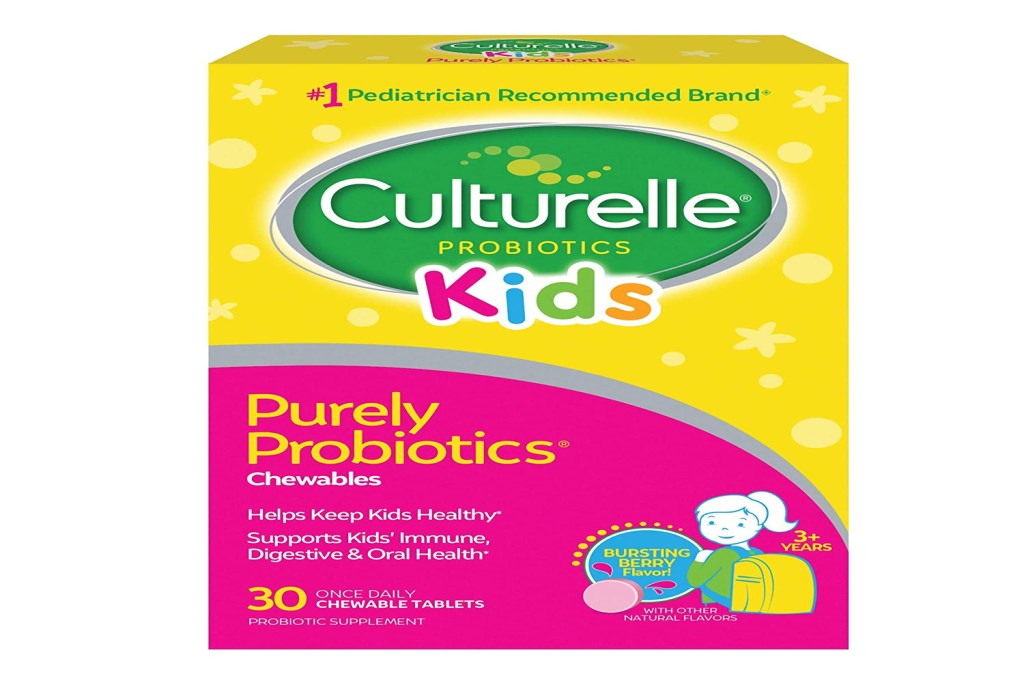 Your kids will love the natural bursting berry flavor of the Culturelle Kids Chewable Daily Probiotic, and you will love the peace of mind that these tablets are gluten-, dairy-, and soy-free. This is the No. 1 pediatrician-recommended probiotic brand to improve your child's digestive system and support their immune system naturally with zero allergens.
SmartyPants Kids Probiotic Formula Daily Gummy Vitamins
Best non-GMO probiotics for kids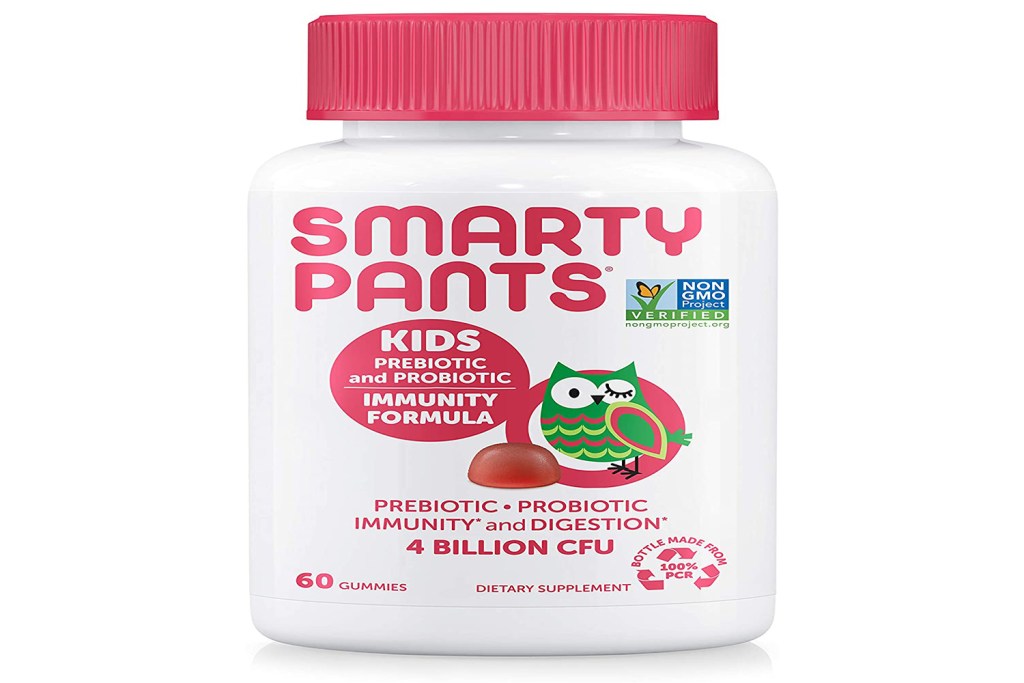 Formulated with clinically proven probiotics and prebiotics, the SmartyPants Kids Probiotic Formula is a chewable supplement for optimal digestive health and immune support. It is AVA-certified vegan, non-GMO, and made without any synthetic colors, artificial flavors or sweeteners. With a four billion CFU per serving in spore form, you can be sure that 99 percent of them will reach your child's lower digestive tract alive for maximum benefits.
Probiotics provide well-known benefits to the body's digestive and immune system. If your children are not getting enough of these good microorganisms from their diets, supplements are the way to go. With the items on our list, you can promote your child's health and well-being with the yummy flavors that kids love.
Editors' Recommendations