Whether you are trying to get your kiddo psyched for fun, sun, and a few rounds of capture the flag — or just searching for some evening entertainment the whole family will enjoy — we've got you covered with our top four picks for the best movies about summer camp.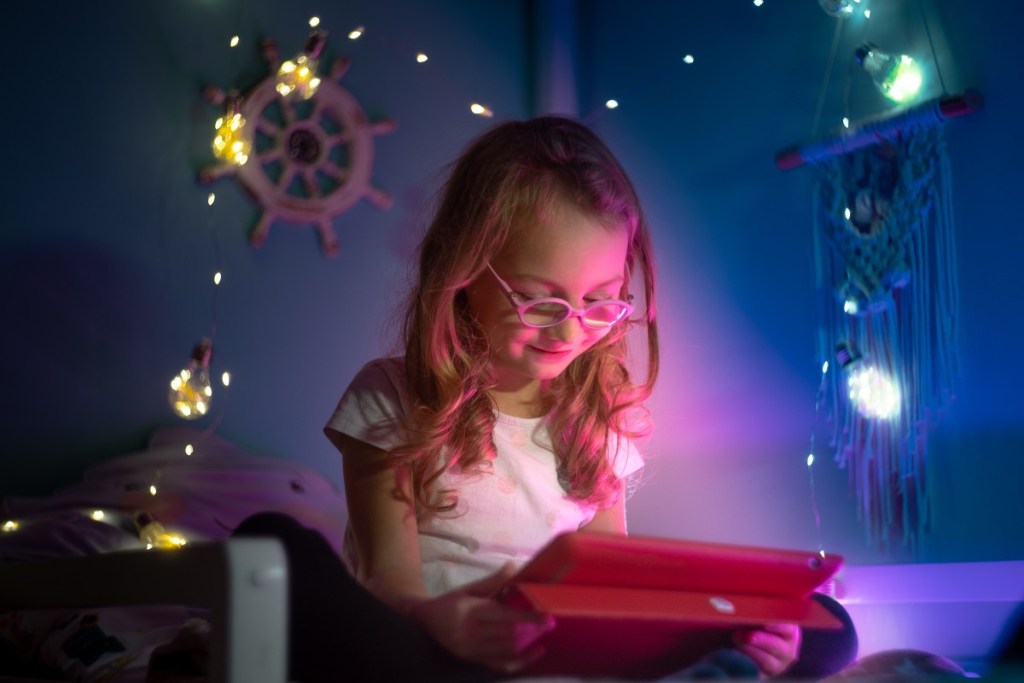 The Parent Trap
Little Lindsay Lohan x 2 — how can you resist double the trouble? In this 1998 Nancy Meyers' remake of the 1961 film, two young girls who were separated at birth — and each raised by one biological parent — accidentally meet at a summer camp. They devise a plan to get their parents back together, but first, there are lots of shenanigans, hijinks, and an identity swap to contend with. Naturally.
Where to Stream It: Disney+ or Amazon Prime
Troop Beverly Hills
So one of our top camp movie picks does not actually involve a camp. (Weird, right? But, as the kids say: If you know, you know.) Starring Shelley Long as an unlikely super-rich Wilderness Girls troop leader, this movie centers around friendships, adventure, and, obviously, cookie sales. The group of misfits come together to succeed and prove themselves — with souped-up 90210-worthy uniforms, of course. Don't worry, Troop Beverly Hills provides all the summer-camp feel without technically involving a summer camp.
Where to Stream It: Amazon Prime or Google Play
It Takes Two
OK, we admit that this is pretty much the same as Parent Trap — except that, you know, it's starring the Olsen twins. Still, if you love one of these two movies, you will definitely love the other, too– so why not enjoy both? In this 1995 film, Amanda, a young orphan, and Alyssa, a wealthy little girl, happen to look identical by crazy coincidence. They meet by chance and decide to switch places and conspire to ignite romance between Alyssa's father and Amanda's social worker. In the process, Amanda brings chaos to Alyssa's terrible soon-to-be stepmother's life, and Alyssa learns the joys of camp life (and eating sloppy Joes). You see where this is all going, right?
Where to Stream It: Apple TV or Amazon Prime
Camp Rock
Mitchie, a young girl played by Demi Lovato, has to work in the camp kitchen to earn her keep at Camp Rock, a music camp for budding stars. When a popular musician overhears a mystery voice singing, he embarks on a mission to find out who this amazing singer is. Spoiler: It is Mitchie, and she has to be willing to step out of the shadows of the kitchen, overcome her insecurities, and embrace her inner, confident self.
Where to Stream It: Disney+
Get out a tent, prepare the snacks, and stream the best summer-camp movies directly on your iPad. Your big kid or tween will love these cute, campy, and super-fun flicks about sunshine, friendships, and growing up. Watch them together (campout style, of course) — or just allow your camp-bound kiddo to screen them solo to get pumped up for the season ahead. Happy viewing!
Editors' Recommendations