They are too old for day camp, too young for a job, and too jaded to not roll their eyes at all your activity suggestions. Take a deep breath; it is a phase and, regardless of your child's reticence, they need to have some engaging things to occupy their summer days and nights. And while screens are the usual go-to for your adolescent, you want to make sure there are other options that don't involve mindless scrolling, episode binging, and nonstop blue-light blaring.
Seize the phone so that they can seize the fleeting days of summer. Need a little inspiration to help motivate your teenager once school's out for the season — to get them off the couch, off the phone, and off your back? We have some ideas; check out our top four summer activities for teens!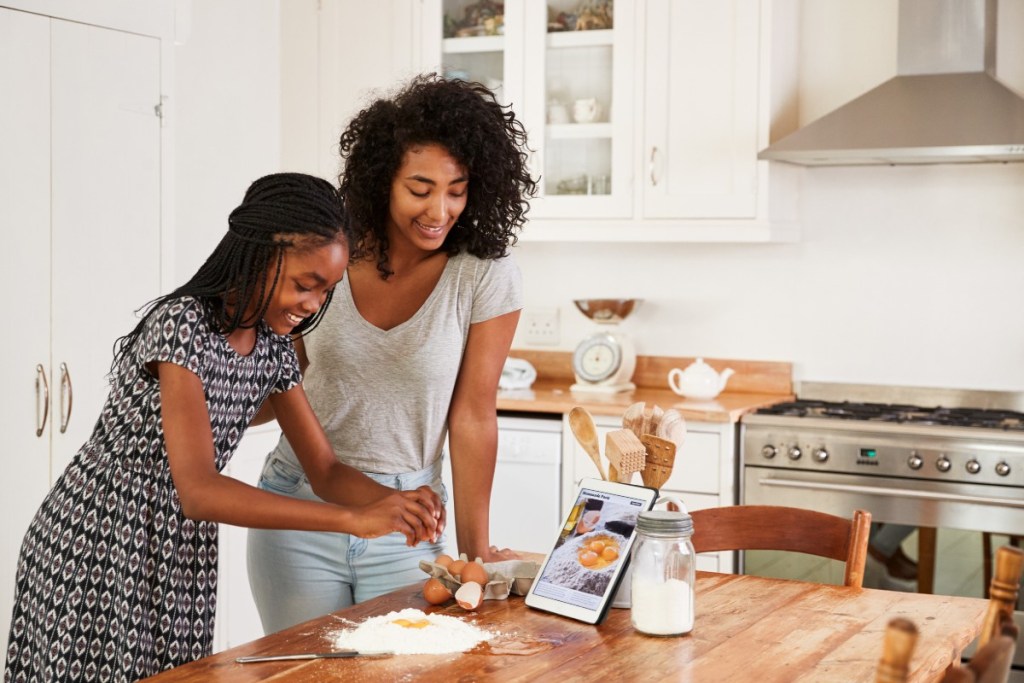 Cooking and baking
Want to help your teen find a hobby that will benefit them and you? Get them into cooking and baking — there are only winners when your child enjoys making desserts and meals for the family! The key here is making sure your fridge and pantry are chock-full of ingredients to encourage experimentation. Let them explore different flavor profiles, and make it informative and fun.
If your teen isn't into cooking, they might be more excited by the prospect of baking all sorts of goodies and treats. One thing that can be made multiple different ways in multiple different flavors? Ice cream — whether they want to try whipping up a no-churn vanilla, a machine-made chocolate, or any number of other delightful options.
Arts and crafts
Okay, okay. Before you channel your child and show us your eye whites, hear us out; we are not talking lanyard friendship bracelets and beaded necklaces, here (although, to be honest, that is super fun, too). We know your teen needs to be challenged and engaged so take the DIY crafts and projects up a notch and think bigger and better.
Beyond watercolors and hot glue guns, give them the option to refurbish old furniture for their bedrooms; build a doughnut wall for an upcoming party (seriously!); or even create, paint, and customize a cornhole game that they can then enjoy in the backyard with a few friends. Raw materials plus raw talent and creativity can yield amazing results. Give them the tools, and you might help ignite a passion both of you didn't even know was there to begin with.
Of course, if your kiddo still does enjoy small-scale crafting, you can keep the paint pens handy. Embroidery or needlepoint is another amazing option that takes skill and exercises patience, too.
Reading and writing
The last thing your teen wants you to suggest is voluntary homework. Of course, as an adult, you know that reading is a pleasure and coveted joy. To this end, go to the book store or library together and let them pick out a whole bunch of different genres to try. Even resistant readers may find a new bookish passion with a little patience and persistence.
Getting your teenager to take up writing or journaling is another great way to help them to express themselves. But if they are not into the "diary thing," you can suggest creative writing, instead; encourage them to try their hand at crafting a graphic novel or comic book. Drawing and writing — there's something for everyone!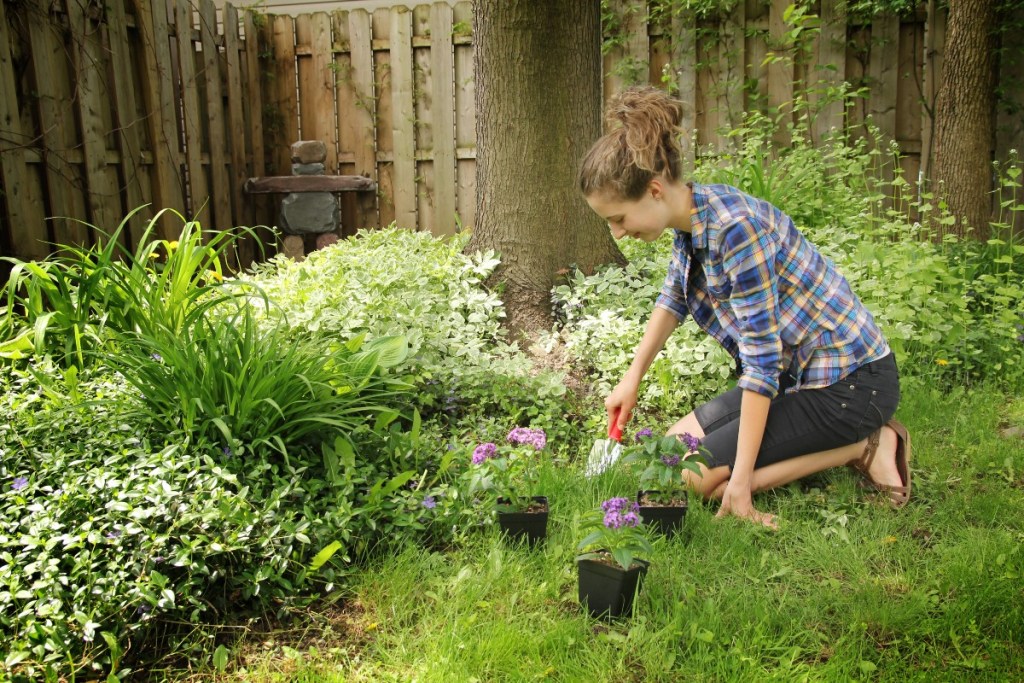 Gardening
Encourage your teenager to develop that green thumb of theirs. Give them a patch of garden to tend to on their own. They can plant flowers, harvest vegetables, and learn to care for Mother Nature at the same time.
Want to turn that hobby into a lucrative side hustle? If your kiddo shows an interest in caring for your greenery, offer them some chore money to mow, tend, and trim.
Fun things to do in the summer for teens might initially seem limited to screens. But the truth is, when you take away the computer, the iPad, the phone, and TV, they will reconnect with some more engaging hobbies and activities. From crafting to cooking to gardening, you can help your teen find their passion this season. Weave in some volunteer opportunities, some exercise, family events, and plenty of outdoor time, and your teen might just enjoy their disconnected summer. (Even if their eye rolls say otherwise.)
Editors' Recommendations