Would you believe that onesies date back to the 50s? It's true. The invention of the onesie was a real game-changer for parents and the credit goes to Walter Artzt, who was originally from Vienna and living in Pennsylvania when he invented those adorable onesies. This infant clothing started out as one-piece sleep suits with snaps sewn in to make those diaper changes easier. Today, onesies are a vital component of your babies wardrobe. Onesies are a smart buy for any new parent, and they come in all different styles and colors. The hardest part is deciding which ones to buy.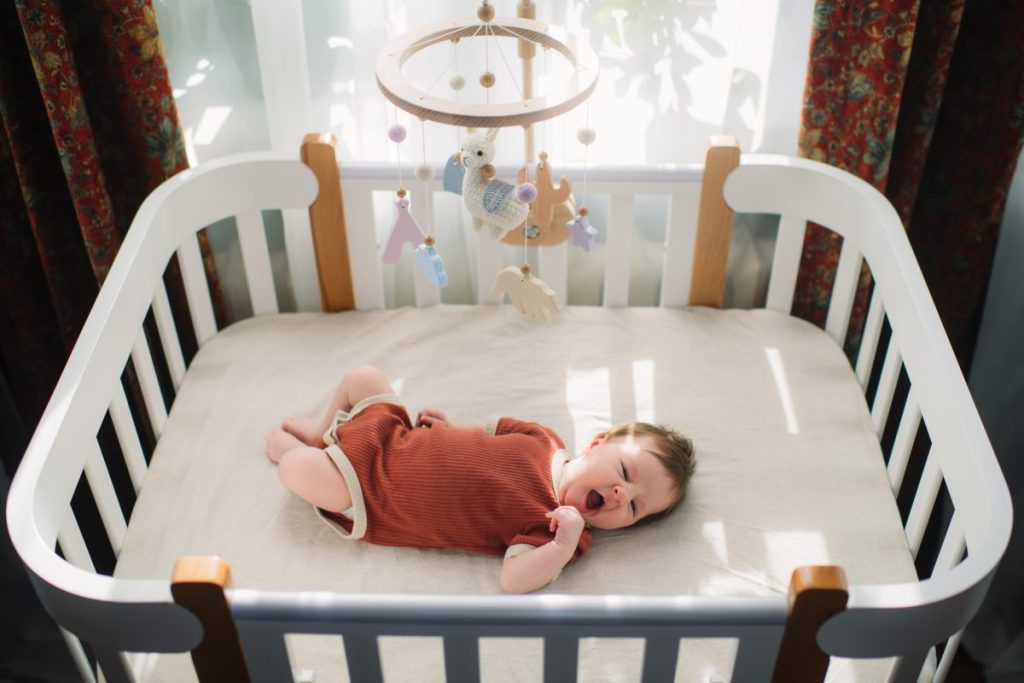 Tips for buying onesies
Onesies are an ideal shower gift for parents-to-be because as veteran parents know, you will go through quite a few, especially when diapers leak. Babies change quite a bit during those first few months, so keep these tips in mind when shopping for onesies.
Be sure to purchase onesies in a variety of sizes for newborns. Newborn, three-month, and six-month onesies are great to have ready to go in the drawer.
Buying onesie multipacks are cost-effective.
If you're looking to personalize onesies for holidays or special announcements, white ones work best.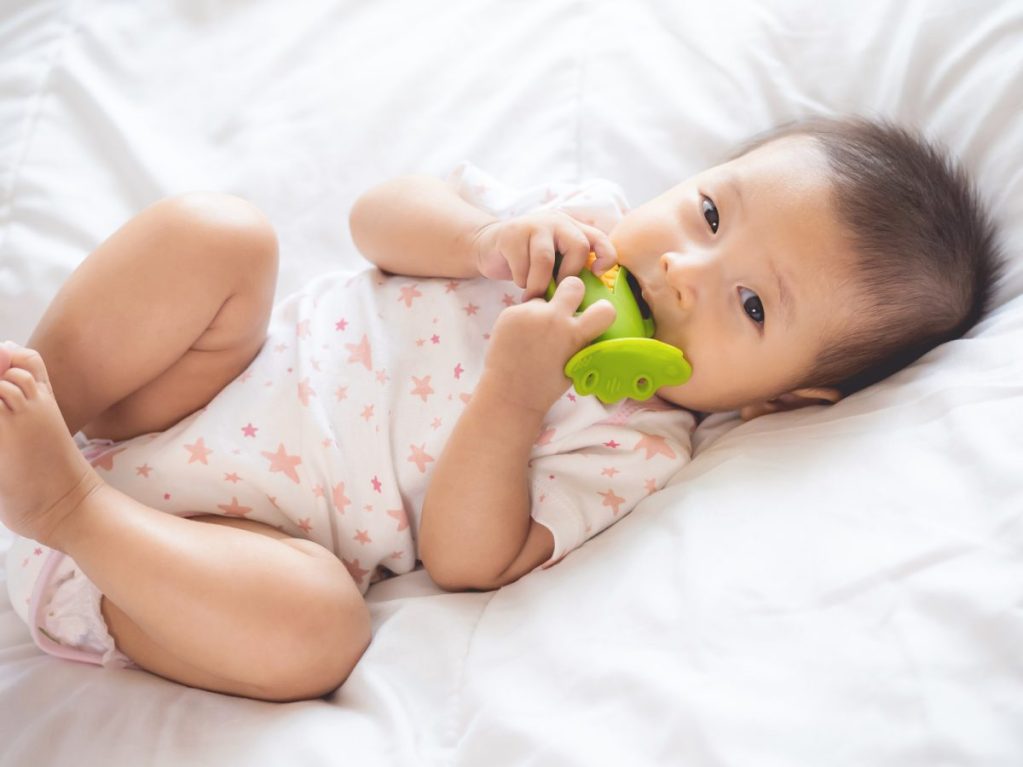 Best baby onesies
Whether you're shopping online or in-person for baby onesies, there will be a wide selection. To help you find the top onesies to keep your little one comfy, here are the best picks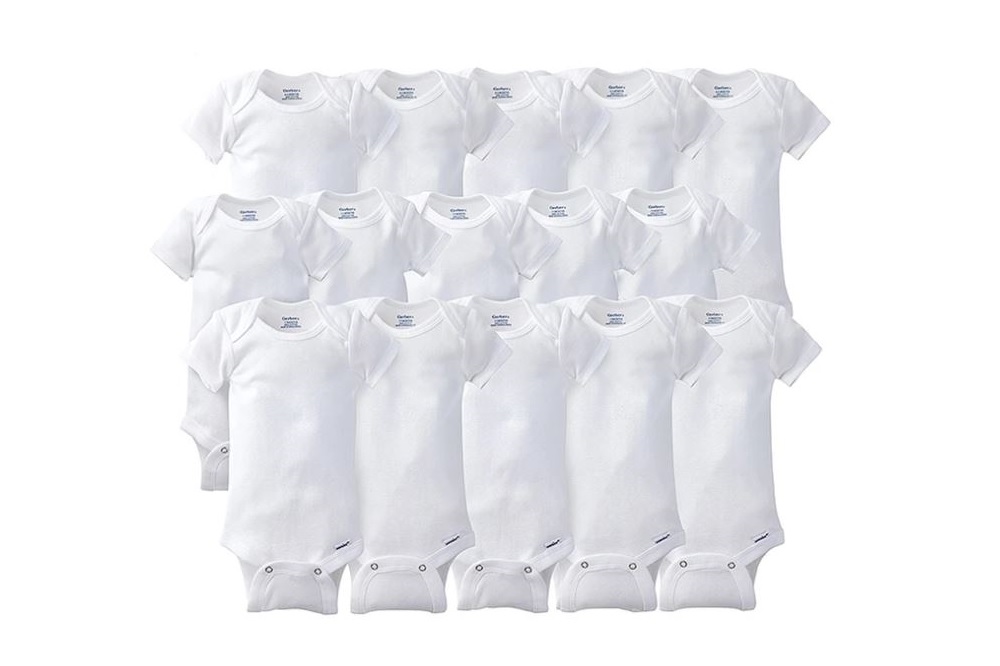 Best baby onesies overall
Gerber Baby Short-Sleeve Bodysuit
An economical choice when it comes to short-sleeve onesies, the Gerber Baby Short-Sleeve Bodysuit set has 15 white onesies in three sizes. The sizes of the 100% cotton bodysuits range from zero to three months and from six to nine months. These onesies have three snap closures at the bottom and lap shoulder necklines to simplify changing your baby's clothes. They also work great if you want to create your own DIY onesie designs.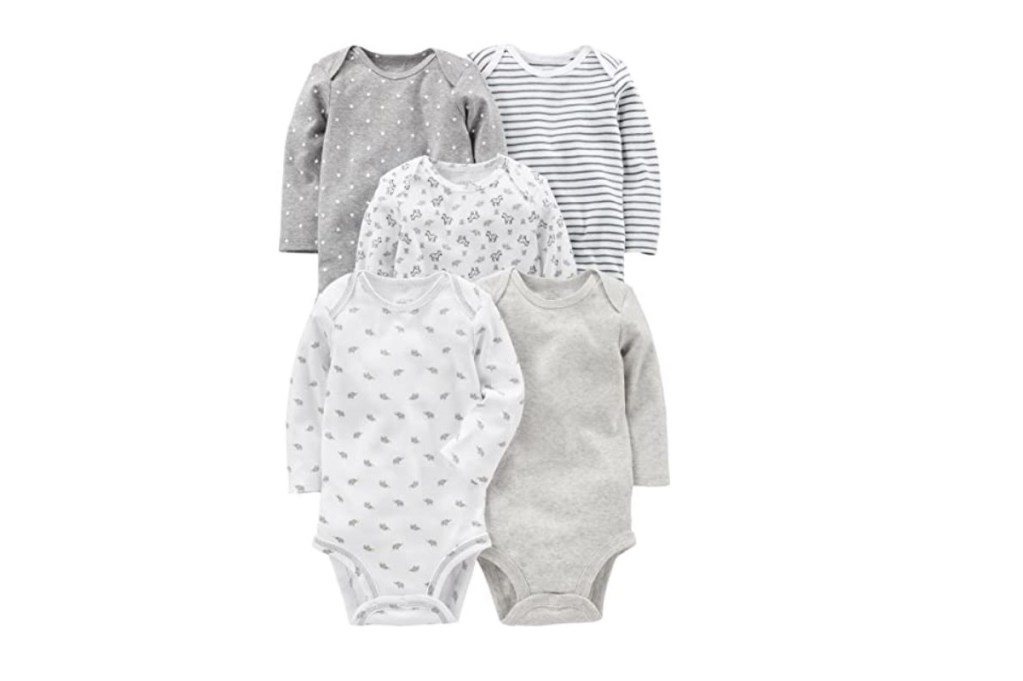 Best long-sleeve baby onesies
Simple Joys by Carter's Long-Sleeve Bodysuit
Long-sleeve onesies are a must-have for when the temperatures start to dip. Simple Joys by Carter's Long-Sleeve Bodysuit set features five onesies. Each onesie boasts a different design in a gender-neutral hue. No matter which set of baby-soft cotton bodysuits you pick, each has a few pieces that have a fun animal print. These onesies open and close easily for diaper changes with three nickel-free snaps on a sturdy reinforced panel.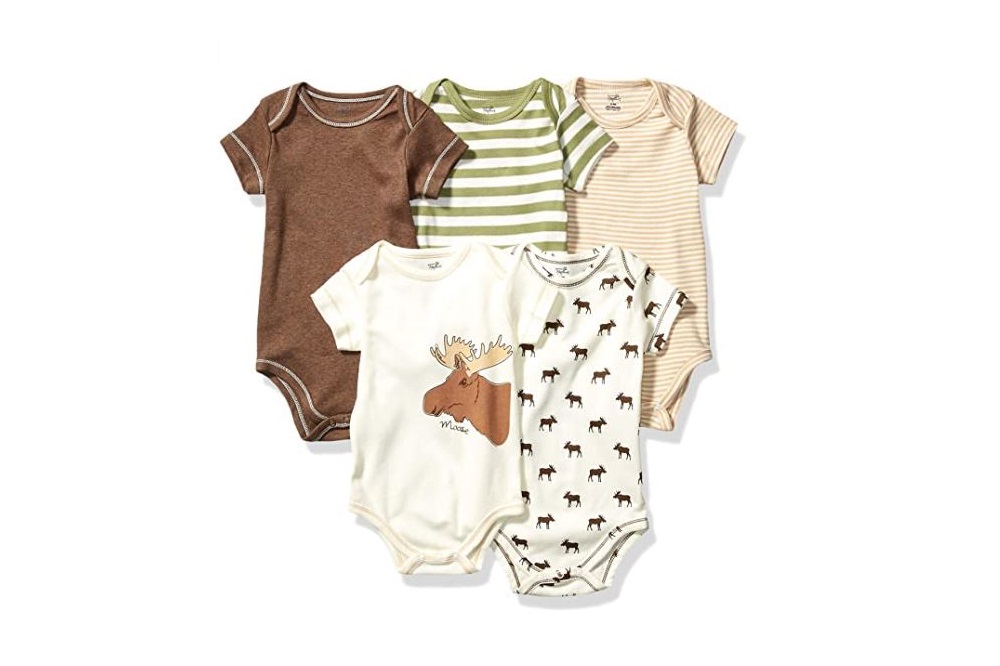 Best organic cotton baby onesies
Touched by Nature Organic Cotton Bodysuits
If you're looking for organic cotton onesies, check out Touched by Nature. There are many stylish prints from Touched by Nature Unisex Baby Organic Cotton Bodysuits to choose from. Available in multipacks of three or five, these onesies are a foolproof pick when it comes to a set of organic cotton bodysuits. A high-quality product, the onesies are knit for a soft weave and a cozy fit.
Onesies are quite simply a clothing staple you need to have for baby's wardrobe. Onesies can stand alone on warm days or when you're just having a quite day in the house. You can also use onesies as jammies and they're super comfy for nap time too. Onesies come in short or long-sleeves and can be used underneath shirts and sweaters to keep baby warmer when it's cold outside. Thanks to Walter Artzt's design, onesies are easy to put on and take off as well as open when it's time for a diaper change. Onesies come is so many adorable colors, sizes, and designs, which is a huge plus because you'll go through a lot of them.
Editors' Recommendations